This article will talk about the problems this project will have to endure to get to the released state. Some of it might not be 100% true but here are the problems i've listed in the past few days. I have also deleted all the old articles as it covered older information which was no longer valid and I want to start clean.
List of Problems.
- The ships in Homeworld have guns which rotate 360 degrees while SOASE doesn't support this. An example of this is the Taiidan destroyer or the Kushan Destroyer, all most guns on these ships depend on them being rotatable.
- The corvettes in SOASE don't act the same in Homeworld; in Homeworld they act as fighters but in SOASE they act like frigates. (I think some act like fighters.) One way to overcome this problem is to make them into buildable fighters.
- Squadrons can only be built in carriers or hanger defenses. (I think?)
- Unable to utilize ship upgrades. An example of this is on the Hiigaran Carrier where you can build sub-components to allow building other ships.
- No Homeworld ships are designed to destroy planets (ignoring the planet killer).
- SOASE can only utilize one team colour.
- Probably even more problems will be found.
So there's a list of the current problems. Do you guys have any ideas on how to overcome these? If so please comment below as I really need ideas on how to overcome these problems.
So Whats Happening Now?
Because I wanted to use Homeworld Remastered assets instead of the older ones, I have restarted the mod again but started on the Taiidan Faction and will be focusing on only one faction at a time. I'm also currently coding a few programs to help me detect any errors whilst editing the game files. This might seem pointless to some of you but will help when i've done a stupid error and have no idea how to fix it. With the ship convertions I have just done the Taiidan Carrier and here is an early WIP screenshot.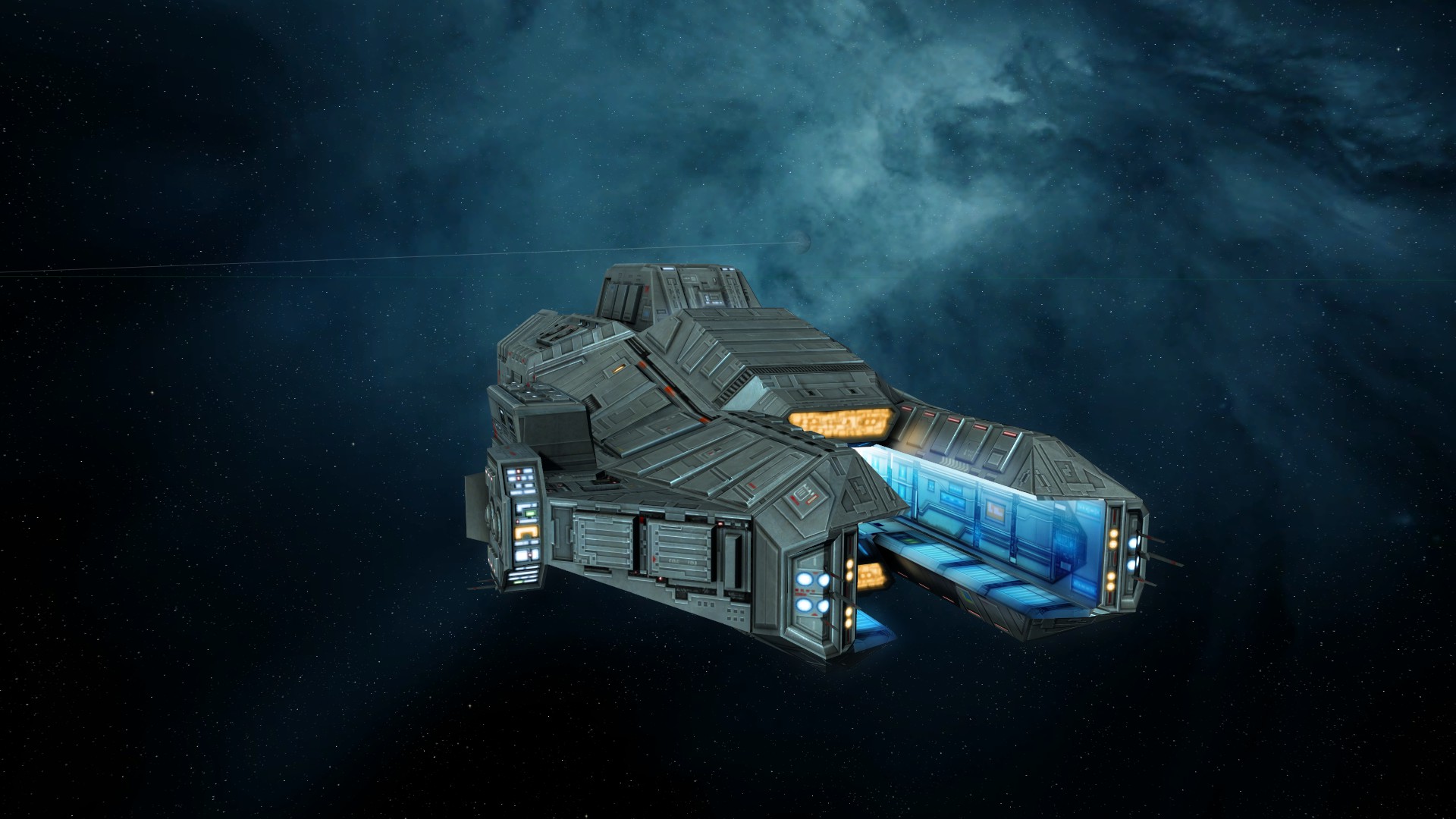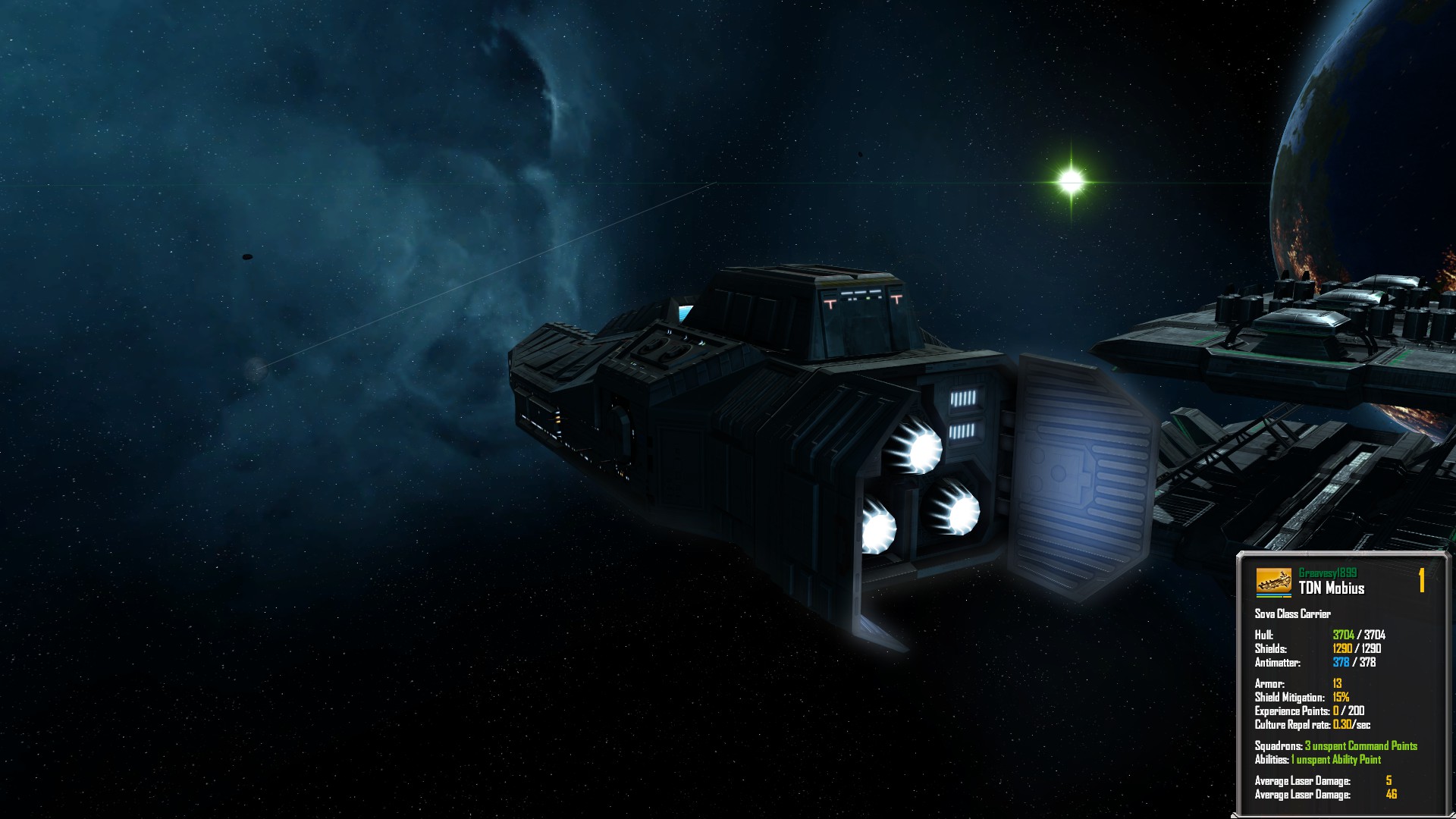 More content will be shown off at later stages. Please tell me what you think!

Please note that these resources are from the game "Homeworld Remastered" and this mod might need you to own it.