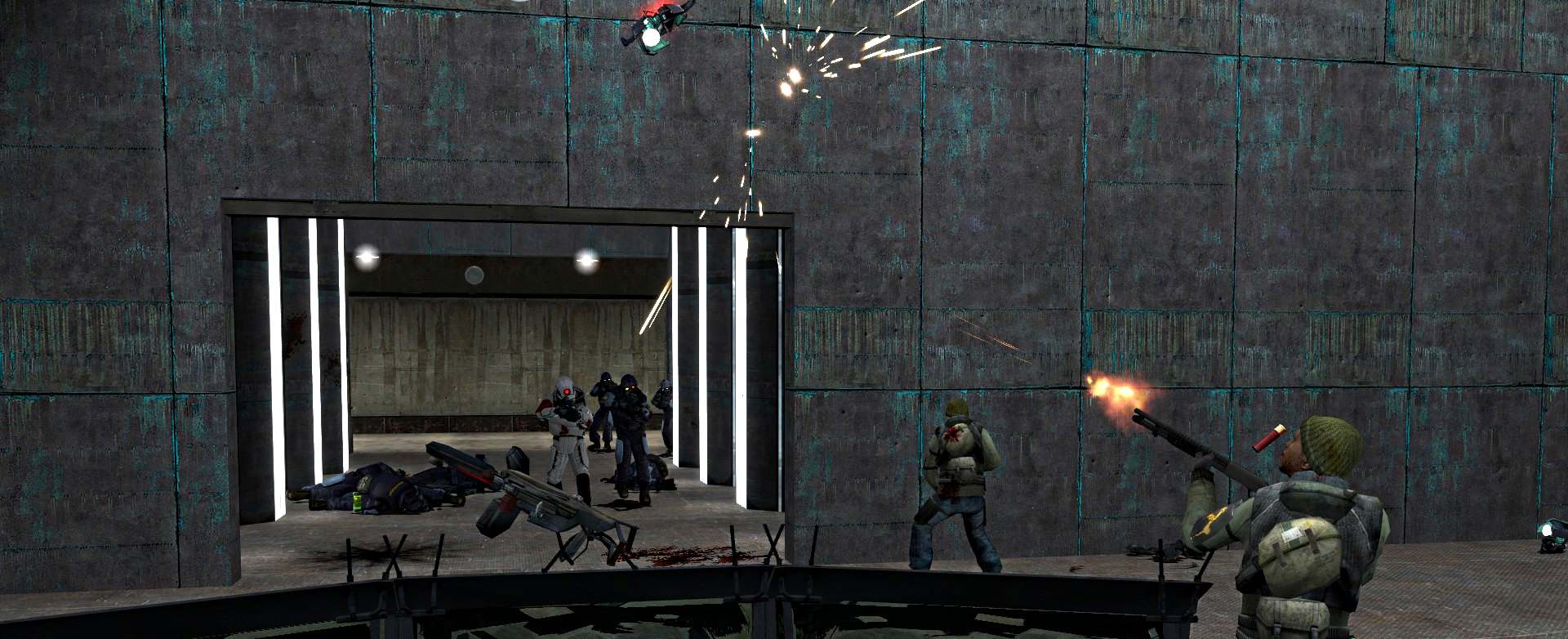 Hello, I want to happily announce that I'm finally releasing the Director's Cut version of this mod. It's been a while, I got a lot of different feedback about the previous version, that is now obsolete. I completely agree with the fact, that it was almost unplayable with all these bugs and overwhelming difficulty. All of that is now fixed. Also some problematic gameplay moments are now different and more player-friendly. If you never tried this mod, you can do now freely, if you did already, you may try once again the whole experience without most of the bugs. This is more probably the final version of it.
Consider this, as what the original HDTFremen should have been on it's first release.
Now you can take a look at the changelog:
---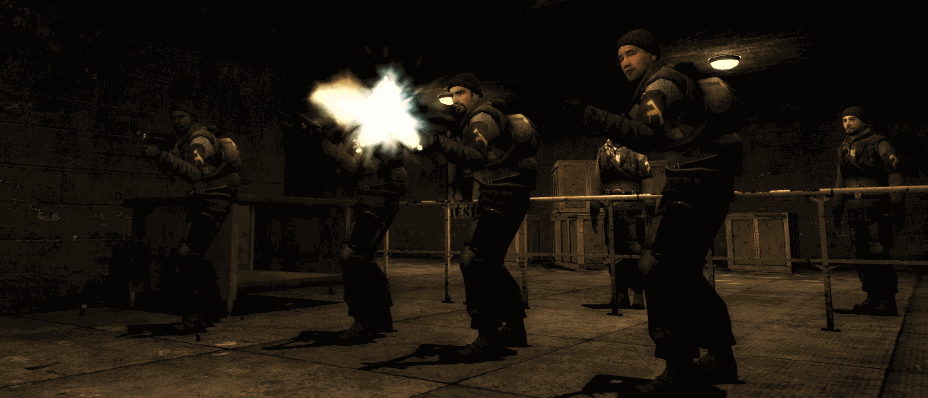 ---
---
UPDATE 22.08.2020 (V1.5)
Fixed crash on c7m4
Removed invisible wall on c2m3
Changed Combine gunship and helicopter health
Added slightly more detail on c3m2
Fixed softlock on c5m1
Custom weapons now have better textures
All endgame boss battles are now slightly different and harder
Remember that on "Hard" difficulty endgame may seem unbeatable for some people, don't be afraid of switching to "Normal" or "Easy"
---
All maps were tweaked, improved and fixed (New details added, tweaked difficulty balance, fixed bugs)

Fixed cubemaps bug, that caused incorrect reflections on maps. (mat_specular is disabled by default) "Say goodbye to Mr.Clean"

Changed default rebel ally health from 40 to 100

Lowered difficulty self/inflict damage multipliers to match vanilla HL2

Changed item_healthvial's heal from 10 to 15

Changed item_battery's armor from 15 to 20

Changed VGUI colors

Replaced Main Menu music

Removed useless VGUI elements from difficulty selection menu

Slightly changed npc dialogue volume to make them louder

Added autosaves

Fixed a bug, that prevented player progress in c2m3

Removed endless alarm with enemy spawning in c2m4

Changed fog and enemy AI in c2m5

Fixed music not being recognised as music by the engine (Inability to set music volume in options)

Fixed music duplication on saveloads

Reworked stealth

Added a few more music tracks

Fixed pink-black checker texture on being bit by poison headcrab

Removed annoying Jacob's idle response

Retextured Abdul

Removed useless item crate in c6m1

Changed steam mod icon

Decreased combine gunship health

Renamed AUX POWER to STAMINA to match player's character

And some other small changes
Feel free to leave your opinions about the fixes, and goodbye.