Hello, Fossil Hunters!
It's been a lot of work, but at last, we're ready to announce the Major Update!

Along with the fixes, this update comes with a lot of new content we hope you'll enjoy :)

Coming in July as a free update to the game! 🔥 See the Updated Roadmap: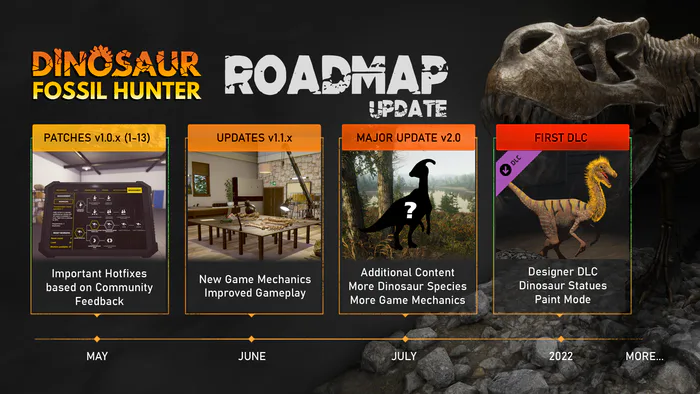 Let's skim through them one by one!
NEW CONTENT
New Huge Location🗺️
Remember the famous Grizzly Mountains mentioned in the game? The time has come for you to set up an excavation site there! This Giant location features 11 dig sites with new Dinosaur Skeletons!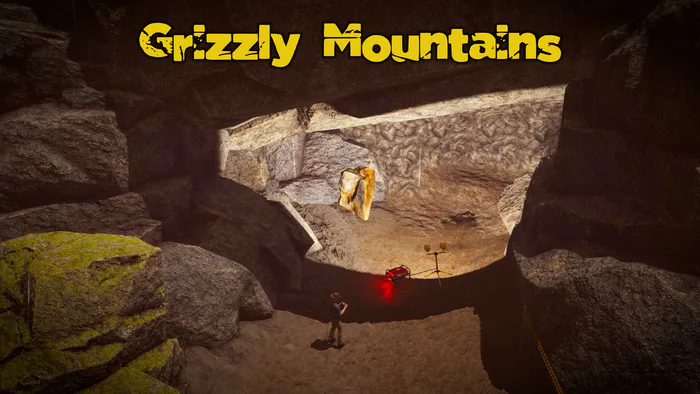 New dinosaur species and skeletons🦕
Four new Dinosaur species are now waiting to be discovered! For a total of 10 species in the game so far!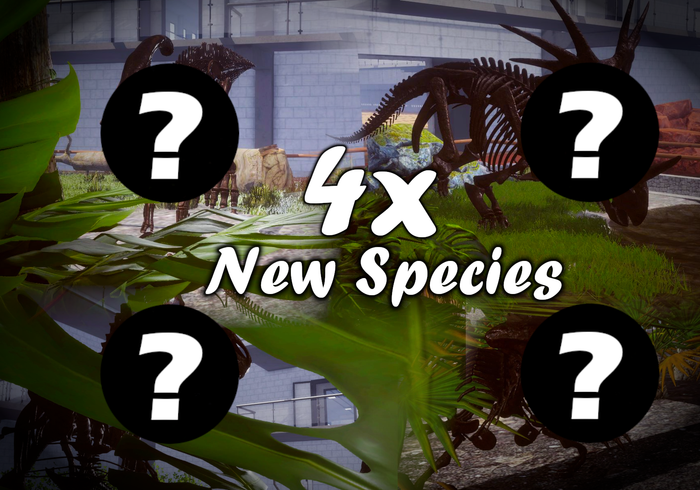 Overall, there are 11 new skeletons added to find and assembly!
More museum space 🏛️
Did you find your museum too small? Maybe not until now, but all these new dinos need their own vast expositions, after all! :) That's why with this update, you can expand your museum with another room!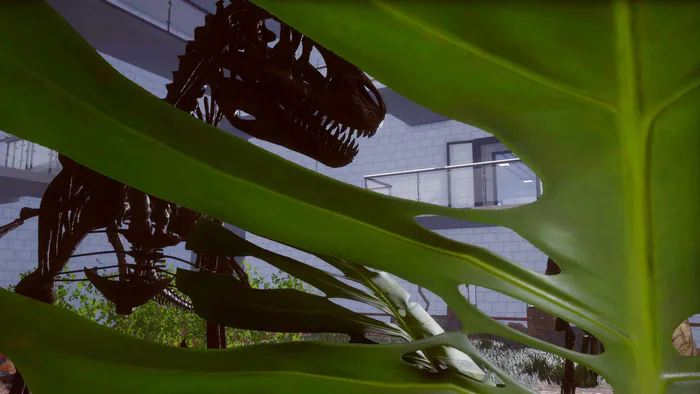 More small fossils to find 🐚
There are even more small treasures you can find and put in your museum to add more diversity to your expositions! You can find them... Wait, we can't spoil you that! They are well hidden and waiting to be found!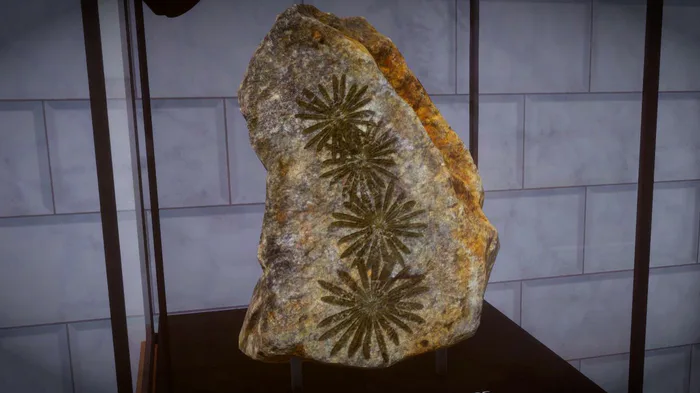 New car 🚗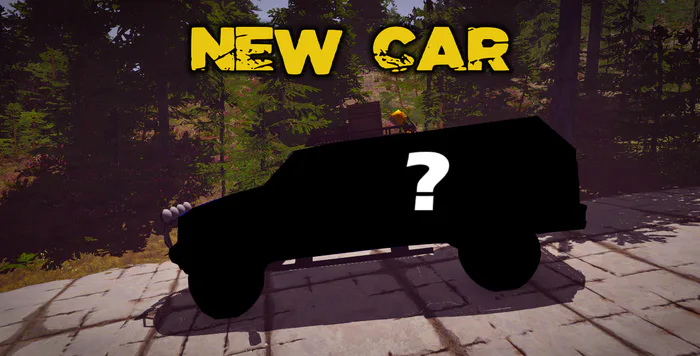 Creative Museum Mode 🎍
New game mode - unleash your creativity in the Sandbox Mode! Use the decorations and dinosaurs unlocked during campaign mode to create many new unique versions of your museum!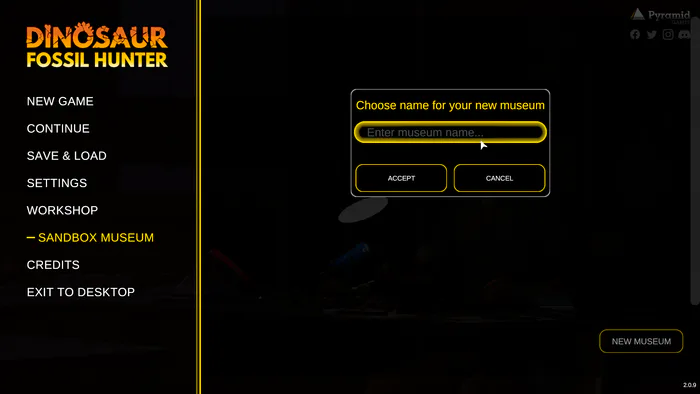 New achievements 🥇
New achievements have been added aside from the previously fixed achievements.
...and Much More!
Aside from this tons of fixes have been made. We've also added some new game mechanics which will make it a lot more enjoyable! We will present the full changelog on the release of Major Update which is coming in July!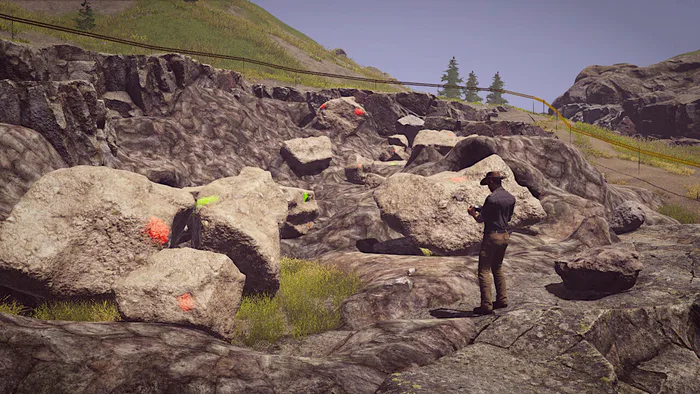 but that's not all...
Introducing The First DLC for Dinosaur Fossil Hunter coming later this year! The Designer DLC adds 10 statues of 10 dinosaur species with the painting mode which will let you create lifelike dinosaur statues. Use your imagination and paint life-sized figures to make your museum exhibitions even more interesting!
Make sure to add it to your wishlist!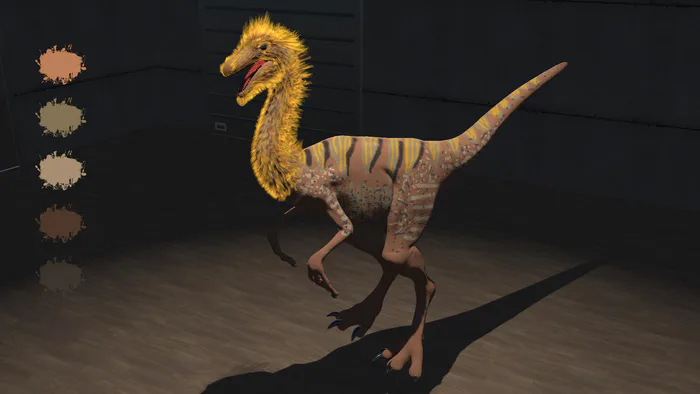 Best Regards,
Dinosaur Fossil Hunter Team