Recently many of the bugs which have withheld the Dhewm 3 update for HardQore have finally been resolved. Controls have been greatly improved, enemy pathfinding enhanced, platforming smoothed out and more... With the major issues finally out of the way, development of the updated version of HQ finally begins.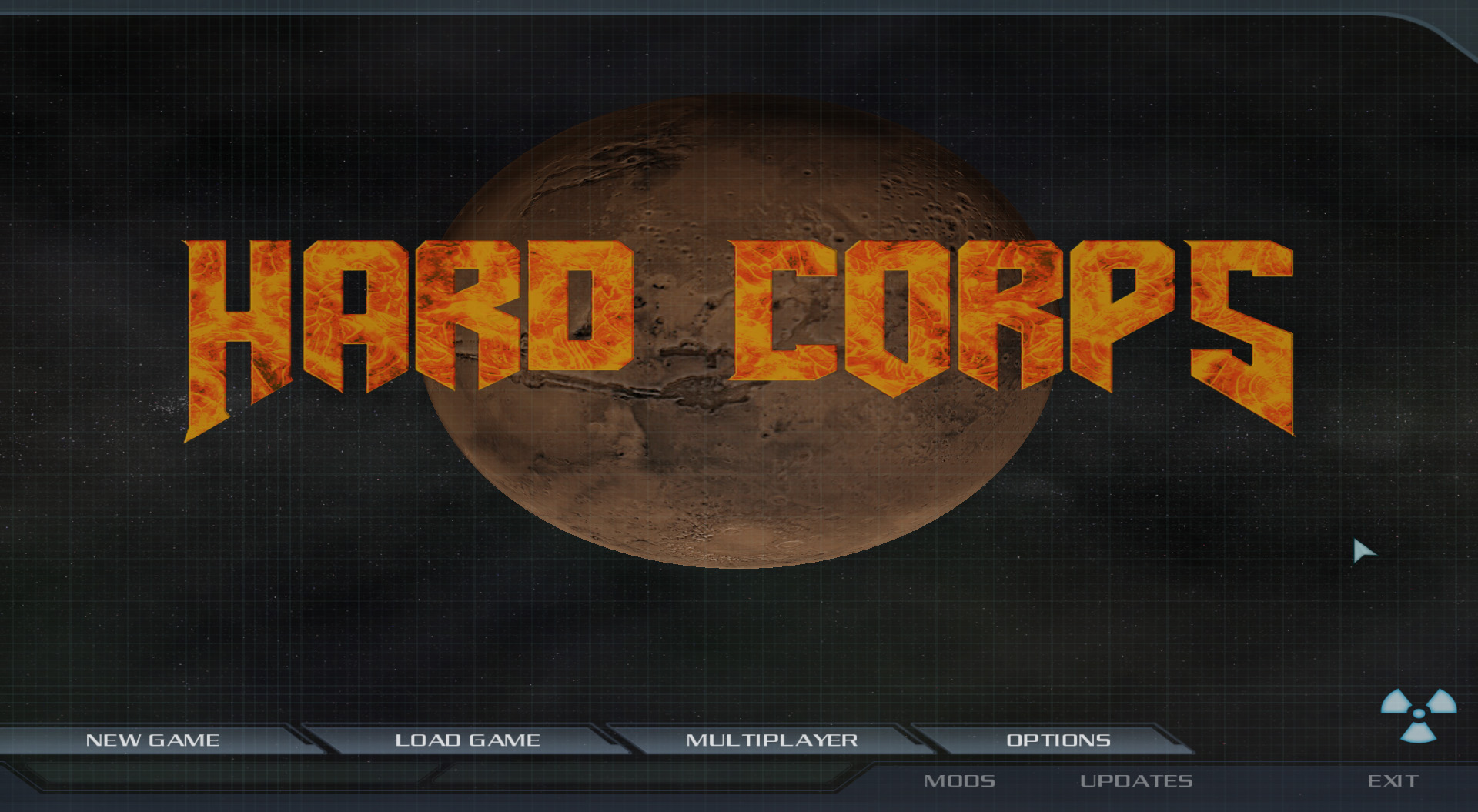 NEW NAME
With an updated engine, new weapons, enemies, levels and more, HardQore is being renamed to Hard Corps. It is our overall goal to take this further than a mod and bring it full circle as a stand alone game running on Dhewm3. With the original Rivensin 2d engine development being grounded, the focus has been placed here.

NEW WEAPONS, LEVELS, AND PLAYABLE CHARACTERS
For the relaunch many new features, bug fixes and additions are being added. This includes features and content from the Dhewm3 mod Rivensin. Improved animations, enhanced melee combat, Nail Guns, Nail shotguns, Barons of Hell, Pain Elementals, grenade launchers, dashing, dodging and more have been added. Character select is in. Play as the Doom Slayer, Scarlet Rivensin, Jill Valentine and more. Each character features their own unique melee weapon and stats.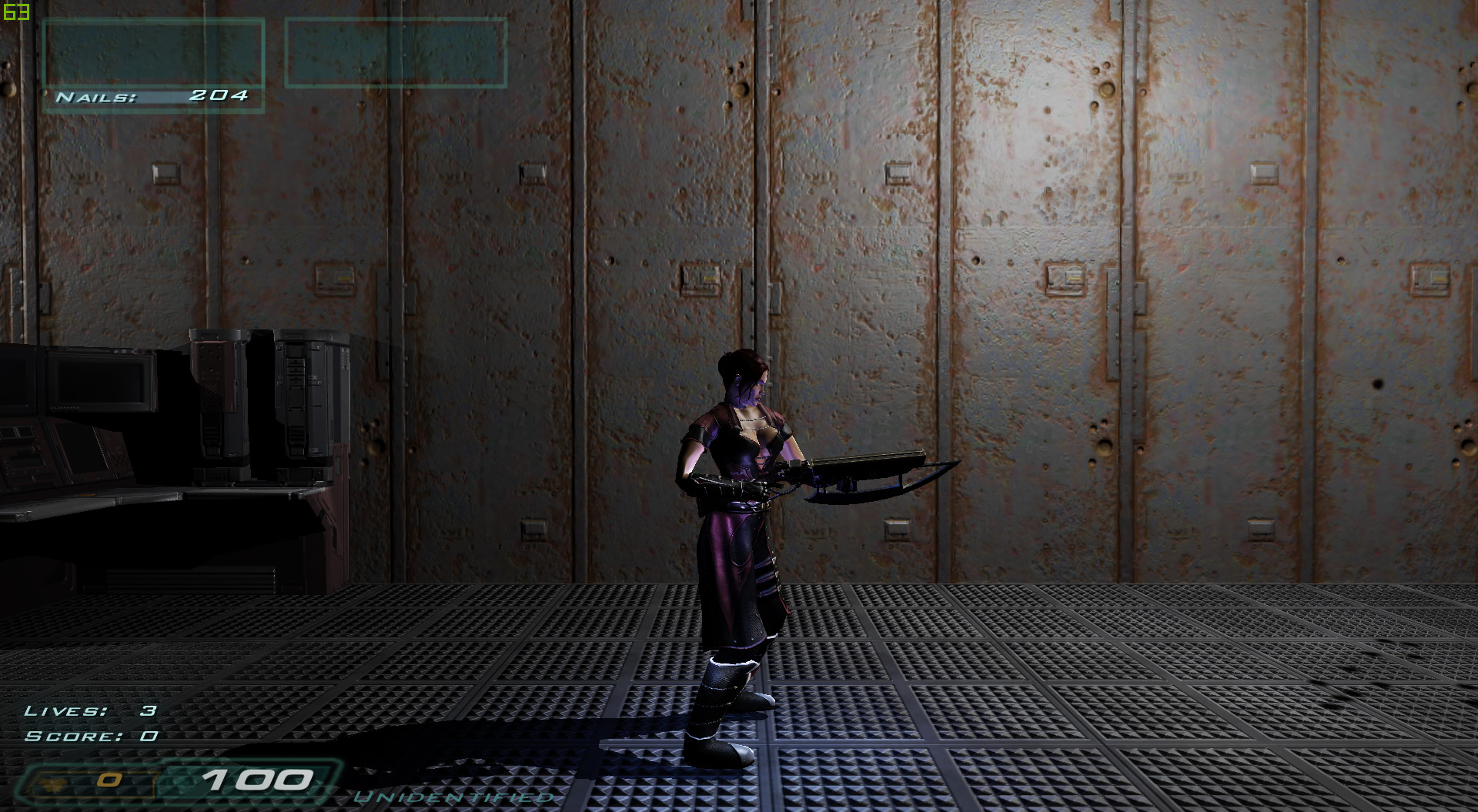 More levels are currently in various stages of development for the initial release. The original demo map, Wasted Hate is also being updated with the new features and improvements for the update. Game play balance changes have resulted in double and sometimes quadruple the amount of enemies encountered.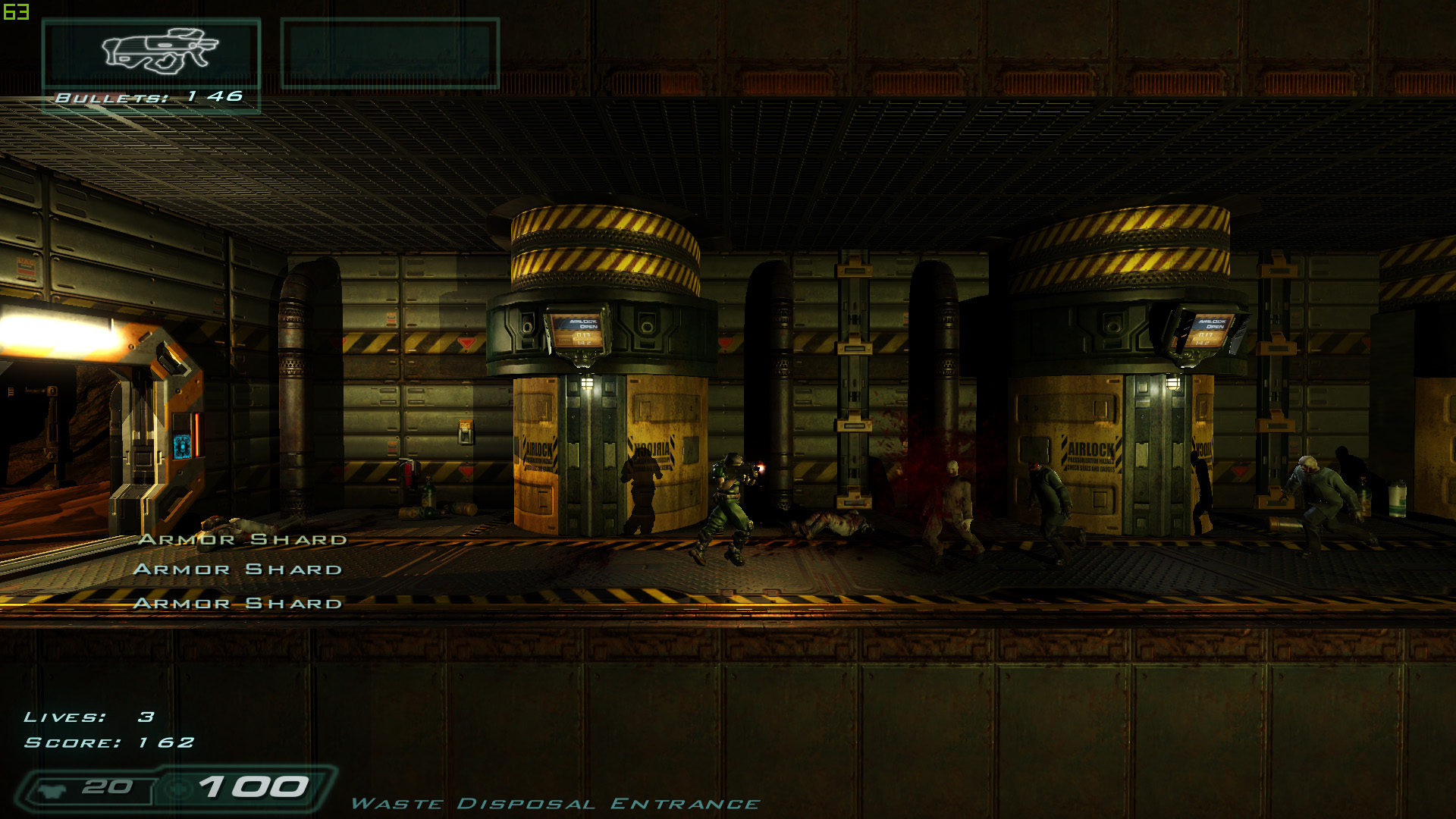 Hard Corps for Dhewm 3 is coming later this year! Lock & Load!