Player Armor Update
The artist updated the 3D model of the main character, by adding new details and pieces of armor.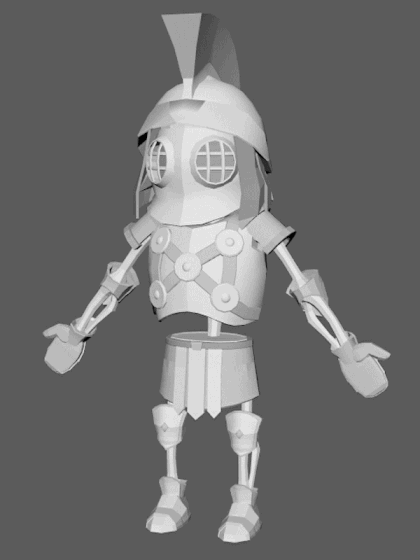 The Trident Companion
3D Model. This week our artist worked on developing the Trident companion on Maya and this is how it turned out, starting with the head!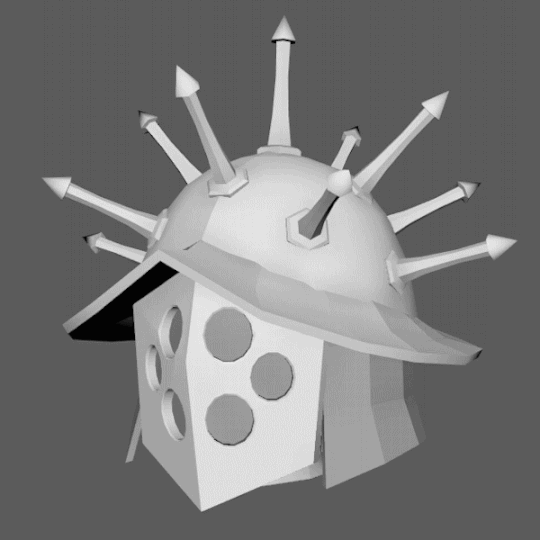 Finally, this is a 360 view of the AI Trident companion.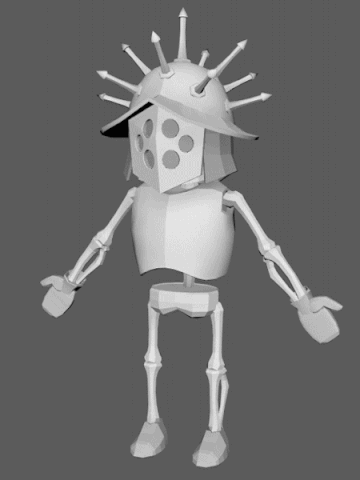 Mechanics
Today we would like to demonstrate our AI path finding mechanics that received some updates from the programmer. The next gifs will show the AI patrolling and coming to the player when he sees him. We believe that next week we will be able to show you the AI doing damage to the player, so just wait for the next update!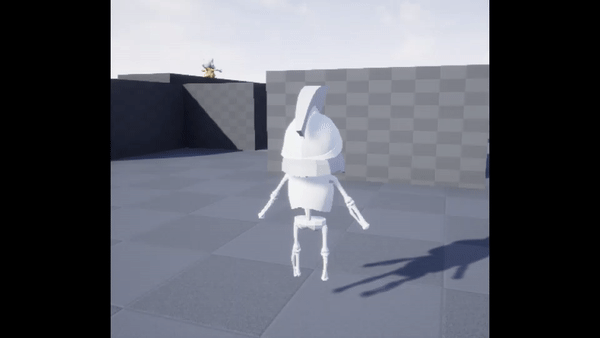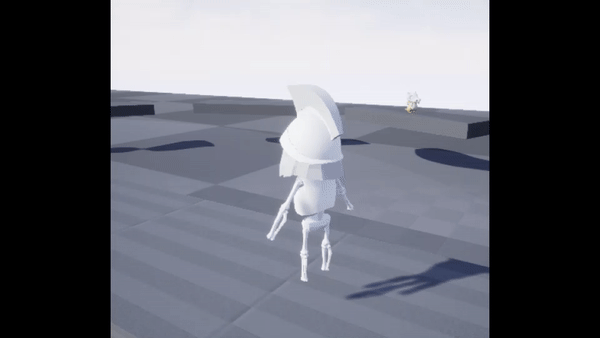 And this concludes this week article. Don't forget to leave a comment below with your opinion. Make sure to follow us on our social media, such as our Facebook. Stay tuned for more development updates next week!