The Player Heal Animation.
We decided that for this game the animation of the player being heal should be the adjustment of his armor, and it will be played when the player enters the resting room.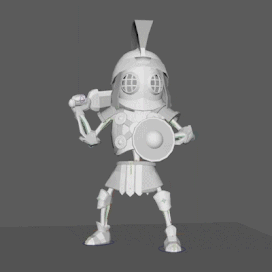 The Player Pushing Animation.
This animation is one used for the block in the puzzles and interactions with the map. With this simple mechanic the team can develop countless puzzles and mysteries like secret rooms throughout the map.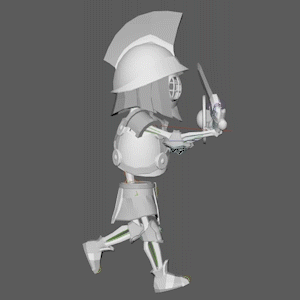 Sketch For the Promotional Poster: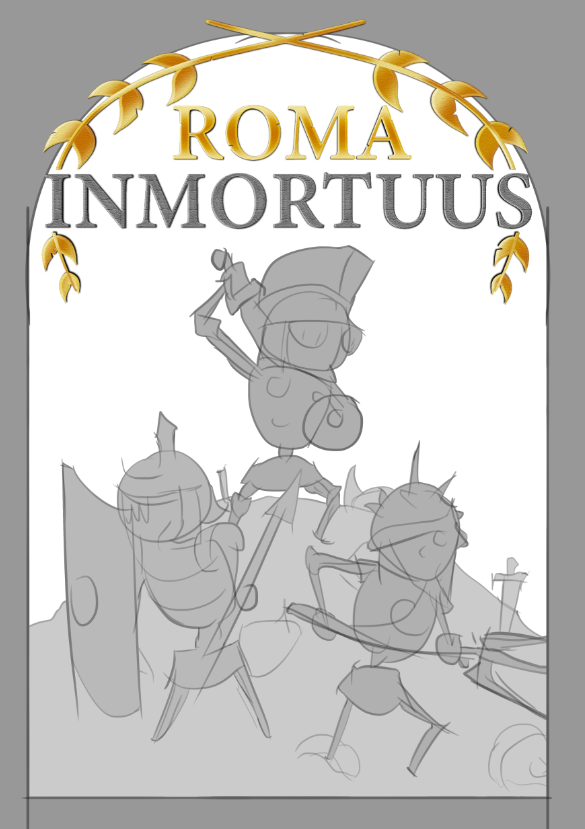 In case you are new to our devlog check out all our 3D character in this amazing gif right below: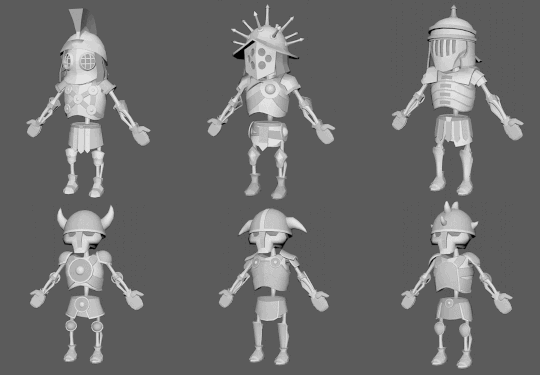 And this concludes this week article. Don't forget to leave a comment below with your opinion. Make sure to follow us on our social media, such as our Facebook. Stay tuned for more development updates next week!