Hi everyone!
For this article we want to show you some logo and icon studies for our game, as well as the chosen one.
First here are some of the logo studies made by our game artist.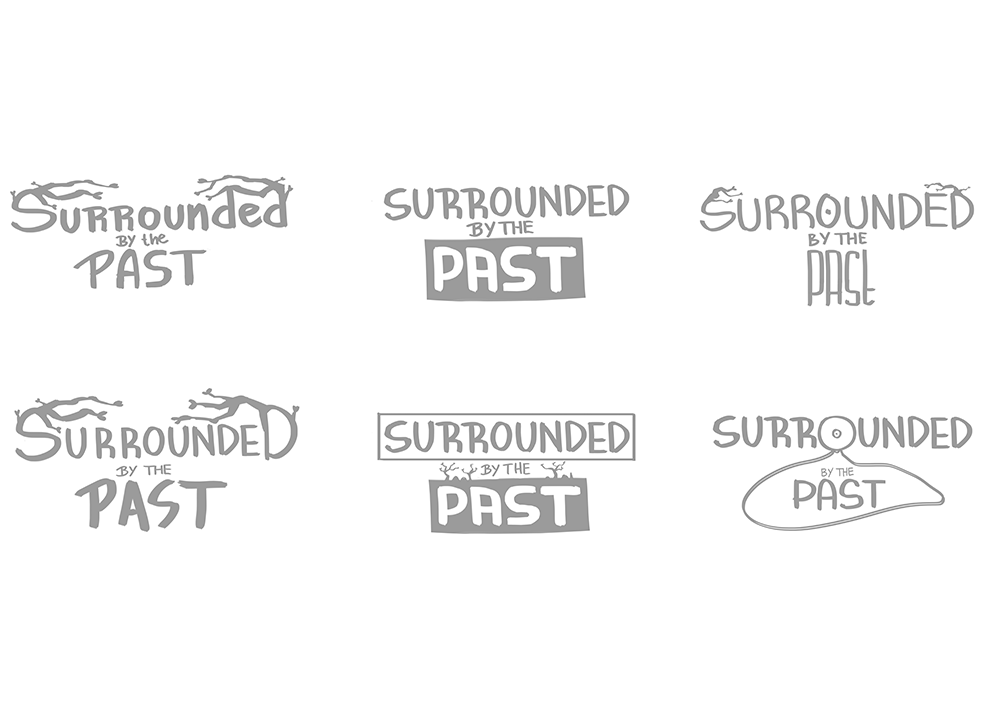 And this is the logo we choose for the game.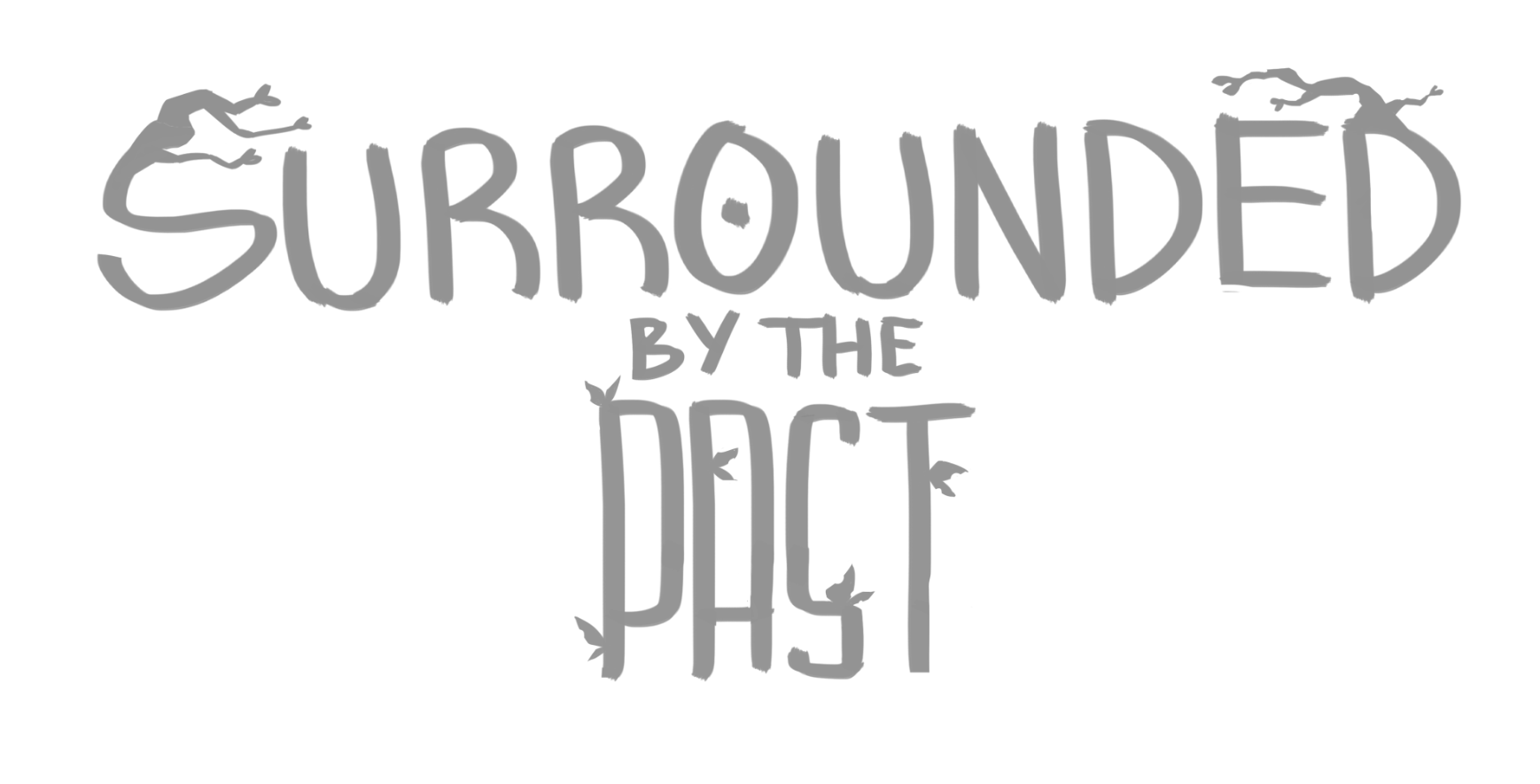 Here are some icon studies for using in the game app logo.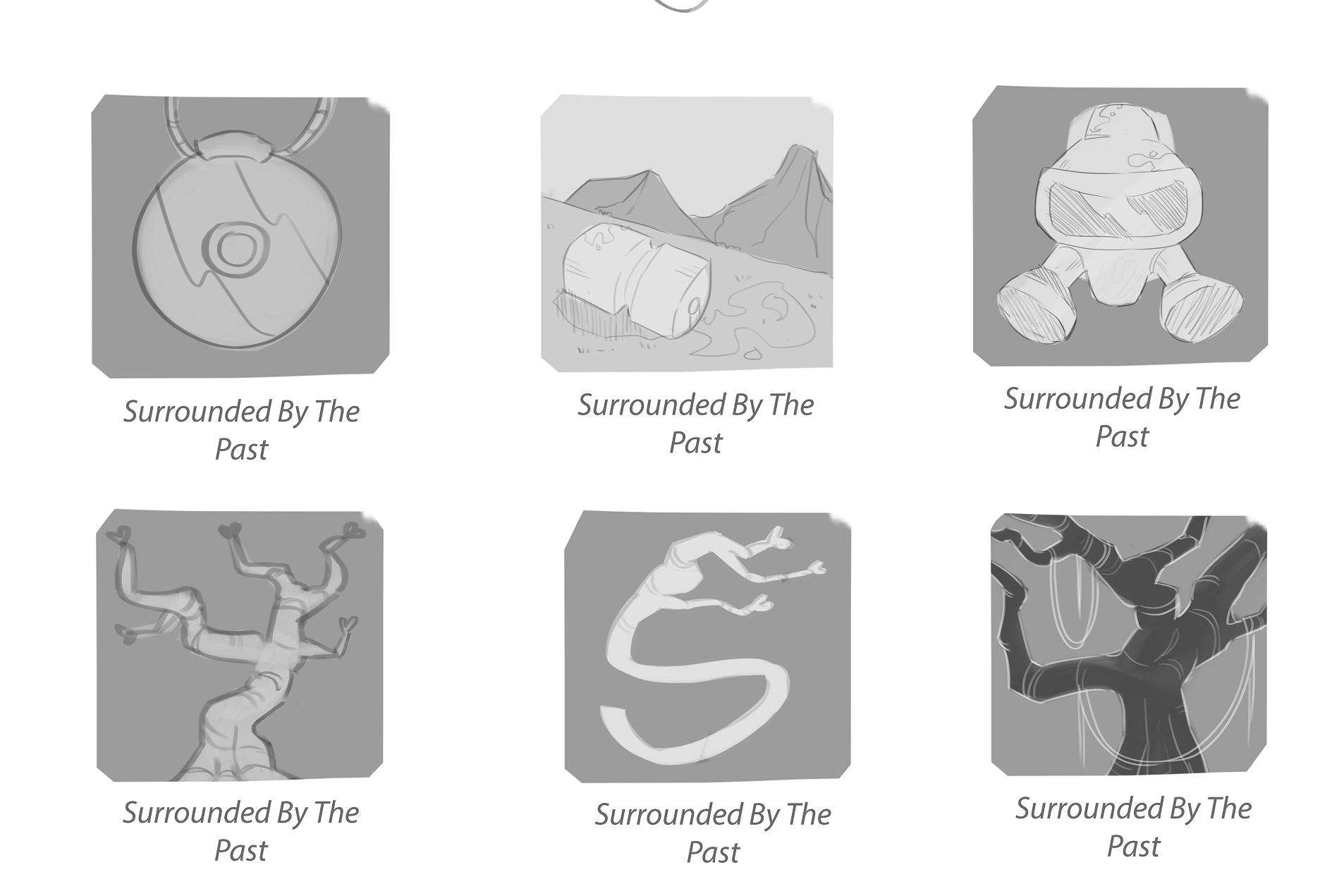 And that is it for this week. A small article about the logos and icons for the game. What do you think? Until the next article.
The team,
Lis Breeze Games