Hi everyone!
For this week we would like to show you our final bullshot, as well as some mechanics that are currently being developed by our programmer.
First we want to show you our final bullshot that showcases what our game might look like in the future.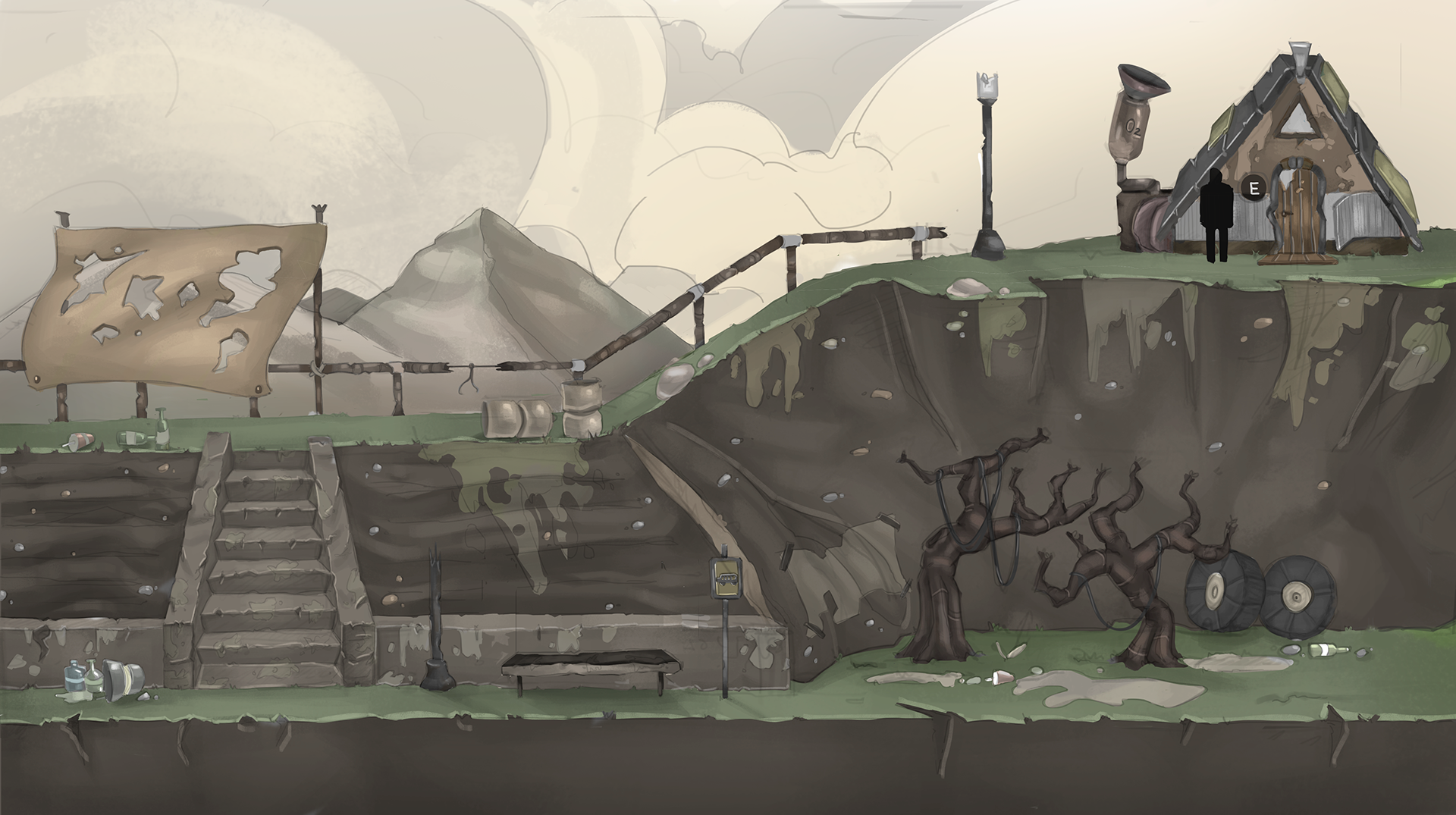 As our game takes place in a devastated world caused by extreme climate change, we wanted to portray that with our bullshot.
Secondly, we also wanted to show a preview of the mechanics that you will encounter in the game. Our game will only have 2 mechanics, the first being Interaction, both with NPCs and with the environment. The input for this mechanic will only be a single key/button press.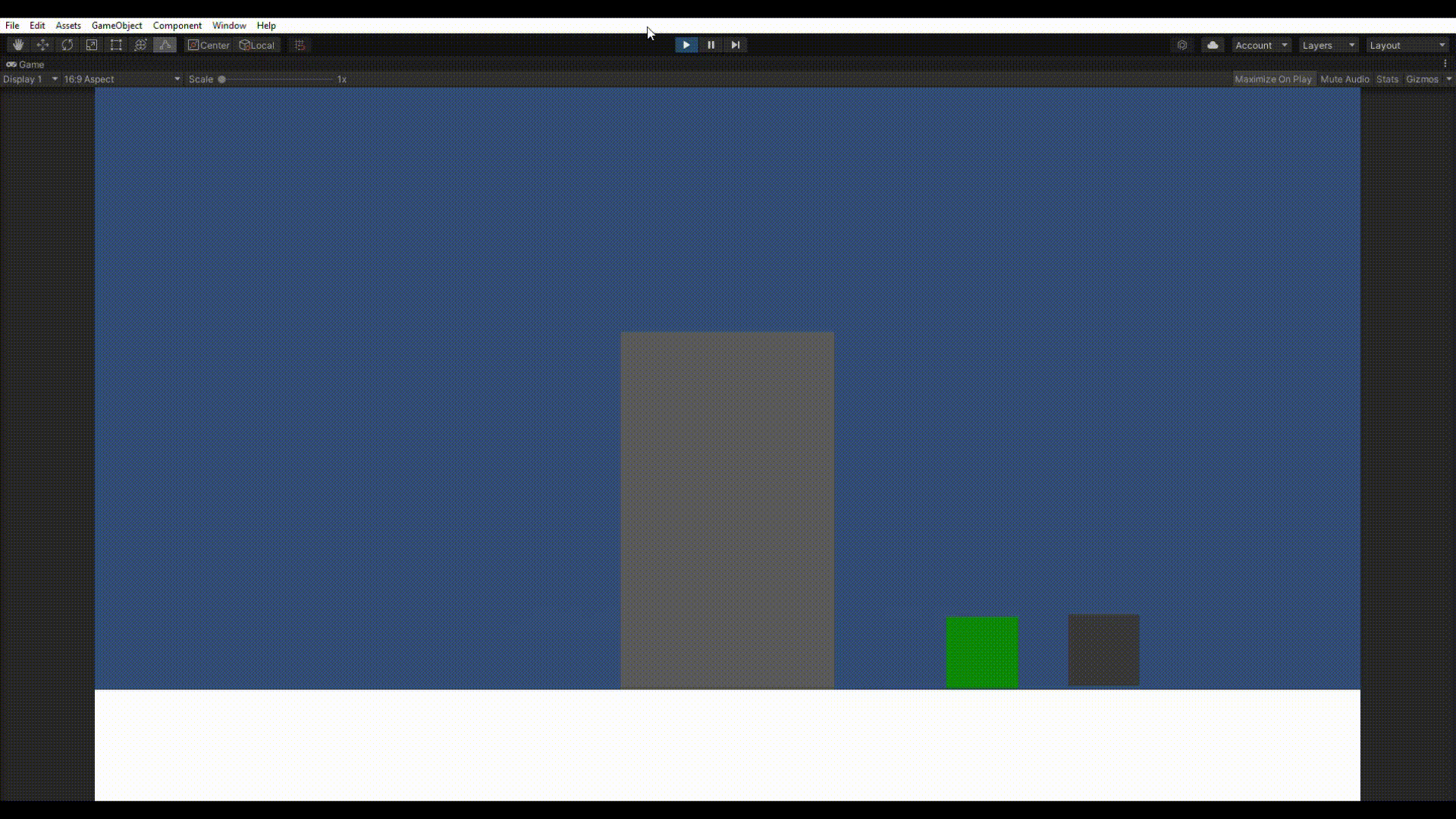 The second mechanic is about being able to be in map zones for a limited time because of toxic air. There will be some areas where because the air is toxic, the player character can only be inside those zones during a limited time, before dying out of oxygen.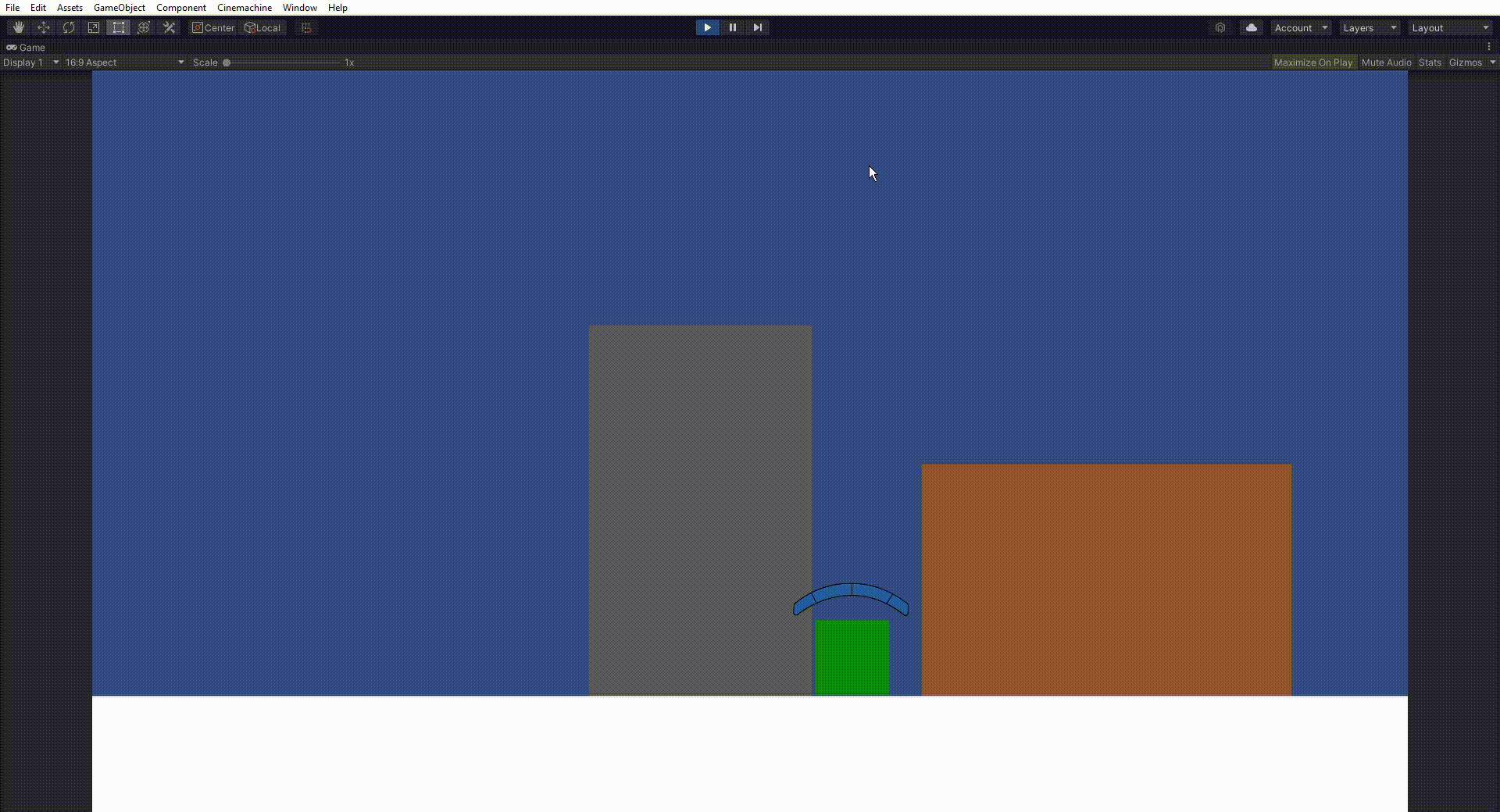 We believe that this will be an interesting mechanic that will immerse you more into the game.


And that's it for this weekly update! Stay tuned for more as we continue do develop the game and give more news.
Lis Breeze Games