We're starting off the new year with a new article! Welcome back to another development review! The team had quite a burst of activity in the closing months of 2021, putting out six updates to address gameplay, quality-of-life improvements, and bugs before going on break in November. Time to recap some of the biggest changes!
Latest Game Updates
0.14.5 - .7
It took a month of testing and tweaking, and by mid-September 0.14.5 was released. Among other things, it brought some adjustments to the Long Tom (locking its camera with the pitch of the turret) to try addressing desynced shells, making the artillery platform a bit less oppressive to deal with. Together with the LT changes, we tweaked Bitchin' Betty's pitch and tone to make her more understandable and clear over all the booming sounds of destruction and giant guns firing and hitting you'd usually hear in intense battles. Also overheating will now correctly penalize you by capping your throttle to 75% of max possible speed, at least till you've cooled off. Updates .6 and .7 were just hotfixes to a few glaring bugs that popped up in 0.14.5.
0.14.8 - .10
Going live at the tail-end of October was another decently-sized update like .5: 0.14.8 had the Betty and Duncan Fisher voices moved to the dialogue slider found in the Options menu, so now you can control their volume. Unfortunately, it's only one slider for the two of them, and that probably won't change. Also in .8 is a slightly embiggened and modified buy zone icon with a new pulsating animation.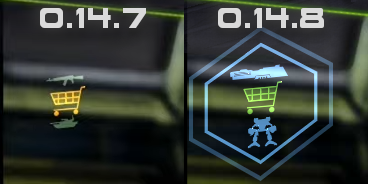 Perhaps most importantly, though, is that the default autoexec.cfg file has been swapped out to a more stable one as of this update, in order to reduce crash frequency. You can still use other configurations instead, of course, and some pre-made ones are available through the wiki's Performance Guide.
Aside from these changes were mostly additional gameplay adjustments and about a dozen variant changes. The following .9 and .10 updates were each released days later to address disruptive issues related to view distance and dynamic lighting, respectively.
You can find the complete changelogs for all of these updates on our wiki.
---
New Map: TC_Canyons
A map that's been on the backburner for a long while, Canyons finally entered playable status mid-September. Though it's not been officially integrated into a live release yet, it is an official map that's currently in rotation on the 12thVR Neucason gameservers. Canyons is a fairly large, lightly forested and snowy map, featuring lots of - you guessed it - canyons! Tunnels and trenches snake their way around the green landscape, enabling surprise assaults and stealthy backcaps on almost any base. The aim of both teams is to hold a large industrial facility which sits at the center, overlooked by cliffs and hills that could easily be homes to snipers and artillery spotters alike.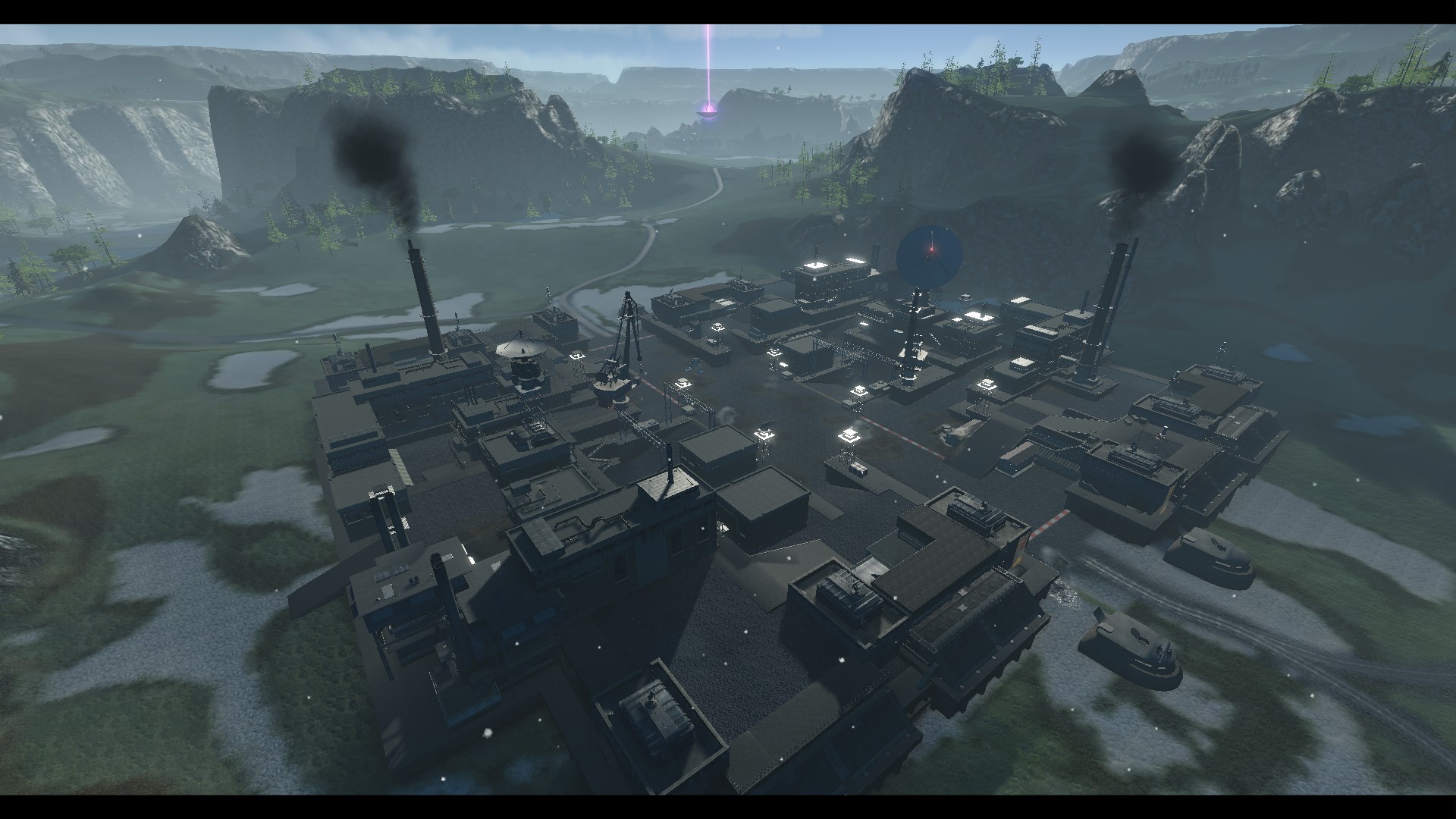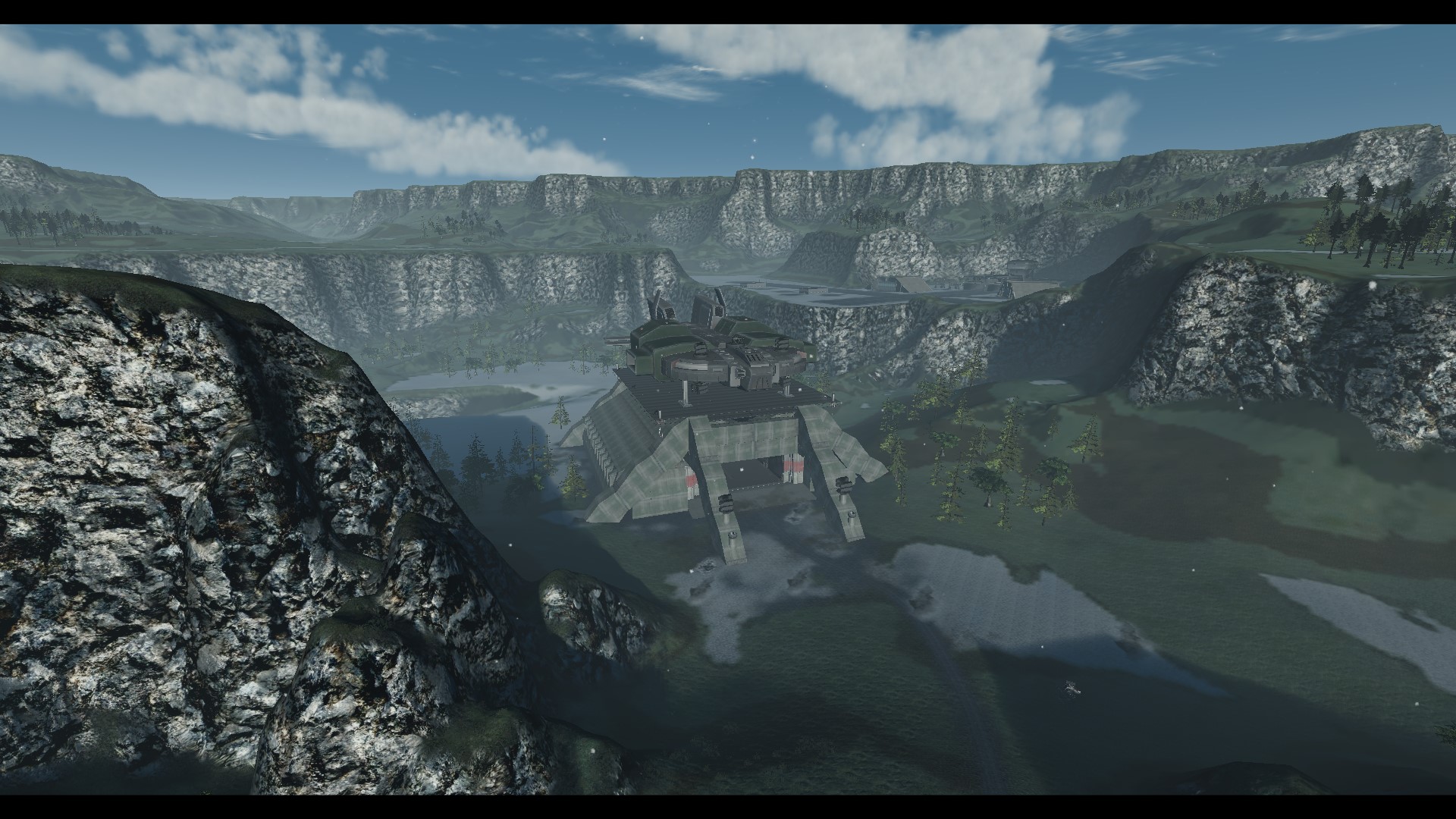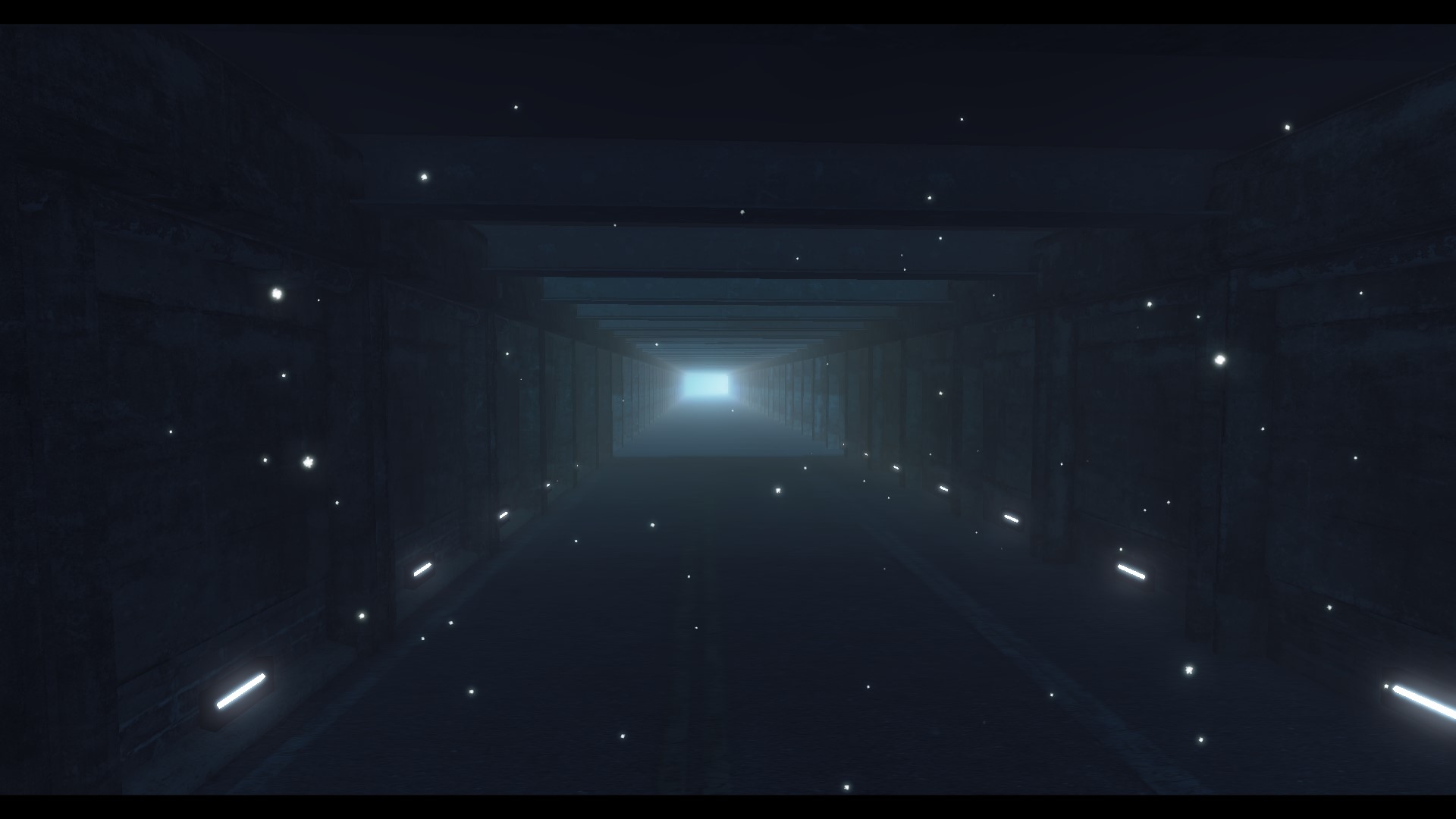 ---
Looking Ahead
As mentioned in the previous development review, the MWLL team is currently focused on revising the flight model. This is an immensely code-heavy project, and while we are making steady progress on that front, it's still a long ways out and will need some serious testing and fine-tuning before it can be considered ready for a public build. It's also been focused down to just VTOL flight mechanics for now, as that's top priority - inching closer to the promised heavy gunship VTOLs! Aside from that, some current assets' variants (no, we won't say which!) are being looked at for an adjustment pass in the next major update. Lastly, the standard AC-20 is getting a bit of a rework, making it a more viable choice as it's currently outshined by the standard AC-10 and its LBX- and UAC-20 cousins; it will be a truly scary gun once again!
If you want to catch more hints at future changes, check out our community Discord server.
---
And that's a wrap! A late happy new year to you all! Stay safe out there, and we look forward to seeing you on our battlefields!