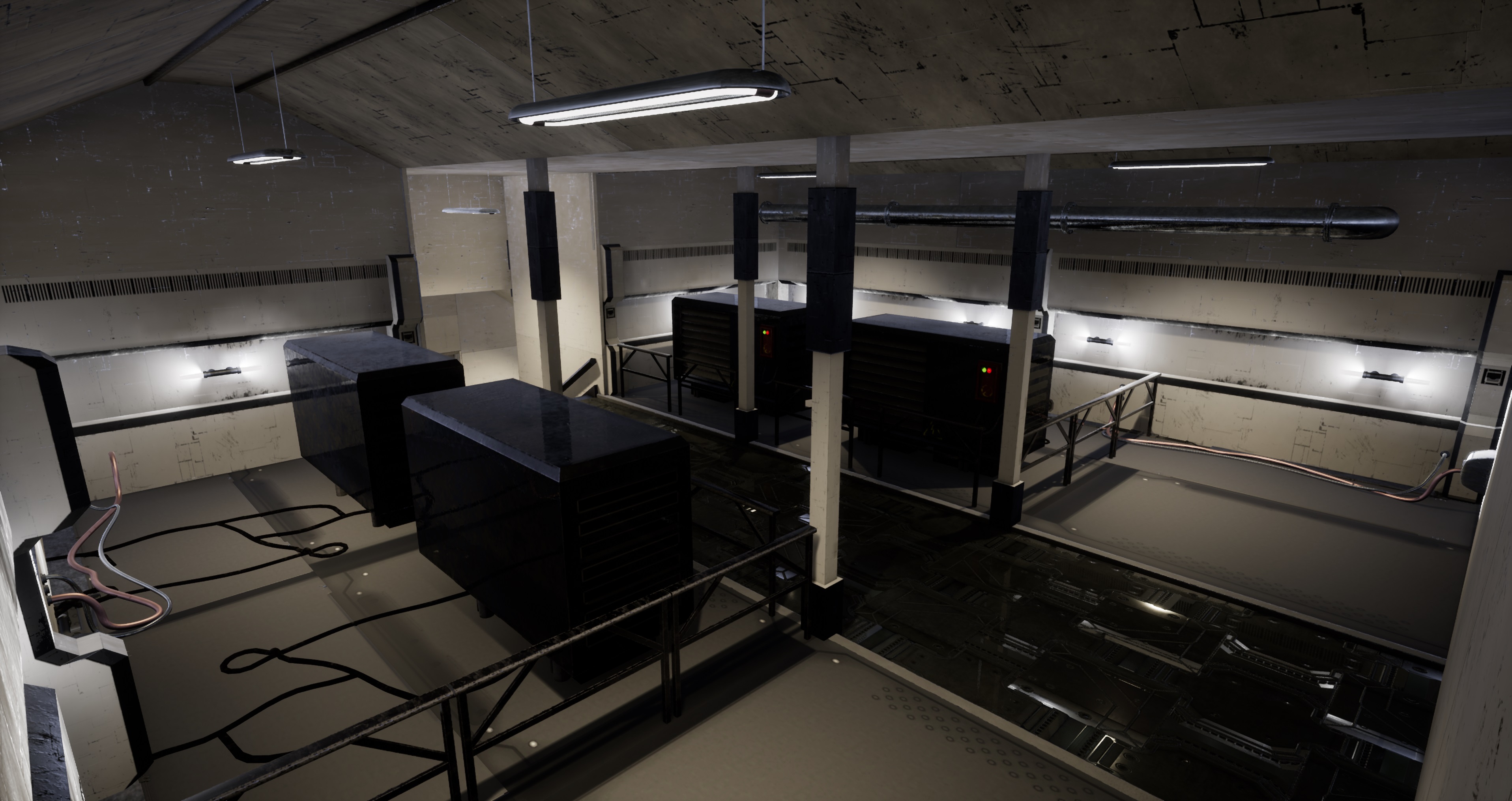 Hello All,
First off, If you are a user of Discord, we have our own server for anyone to join and talk directly to developers about the game. Link is below.
Its been a while since I last made a post about Swarm, and this has been due to myself starting University and stuff gets busy around that time... However, with a little spare time back on my hands, I am once again, continuing development on the game. Above is a screenshot of some of the new level designing that has been worked on, and the screenshot below also shows new changes/additions from the last development log in terms of props filling the environment.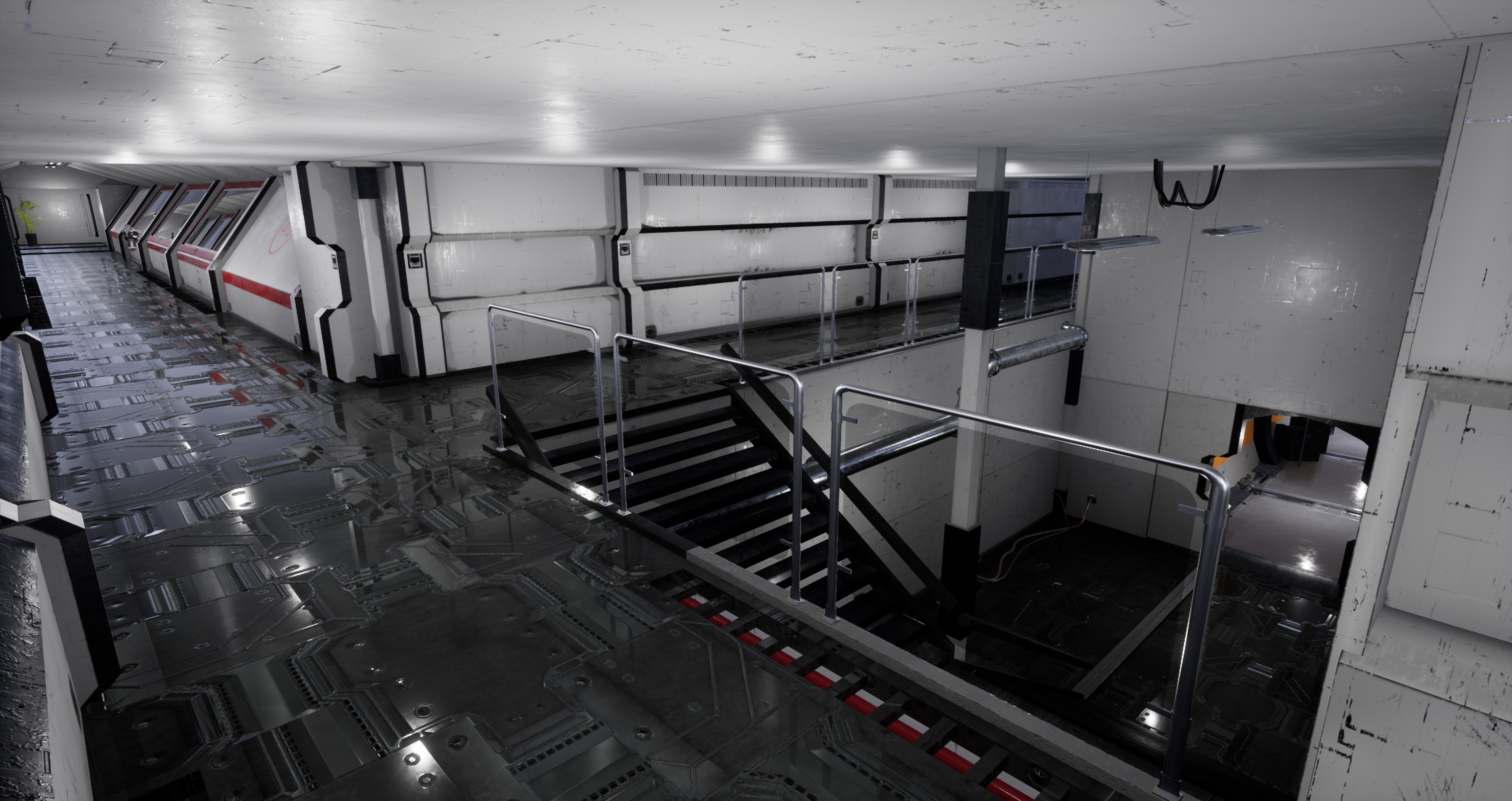 Currently Lighting is being redone and this is a time consuming task dude to the about of baking that needs to be done during all the lighting changes. We have also worked rather hard on the navigational area for the AI that are yet to be added.
New Artists have been added to the team to allow for more work on props such as weapons, which we will be happy to show within the new few days. [Hopefully]
I hope you continue to enjoy seeing what we are up to, and we shall stay up to date as often as possible!
-Regards,
Alexander - Lead Developer [Beckstation]