For those who weren't monitoring our news we remind that Twin Soul is a cooperative indie game being developed by a small team.
First, we'll demonstrate another content pack created for the project: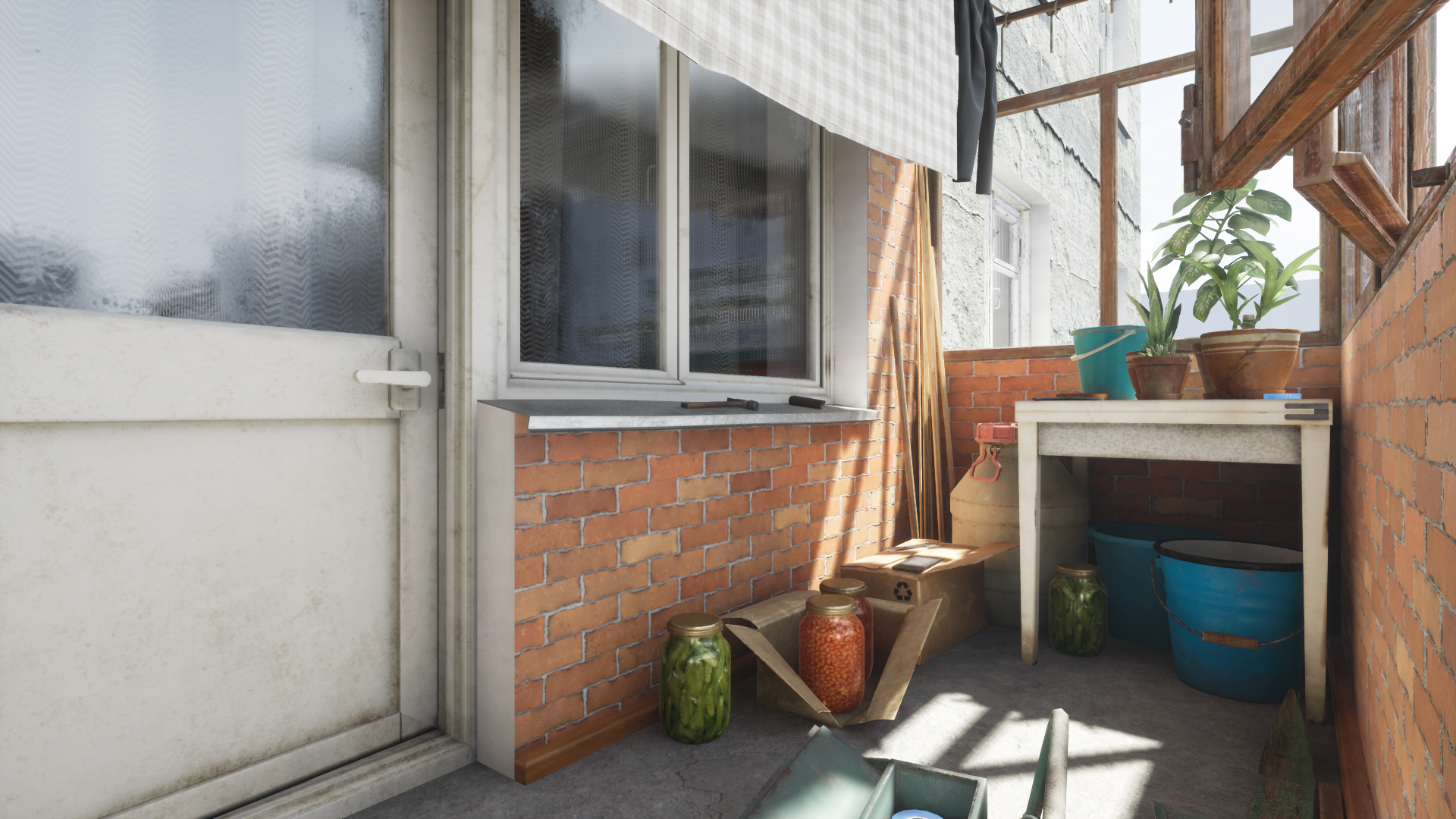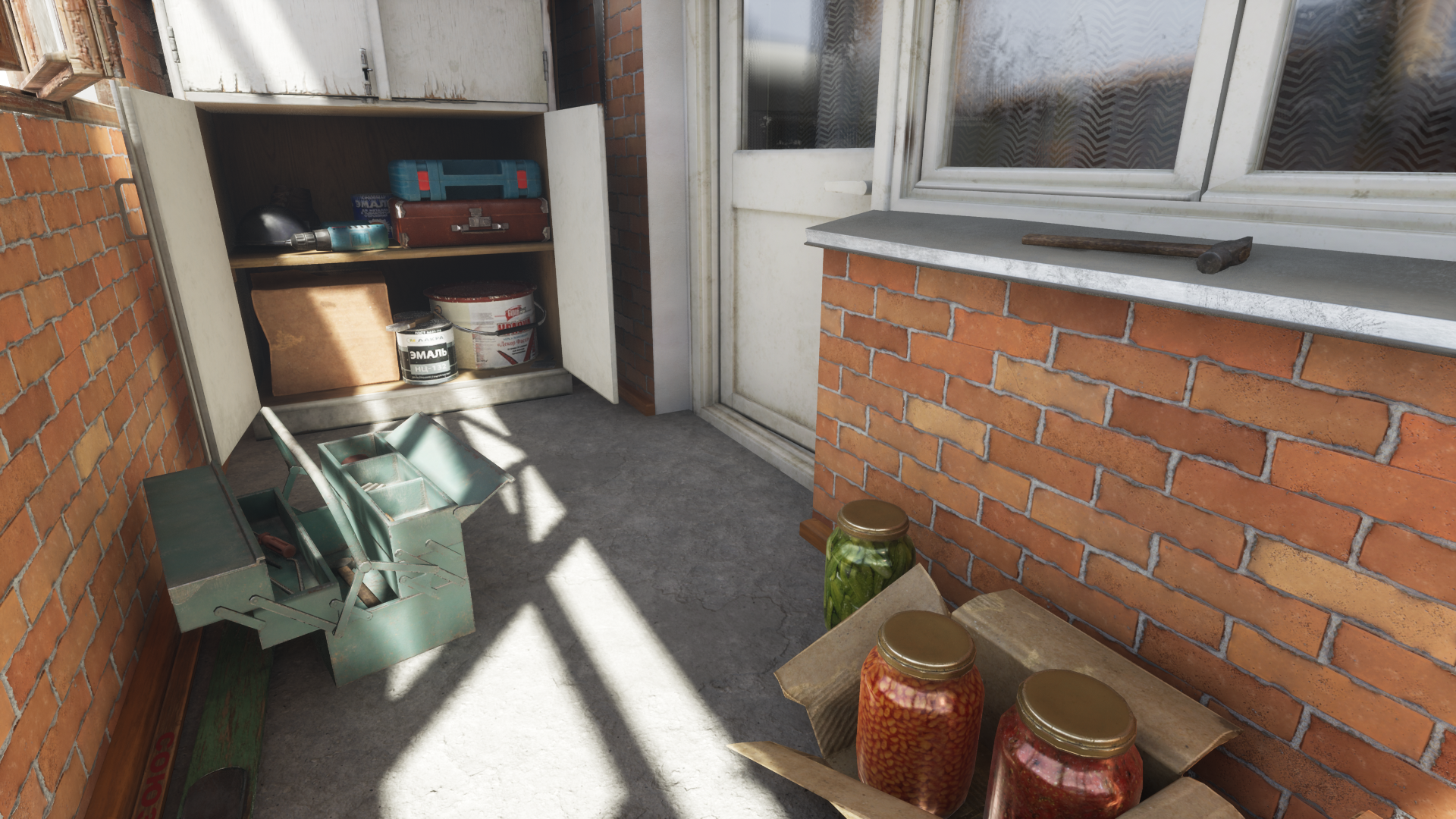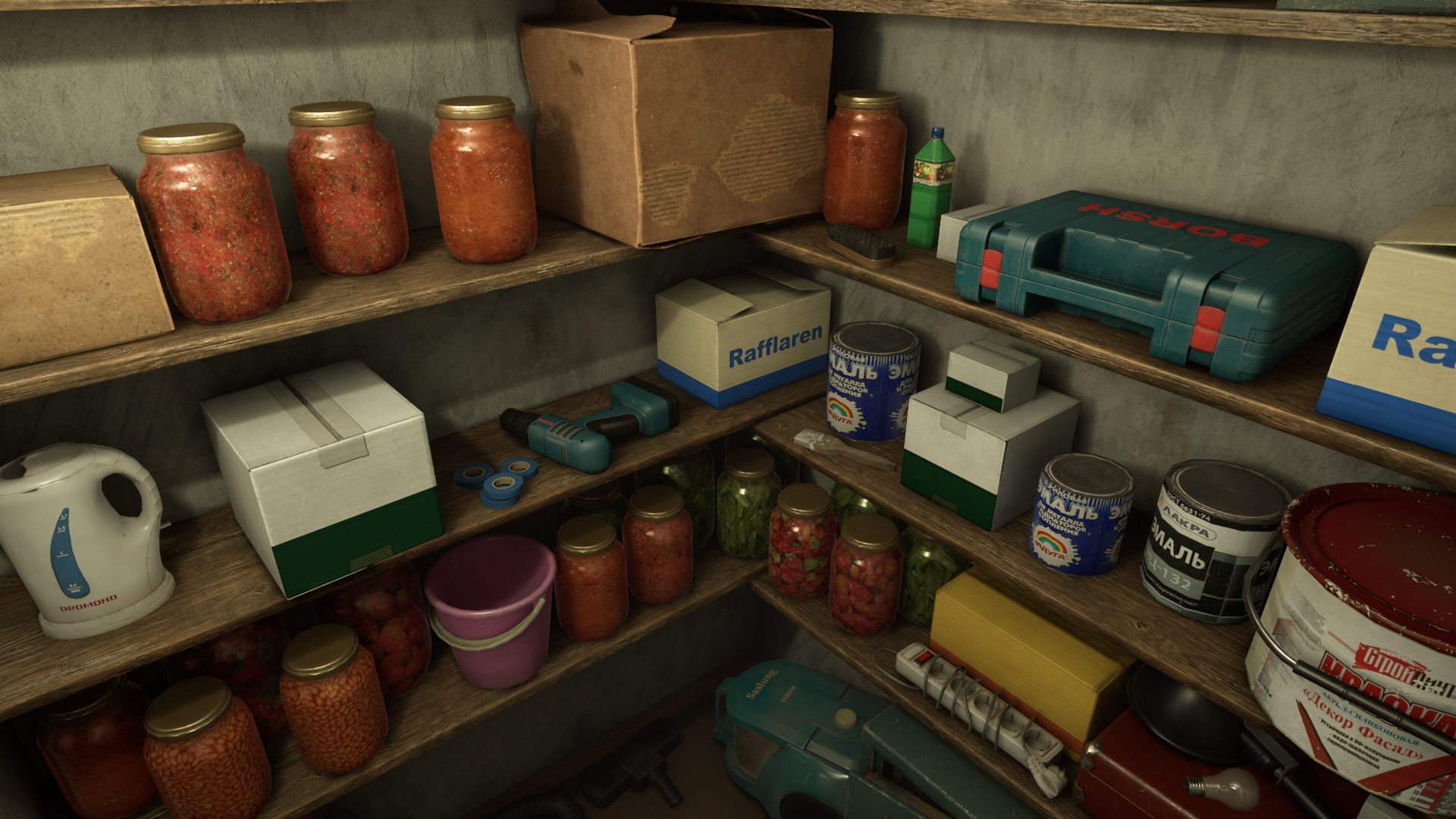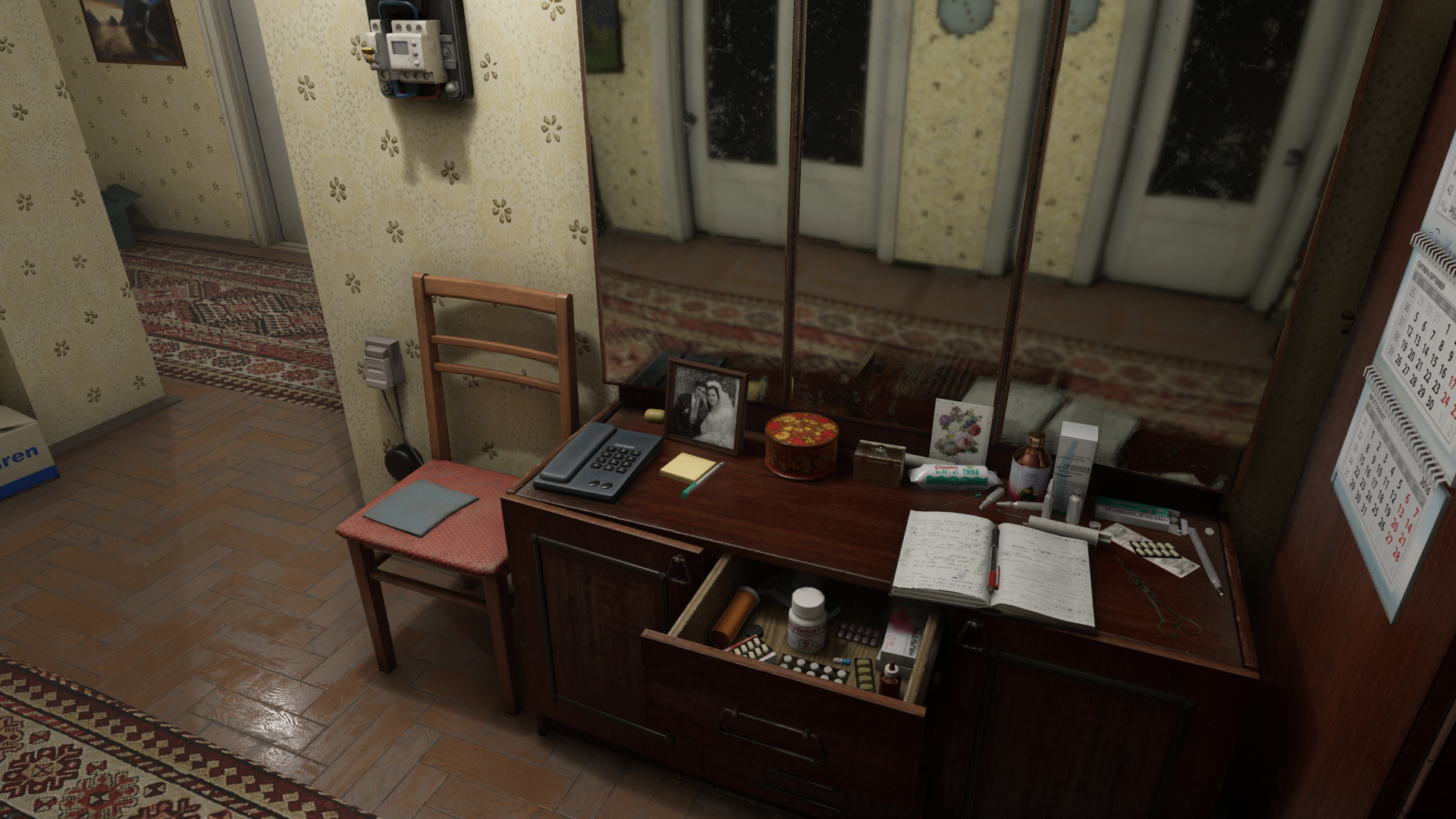 Content development is a very resource-intensive process which requires a lot of time. However we've already made most of the models needed for demo. Two more packs await us ahead along with graphics research (realtime mirrors, texture map optimization, dynamic light experiments etc).
Beside the content we've done a lot this half a year. Made first gameplay prototype and shot first couple of feet, launched our website twinsoulgame.com and finalized game world concept and its rules.
Most valuable is that we've developed basic AI system which descendants are going to be enemies and probably a bot as a teammate (for ones who enjoy playing alone).
It was very important to us to create an AI which would not just blindly rush to kill player, but have its own demands as the main motive of its behaviour. AI is exactly the core of our gameplay.
First enemy we'll demonstrate will be the Child-Monster. It's primary feature is partial blindness. It shall react to the light source: small one will annoy and even anger it, big one - easily scare away or be a safe spot for players. This enemy is an embodiment of drug addict children, Chernobyl victims and waifs - these problems are up-to-date even in modern world.
Although first monster incarnation wasn't that good, more alien-like than real child: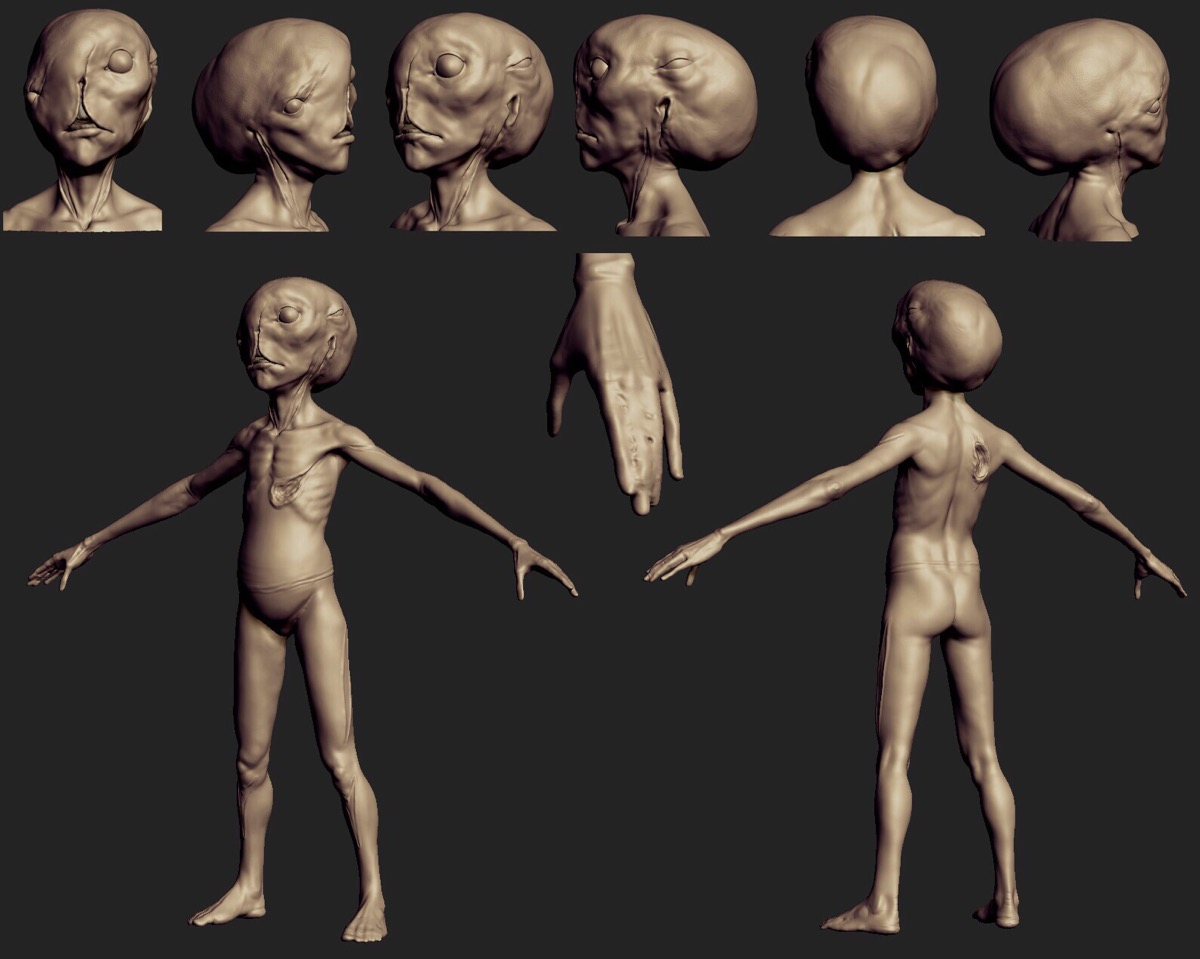 That is why we've reworked concept: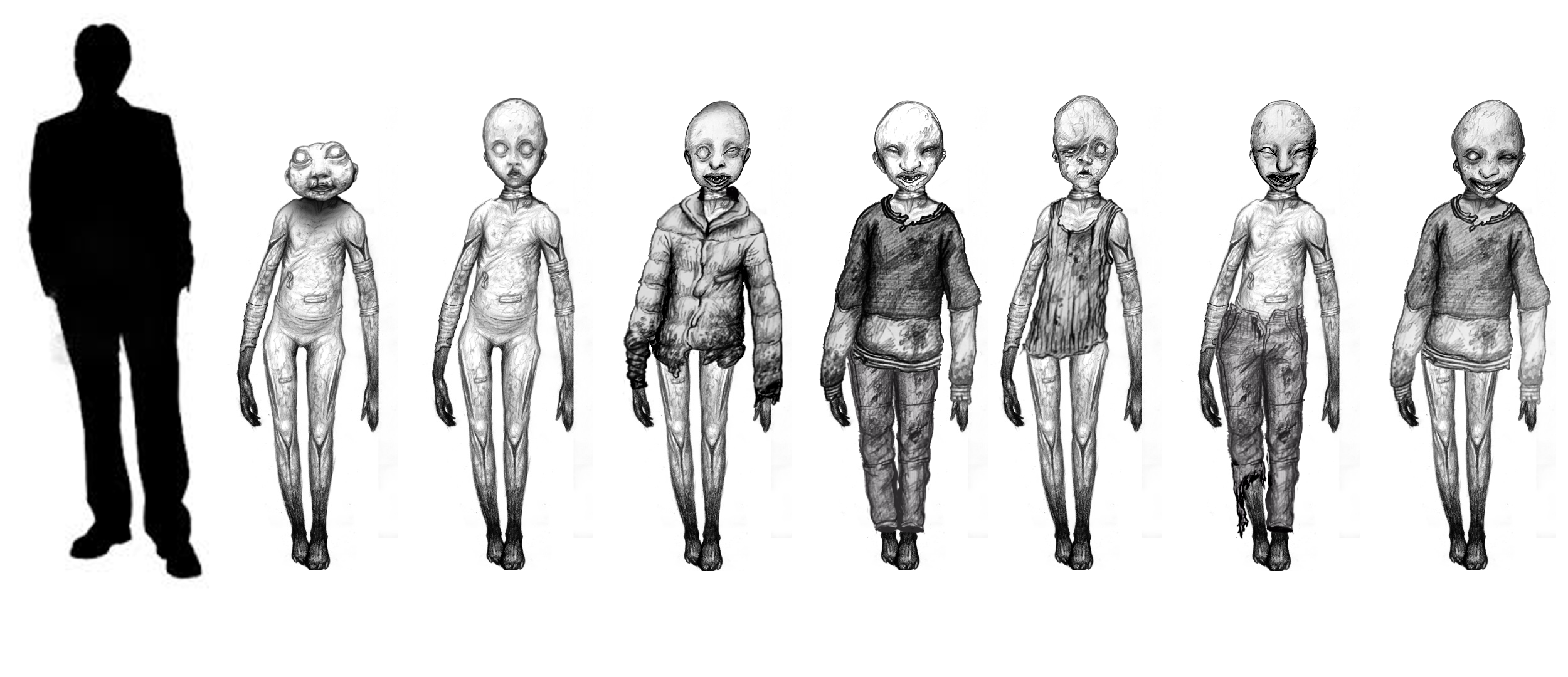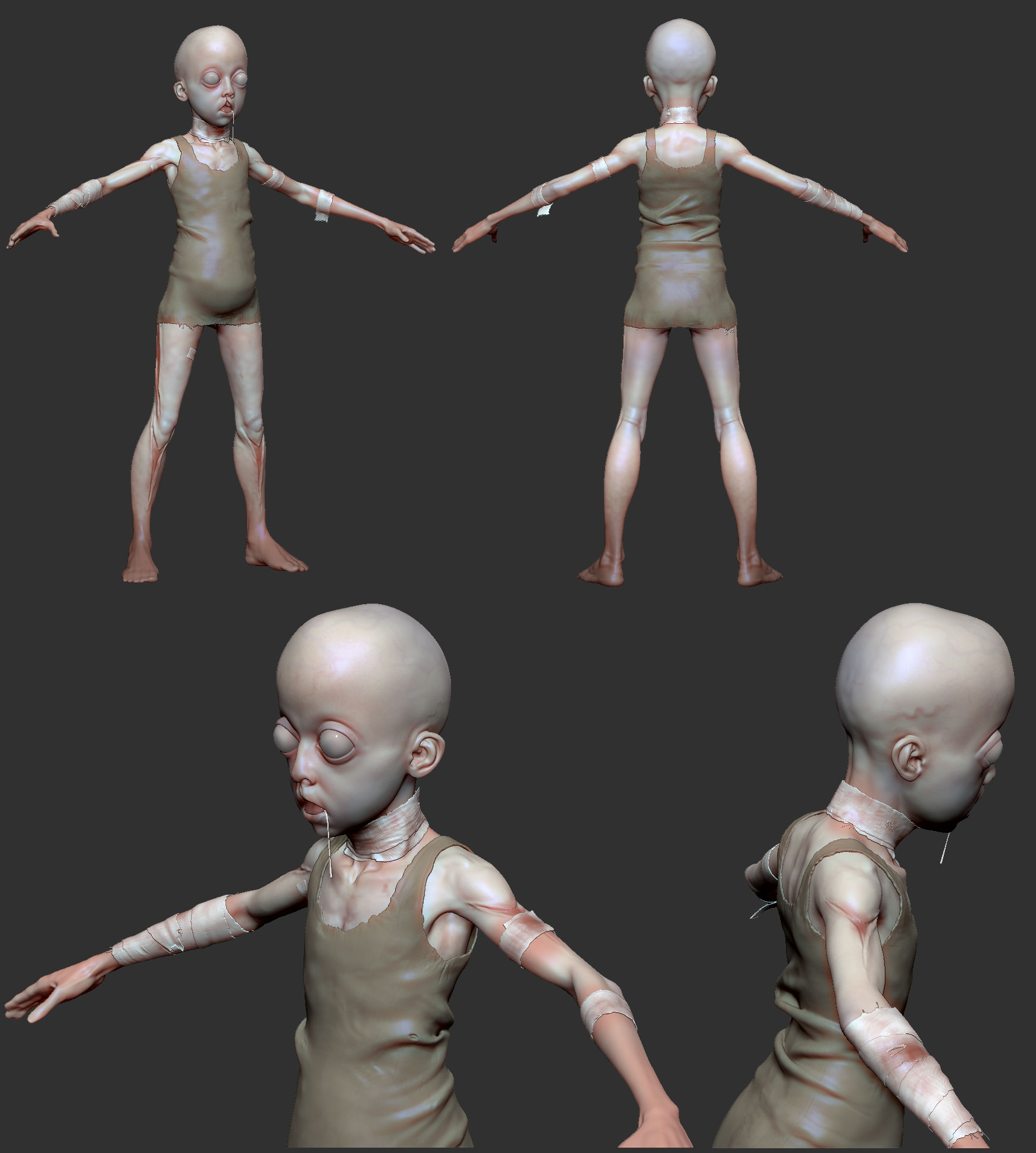 Among other things we got protagonists models finally ready, they've made a long way starting with photogrammetry and ending up with retopology and polygonal hair creation. Therefore there's lots of work to do on texture maps and materials, although that doesn't interfere with our plans to begin animating main characters soon: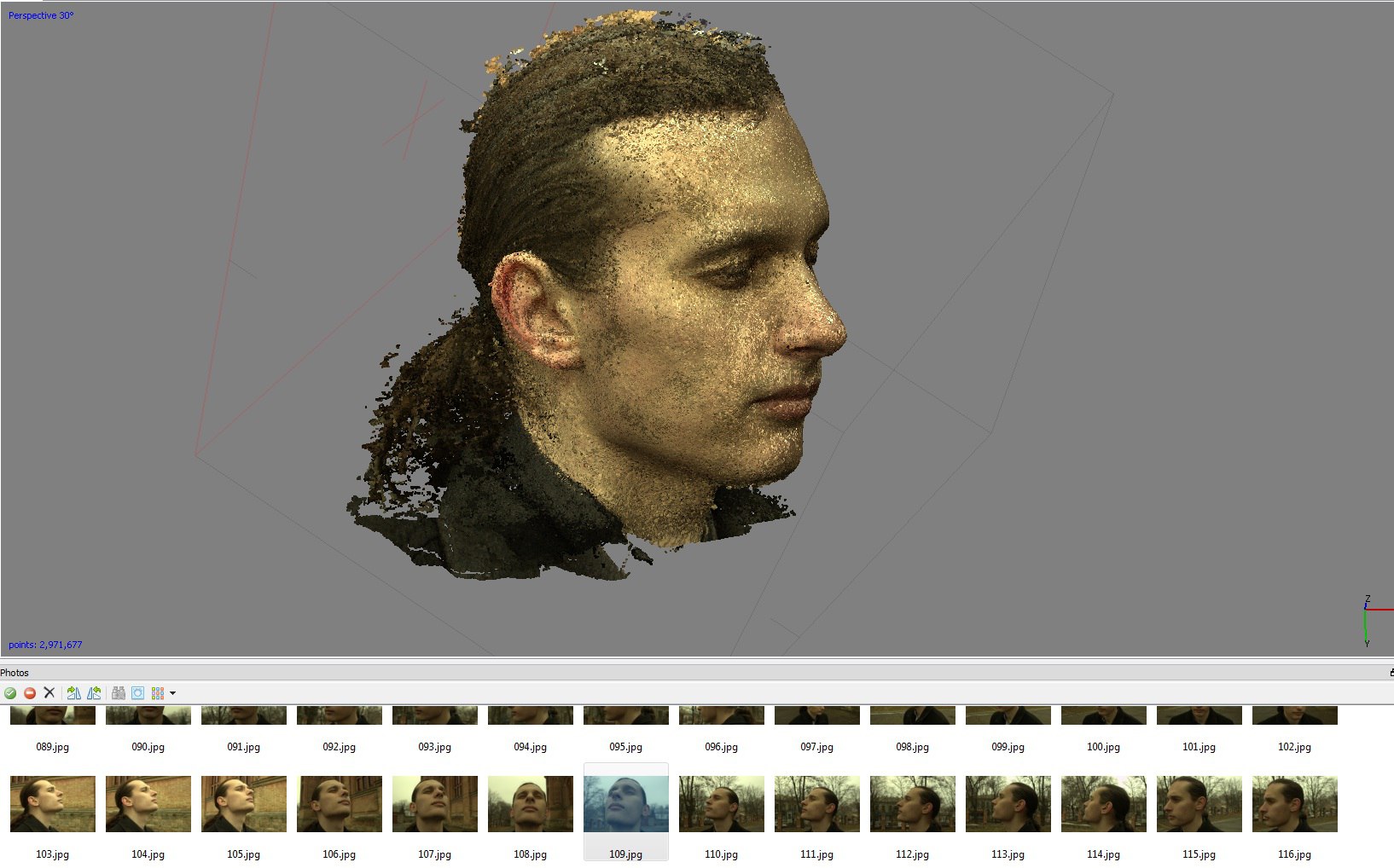 All screenshots are not prerendered. These are actual game assets captured in Marmoset Engine.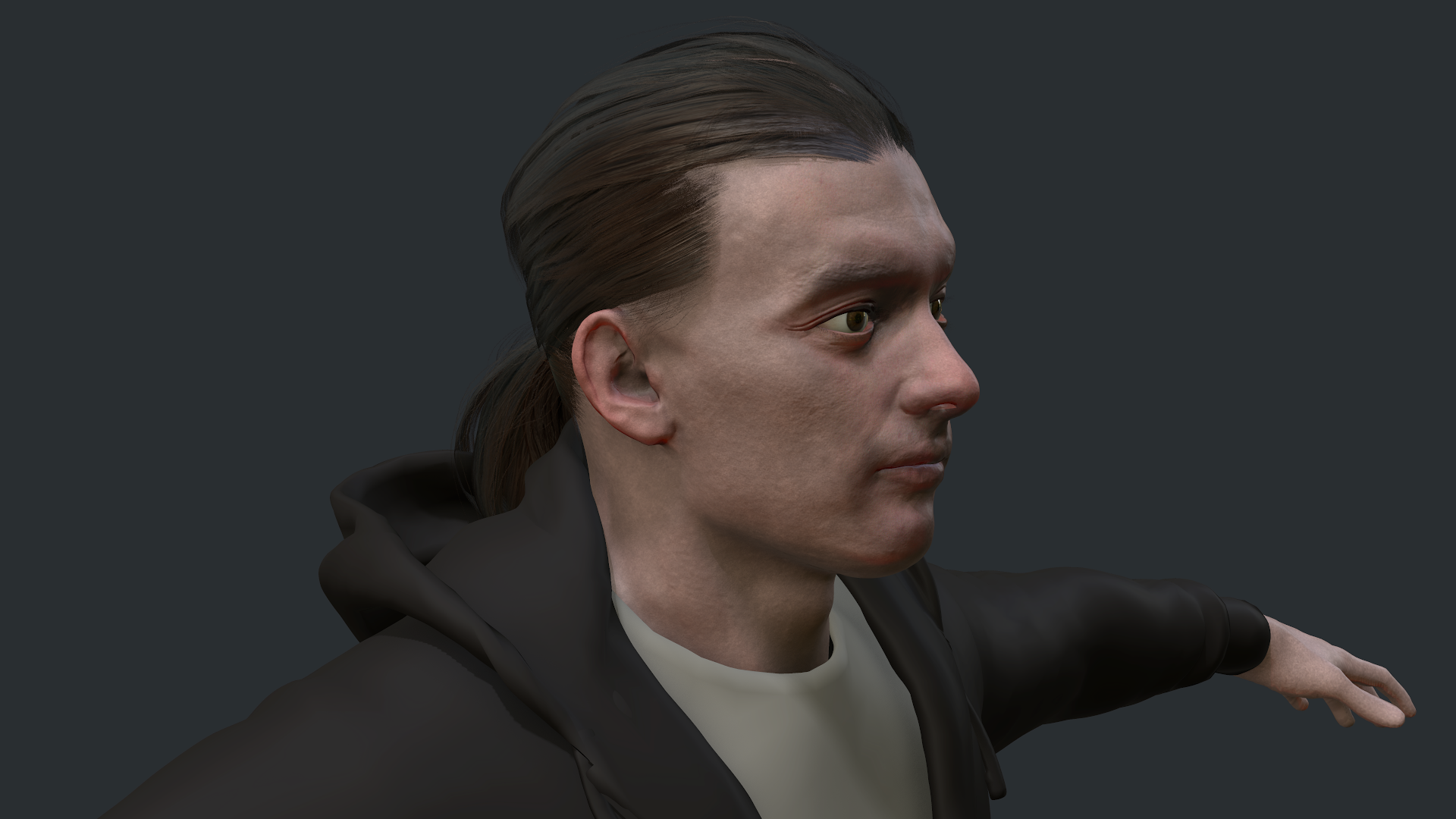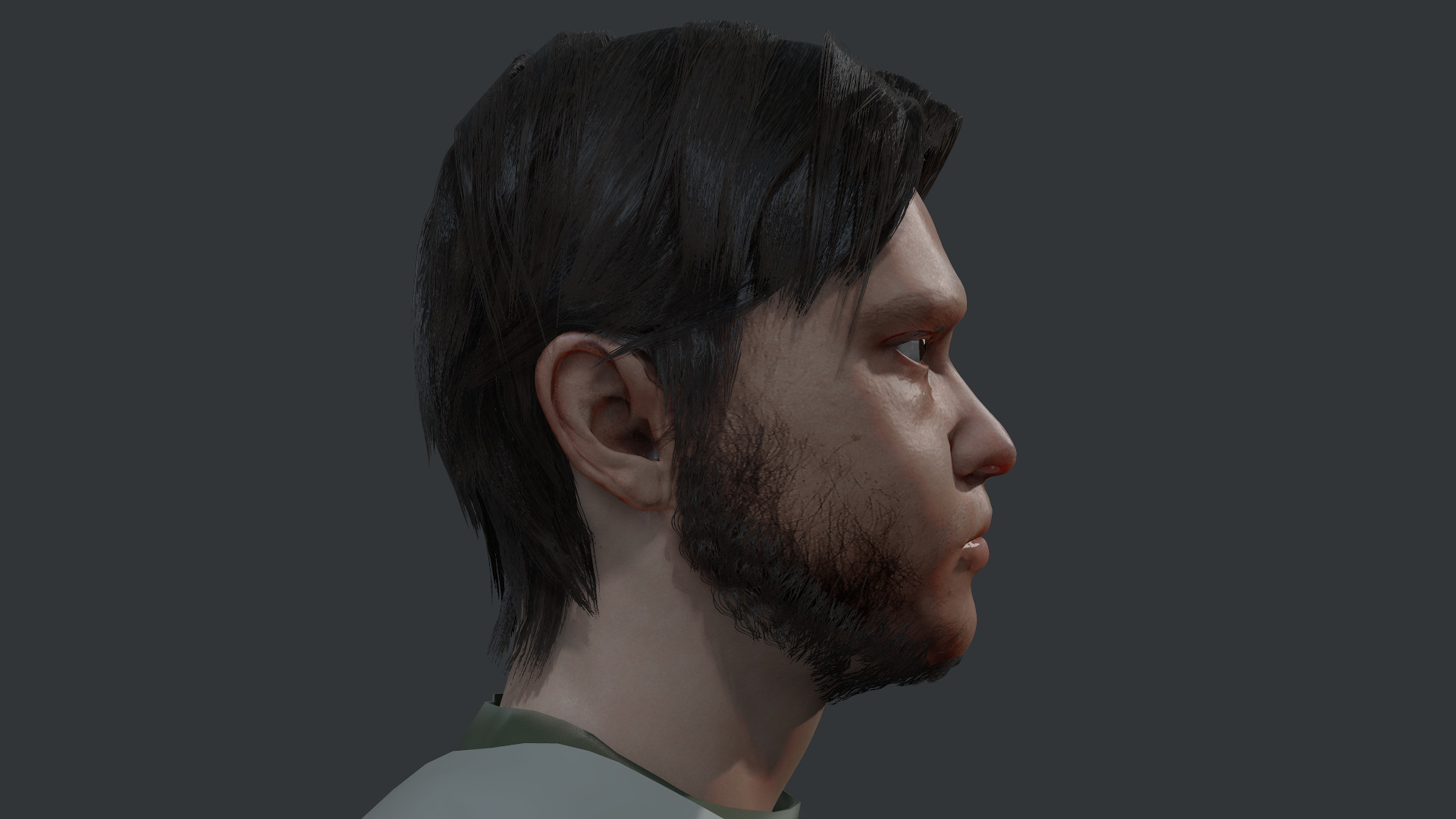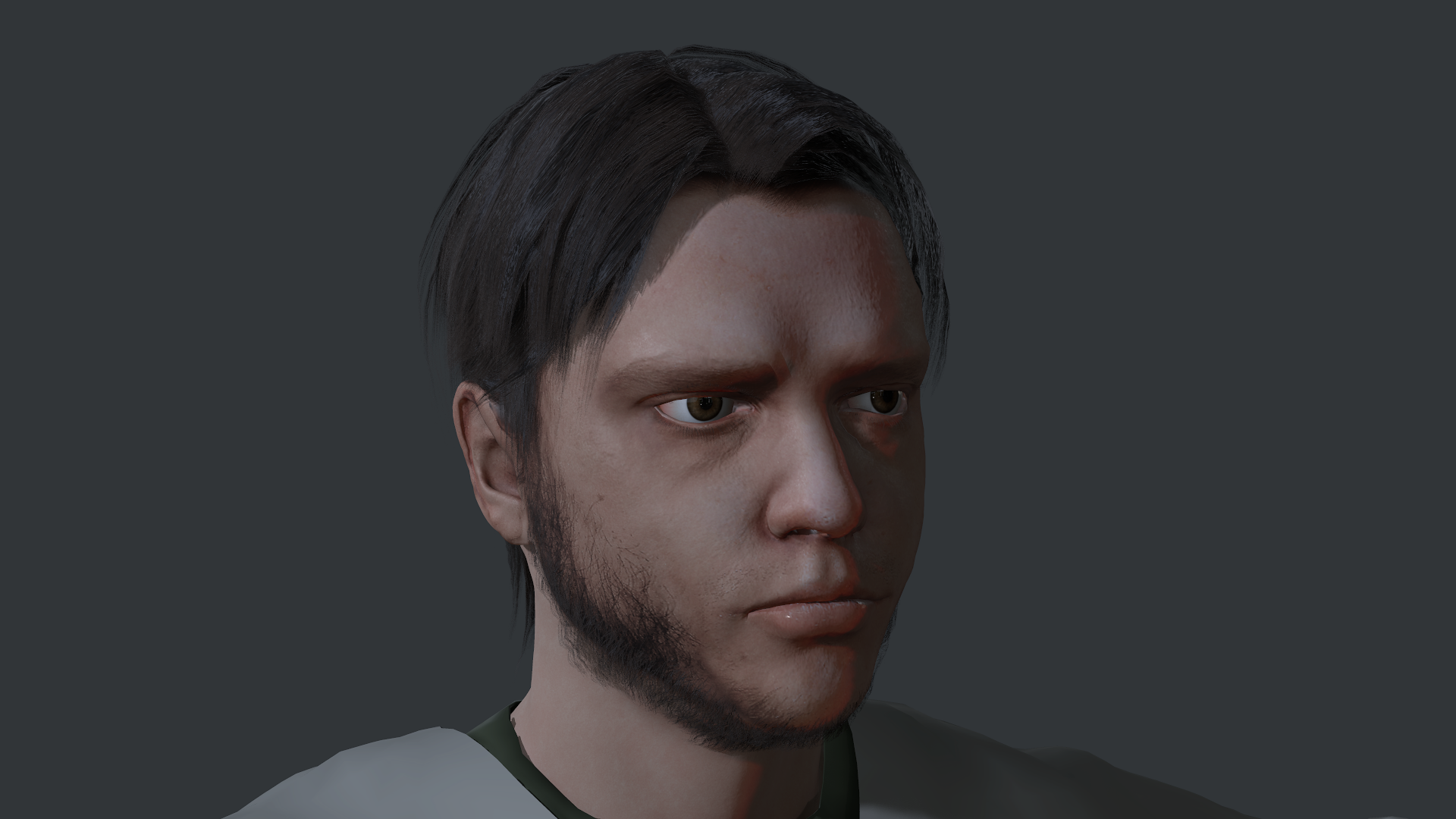 In spite of all forces concentrated on demo creation, which still is quite far from done, we do not forget to work on game-design and plot documents, thinking over mechanics and enemies. As an example, as soon as players shall learn how to confront children's horde, smartly bypass them or lock them in the corner, they'll face a new enemy - Lightman:

This creature isn't afraid of light at all and even controls it, finds targets with its torch or uses specific projectors to locate children and players. And once safe light will become dangerous: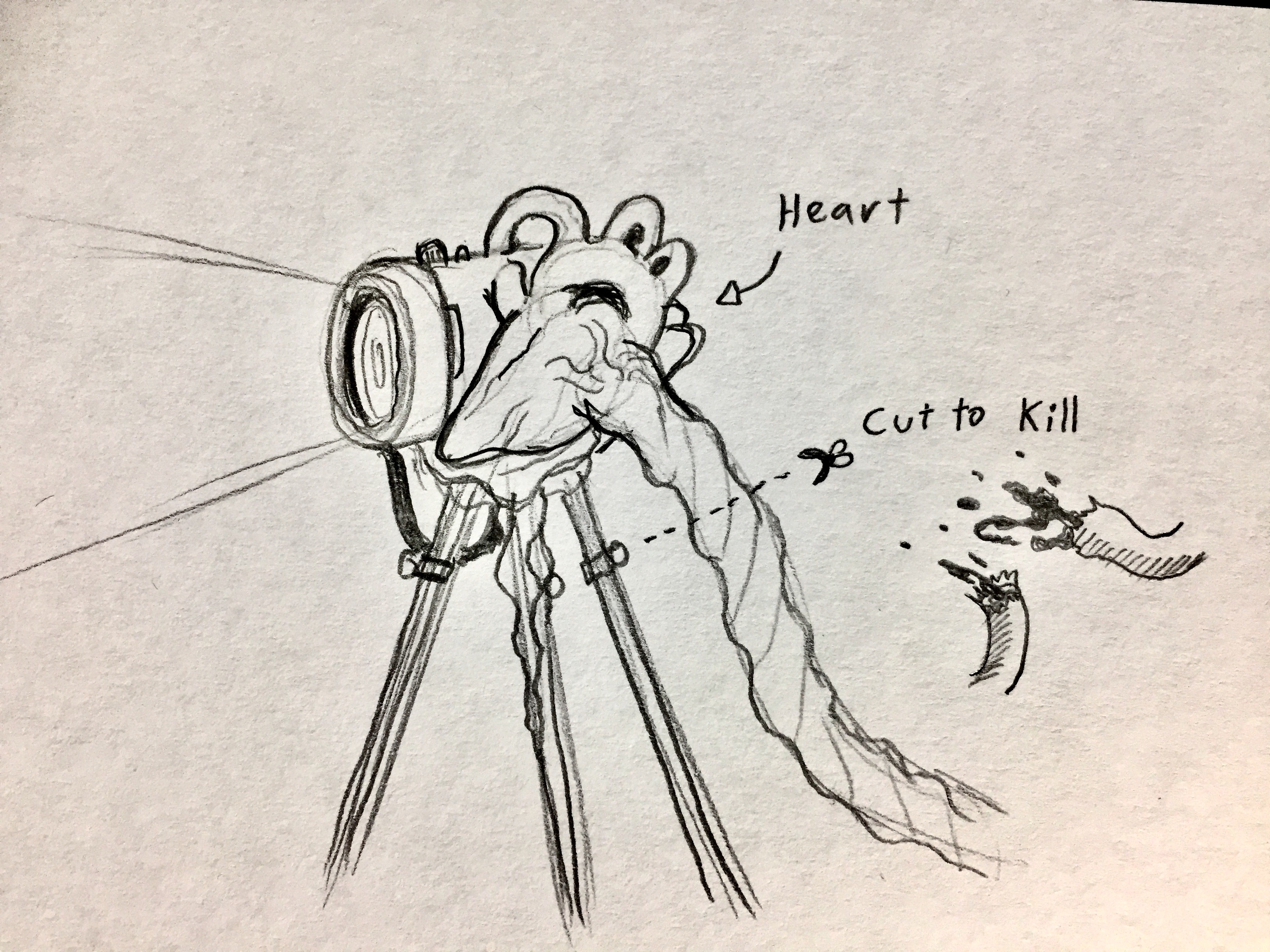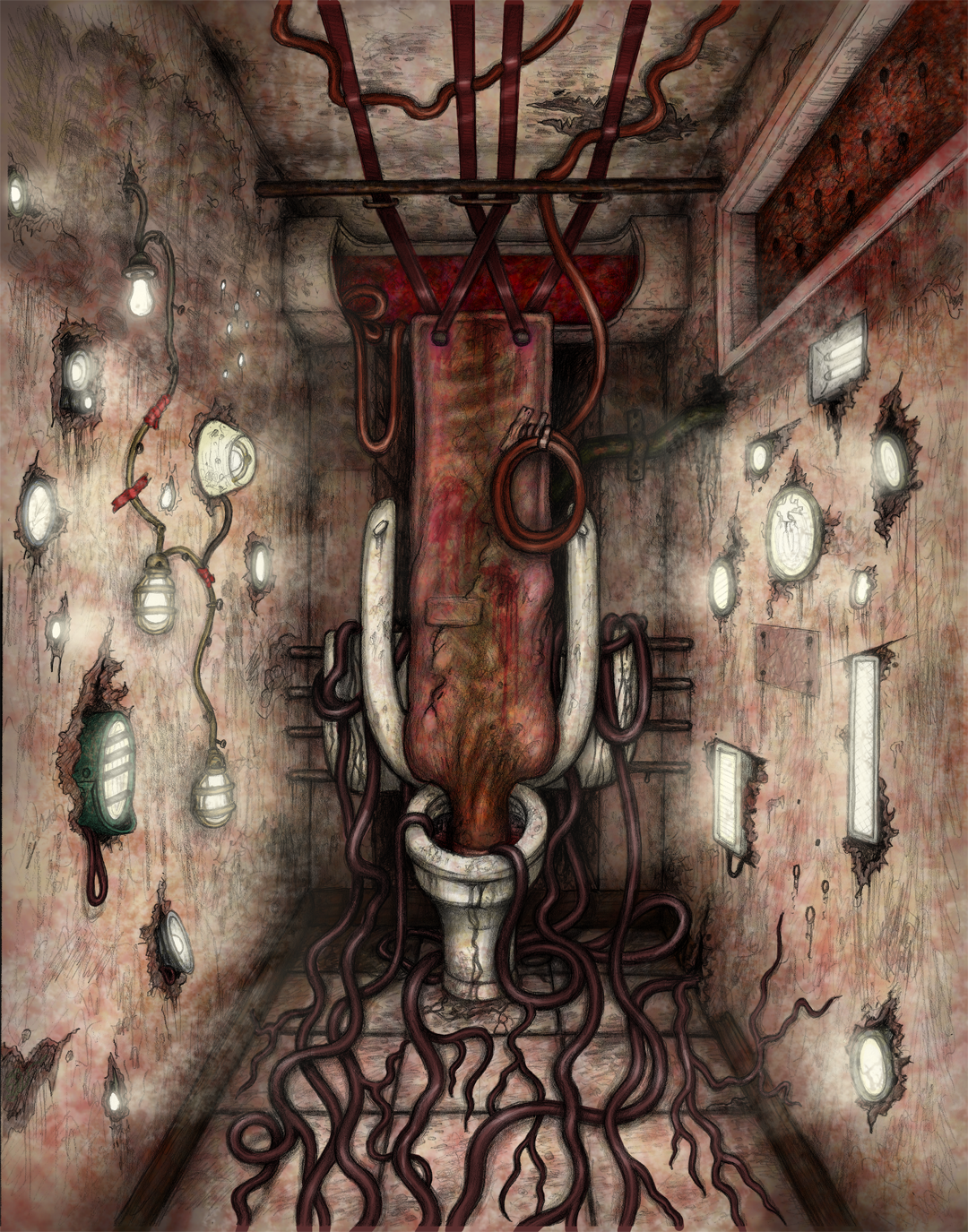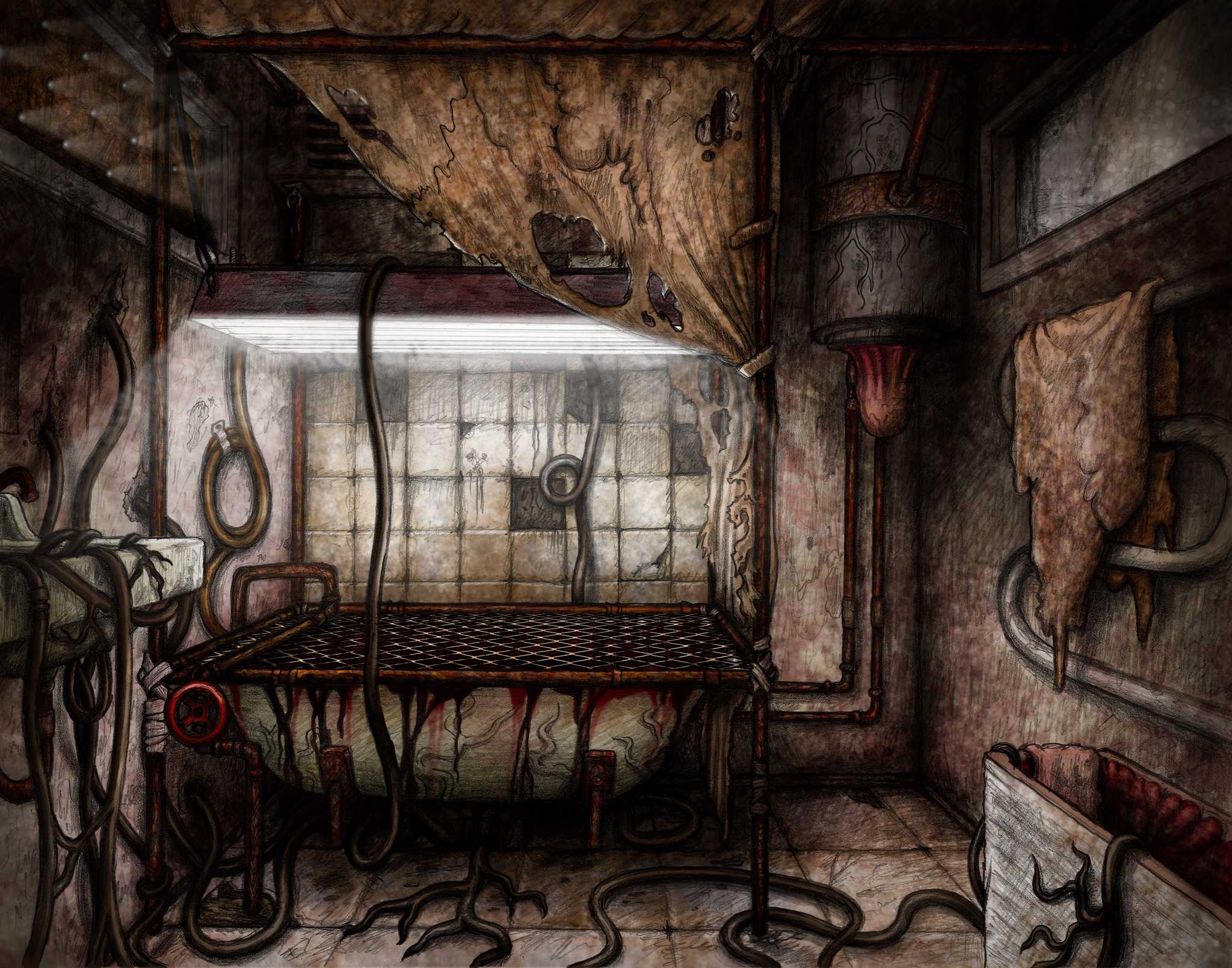 Though game isn't being developed very fast, our Alchemilla experience proves that we aren't afraid and don't leave tough projects. But we have to ask our audience to help with PR. It will take you just a few minutes to share info about us with your friends who love horror games and films - that will be really helpful!
Thanks for your attention, subscribe: