The latest test version is undergoing testing, aside from the normal small bugs and areas where balancing needs to be adjusted, EAW's fickle AI is causing havoc once again.
In skirmish mode, when doing a ground battle the Star Trek factions are unfortunately not building any vehicles or ground turrets, instead they spam basic infantry and infantry-based heroes (and occasionally the Delta Flyer). I have gone through all the AI files, uncovered some sloppy errors I've made in a few places and fixed them, however no change from the AI.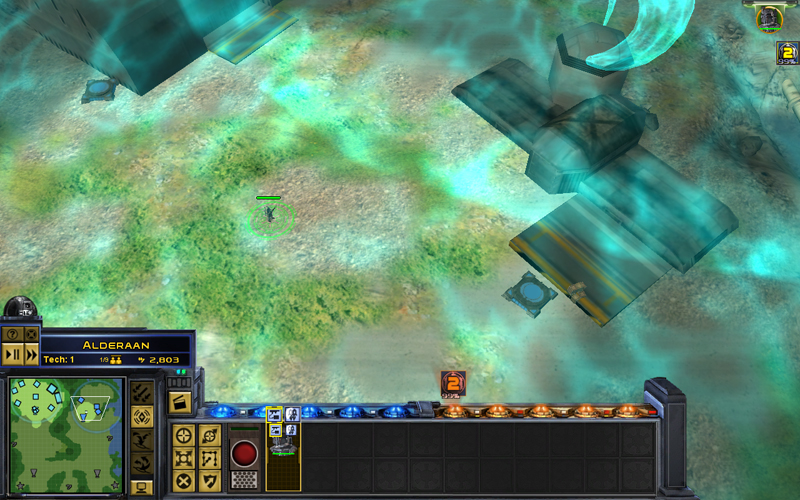 Unfortunately I'm at loggerheads as to how else to go about fixing this. In my countless Google Searches I uncovered this post on forum from 10 years ago, with the original poster encountering similar symptoms.
If anybody might have any idea how we might be able to fix this bug, please let me know and we would be most gracious.