The boys at Mad Marlin Media have been hard at work this past month, making assets, models, and levels. Such as the following, this is just a small update of the things that are to come!
The current decision of "Sergio." is the game will be a TimeSplitters inspired arcade type shooter. The game progression will be a linear based level select. There will be a home world will be based on a crazy scientists workshop. Without giving away to many details about the game. So far nothing is final to say about the story line. Our 3d modeler and programmer are hard at work making the soon to come castle level(below) and a sewer level. The main enemies based in the castle level will be the Duck Republic (below), and the sewer level so far will have mutated tortoises.
Current progress: We currently have the player controller, gun mechanics, and some level design built. We've been focusing hard on the level design of late, and have finished many new environmental props, and static items. We've completed some character models such as the tortoise people, Sergio, shot duck, duck people(below), and have begun to work on baby cakes(below.) So far were very pleased with the progress and should have a small demo out in the next couple of months!
Castle level: This level is one of the first levels you'll experience as an introduction to "Sergio."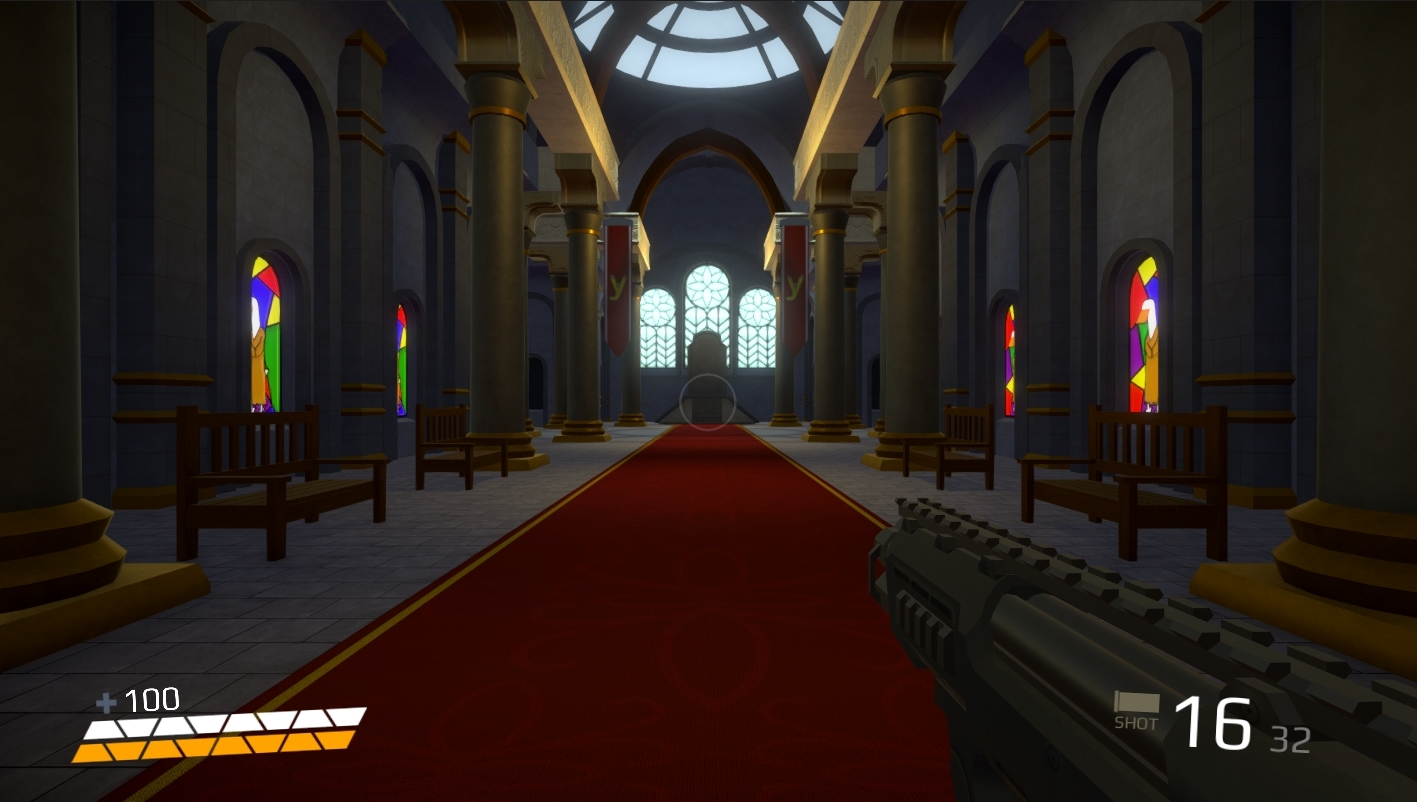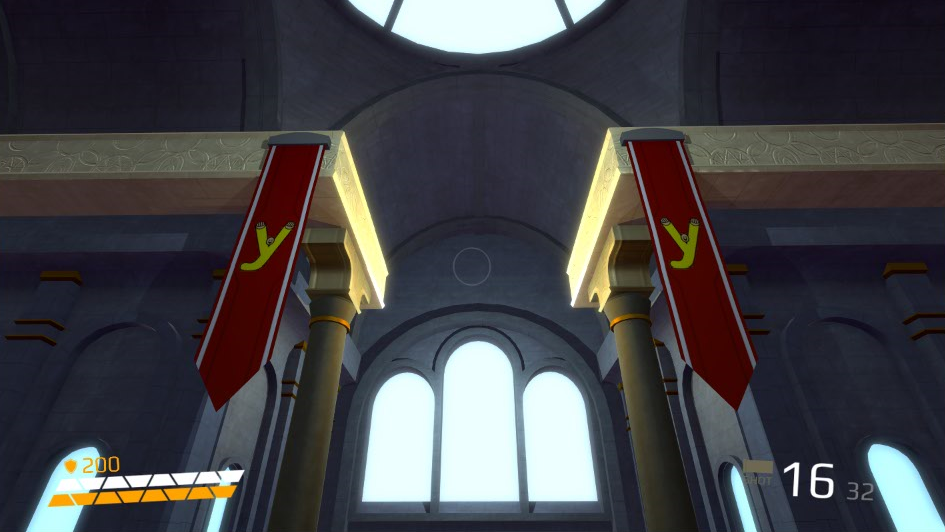 Stanley the Giraffe: Stanley is one of the main characters in "Sergio." He is a giraffe with floaties and a mini-gun arm. You could say he's ready for a flood of action.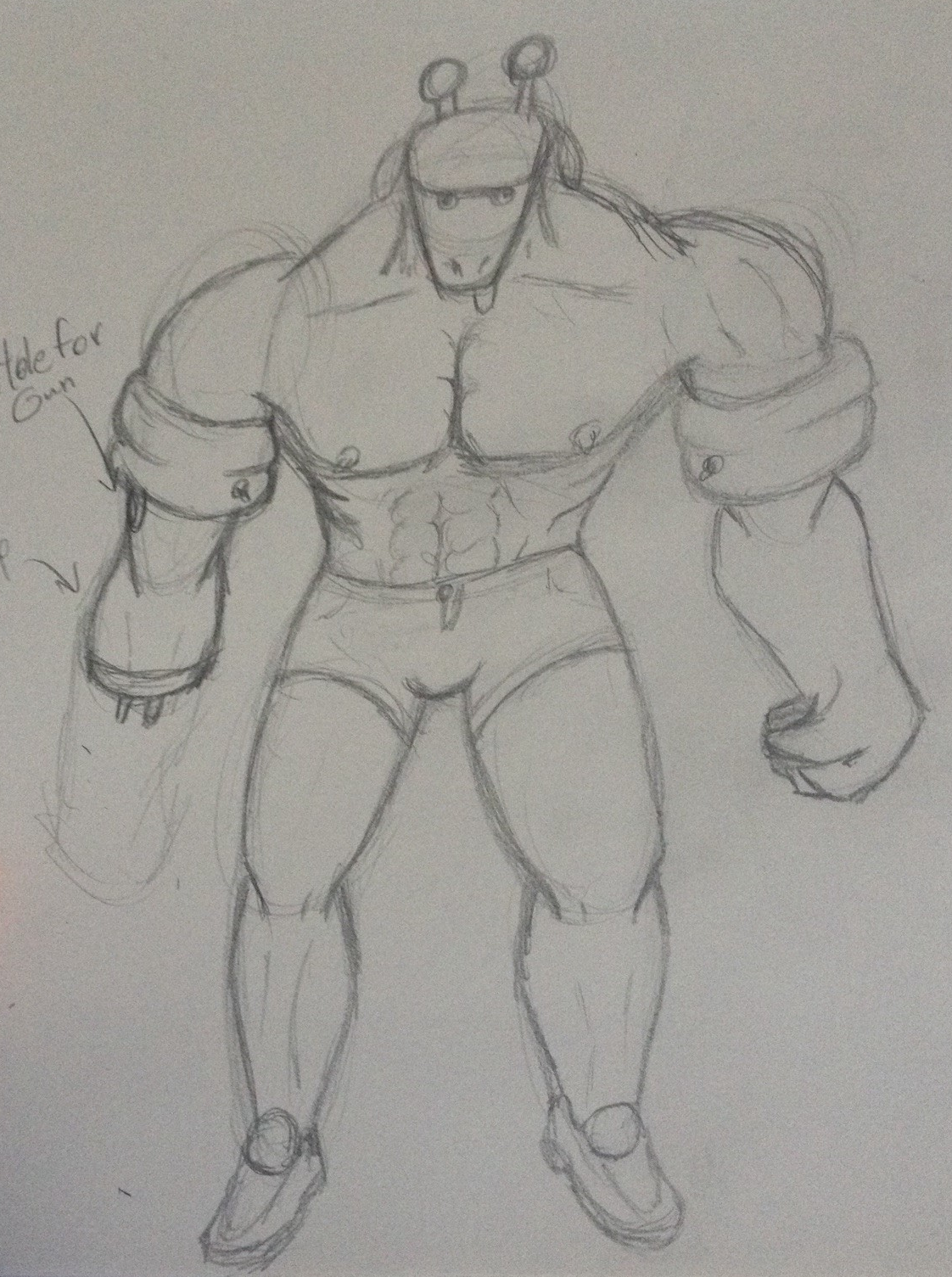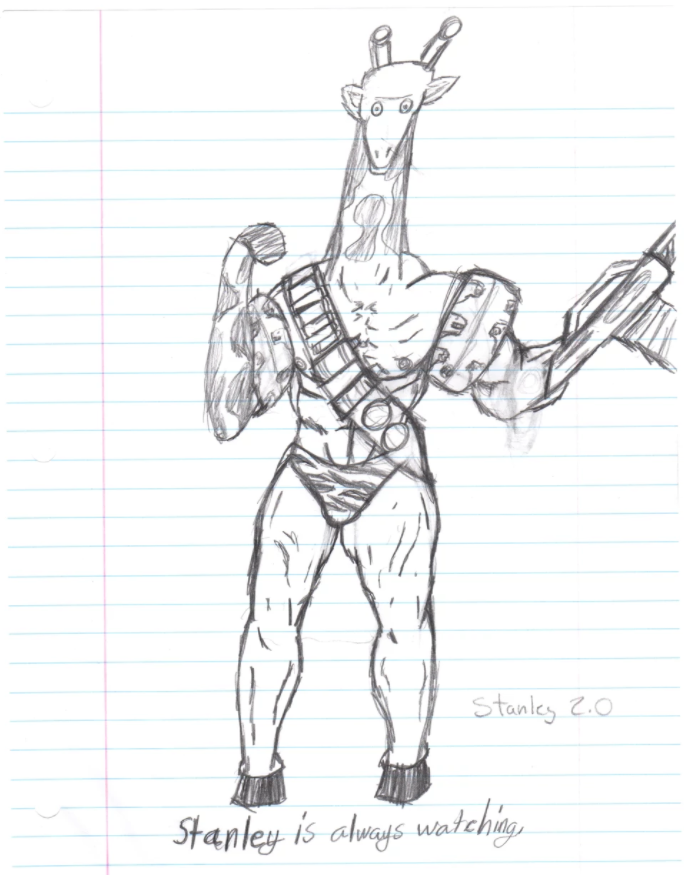 Baby Cakes: The sweet little demon Baby Cakes will be one of the secret bosses welcoming you to the reality of "Sergio."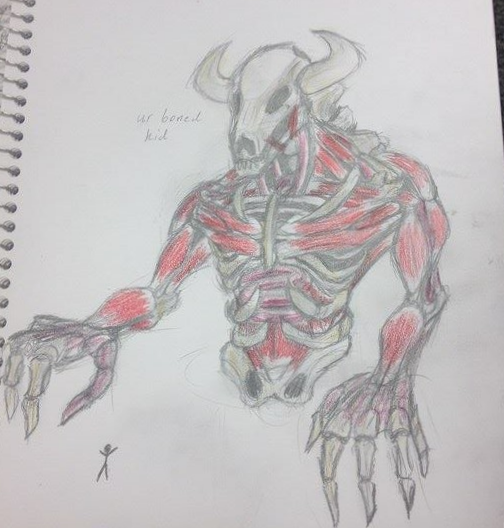 Duck man: These ducks are ferocious enemies, currently seen in the castle level(above) and further throughout the game. Their favorite past time is sitting by the pond and eating bread.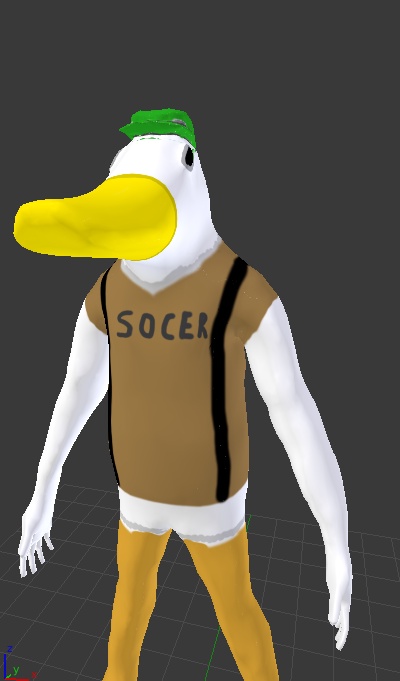 Tortoise people: These tortoises are sewer hobos you're forced to fight. They come equipped with a tin foil hat and a sign begging for money.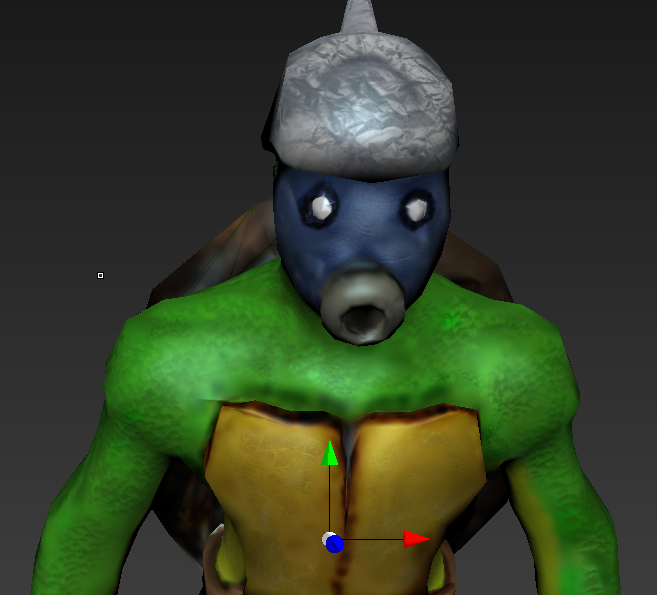 Also special thanks to the new texture artist, and concept artist for helping with this update! We still have various positions open, go ahead and check the job board if you would like to apply.