In this devBlog we talk with Game Producer Dmitry Kazimir about joining the Nitro Nation team and what's in store for 2017.
Hi Dmitry, tell us about yourself, how long have you been involved in game development?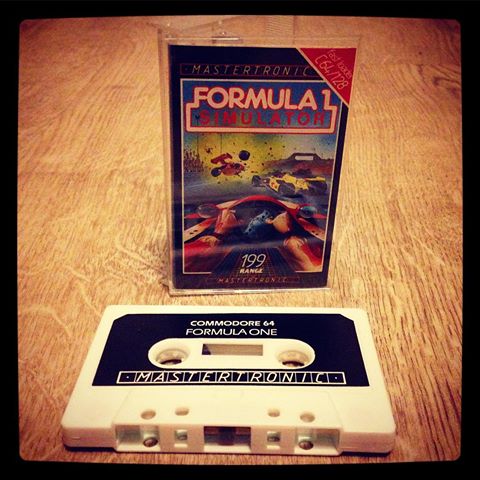 I was born in Germany, but have lived in Moscow for most of my life. I've been a gamer since the days of games on magnetic cassettes (Commodore Datasette) and that defined my future profession.
I started working in the video games industry in 2004, since then I've worked in many different companies including Nival Interactive and Glu Mobile. A few games you may have heard of include: Robocalypse a real-time strategy game for the Nintendo DS, Blitzkrieg 2 a WW2 real-time strategy game and the Frontline Commando game series - an action shooter, there's one last one still in development that I can't talk about.


Most gamers only see a small tip of the iceberg of how a game is made, what does a Game Producer do?
Games are very complex entertainment products. The hardest part of being a Producer is to take everything under control. Every day I am responsible for taking care of each aspect of the game as a living organism. I'm constantly playing the game, all the time focusing on the game product from the user's perspective, thinking about how we can make the experience better for the players.
The most important aspects of my job is being the central decision maker for Nitro Nation Online. Here in the office, I oversee and coordinate our game development team, marketing, user acquisition, support, community, as well as work with our external partners like Google, Apple, NVIDIA, etc. and license holders such as technology from Unity to car brands like McLaren.

You've worked on games for PC and consoles in the past, what is the most unique part of working on a mobile game like Nitro Nation?
Games have evolved a lot since the early days, now they aren't just a product you complete and sell on the market. Everyday there are hundreds of new games coming on to the markets. There's a delicate balance that needs to be found with mobile games, so that the game is enjoyable for non-paying players and avoids turning into "pay to win", but at the same time gives value to paying players so they get their money's worth.
Like I mentioned earlier, I look at Nitro Nation as a living organism - it develops, evolves and grows over time. It can be quite challenging to keep the game stable while at the same time making improvements, developing new features and staying ahead of our competitors.


What were some of the challenges and surprises joining the Nitro Nation team?
I remember it was pretty crazy joining the team right in the middle of the 5.0 update with a lot of tasks still left to complete. My first big surprise was how complex Nitro Nation Online is. It's taken me a lot of time to get familiar with every part of the game.
It wasn't very hard to get immersed with the team, one of my first major challenges was to quickly decide what tasks could be postponed in order to get the release out on time. Shortly after going live, our QA team found a serious / critical bug that we had to hotfix right away.
Thankfully we managed to get everything completed on time and the 5.0 update was one of the best releases we've had to date.


Let's shift gears, if you could drive any car from NN in real life what would it be?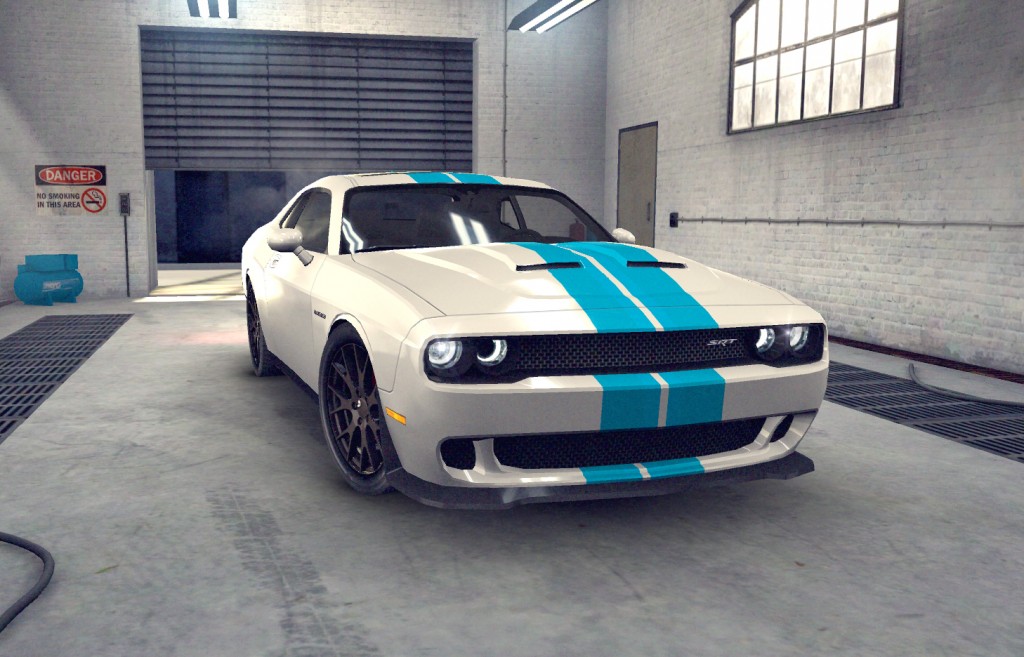 Definitely the Challenger Hellcat with 2 classic racing stripes.


Can you tell us what the Nitro Nation team is currently working on?

Oh, we have a lot going on! Here are a few things we are working on that I can reveal:

Behind the scenes we've updated our Unity technology system, the HUD (heads up display) has been changed to use less resources so that we can improve the race graphics.
We're almost finished with improving the Live Racing synchronization issues, which we hope will really improve the overall experience for everyone
We're going to add betting to Live Racing
New Career lobby
Any hints on what players can expect for 2017?
I'd like to see Nitro Nation go in the direction of skill based e-sports competition. I'll list a few points and go in depth on a few items our community asks about on a regular basis:
We've got at least 20 new cars coming this year
More free stuff! We've had a great response from introducing video ads, we'd like to give away free crates and have login bonuses.
New tracks and weather effects that affect car stats.
We'd like to add a new Pro class
Team improvements, new events and tournaments to be more interesting and competitive
Improve the team chat and include personal messages
The Underground Tournament needs work, it will probably be redesigned.
Race Clubs, redesign with a seasonal, league system
We're focused on introducing more competitive formats, including seasonal leagues for both single players and teams. These seasons would have a fixed calendar so players could prepare in advance and each driver would have a personal rating that encompasses their overall skill and activity in the game.
Right now the Blueprints / Market is a very arcane system, with a lot of complex formulas that make it very difficult to understand what exactly is going on. For example the car configuration and what order parts are installed, all factor into the car's overall rating. I'd like to improve this on 2 vectors:
Make upgrades more obvious, as the blueprint is improved, it should be clearly obvious what was improved to the player. Right now the improvement could be a negative stat, theoretically it would still be better for that car's configuration, but that's not obvious to the player.
Make everything a little less random
Some of you know we recently cracked down on a group of players who were using 3rd party program to automate their races, we're aware that some players and teams share accounts. These kind of tactics destroy the real competition between racers that we want to foster. We're tracking players who are actively violating our Terms of Use and will continue banning them.


Anything final thoughts you would like to share with Nitro Nation players?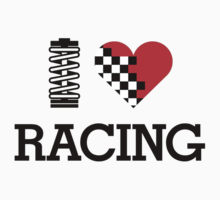 It's been great to read all your feedback and comments on Facebook, the forums, etc. We're making Nitro Nation for people who love cars and racing. It really motivates the team to read all your positive comments, feedback and continued support.
We really appreciate when the community takes the time to help us out by making support tickets, bug reports or sharing some constructive criticism to help us out.
I realize that there are lots of different opinions in the community, and we try to take every bit of criticism into account, but we also need to maintain focus on the things that matter most.
Finally, thanks to everyone who shares their love of racing with us and to the Nitro Nation team that keeps this awesome experience running for millions of players around the world!