A new member has joined the team. He goes by the name Gait, is a level designer and has already started work on Episode 3. Welcome to the team.
But let's get started with what its all about, the models for Doom 3: Phobos. We, early on, knew that we wanted to create new monsters and characters. For this we needed new models that had the same quality, style and general look as Doom 3. This was very important for us because we are making an expansion. Few things would be worse than having the player realize that certain elements of the world just didn't fit in. The illusion would break.
When it came to the Federal Commonwealth of Earth, it was very important that they looked to be somewhat on the same quality level as the UAC. Even though we are using a little more polygons and higher resolution textures, we didn't take it too far because they had to fit inside Doom 3 and not stick out as foreign objects. We are making new faces for the FCE, and perhaps even the UAC marines as well. The reasoning behind that is that hey could use new heads, both for variety and a general quality upgrade.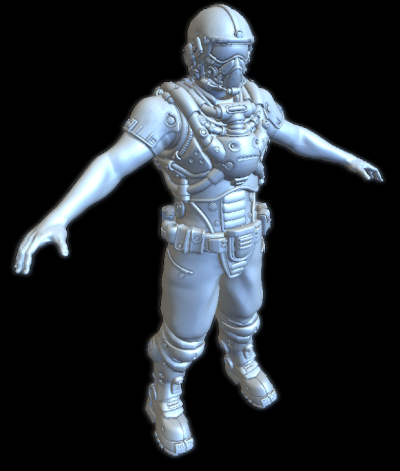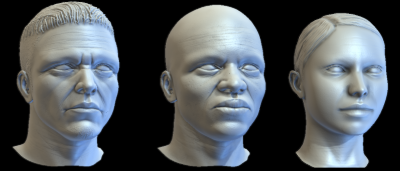 The FCE hires women, too, and you will get to see them. We had a good discussion about this, and we quickly figured out that you too often see women blown out of proportions in video games. We are not going to follow that lead. We wanted them to be just as any other FCE soldier, but with the few modifications to the armor that are of course needed for women to wear them.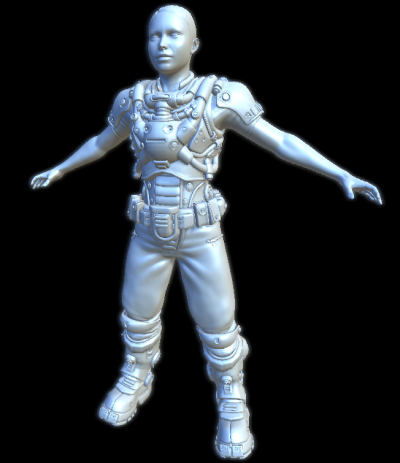 It wasn't at all hard for us to come up with monsters we wanted to add. Most Doom 3 fans know about the Arachnotron concept. We wanted to realise that and insert it into our game. We also looked over other classic Doom monsters that needed an upgrade.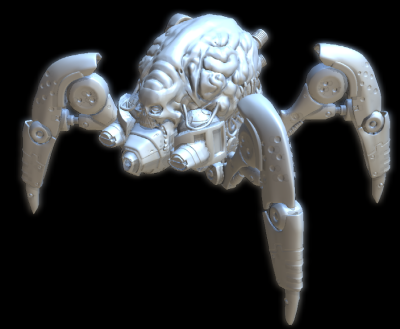 Something people often forget about when talking models, is prop and map models. We work very closely with our modelers in order to make our areas even better with some great properties. A few of our mappers, like kristus, are able to make models themselves. That's very fitting in kristus' case as he is working on the hell episode. The fact that we are creating a new base on the martian moon of Phobos with a whole different style, demands new models as well. We knew we needed new probs for this. Of cause, you will still see some of the old cargo crates and barrels, but for the most part you will see new doors, computers and other environmental props.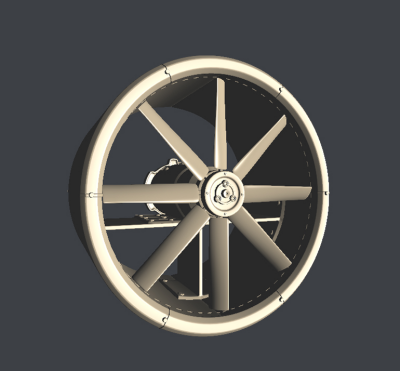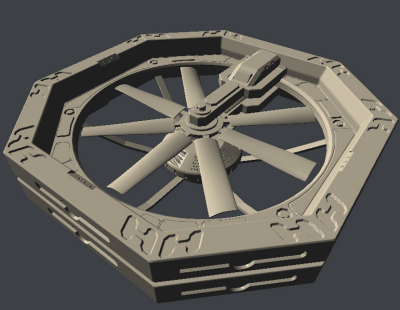 These are just a few of our characters and prop models. All the examples seen in this devblog were made by tintin, our lead modeller. Come back for a new devblog on Episode 2 of Phobos soon :)