Pantropy devblog 22
GREENLIGHT!
Finally greenlit...on the 13th (offically the last day of greenlight)

Thanks so much to all of you who supported Pantropy and voted YES. We will now take a look into the whole Steamworks SKD and get rid of our own backend stuff.
This is quite a relief because most of the patching/updating stuff didn´t really work well and we expect this issues to vanish away with Steam.
Roadmap and upcoming milestones
We´re horrible at estimating. Sorry for that!
We want to release Pantropy ASAP of course but we also want to take the time to make it good. Work on the performance, make it harder to hack and implement all the features that make Pantropy unique. That takes more time than expected and we get confronted with unexpected events pretty often.
This is why we will stop announcing any public alpha/early access release dates. Instead of doing that we´ve published a public trello board for your to track the current state and development of the game. We will try to update it daily.
What we´ve been working on lately
We´re pretty busy with the enemy faction content. Tyson has designed some sentry turrets.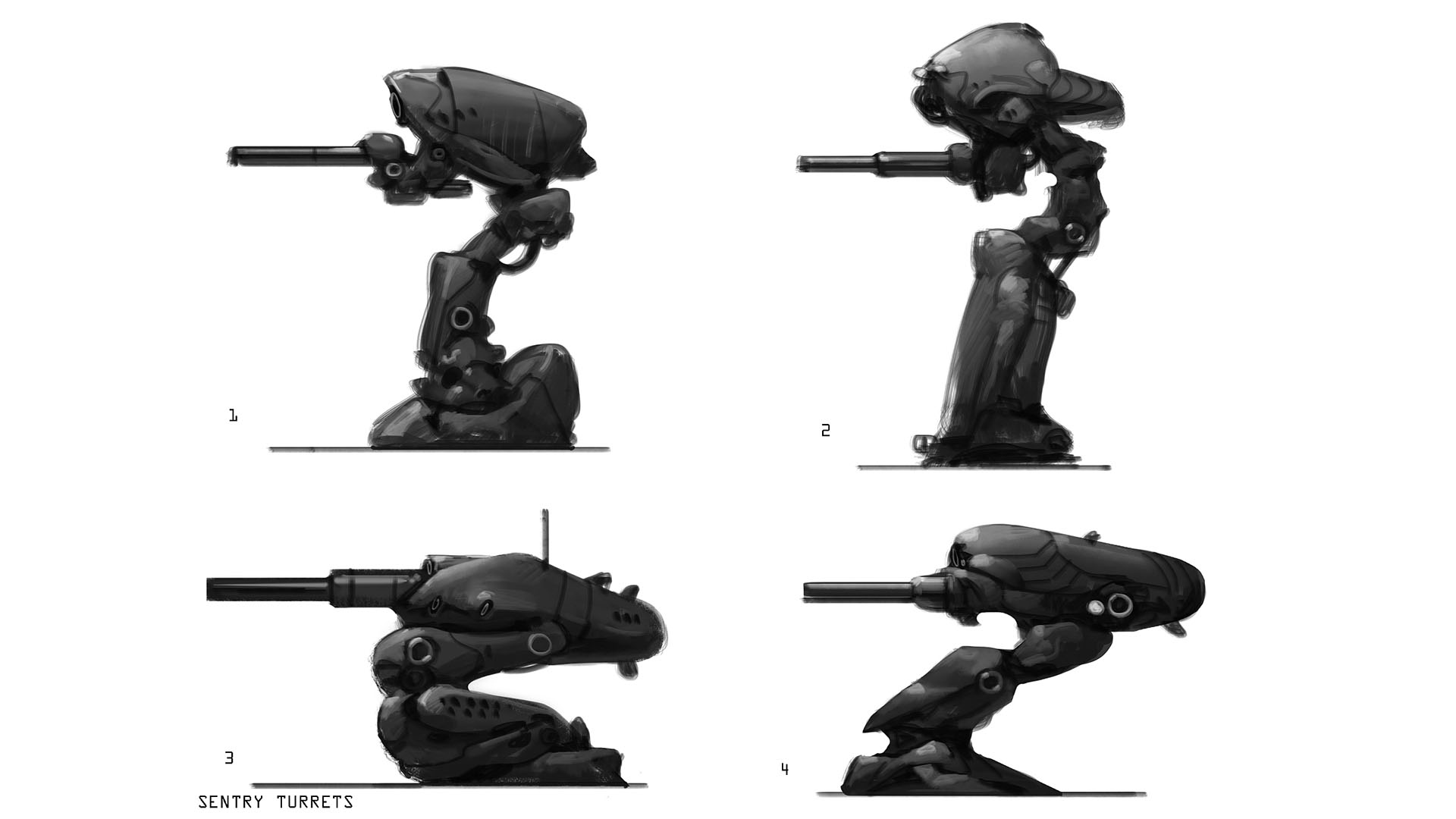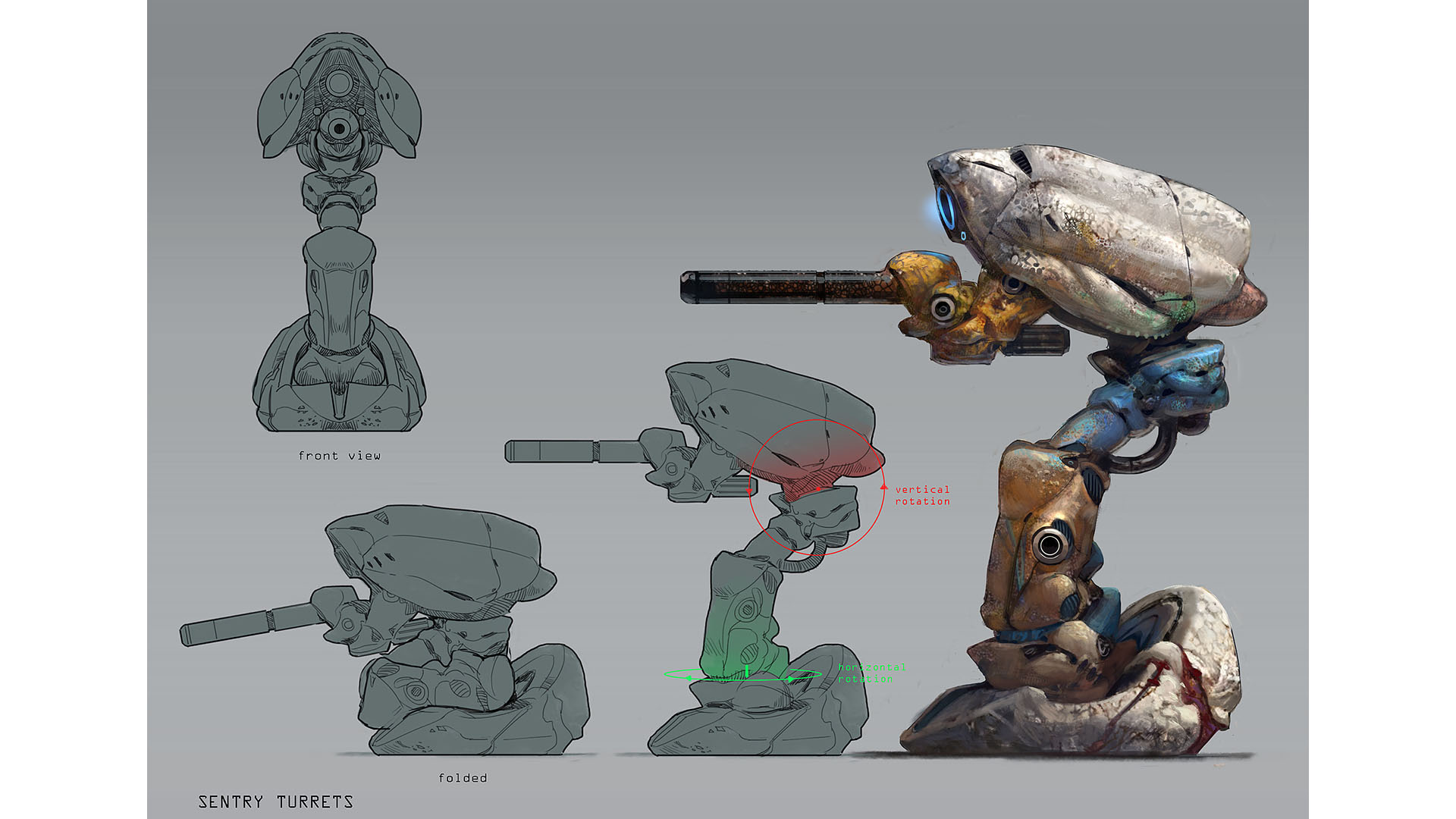 Tyson has also designed some new building parts that have been requested by the community.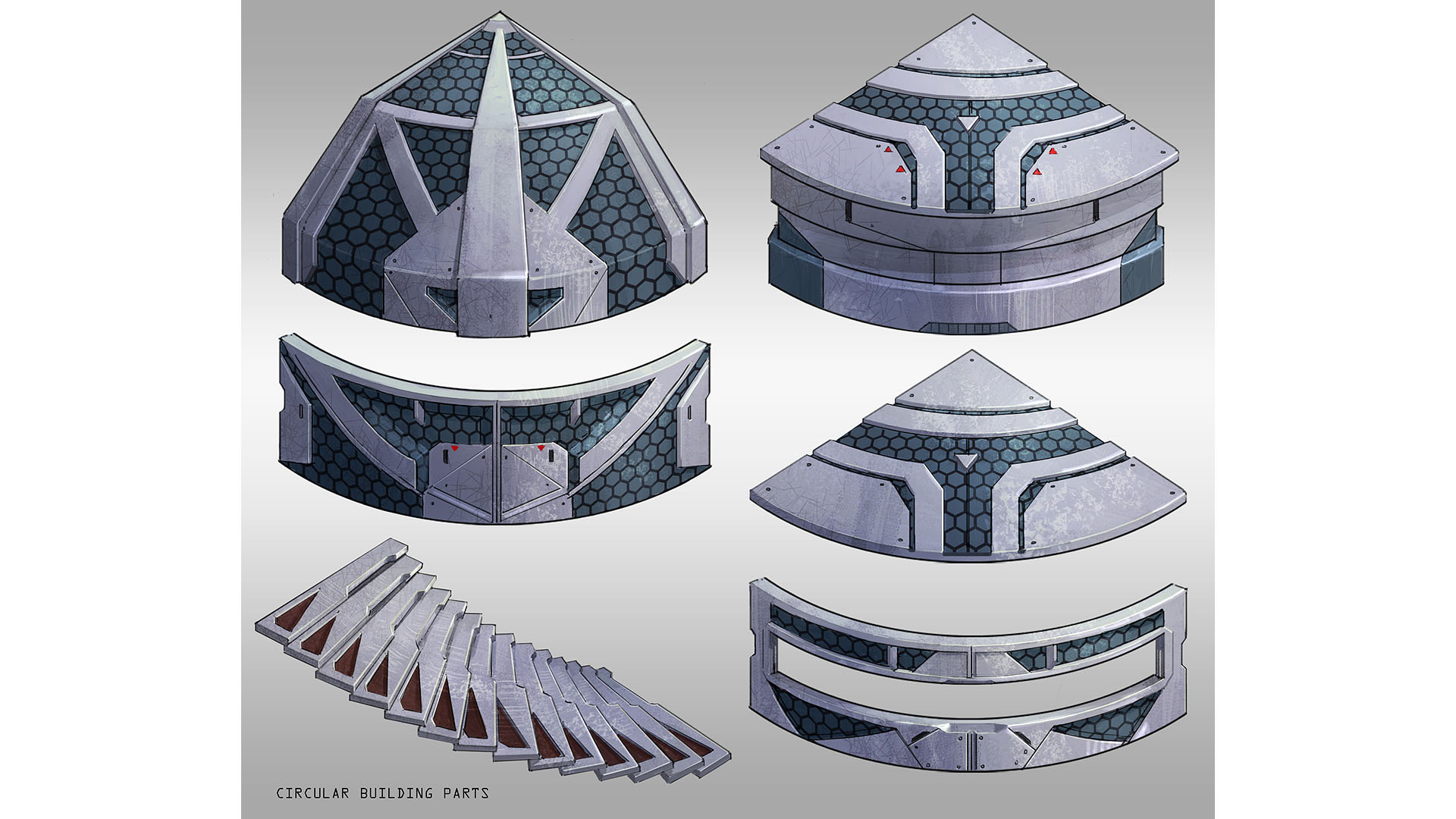 Osman already started working on the 3d models.
Also check out the huge 8 person siege mech.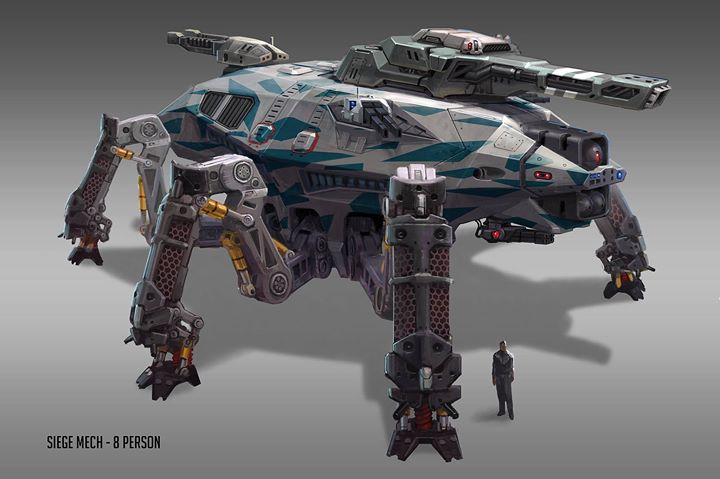 The 3d model is already done and the mech is also ingame :)
Julian has added IK to all mechs. No more legs intersecting the ground!
I´ve also worked on a few nice, hidden locations on the map.
Julian finally got the elevator to work!
Sign up for the newsletter on the pantropy website if you want to get an invitation to the closed alpha (once it´s released) :)
Thanks for reading!
Your Pantropy team