We've got som new screenshots for you today.
Since this is an atmospheric action horror game, not quite like the once you've played before, it's been very important for us to get the setting just right. We are not quite there yet, but it's coming along just fine.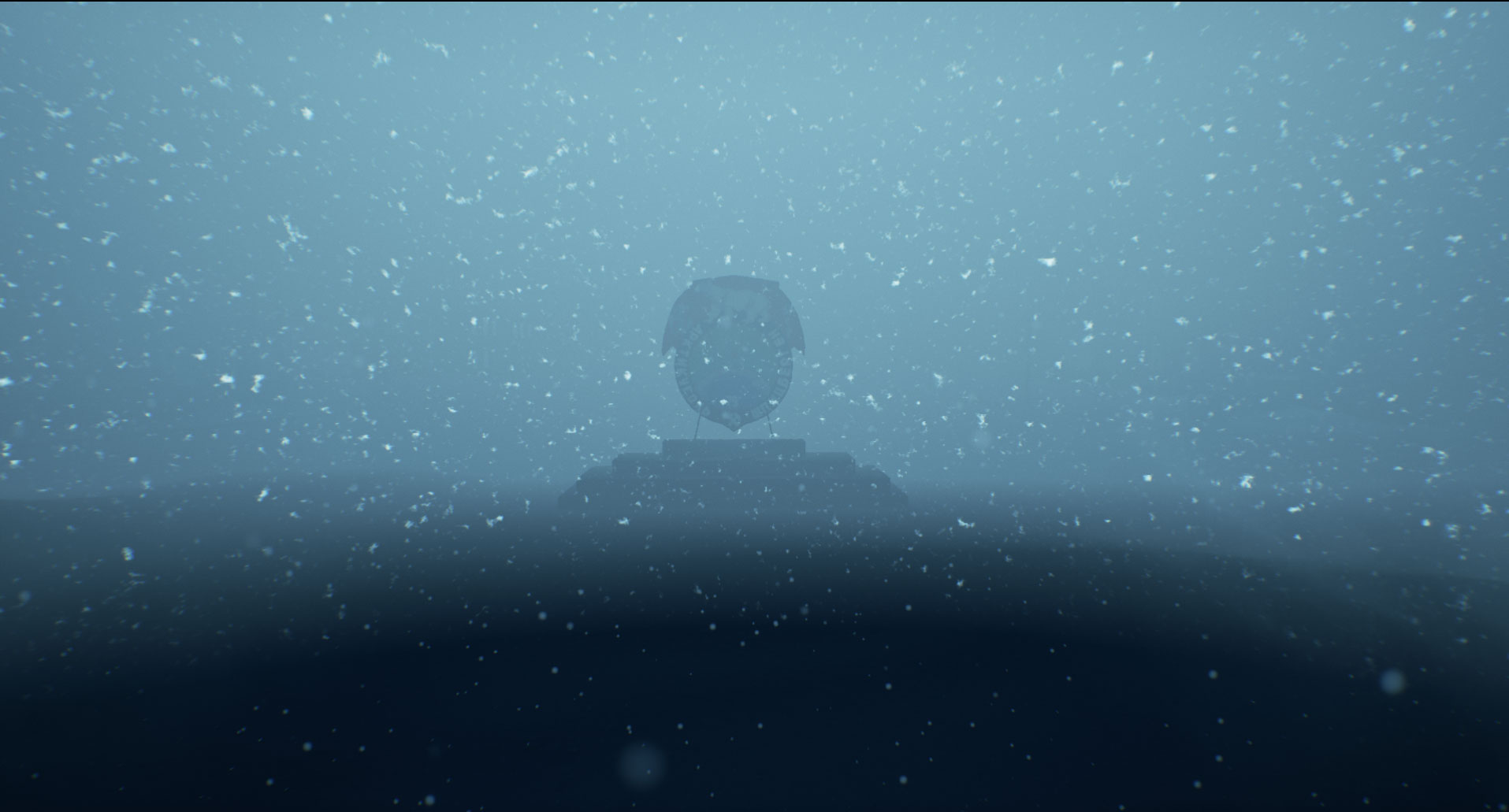 "In the arctic, no-one can hear you scream" - that's probably not totally correct, but imagine being isolated in an abandoned mining town near the north pole. A real place that during the summer looks haunting. It's quite the challenge to create in 3D and Unreal Engine 4.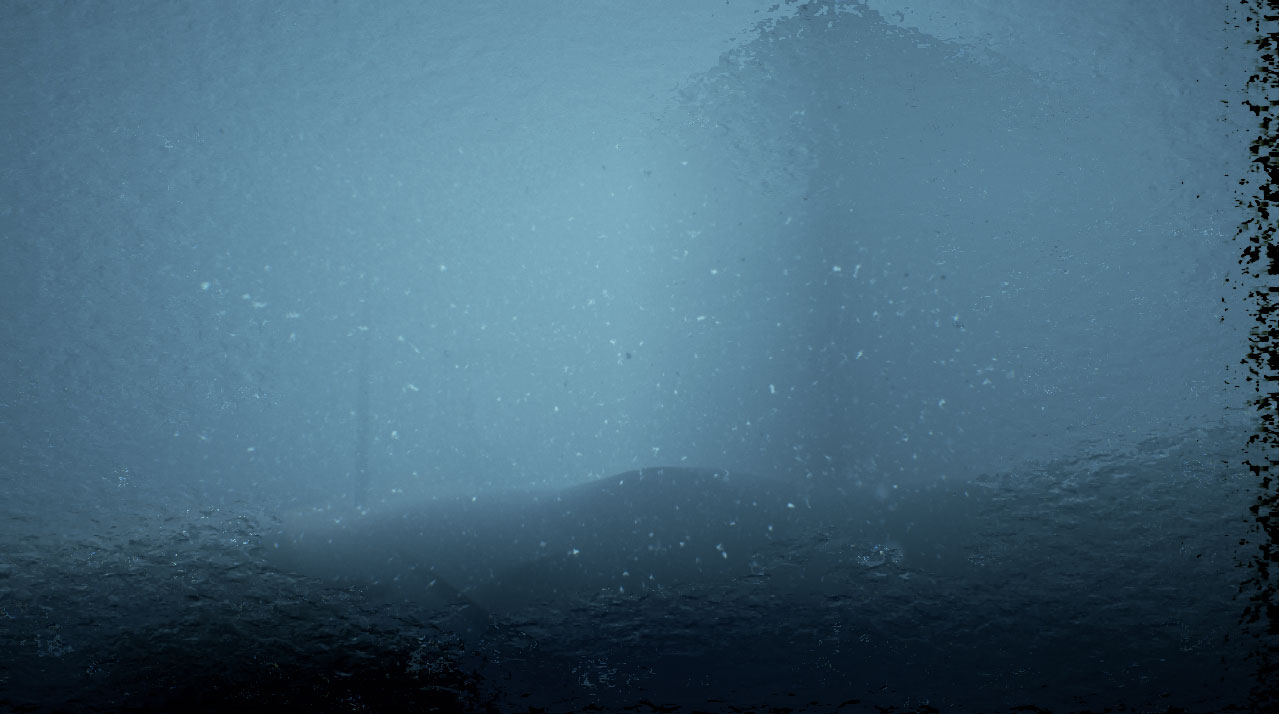 Feeling the freezing snow and wind is also important in getting the right atmosphere.. We are still working on getting it just right, and of-course, improving the gameplay.
Until next time!
Jorg.