Until the beginning of the development of the mod for Bannerlord, the whole team has worked really hard to offer you some first concrete elements. We wanted really to start things big, to mark our return by offering you quality content. And we hope that this has been successful with this article and all the material we have shared with you so far.
We take this opportunity to recall that Chronicles of Middle Earth will be a submod of the famous mod: Kingdoms of Arda. This collaboration has been planned since 2018, and it still is. This means that our mod will only be released after the release of the first version of Kingdoms of Arda, and that of course, we will be using their mod base for Chronicles of Middle Earth. This collaboration also means that all the resources we create will be shared with Kingdoms of Arda and they will obviously be able to use them in their mod if they wish. Anyway, we have always opted, from the very beginning, for an open sharing process between us, and this I hope, will be able to apply to other LOTR mods and those to come. Our goal is all the same: offer via Bannerlord the best LOTR simulation that has ever existed in the video game universe! We believe that the sharing, the helping between us, the LOTR modding community, is the best solution to achieve this goal!
The last part of this article will cover current progress in mod development and what we plan to do for the next few weeks.
Since Bannerlord is in Early Access and the mod tools are not yet available, it goes without saying that we are limited in what we can do. We chose, during the first weeks, to focus on an element of development that we find important and to which we will place a lot of importance in the mod, namely playable creatures. So we created the very first 3D models of creatures, as you could see in the previous section. If you have not seen it yet, we invite you to consult the second part of this dev update.
We will offer you in the next article, the second batch of creatures that we are currently modeling. Here is what it is planned: ogre, snow troll, balrog, hill troll, barrow-wights, and more.
We also worked on a few buildings 3D modeling work. KEYforce worked hard on this part during the last weeks. Dirtrock did some models too. Here is some of their work:
Made by our 3D Artist KEYforce.
Minas Morgul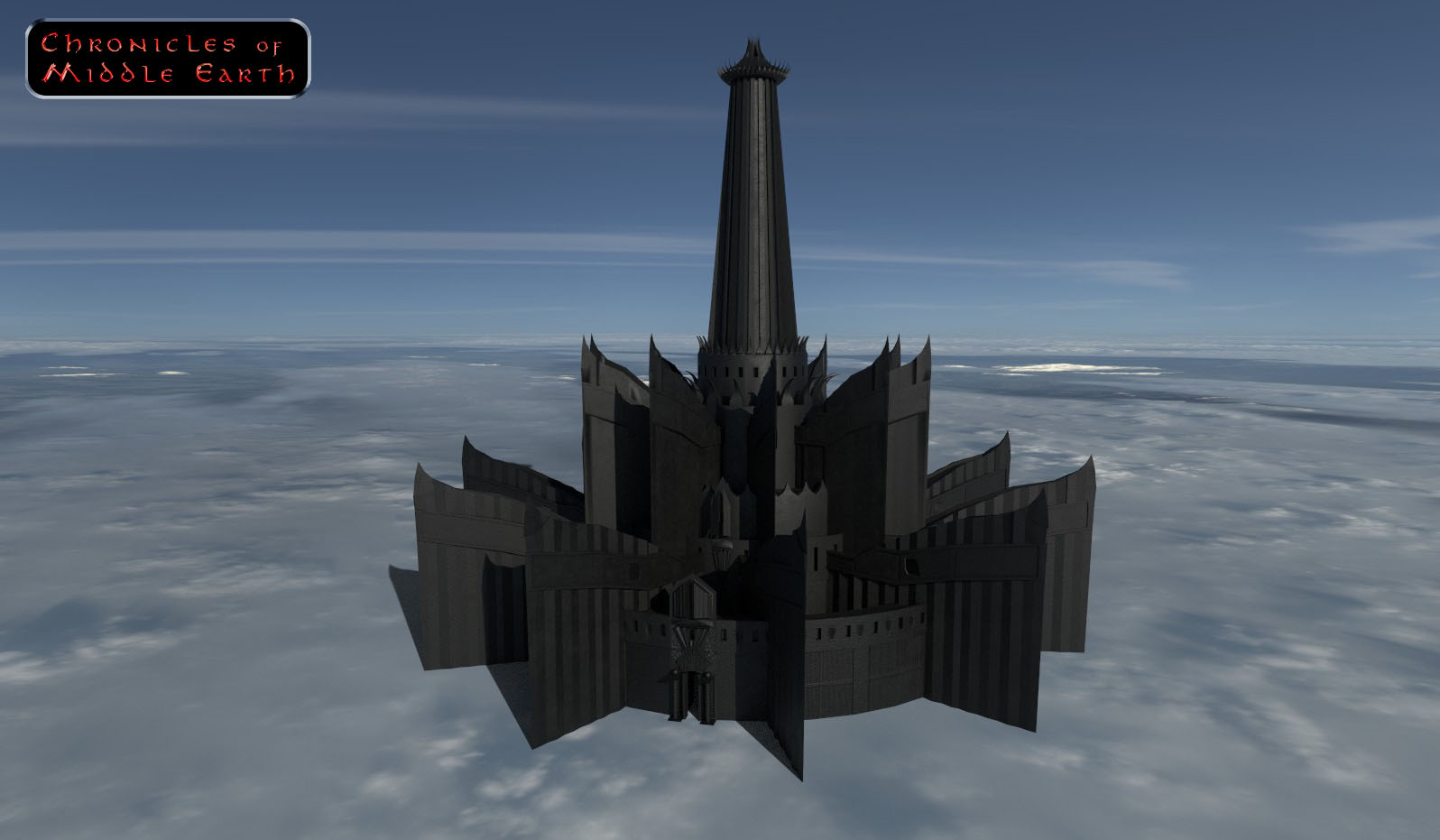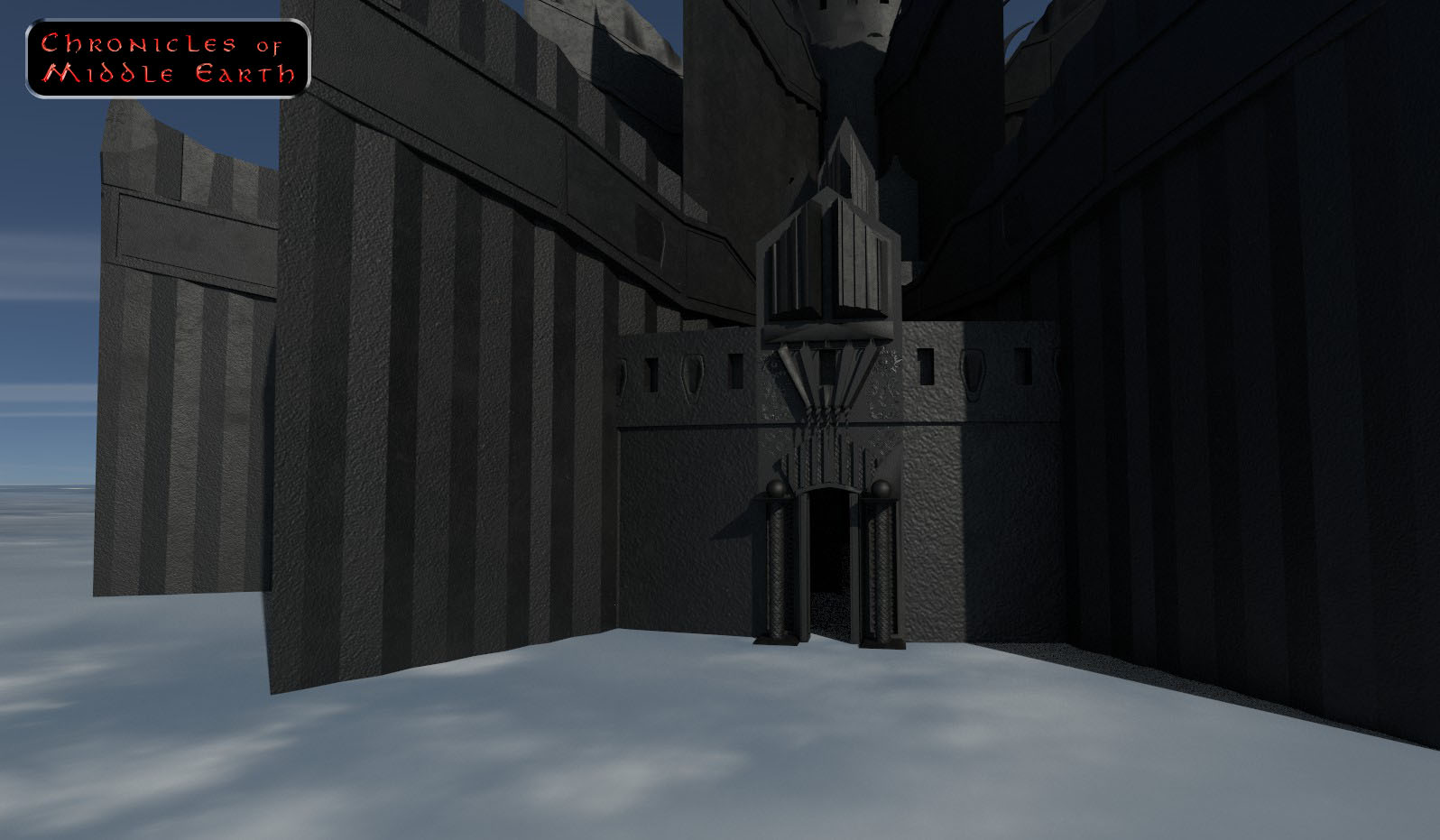 Made by our 3D Artist Dirtrock
Dwarven Houses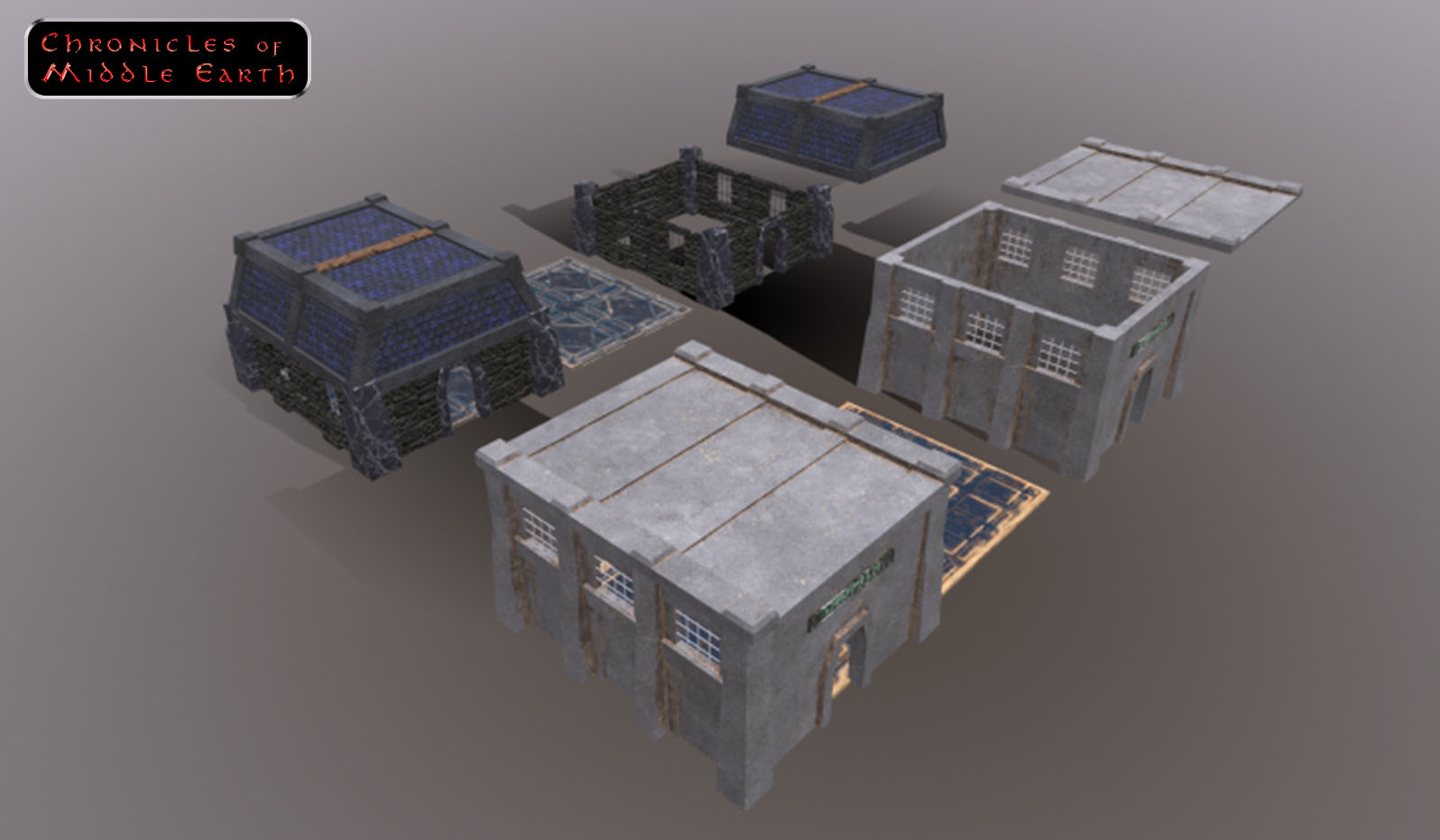 Made by our 3D Artist KEYforce
Rivendell Building (WIP)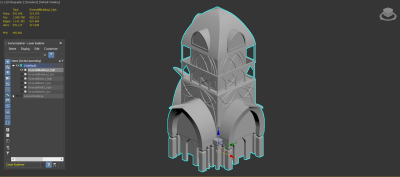 Made by our 3D Artist KEYforce
Dwarven Houses (WIP)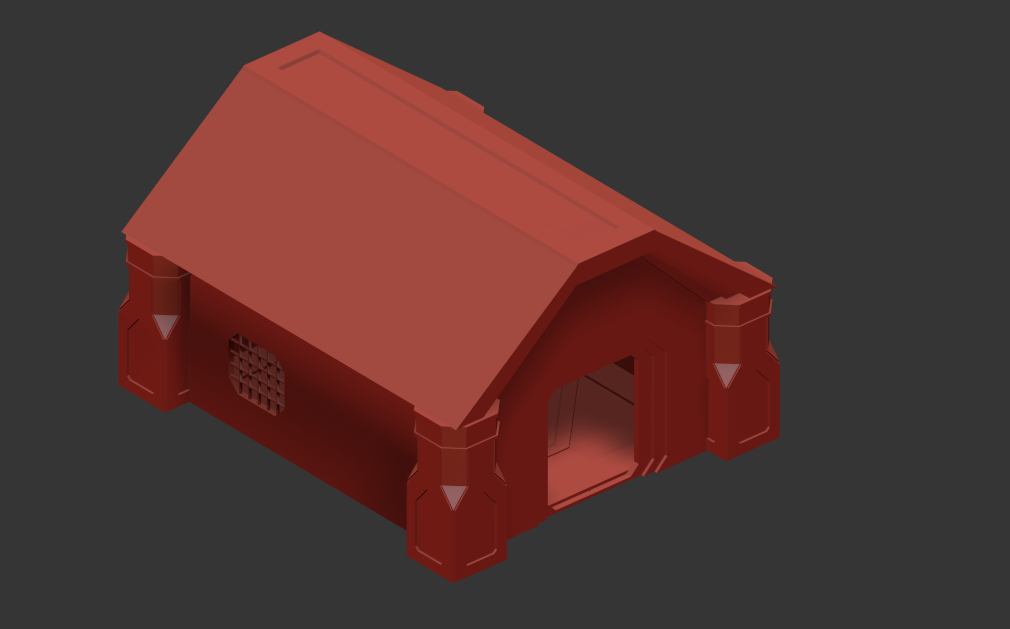 Made by our 3D Artist KEYforce
Finally, we want to conclude this article by showing you some works from our Level Designer and Mapper Phyrexian. He realized in the past few amazing LOTR scenes on Unreal Engine 4, and we can only say that we can expect beautiful maps in the future for COME!
Minas Morgul Scene (UE4 version)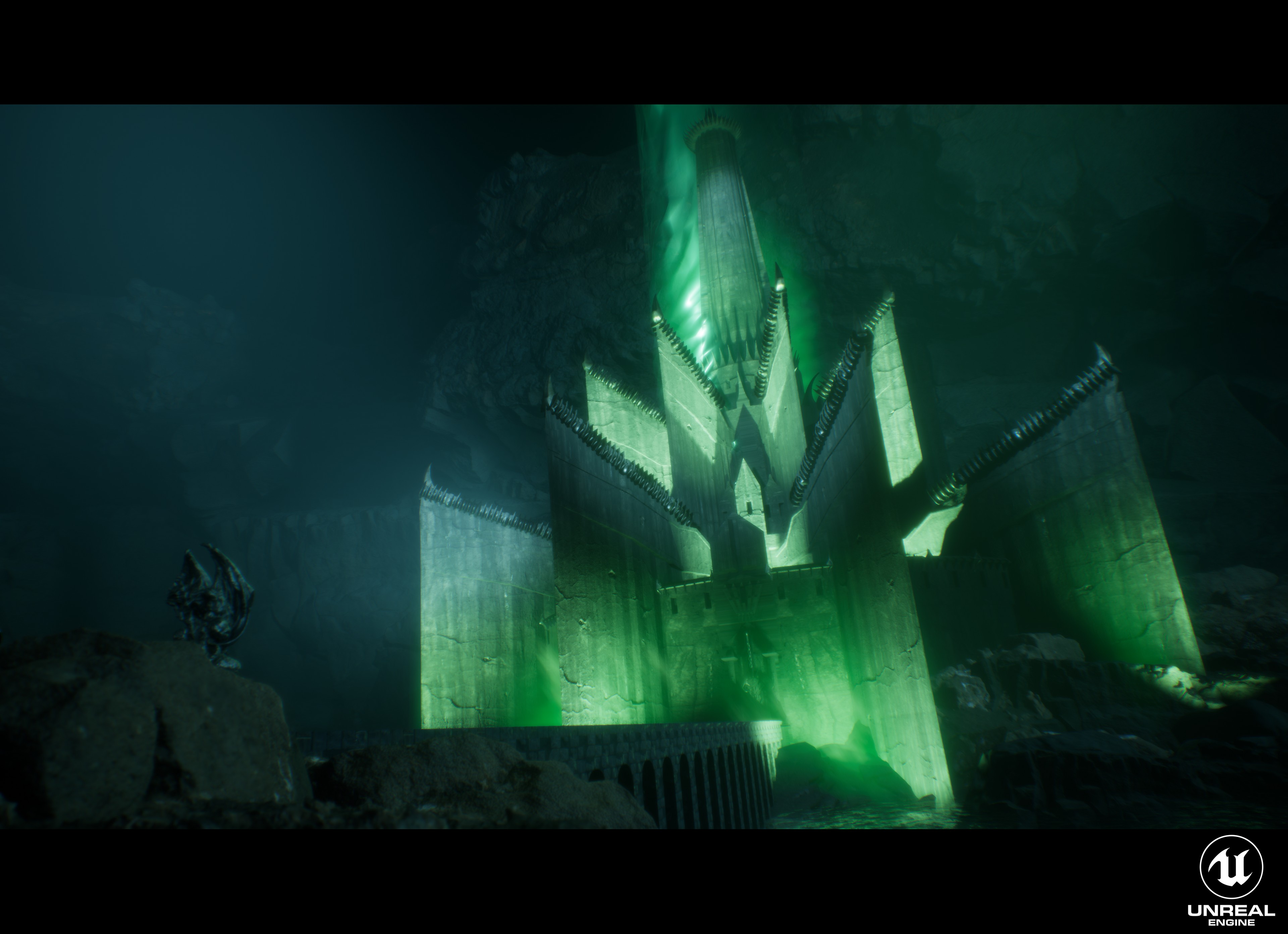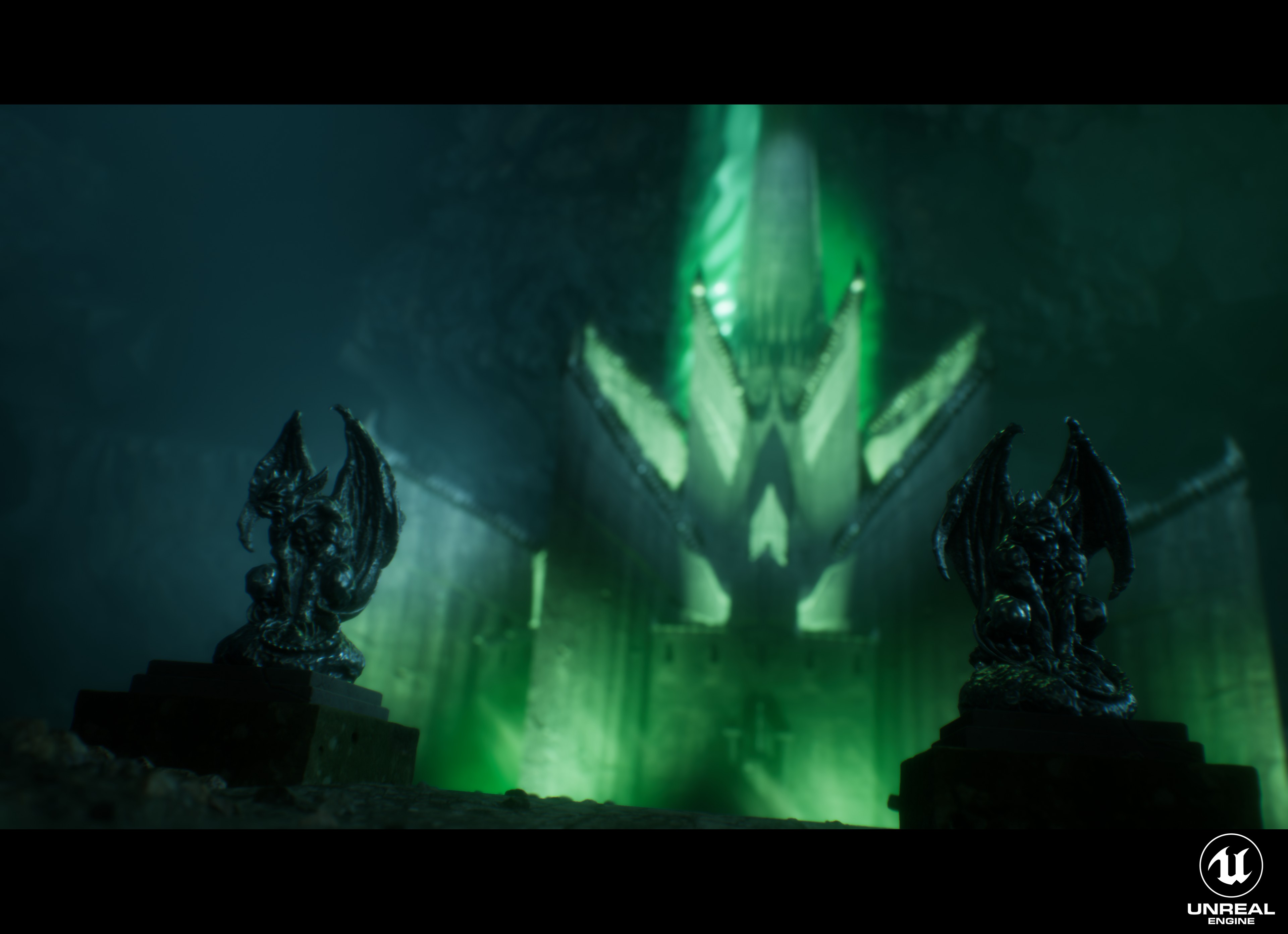 Black Gate Scene (UE4 version)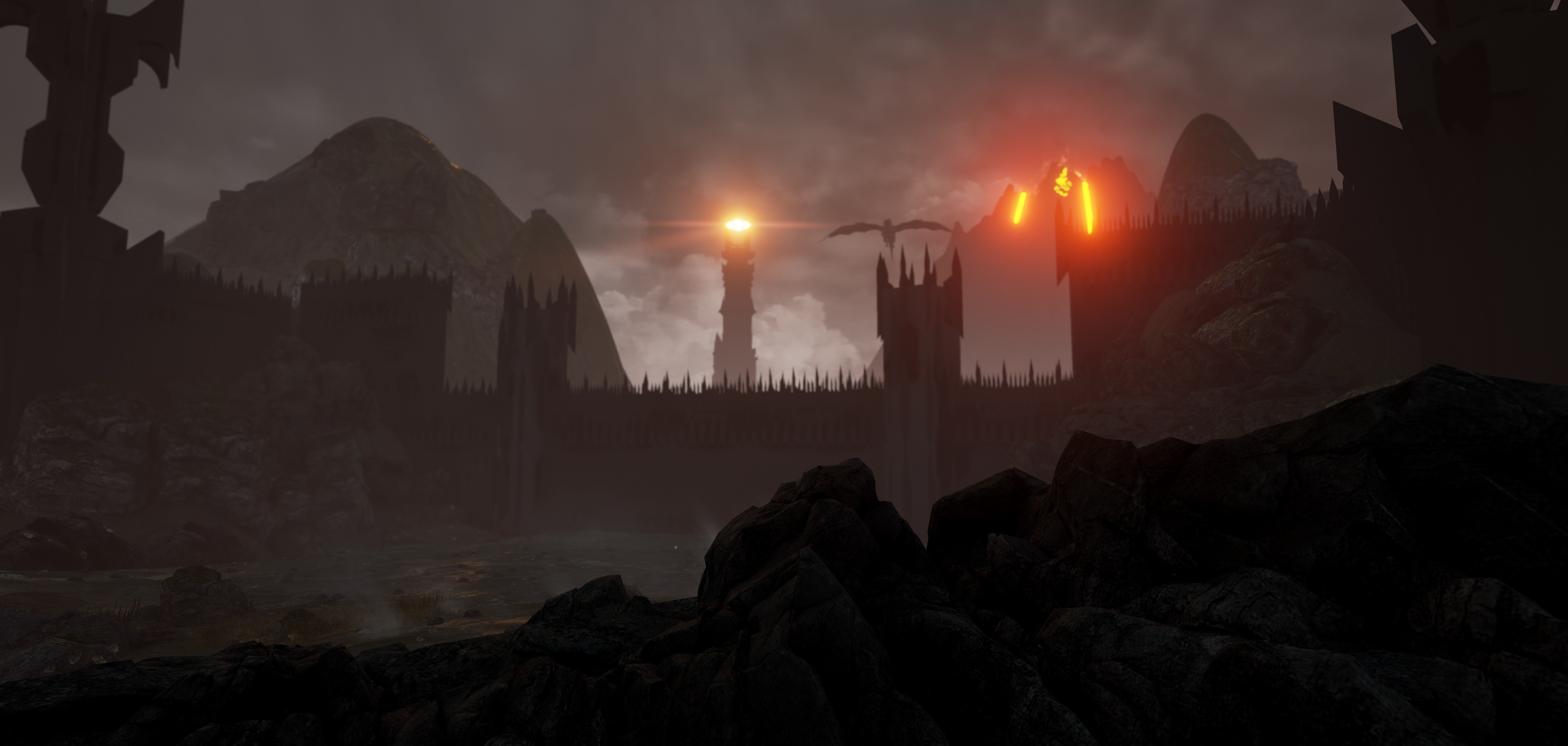 We will try to build our maps using a very realistic approach, which will literally immerse us in the LOTR universe, as Phirexian did so well with its UE4 scenes. Meanwhile, you can go check in detail all its scenes on his ArtStation.
For the next few weeks, we will focus the development on creating the other creatures that are missing for the mod, but we will put more effort into the modeling of the buildings: this will be our next big job. We will also begin to formally create RP elements: role-playing rules, faction features & rules, community management processes, features & rules for "private clans", etc. You will have a small overview here of this aspect very soon.
If you have any questions or you are interested to join the dev team, don't hesitate to join our Discord.
A huge thanks to Dirtrock and Drachentoter who have realized the adjustments/corrections for the whole article!