Hey everyone,
Welcome to another dev log. It's been a while now, right? A lot of things happened in the last weeks, including one of our developers got sick (one week in the hospital, tough story) but we are back now and still working hard. This week we want to share some news and explain what is happening with the game.
Remember to check our facebook page: Facebook.com
Official blog: T4interactive.wordpress.com
NEW NAME + OLD GAME + NEW FEATURES
Our game will receive a new name that has more to do with the gameplay style we want for our story. Do you think it is only about building houses, managing jobs, taking care of animals, fighting minions and wolves? NO, you're damn wrong. There are so much more to show that we need to hold ourselves. Expect social conflicts and a dilemma where you, dear player, will have to face. We will reveal the new game name soon.
Also, the game will receive the original new models we planned, including new buildings, new props, new creatures, new much more LOL
Below you can find the study for the new house system (and the warehouse), where you will be able to put many different items inside, furnishings and more. There will be some choices to choose from and you WILL need to craft and create items to build a house (craft a wood plate from a wood log; create a roof tile from clay, etc). More than 150 items planned (more than 80 already in-game).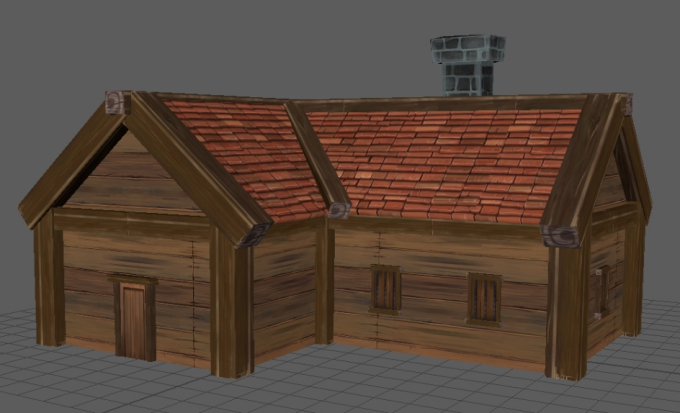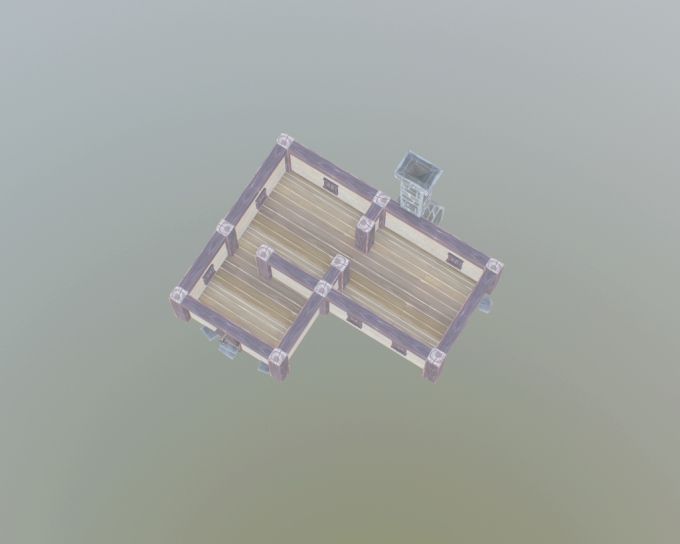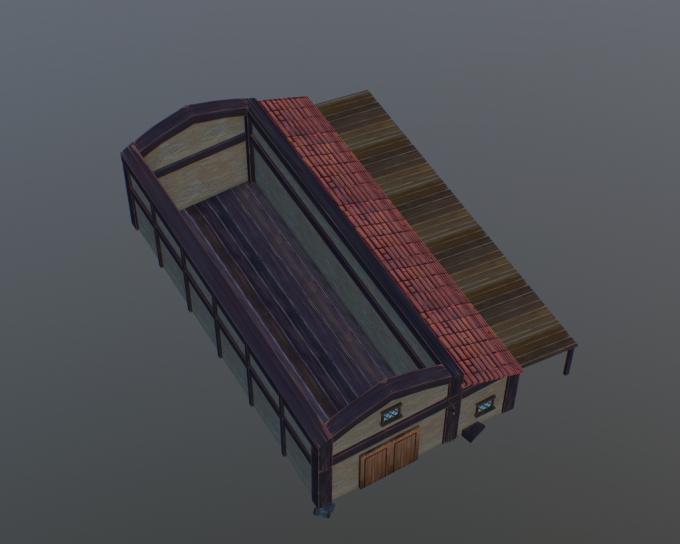 DANGERS AND CONFLICTS
Behold the new creatures arriving in our lands. They are not just dumb Stone Golems. Someone created them. They are smart, slow and strong. Do not play games with them, they are here to trade or to fight. More pictures of them soon.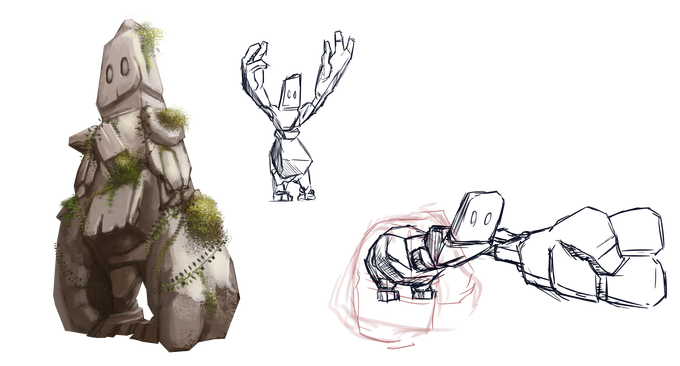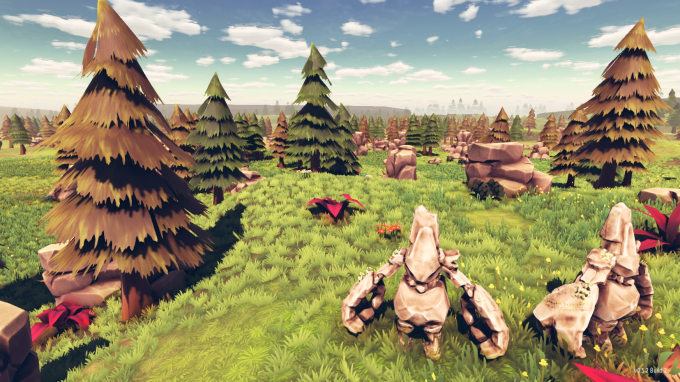 But there will be aggressive animals too. Beware the wolves and the magic minions. Minions can try to steal your goods and put your buildings on fire. Why? Because they want to, we don't know :S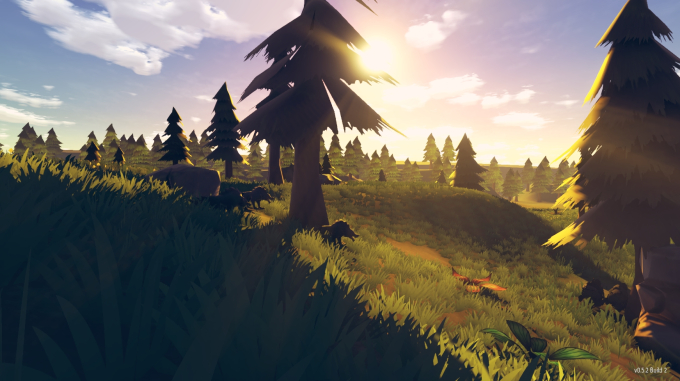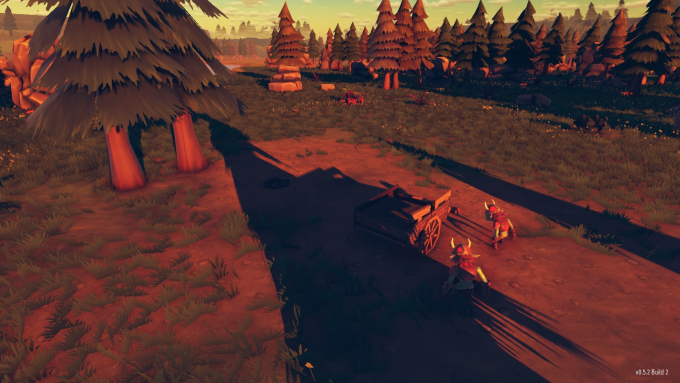 There are many more creatures that we want to show, but let's save it for the next news, together with the game story.
This dev log was to really say to you that we are working hard and more news will come soon. There are a lot of plans to tell about the game, we just need to concentrate now on actually creating the game XD
Cheers