Dev Diary 6/24/20
Hey people-
This is mostly just being posted so the mod has an article so that it has some more legitimacy. The levels are coming along pretty nicely in my opinion. I'm no level design expert, but there are some sections that are detailed pretty well and some bits of gameplay that I'm proud of. A lot of the areas still look bland/ugly though, and so I've gotta work on those a ton before I move on to other bits like new weapons.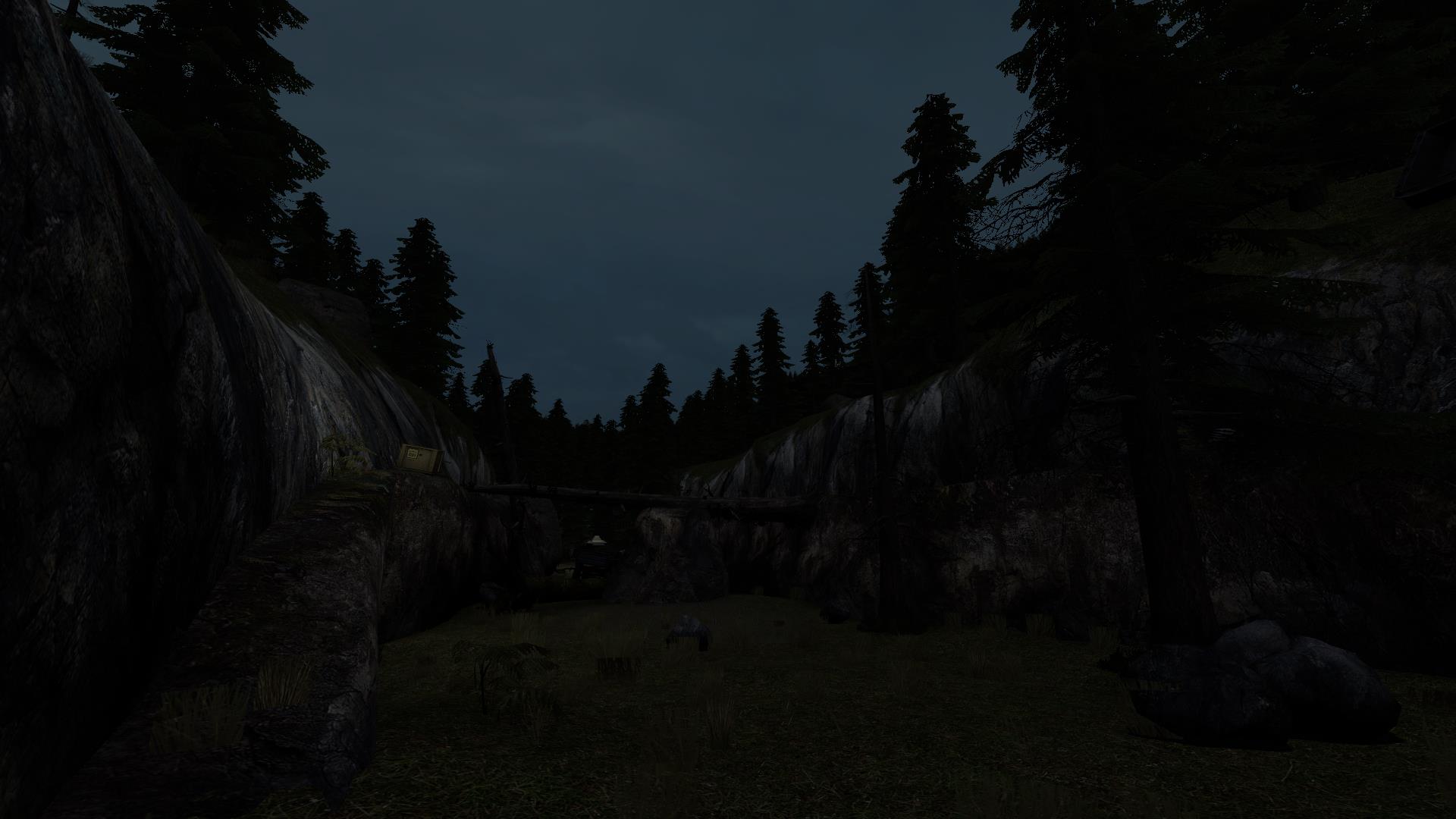 On that note, I might be adding in new weapons, though I'm not really sure about that yet. The weapon itself is pretty easy, even for someone who can't code for his life, like me. The hard parts are its sound, model, and animations- plus, my middle mouse button broke, making Blender painful. But we'll see.
That's all for now. Thank you for reading this!
Add me on Discord- Sandwich_masterX#5582