What is Buck's Home?
Buck's home serves as an important location in the game. It's where you'll eventually go to upgrade your arsenal by using Buck's crafting table while also discovering some key elements of Buck's character.
The "Garage" where Buck lives is based on the actual home of one of my brothers - a place I still often visits. His home is a hand-built labor of love and creativity, so I couldn't think of a more fitting place for Buck to call home. Join me on a awkward tour as I show you Buck's home in real-life!
Buck's real-life home tour:
In-game Screenshots:
Outside View: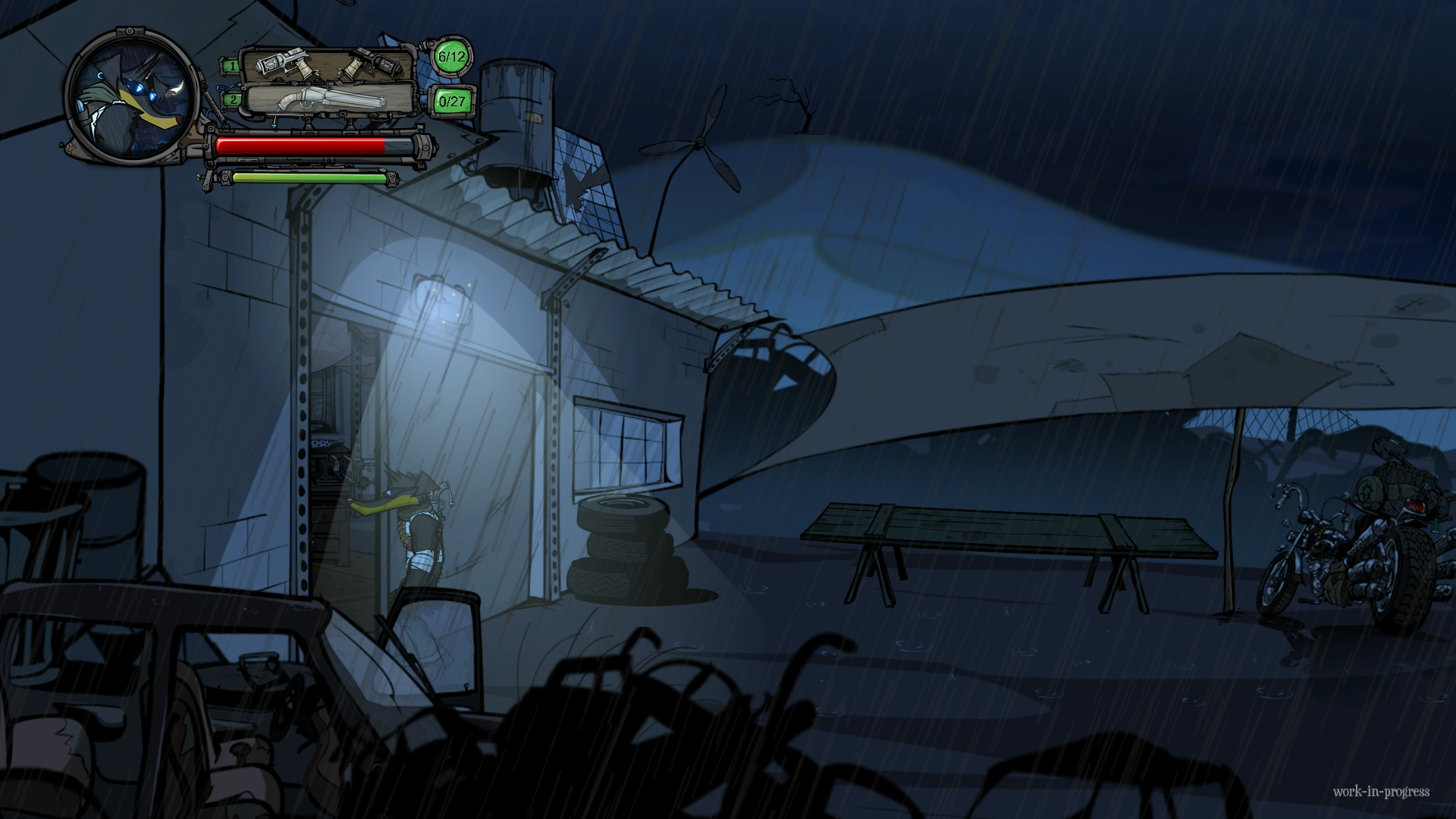 Inside View: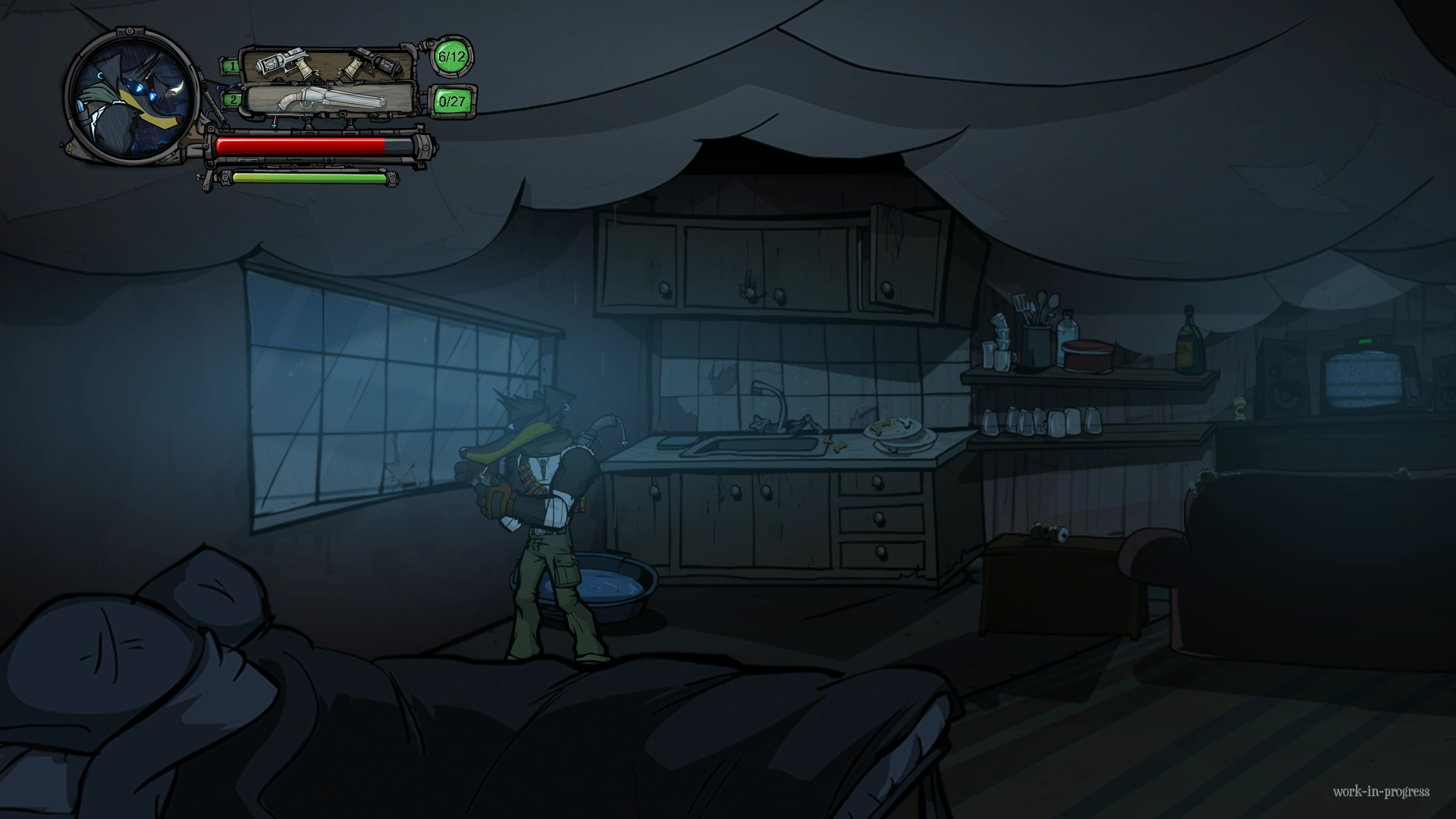 Every time we'd visit my brother at his workshop it inspired me. I knew very early on that his workshop would have to be designed as Buck's home. Seeing him working with wood, metal and stone to create his art all while doing it in a home he built himself from an abandoned cow shed was nothing short of inspiring.
If you have any questions or anything else on your mind, I'm here on Twitter.