Demo is out!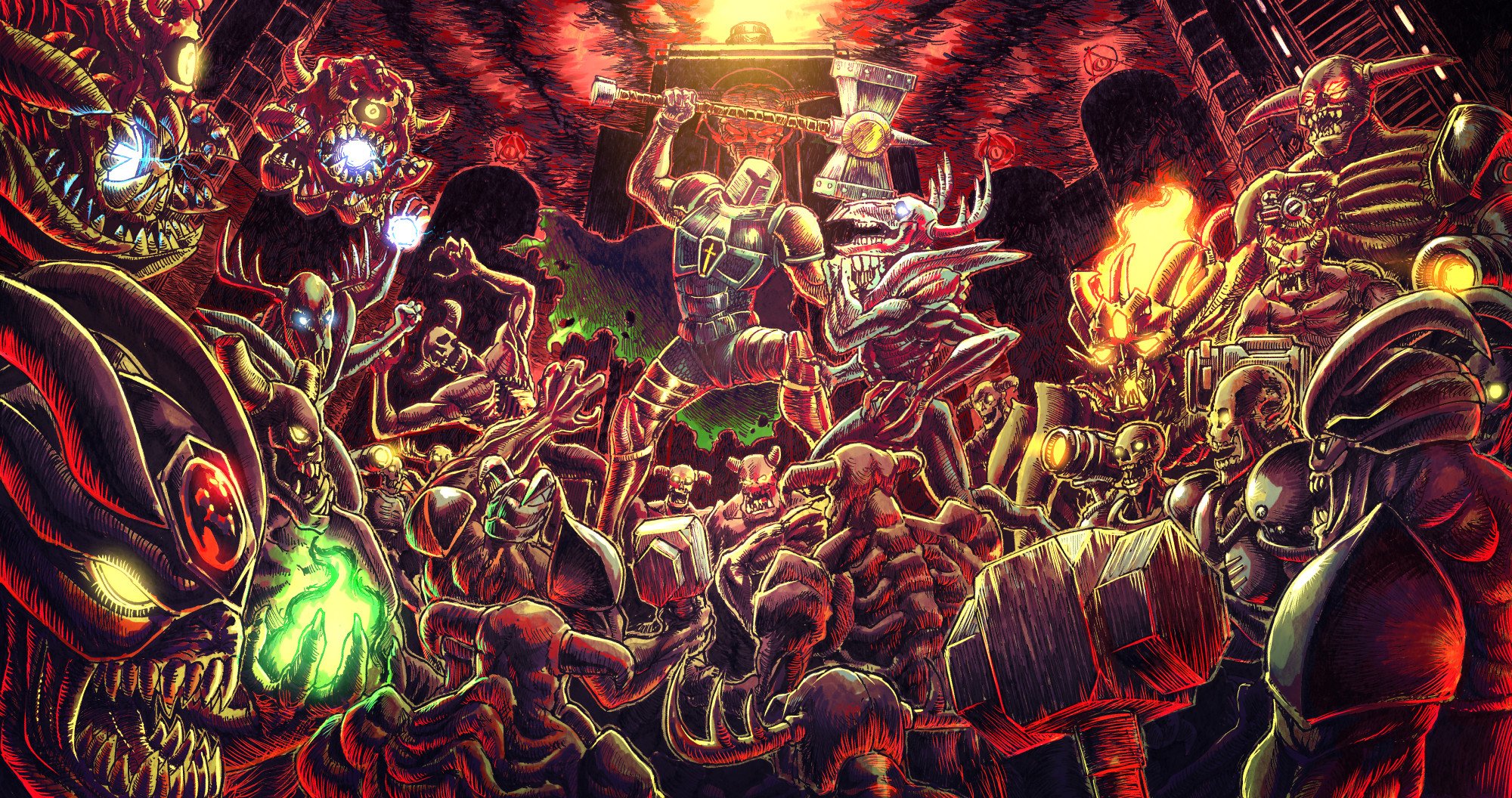 That's right it's finally here. After an insanely intense period of testing and tweaking we are now ready unleash this upon you. The demo is currently 1 map but has full difficulty settings implemented including Tormented challenge mode and Dawn Breaker hammer only mode (more on that later).
Oops all hammers
Take up thy hammer and smite thine enemies. But only thy hammer
Dawn Breaker mode has been added to the demo build and all you have is your trusty demon smacking hammer ... and upgrades. Weapon pick ups have been replaced by chests and when you smash them open you can choose 1 of 2 randomly selected upgrades (out of a current total of 20). Craft your own custom build and hone your play style. You will need to fully utilise everything at your disposal to beat this mode (dash, combos, parry and hurling the hammer). There is currently only one difficulty but there are plans to make it work on all difficulty settings.
Batter up (parry in action)
Is this your card? (Choosing an upgrade)
These features are in the demo so jump in and crack some heads.
The Wretched Fault-line
Work has almost been completed on A1M3 - The Wretched Fault-line. This map was actually started over a year ago and is very close to a fully finished map. Centered around a massive water filled canyon with an imposing spire looming over you, this map takes you on journey through a menacing cave system before spitting you out to cross the bridge to ... nothing scary at all. Promise
Big doors for big maps

Ha ha rocket launcher go brrrrrrrrr (alacrity rune with rocket spam)

And a few extra screenshots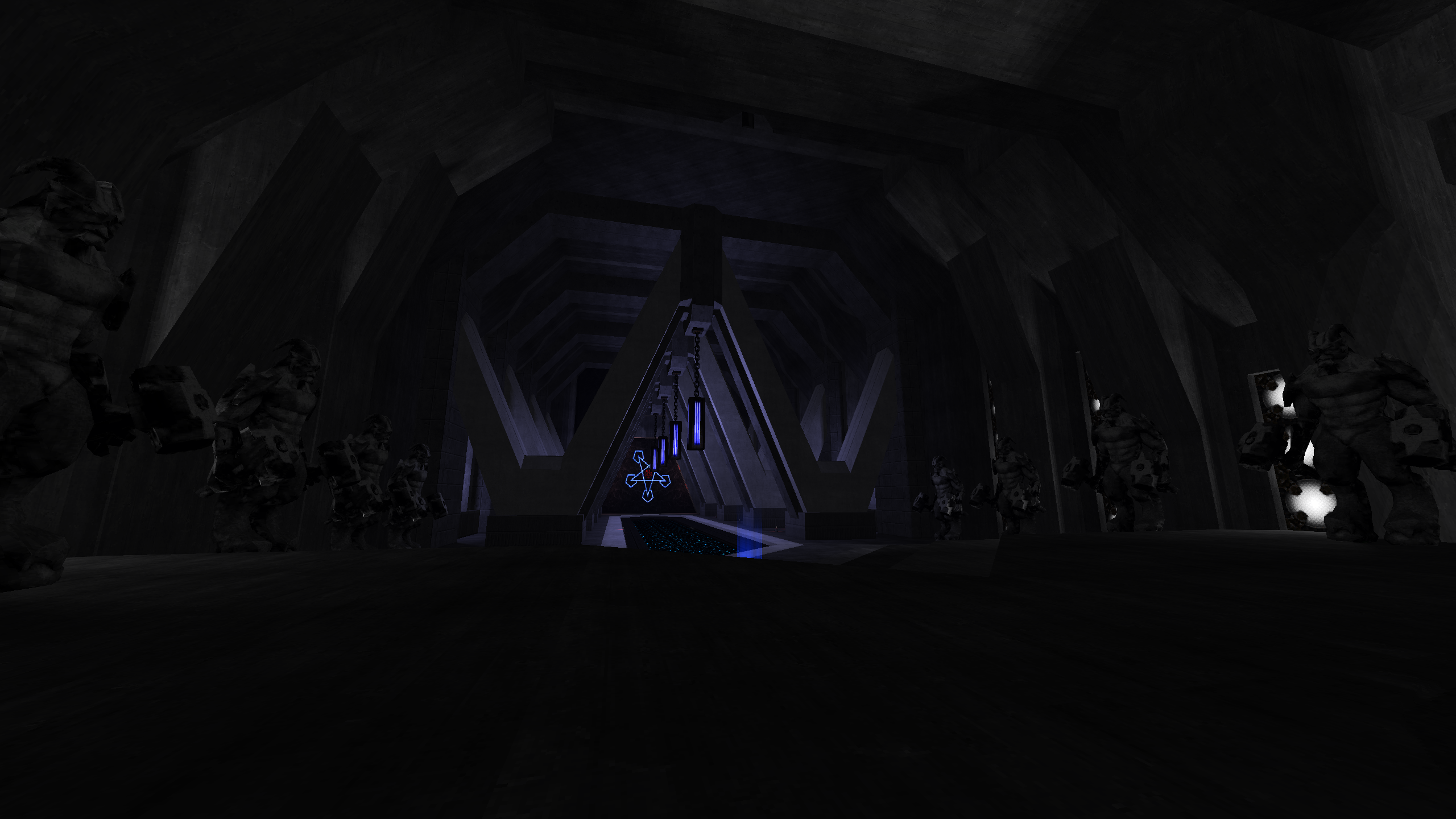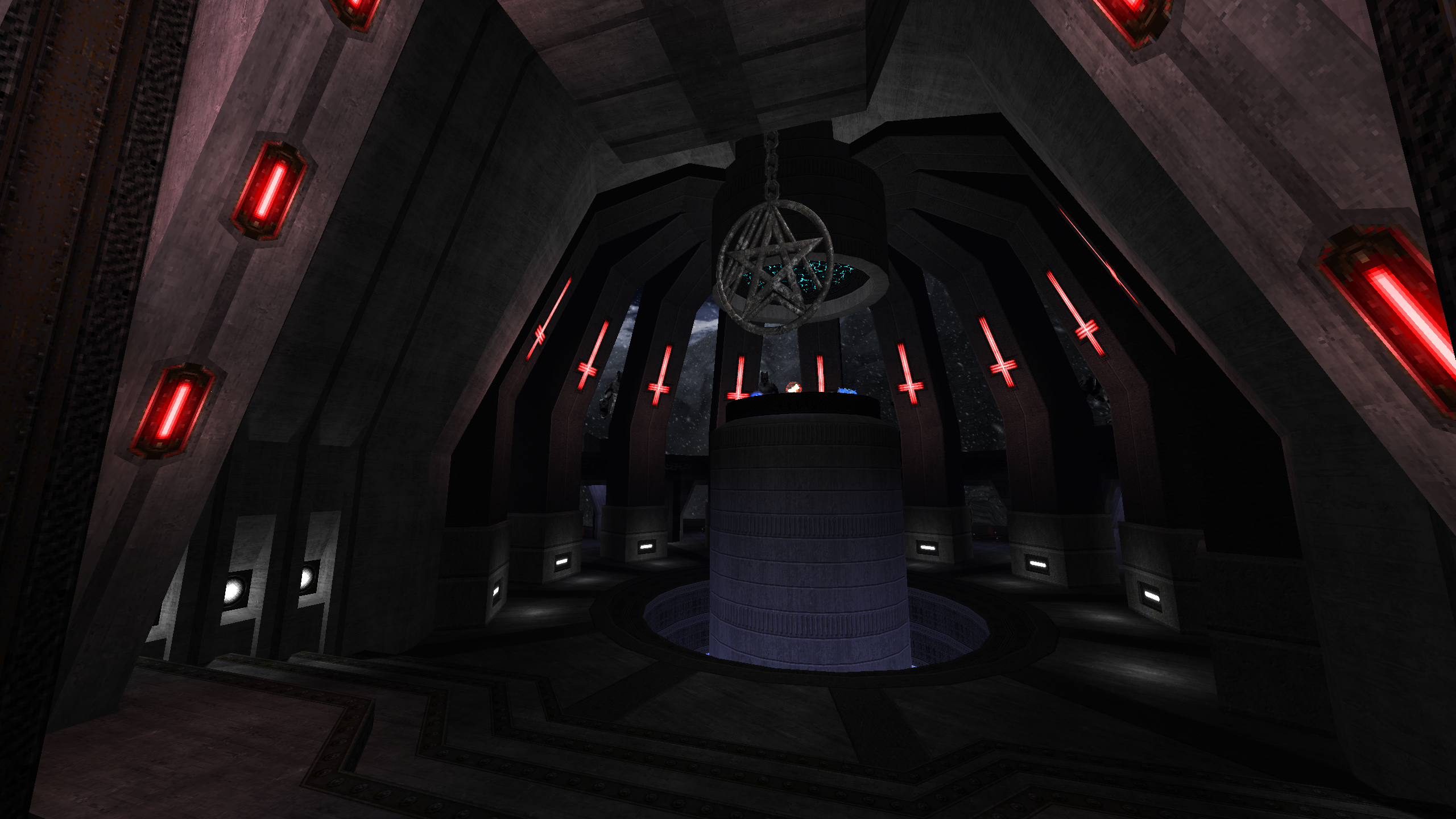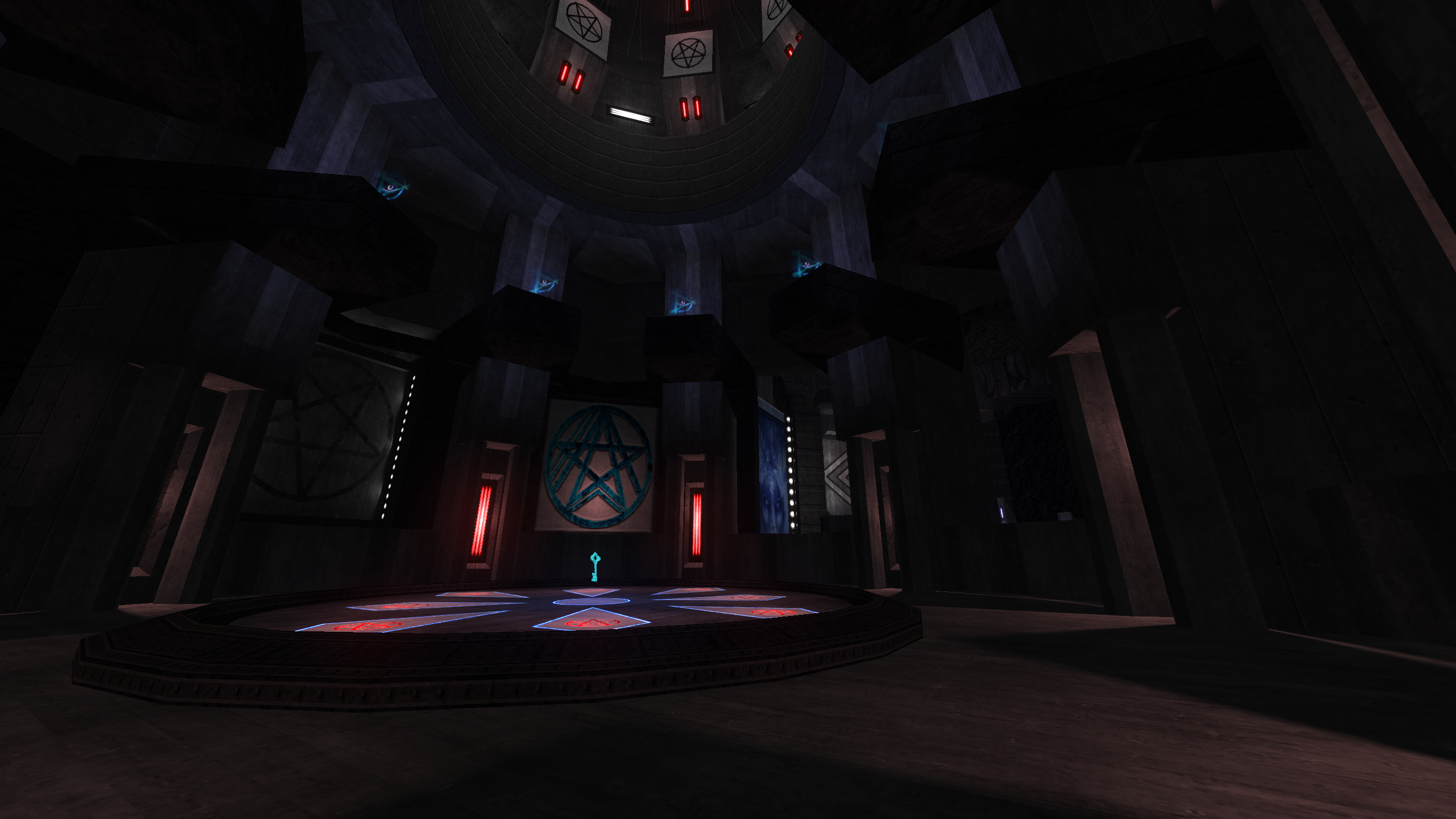 As always you can support the game development on Patreon and patrons will still get early access to demo updates. We are planning on adding a couple of big things to the demo, on of which is a full boss fight. There will also be new upgrades and hammer skills including the new whirlwind attack. The alpha test group will also be getting their sticky fingers on full fledged maps with the full arsenal and bestiary so if you've got more money than sense and can't wait to dive in, we'll show you a good time ; )

Spin me round round (whirlwind attack in action)