Hello all,
I know I've been semi-quiet lately, not posting as much as I used to, but please don't lose faith in this mod. I have not by any means given up on it and I have been chipping away at it as much as possible given the work-life constraints I've been under recently.
Anyhow, I've decided to release the first installment of the mod soon after Antioch is complete. So this first release will be a Crusaders-only release, as the two Crusader factions are all that's been worked on so far. I anticipate this first release to occur sometime in January, perhaps towards the end of the month!
Secondly, I am actively recruiting mod team members. Specifically, anyone who is experienced with ancillaries and scripting.


Here is the latest update for Antioch:
-Introduced a new unit for Antioch: Antioch Light Cavalry. These are militia quality cavalry and are the earliest cavalry available to Antioch players through their stables. With that implemented, Antioch's unit roster is complete.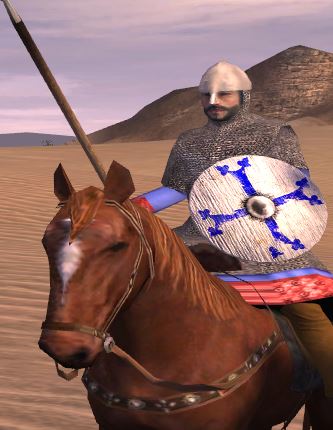 -Finished Captain, General, Hereditary Prince, and Prince battle map and stratmap models.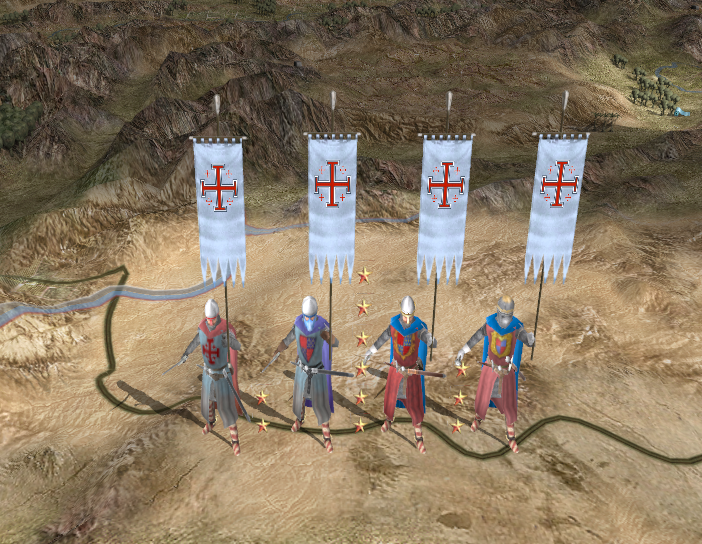 Left to Right: Antioch Captain, Antioch General, Prince of Antioch, Hereditary Prince of Antioch (heir).
-I am currently working on the following to finish up Antioch: Philip Augustus and his Royal French knights as well as a special Marshal of the Hospitallers general. I Will release screenshots of these in the coming days.
-Working on redoing Antioch's stratmap and campaign menu icons as well.


Misc. Update
-Rebuilt Latin Knights so that the Heraldry on their chests match the Heraldry on their shields. This was bugging me for a while, so I finally decided to do it; its a quality of life fix.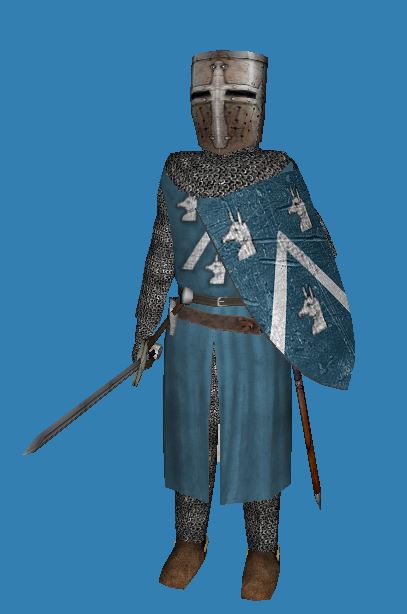 Thanks and stay tuned for more updates in the coming days!