Been a while since I did one of these, but I need to give an official update on the next version of the mod. So far for the Ayyubids I have completed the following:
Unit Models Completed:
-Ahdath Militia troops
-Professional troops (Thaqlah troops)
-Syrian/Kurdish Auxiliaries
-Turkic Auxiliaries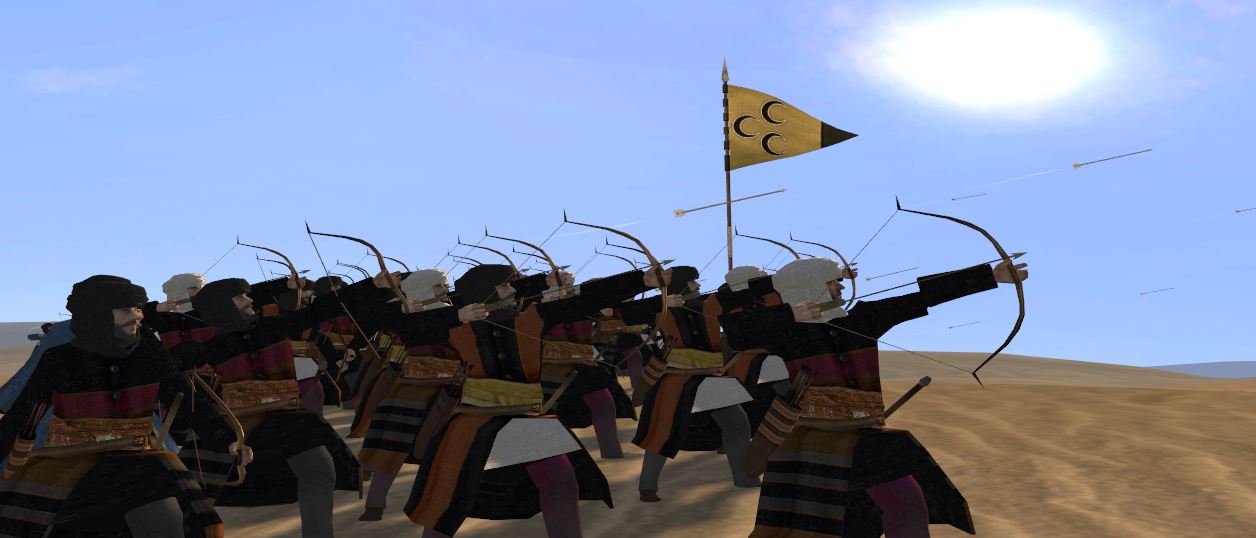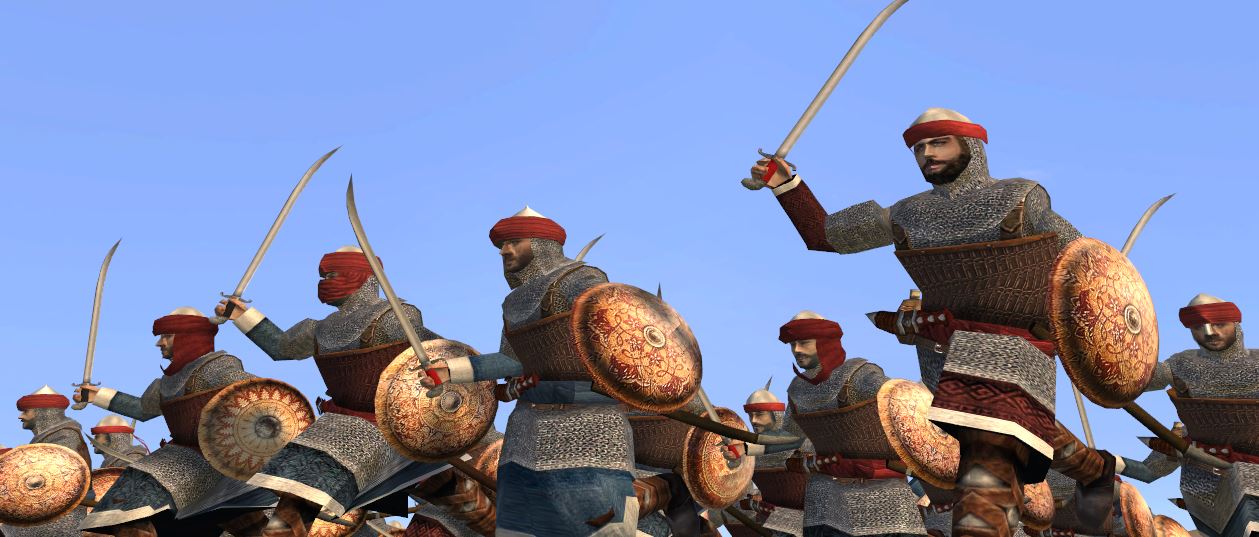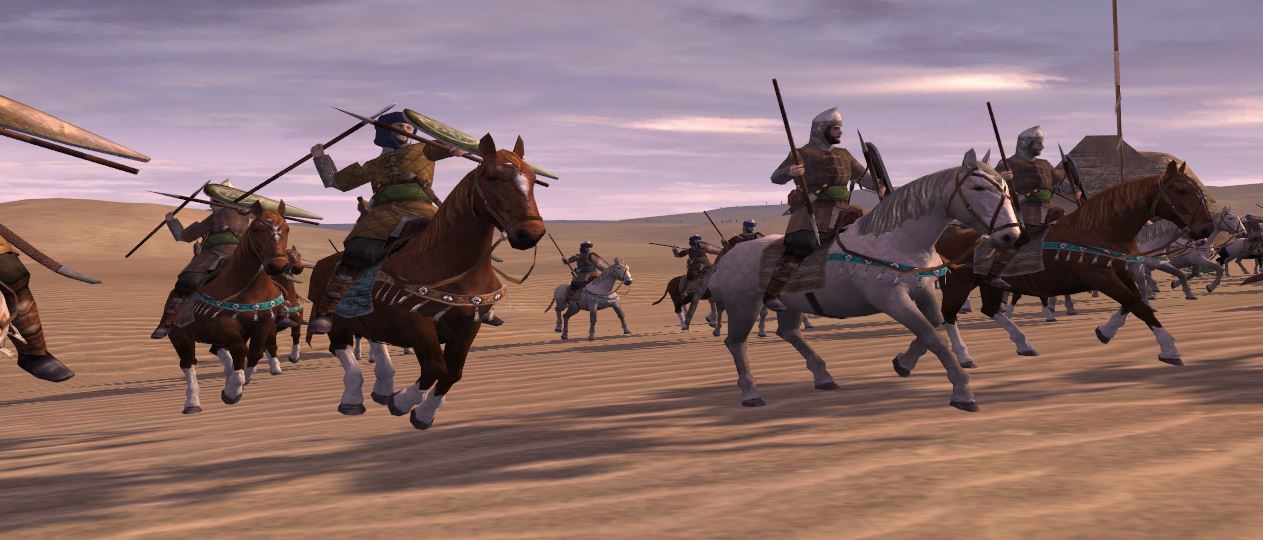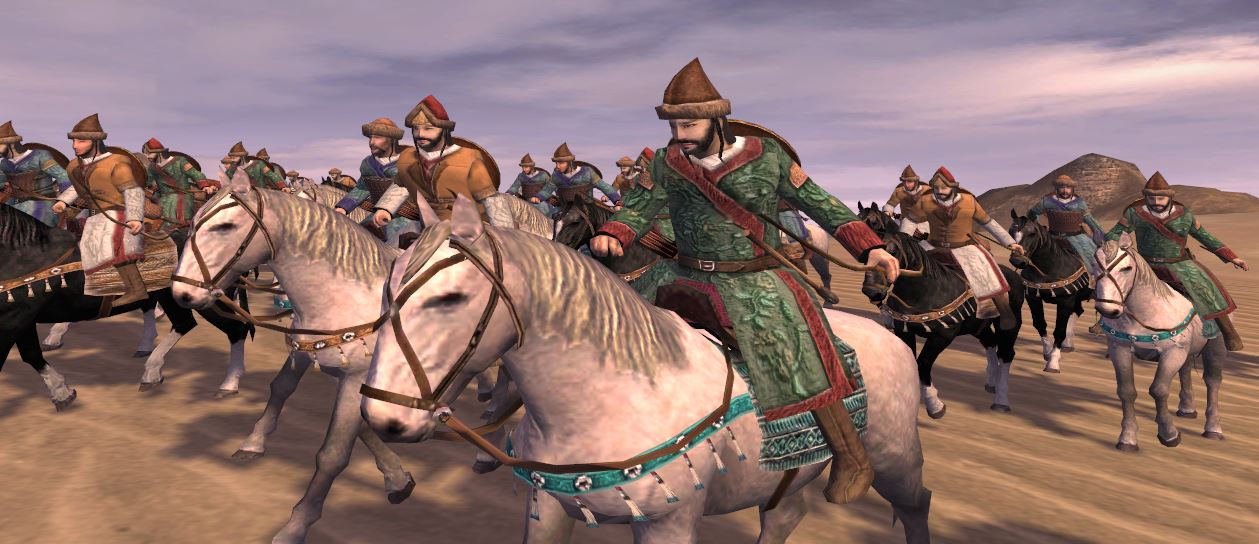 This encompasses 12 unit types, 13 models (an additional model for the Ayyubid heavy horse) and 20 textures.
UI Elements completed:
-20 new portraits for Arab generals


There is still much more work to be done. In the upcoming weeks I want to concentrate on finishing the remaining Ayyubid unit assets: Mamluks and General models.
I will have three types of Mamluks planned, which will be the cream of the Ayyubid units. The first are the junior Mamluks, who are the inexperienced and newly commissioned Mamluk troops. The next tier are the Royal Mamluks which are meant to be more experienced and more reliable, they will be recruitable and they will act as General's bodyguards. The last will be the Khassaki, which are going to be the Sultan's own elite Mamluk retinue, these guys will be recruitable only in Cairo like Crusader Veterans are only recruitable in Jerusalem and will act as bodyguards just for the sultan. Some concepts for these units: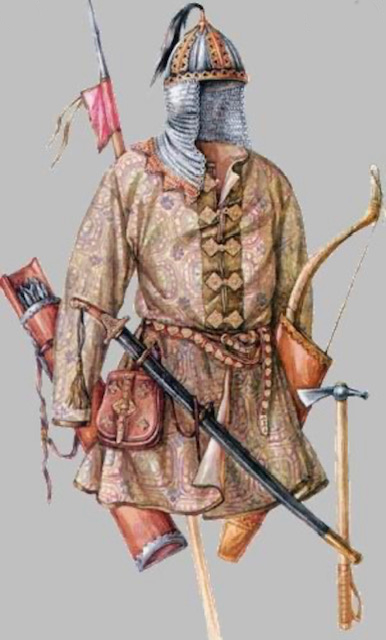 Junior Mamluk concept
Essentially I want them to be lighter and less armored. There will be a dismounted archer variant and a mounted horse archer variant.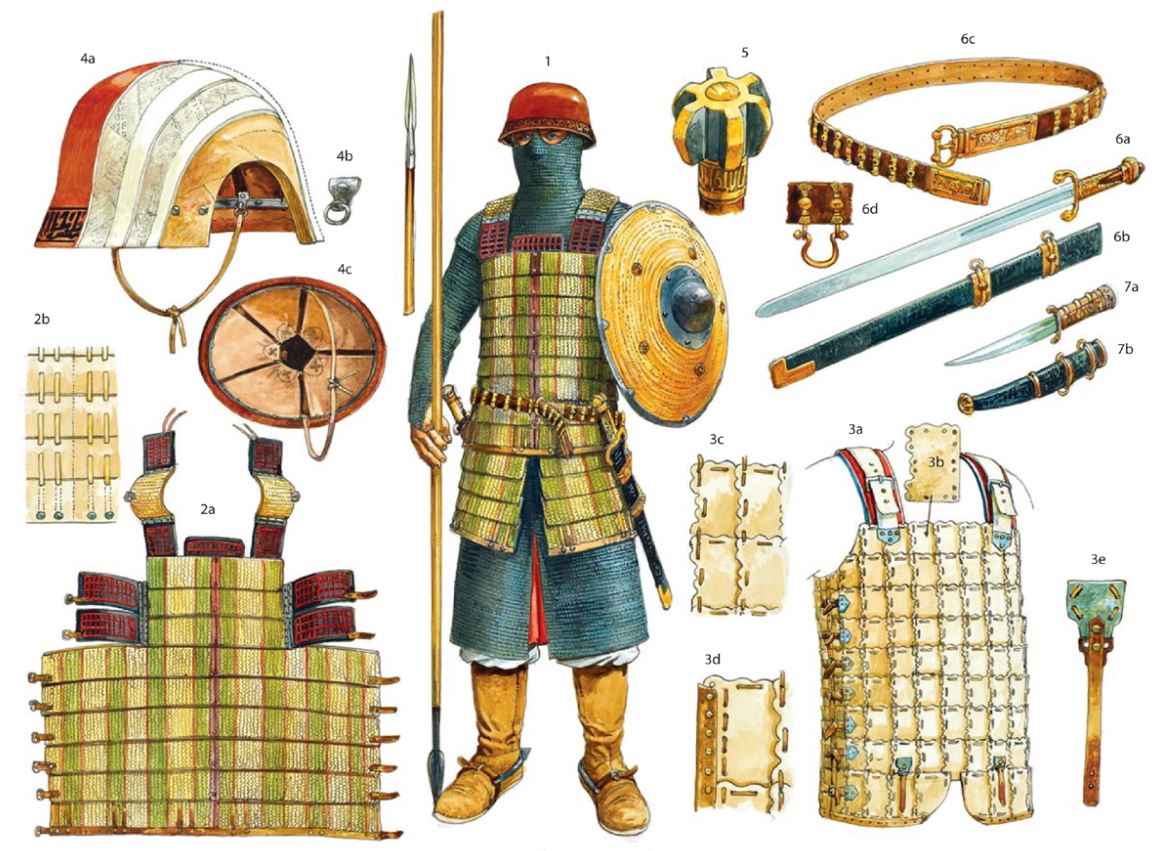 Heavier and more lethal, but a bit slower than their junior counterparts. There will be a dismounted sword-armed variant and a mounted horse archer variant. As they will act as GBs for Ayyubid generals, this means Ayyubid generals will be ranged on the battlefield.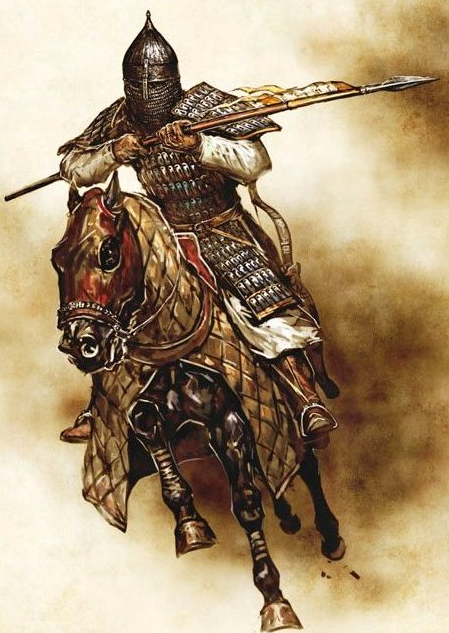 The Khassaki concept
They will be the most heavily armored and experienced. They will be true shock cavalry armed with mace and lance, but their numbers will be limited as they will take many turns to create and they will only have one recruitment center, being the royal barracks in Cairo. There will be a dismounted two-handed axe version and of course the lance-armed mounted version.
These are of course images from the internet, credit to their original creators, but again they will act as the basis for my units.
Meanwhile I am still completing Crusader armor upgrades. I have just completed the Latin knights partial plate upgrade and will work on the upgrades for the Knights of Jerusalem and Norman knights next.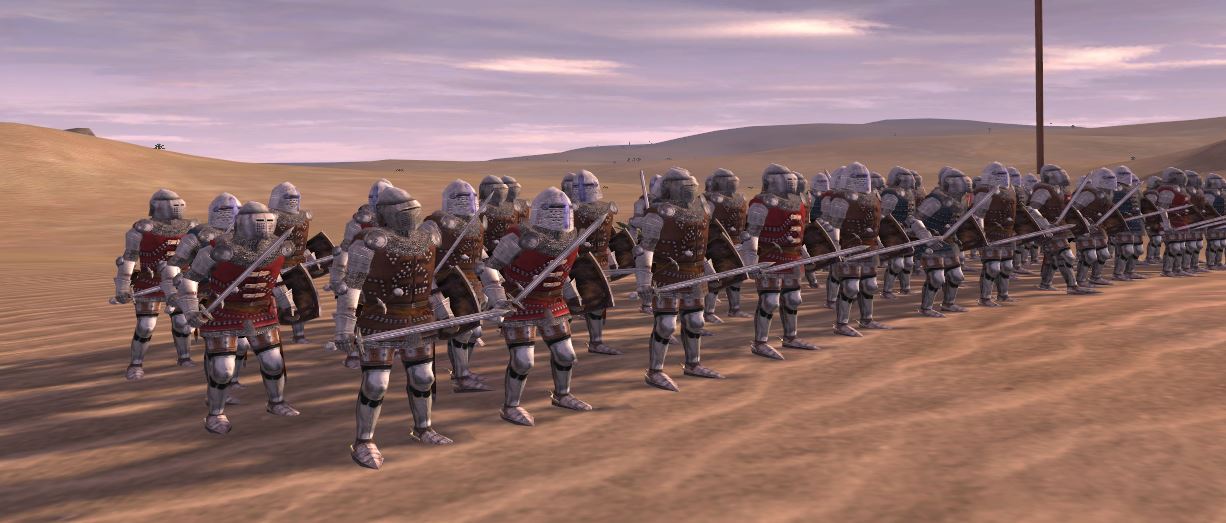 Jerusalem's Latin Knights in Partial Plate