Since LILITH is a galactic survival game, half of the game play takes place on different planets, moons, and other bodies you can beam down to. So we wanted planets in particular to have unique environments. It's more than just looking cool. We want to create depth and immersion – you're exploring different atmospheres with unique weather patterns. And not only that, each animal you find is guided by fundamental behaviors based on levels of aggression we give them.
Weathering Weather
We created weather patterns! Snow, rain, wind, and gas storms, as well as fog from variations of cloudiness. These are the foundational weather types/precipitation that occur on planet surfaces across the galaxy. A hot and dry planet won't have snow or rain, while a snowy planet likely won't experience gas storms.
All the weather types going nuts — snow, clouds, methane rain, and normal rain: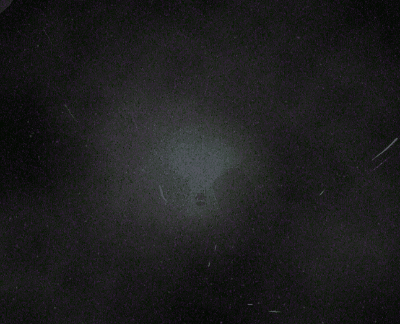 When You Stare Into the Animal, the Animal Stares Back
Animals make up an important aspect of how seek to immerse players in the feeling of ~*nature*~. The trick is getting them to act like… animals. We went about doing this by creating response types in animals based on, well, what kind of animal they are. Little critters are generally scaredy cats – they'll flee faster than you can say "how cute!" Larger grazers, say an alien animal equivalent to a wild horse or buffalo, may run or charge. Their temperament is more balanced. And predators will generally chase you down and shred you alive.
Each animal has a sight radius that can allows them to "spot you." Once they see you, they make a decision: run or charge. This is the deer in headlights effect that we are going for. The animal animation shows you that it is alerted. Staring at you for a second or two, before jumping to action. It's these little details – the slight stall, the unpredictable stillness – that adds to a more exciting game play experience in ~*nature*~.
Running for your life: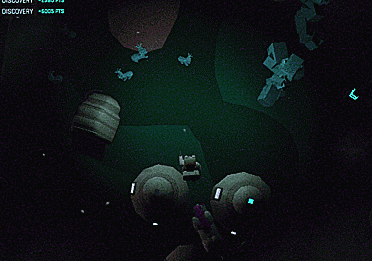 Chasing for your life: