This report is more to tell that i am on this project now and will try find more time to continue Deep Space Ex game.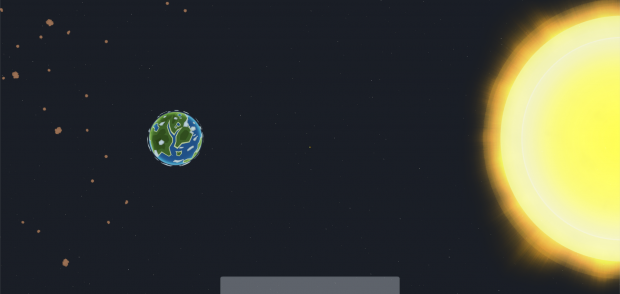 After one year break from this game somehow i came back to project and decided to resume and continue development. One of the reasons was Unity3d 4.6 new UI sistem, i wanted to try out.
The reason why i don't worked before
- was some real life things, that i needed to rearrange in my life.
- was having trouble to figure out graphical style for this game. It seems that I know now how to solve it.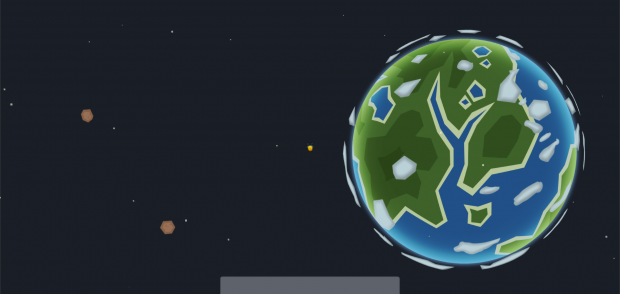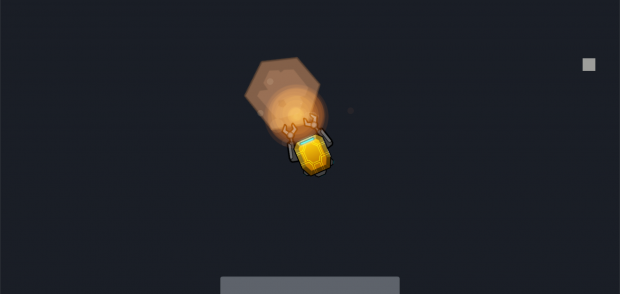 it's not much for now, but at least something to start 2015. and yes - Happy New Year! :)