Hello everybody.Its been a while since the modification had some updates
As its known, the only leader is Rogue_Assassin.
There was no production,so i (Noobkiller2) decided to join back development team.
As you now, the mod is crashing and has some serious problems with its content
The next version that is 0.2 will fix bugs and add some maps and guns.
Here is Alpine Train from Death is Alive 0.2: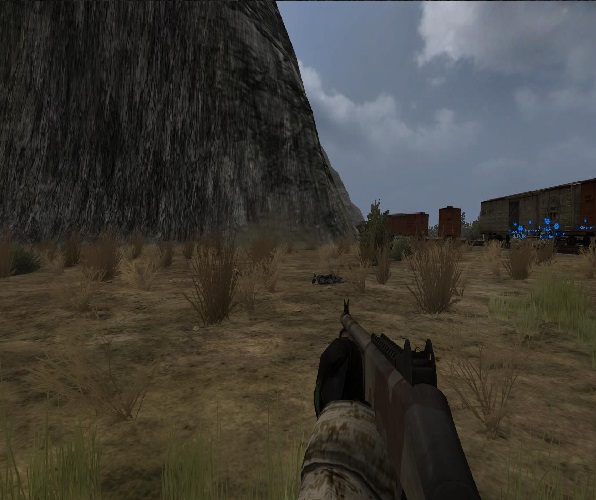 We patched the weather to look more realistic because the action is happening in mountains,not desert
Mojave Desert too is undergoing fixes due to some problems within game. The progress we currently have in its repairing: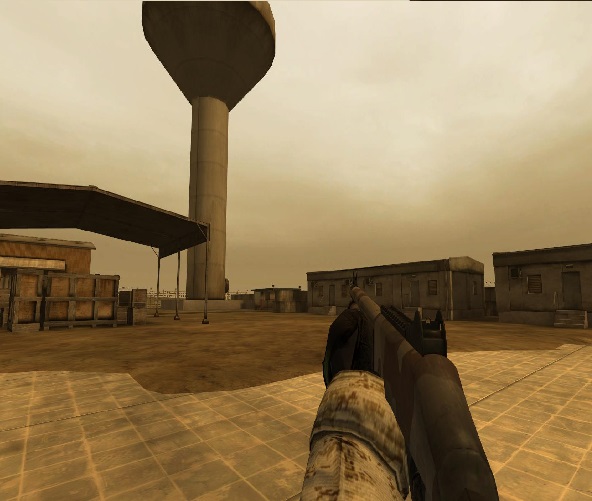 Also we have to announce the Backup Gamemode!
Its based on Survival and Escape Game modes at the same time. You need to go advance through zombie hordes to get a control point that brings on arena the human support
Here is the Alpha version of Kuwait map that contains Backup mode: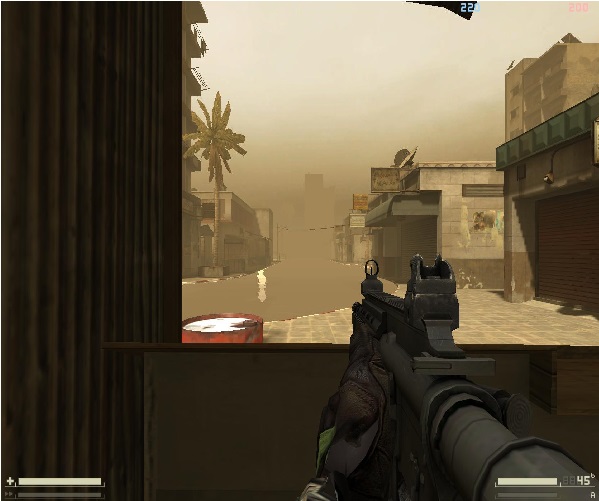 Thank you for reading this news, and let your opinion in comment section if you got some ideas for our modification :)