Hi DCG users!
Version 4.0 is available for download now!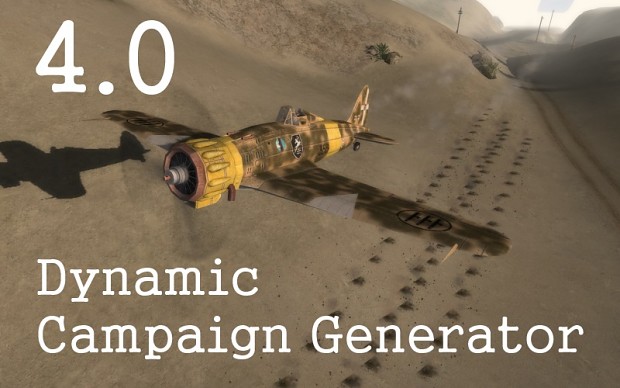 There are many new features in this version which you can read about in the changelog. However, the biggest change is the addition of a full fledged new nation to DCG, the Italians! The Italians have a full set of vehicles, cannons, and even aircraft which have been carefully modeled and textured from scratch by Zeke Wolff and Ngvede with great attention to detail. In addition, Zeke Wolff modelled and textured many Italian small arms and other pieces of infantry equipment. This is a massive accomplishment, since Zeke Wolff and Ngvede made these models all by themselves over a multi-year period and the project has actually made it to release. The Italian soldier models and speech come from the Men of War: Red Tide game with permission from Best Way.
DCG for Assault Squad now for the first time has almost all of the vehicles and squads available in the original Men of War DCG thanks the efforts of Ty2903. Ty2903 has also added his realism updates directly into DCG for Assault Squad for this release. His Realism Mod for the original Men of War DCG is now available as a separate download below.
Have fun!
The DCG Team