Following Cyborg Arena being Greenlit on May 2017, the development has been progressing well since then with many additional contents and features added to what was initially planned !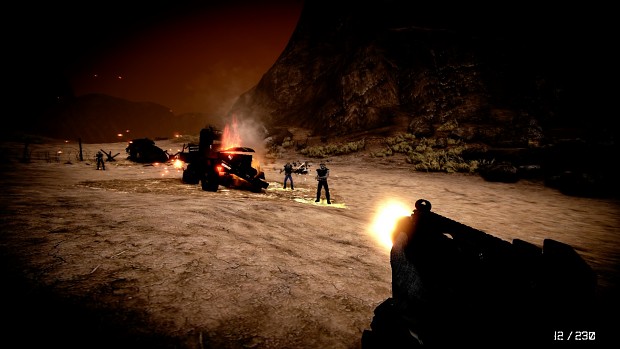 The game will now consist of a large adventure map where you will be able to drive a buggy to explore large areas and collect dispersed items and weapons, with parallel tasks of finding and eliminating the cyborgs and their commanders.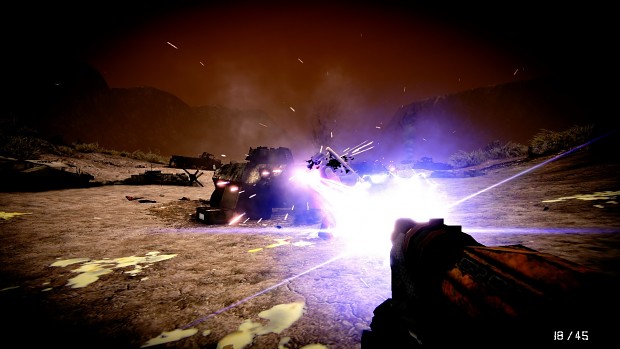 Along the adventure map, battles maps will also be available and will be featuring an arena mode with boost bonus spawning during the game which give high jumps, invulnerability, unlimited ammo, high speed, etc... to resist for as long as possible against waves of cyborgs.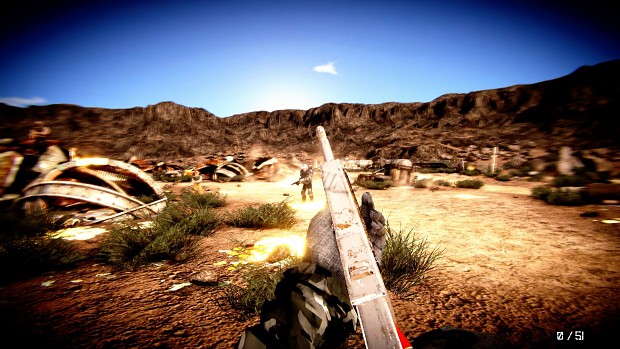 There are now also some new powerful weapons such as automatic shotguns, laser rifles and assault rifles which will be boostable with explosive ammo crates dispersed on the maps !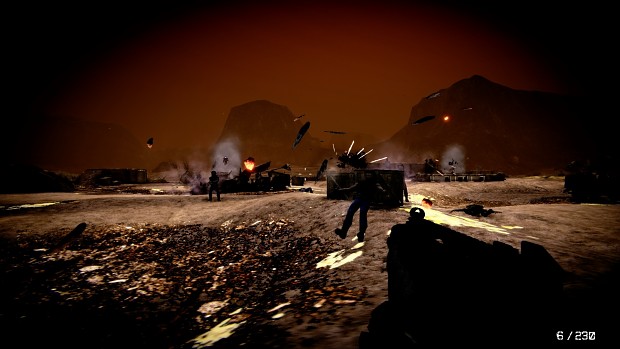 Of course, achievements to unlock will also be available, along support of Steam cloud and customisable graphics settings, including support for 4k resolution and the ability to play with Xbox-like gamepads.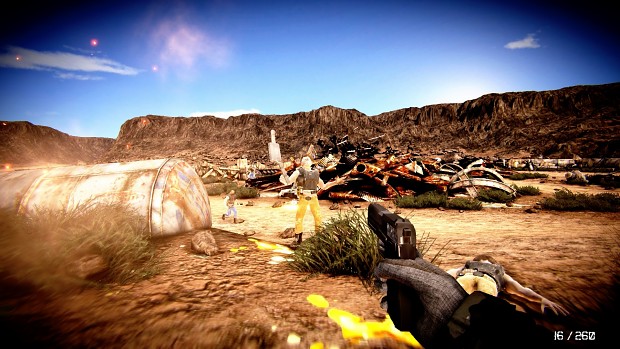 The destruction system from Action Alien has also been brought the game and will be present in the adventure map and especially in the Gas Station map.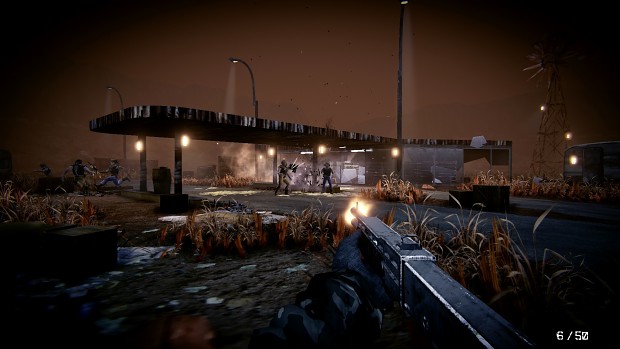 Right now the game is set as Coming Soon, but it is planned to be released as an Early Access in not longer than a month !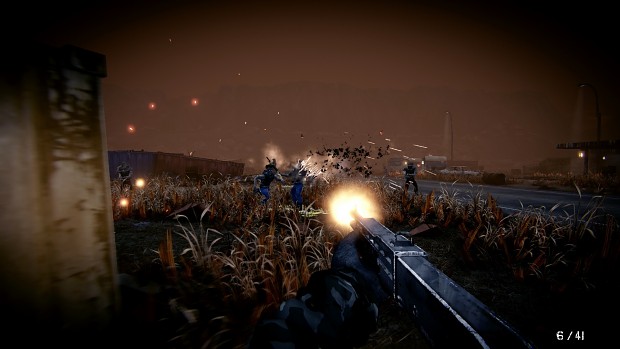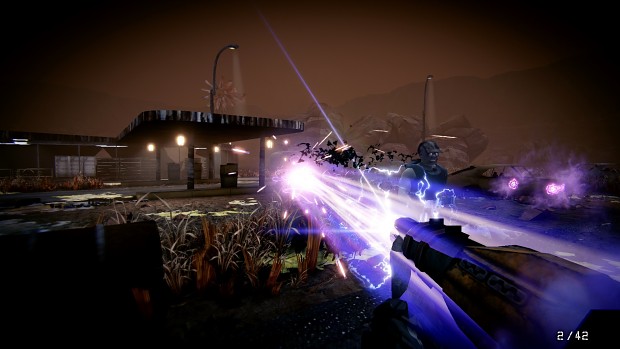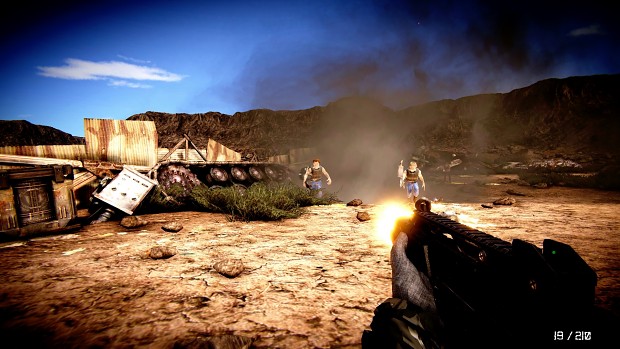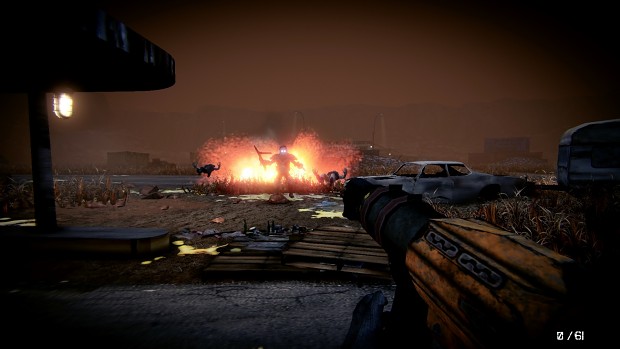 Watch out the new trailer !