This small update will be about a collection of things and features, I already mentioned briefly on twitter.
Monsters:
I do not know the exact number yet, but there will be 10+ monsters in the game for sure.
I have uploaded a screenshot of this type of monster already, but on this one, the environment is much more 'up to date'.
The `Bishop`
The 'Scorpion'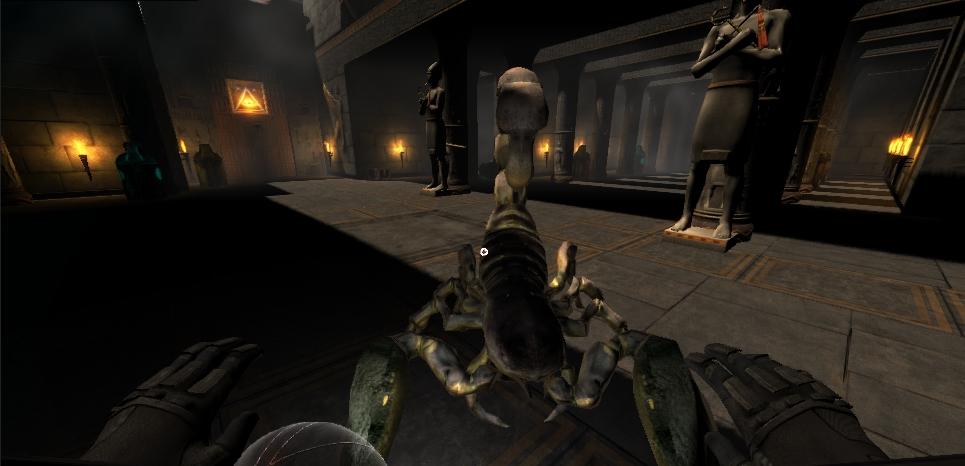 Scorpions will do poison damage(which slowly drains the player's health) with their melee attacks.
I have no name for this one: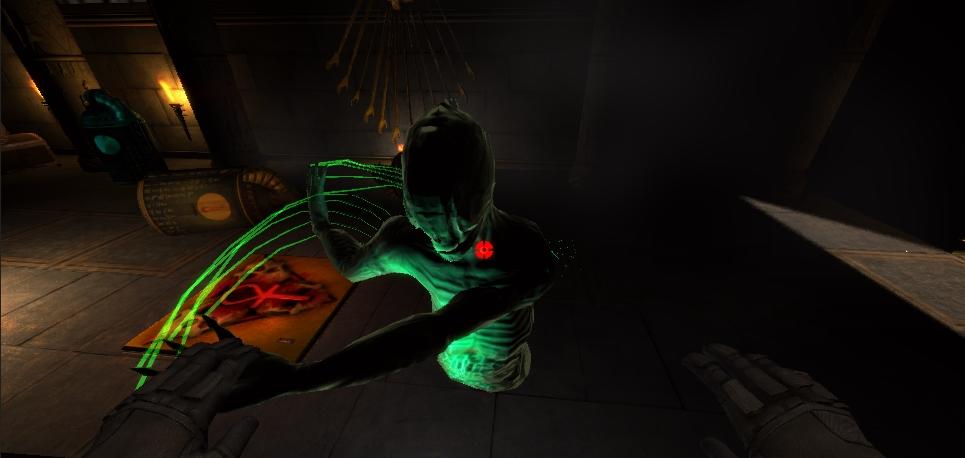 This one is designed to be in the water, but I thought it will be too spoilerish to show those (watery) levels.
Levels:
There will be 9 levels(necropolises) in the game.To give you an idea of the size of the 'world' you can explore, it will be 3x bigger than all the levels in the Curse mod combined.(However the gameplay will be vastly different, so maybe I should not have compared the two)
Thank you for checking out this update!