Creature Battle Lab at EGX
Well it's nearing a week since EGX 2014 closed its doors for the year, and we at dojo arcade are all recovered, more or less!
As this was the first major expo for us and the game, we were all nervous to see how the public would respond to Creature Battle Lab. Alas it was immensely positive! To see gamers, developers, press, customising their creature, adding their skills and then battling in the arenas was everything we hoped for and more! It has further inspired us to push the limits and see what we can further do to improve CBL!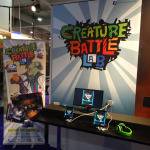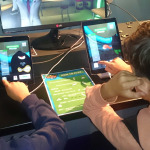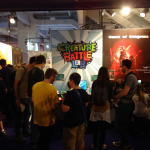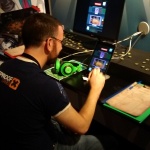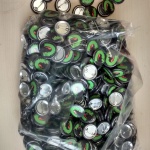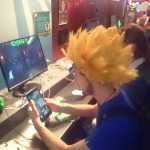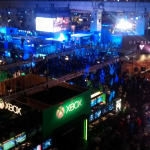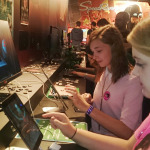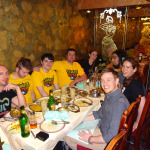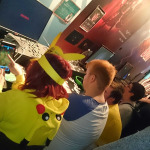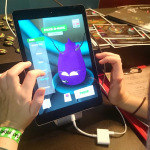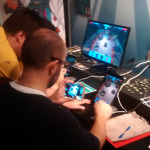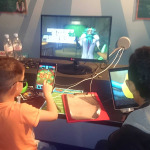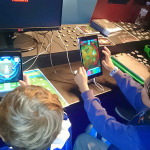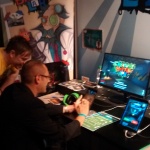 We just want to thank everyone who came to the stand and played our game, Creature Battle Lab, and all the other fantastic games on show at the expo. It was nerve racking but amazing to hear the positive response the game had! There were some issues which we are spending day and night to resolve ready for the next show but it's going to make the game much better because of it. To see all the wide variety of creatures created was such a delight; we didn't see one which looked similar. Over 150 people signed up to take part in our Creature competition to win a CBL T-Shirt, we will announce the winning creature next week!
The next show we are heading to is the PlayExpo in Manchester, so come along and have a go at the game, we are running the competition again! So maybe your creature will stand out from the crowd?