Hi people!!!
We are still making gameplay changes every day in order to balance the game. Fixing bugs, and inserting new stuff.
This time most changes got Infantry general. Introducing "Patria Family" vehicles, which will replace existing troop crawlers, Feng Yong artillery and ECM tank.
First one is machine gun troop crawler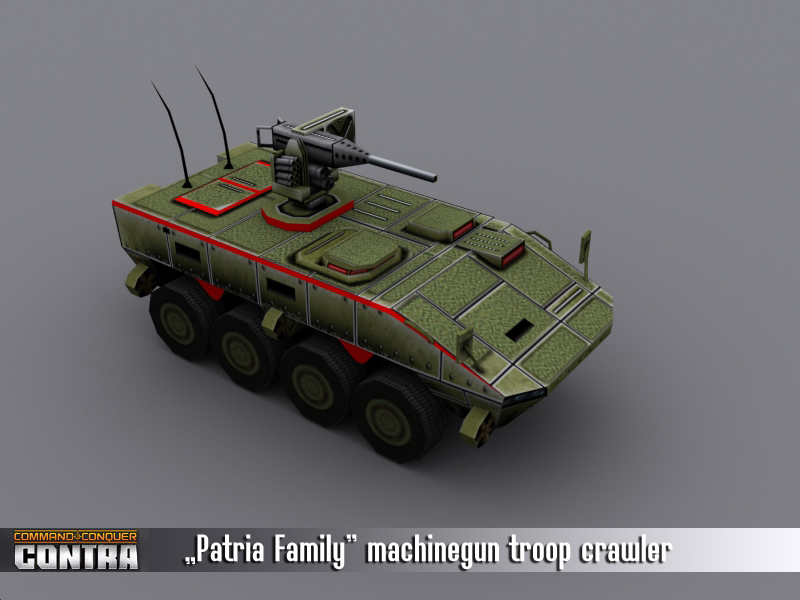 Available at rank 1, armed with machinegun, which is effective vs. infantry and air units. Replaces gatling troop crawler. Has 4 sitplaces for your soldiers.
Anti tank troop crawler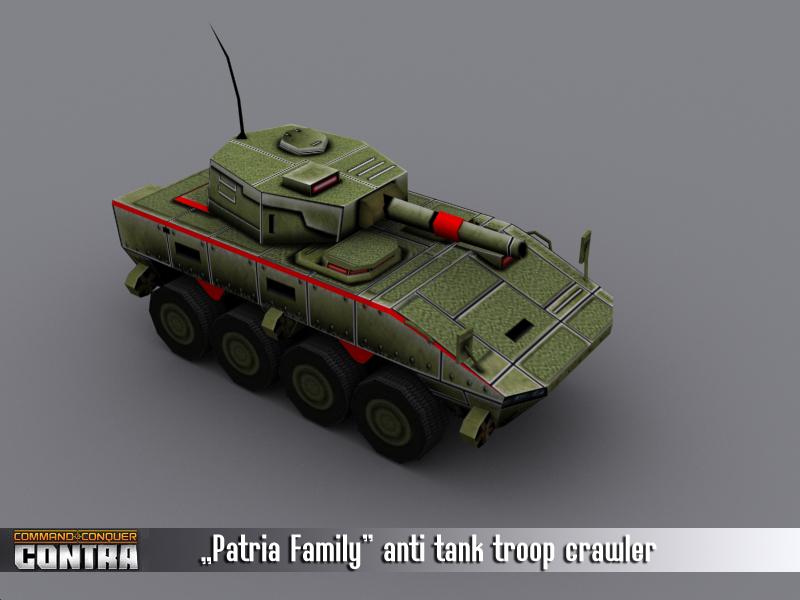 Armed with light anti tank turret, available at rank 1. Has 3 sitplaces (4th goes for turret operator)
Artillery troop crawler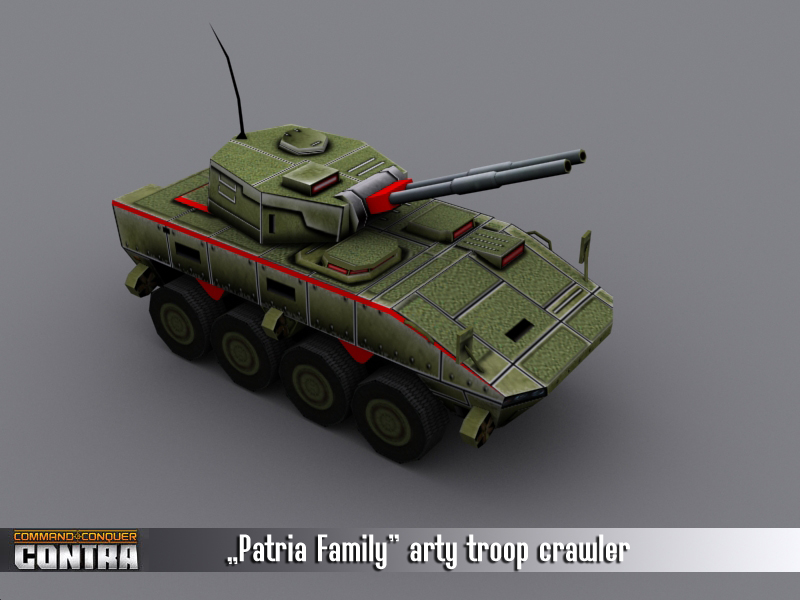 Replaces old artillery. Available at rank 1. Has 3 sitplaces.
Propaganda troop crawler.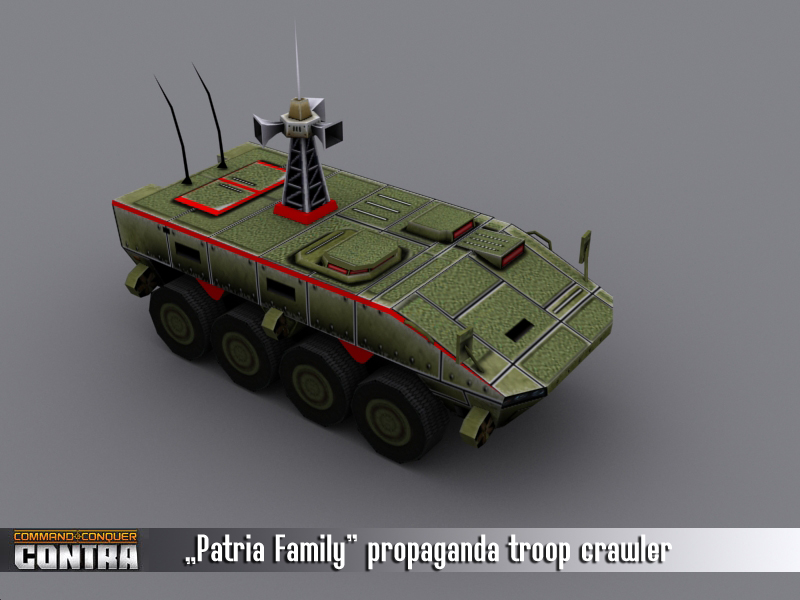 Available at rank 3. Heals forces and gives firepower bonus. As the previous propaganda TC, has 8 sitplaces.
ECM troop crawler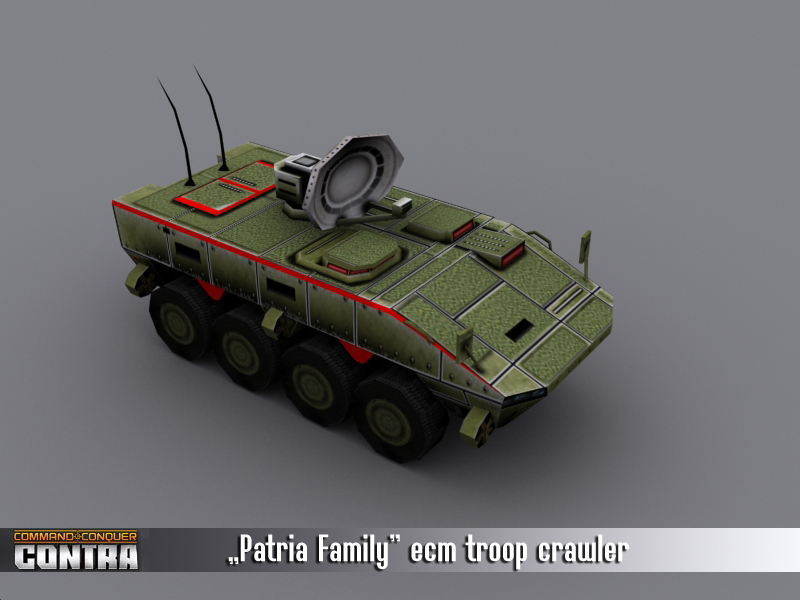 Replaces old ECM tank. Deviates missiles, turns off vehicles. Has 4 sitplaces and available at rank 3. Great addition to your forces.
Grenade troop crawler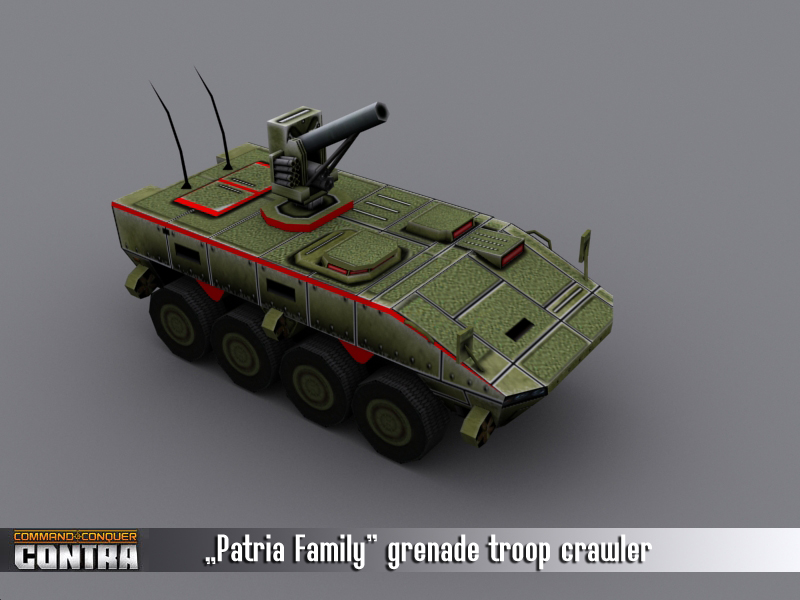 Best troop crawler version. Available at rank 3. Armed with grenade launcher, effective vs. all ground targets. Has 4 sitplaces.
All troop crawlers can be upgraded at rank 3 with special "Advanced Engineering" upgrade. This upgrade gives all troop crawlers additional health, and allows them to move over water. But due to all the weight, they lose their speed. So you will have to decide if you want the upgrade or not, depending on situation.
Some other small visual changes are with flame general. Immolator tank got new "Dragon Tail" turret. This turret shoots Lava shells, which are effective vs. everything. But mostly used vs. tanks.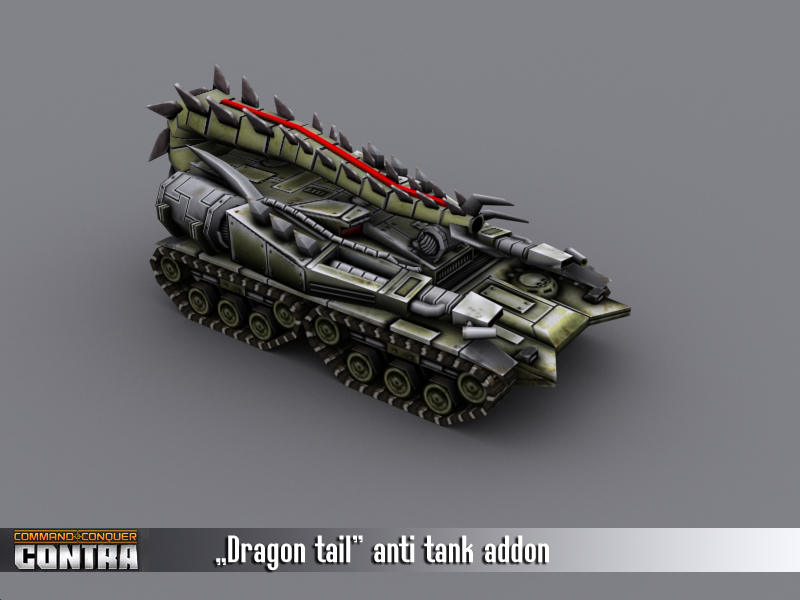 And last one goes to Cybernetic general. Commando unit got a new model.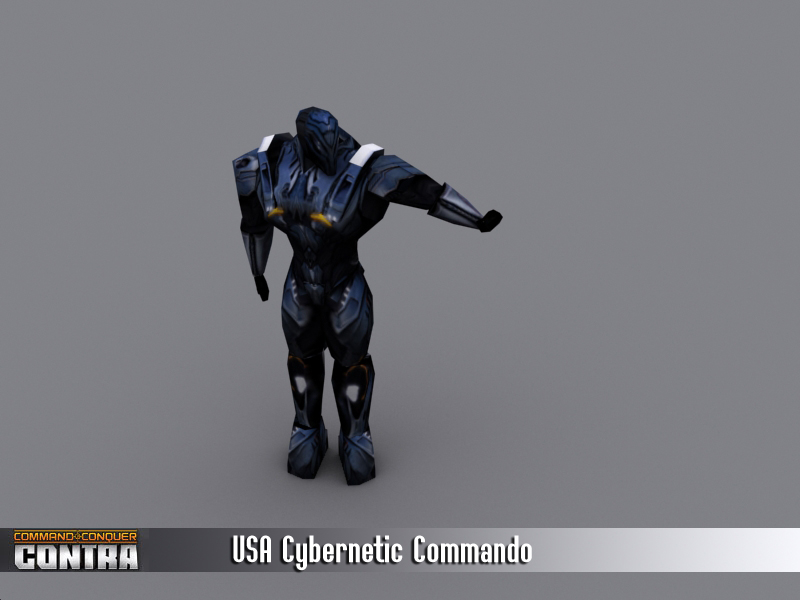 Predator is working with AI lately, and also he is improving and adding new stuff to challenge maps. Many animals were inserted in maps, and maps are looking better with each change.
At the end, I need to say thanks to TheHunter649 , he is giving me some advices with new things I encounter (about coding), and sharing codes with me.
So, 'till the next update ;)