Welcome back, general! As promised, we are releasing the next and perhaps the last hotfix for 009 Final Patch 3. A long time has passed for this release to be considered a "hot-fix", but we're keeping the hotfix tag for Patch dependency reasons.
Just because we didn't have many development updates doesn't mean we didn't work on the mod. Coding and scripting work cannot be presented as well as a new 3D model can as not everyone will comprehend what they are looking at if we publish plain code. We've decided to compensate for the lack of art and show it anyway, and hopefully make this article somewhat interesting. Many hours were put into testing and fixing AI behavior, noting every discovery or recent change. You may notice that notes consist of simple and even broken vocabulary. That's normal when you want to save time writing and reading. The importance is in what you noted, not how you noted it, and that you can return the next day and understand what you meant, and of course always know how to proceed and constantly have new ideas in your mind. While working on AI, we've also discovered and fixed two more game crash errors.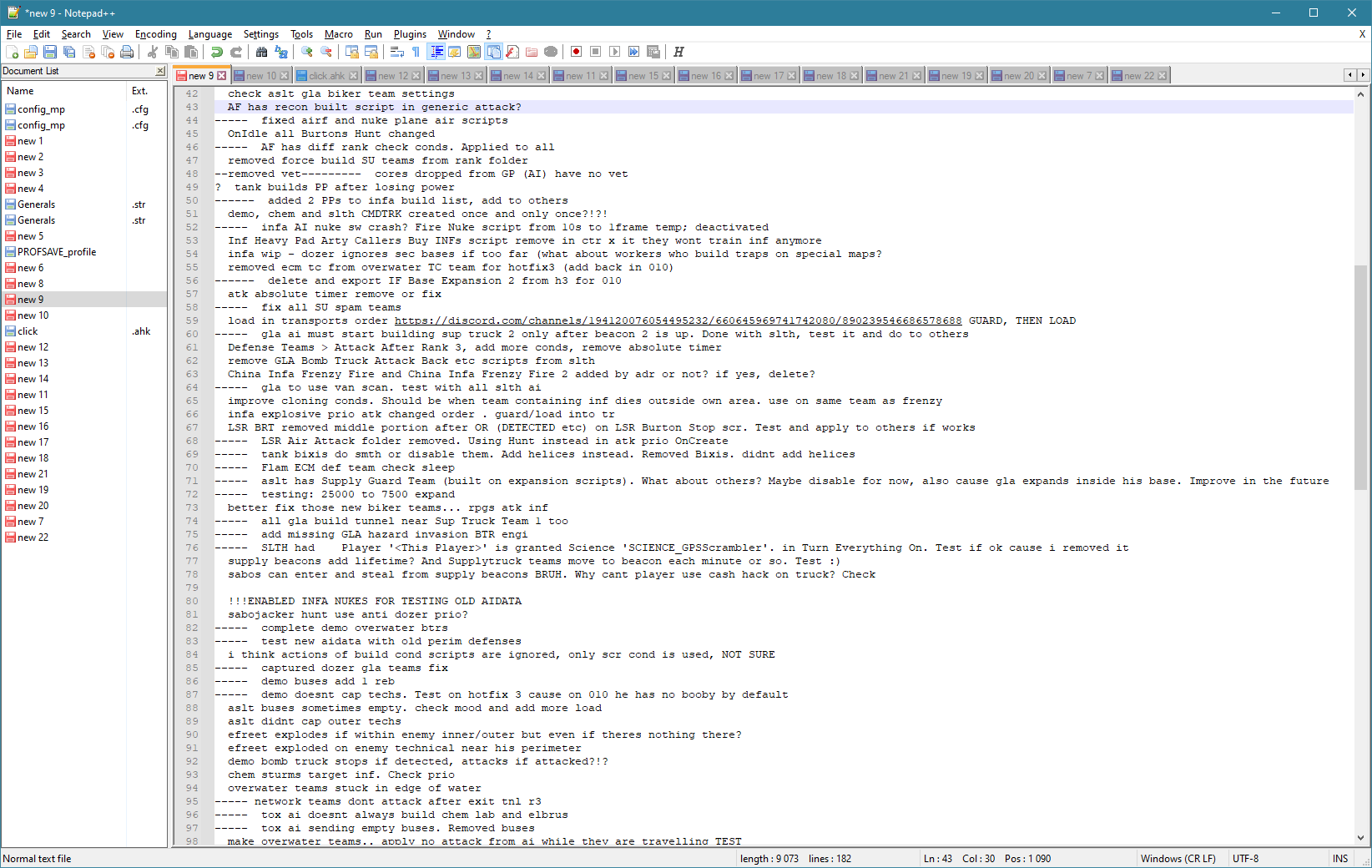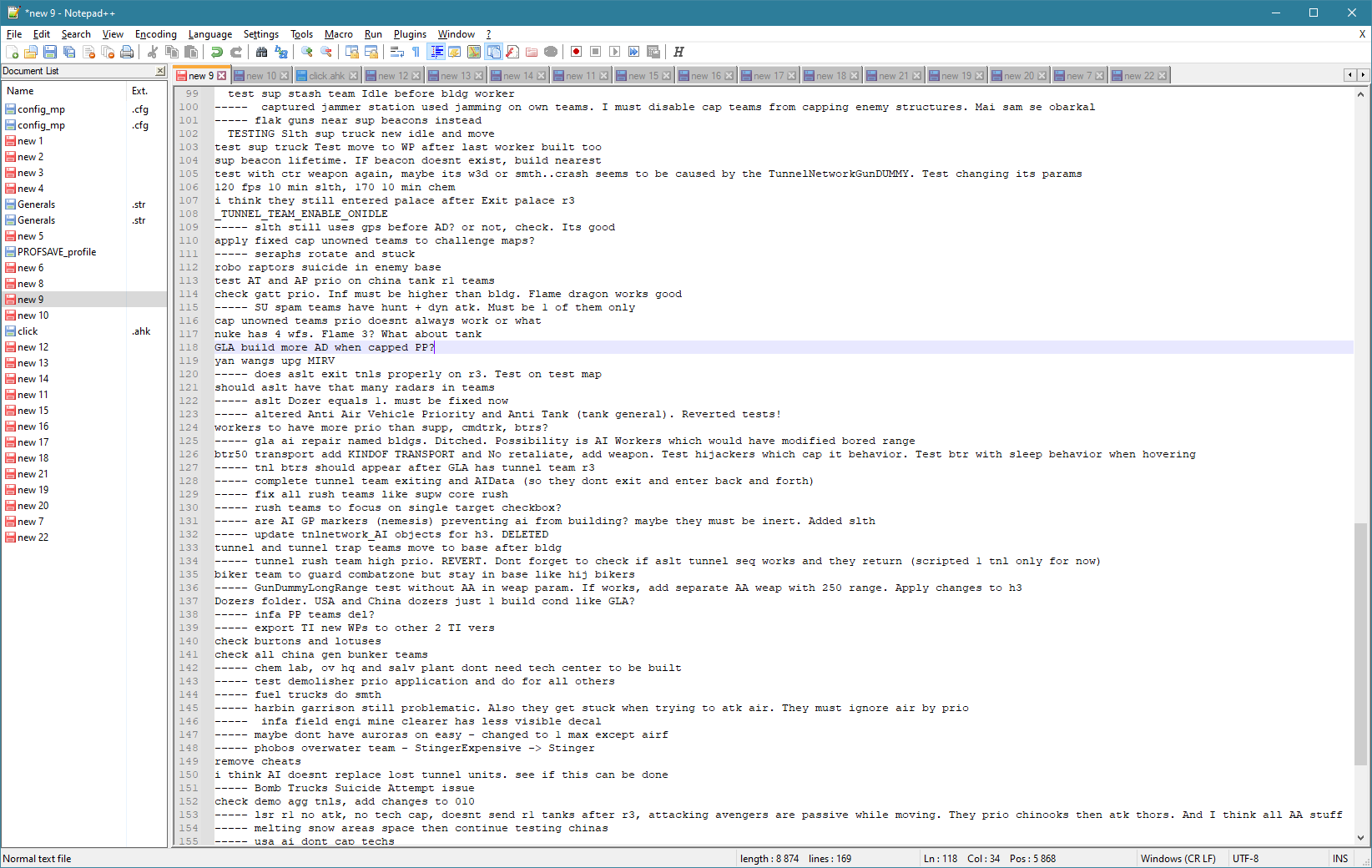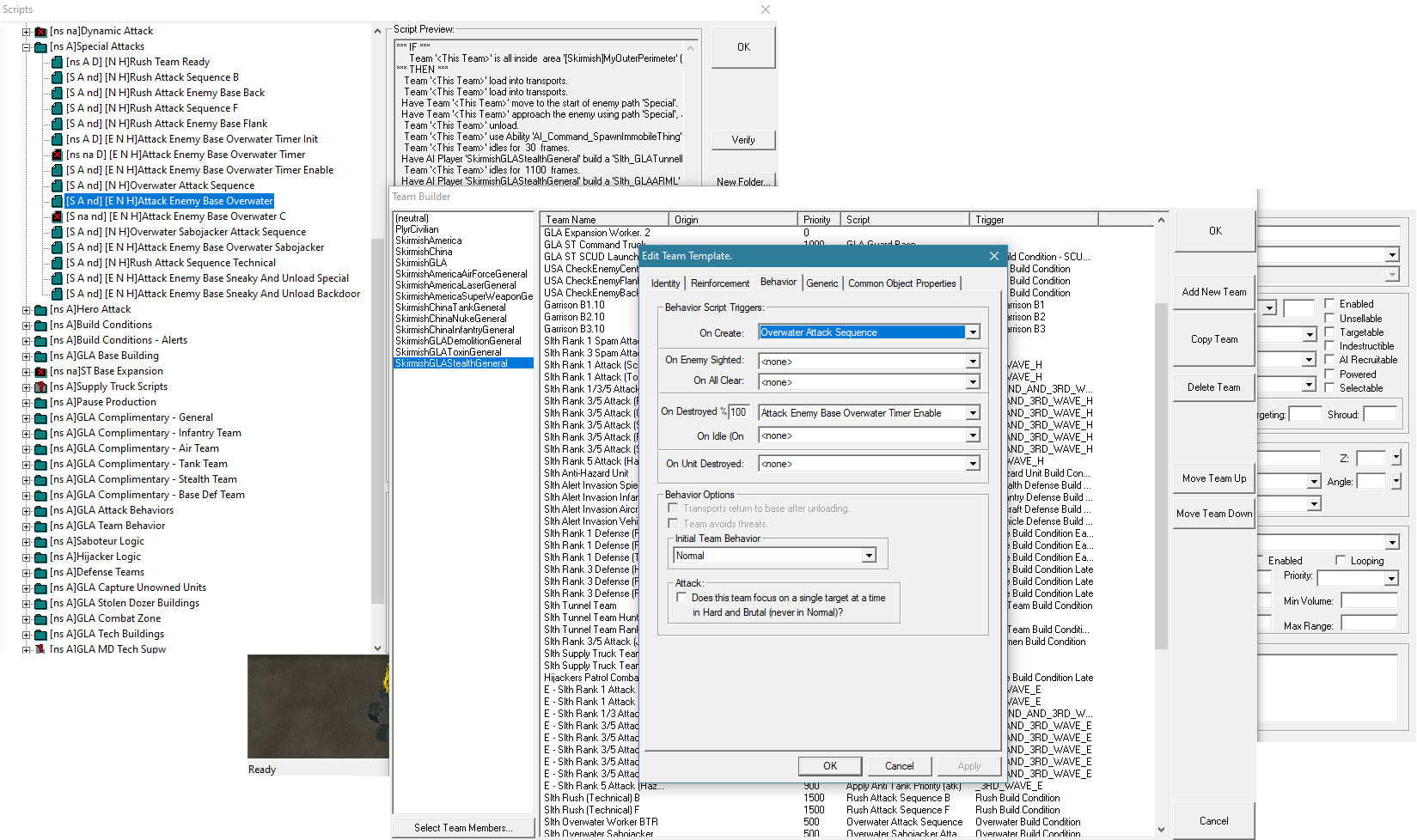 What even is that?!? It's difficult to explain... I'll leave it to your imagination: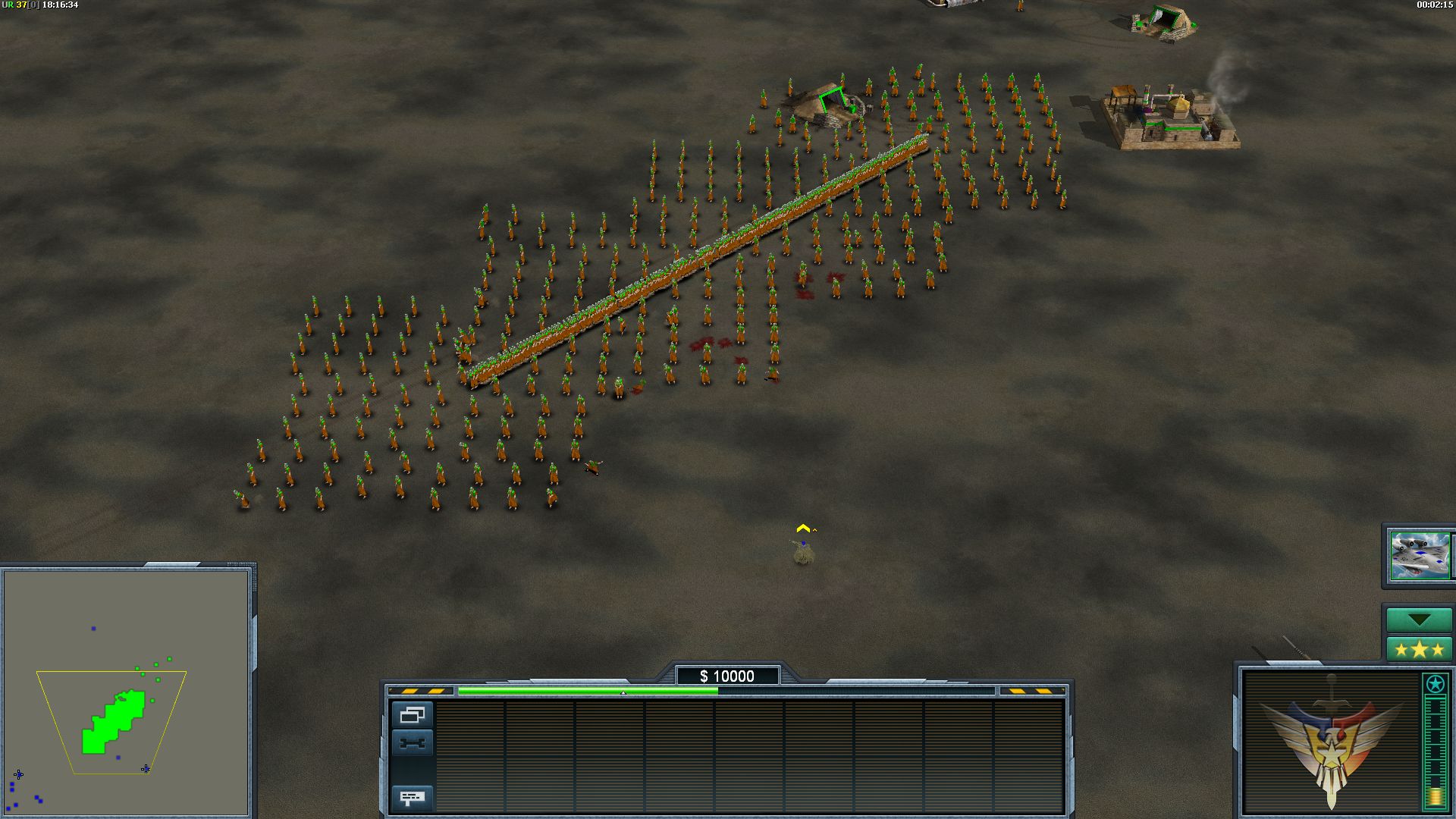 Yes, things can go wrong sometimes: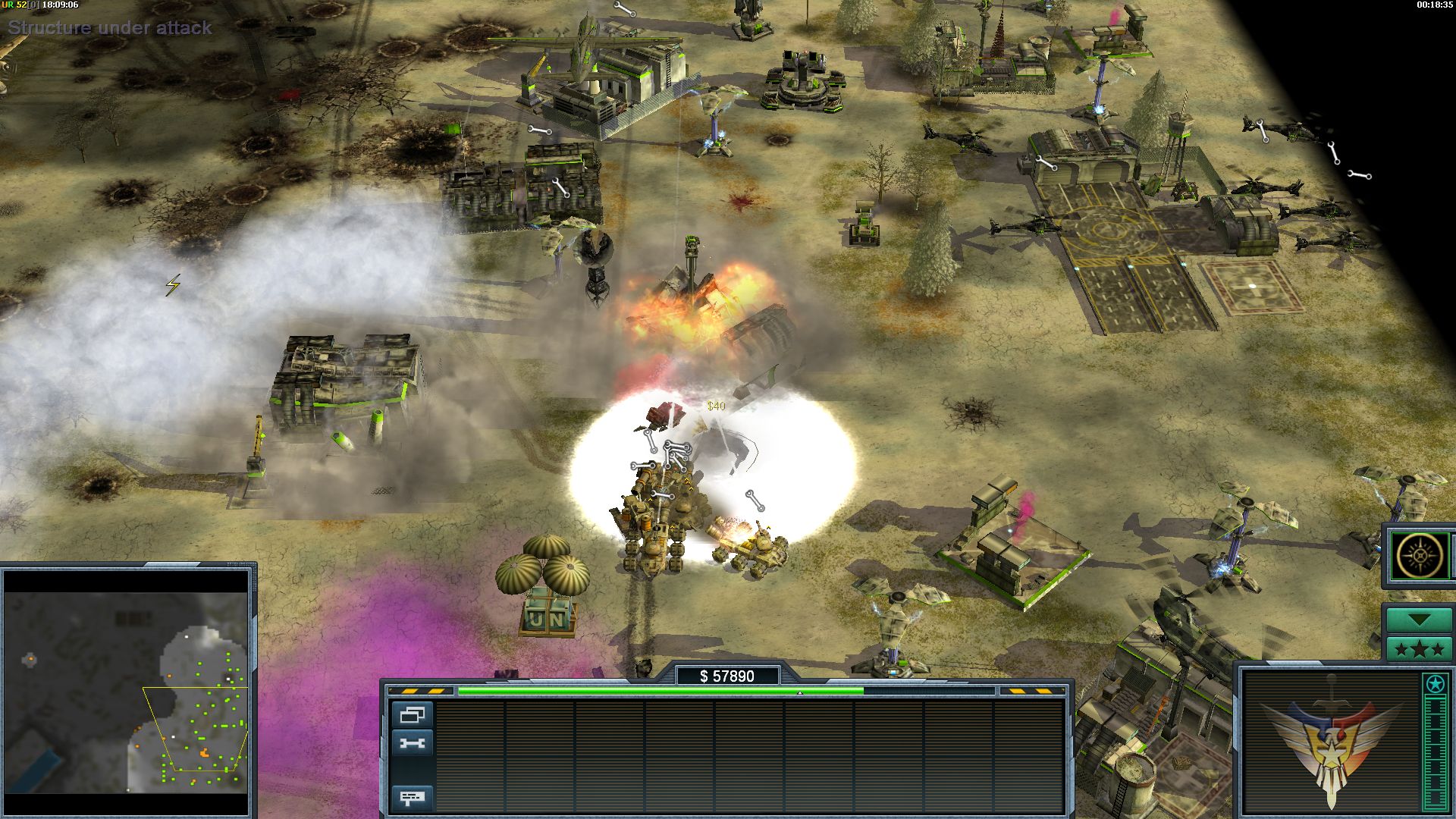 But when they go right, it's always pleasant witnessing: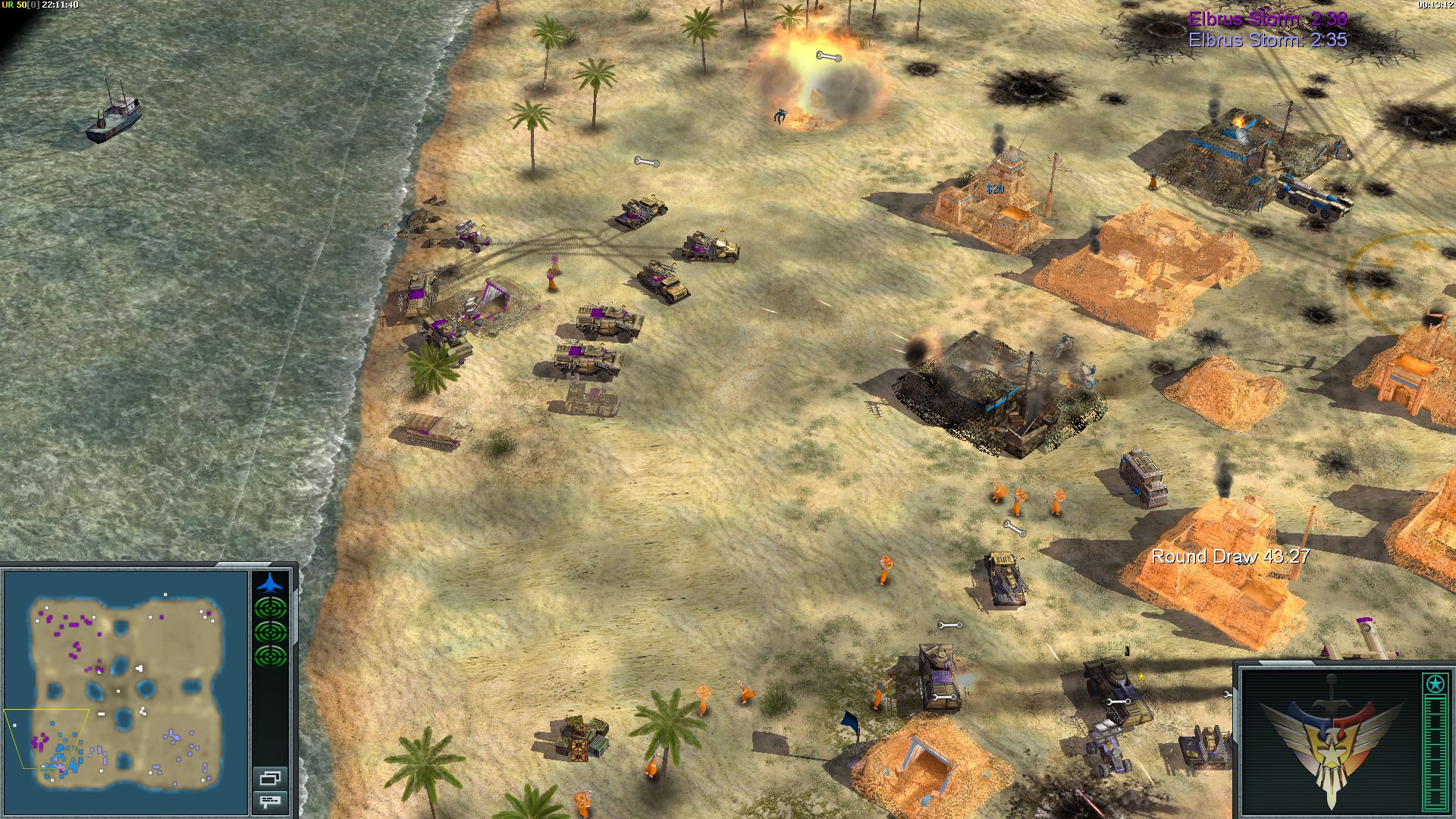 Hotfix 3 brings the long-awaited fixes for Skirmish AI as well as additional global error fixes, Challenge mode and balance changes. Together with it, we're deploying a new Launcher version which includes fixed bugs and improved overall navigation by adding links to popular pages. We've also added helpful info on potential errors and warnings that the Launcher will display if such are detected with your mod installation.
How to download? As always, the Launcher will prompt you to install Hotfix 3 automatically if you have the latest version already installed, so you're one click away from obtaining it.
Have a read of the changelog if you wish to get familiar with all the changes in detail: Moddb.com