HEy
Contest 3 has been going for almost 2 weeks now and ive a had a lot of good enteries. I am posting this news on the 7th, knowing itll probably take a day to go up. If its up on the 7th, not the 8th (Australian time, mainly the morning when i wake up) then uve still got a chance to enter. If its up on the *th (Australian time) then the contest is closed.
So far there are 6 entereis of different qualities
Entery - ODST Gernerals "They Meet"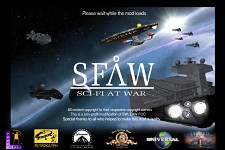 Entry 2 - Jernex65 "The New Galaxy"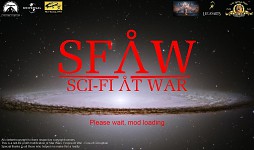 Entry 3 - Scarecrows "Fly By"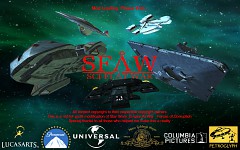 Entry 4 - Macgyvers "Big Boom"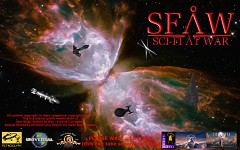 Entry 5 - ODST Generals "The Rift"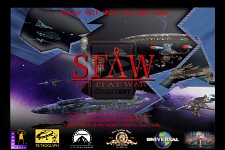 Entry 6 - Ericjames "Enemies Meet"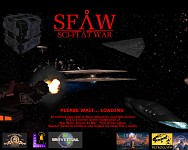 Not all of them are finished, and today(8th Australian Time) is the last chance for people to send me finished versions of the images.
Also all ovtes are to be made BEFORE thursday my time when voting will be closed. All votes are t obe places in this news comments area and be along the lines of "
1) Entry 1
2) Entry 4
3) Entry 2
" etc
You can vote for as many or as few as u want. Ill tally them up at some pointon thursday and the winner will be decided.
Good luck to all
Spinobreaker