Hey all! We have a special treat for everyone today. Our modeler, Aidas, has been working on some models that we felt were not the best the first time around. So, without further ado, I present a content update.
First up is the HMMWV. Our model was good from the start, but it was lacking. So, Aidas set out to make the M1151 HMMWV, complete with up-armored turret! This will be used for transporting mechanized infantry squads, as well as providing fire support with the M2 .50 Caliber MG.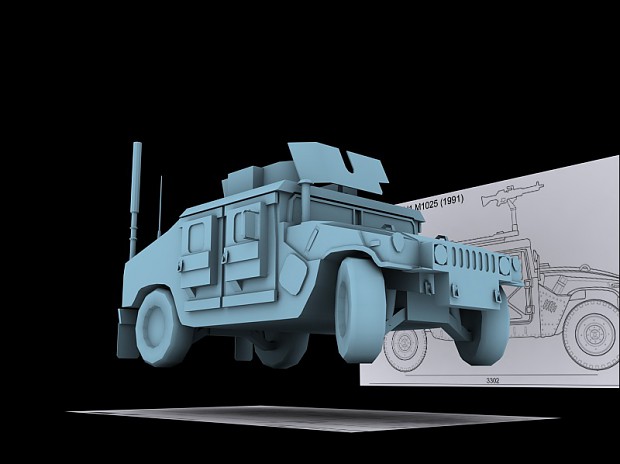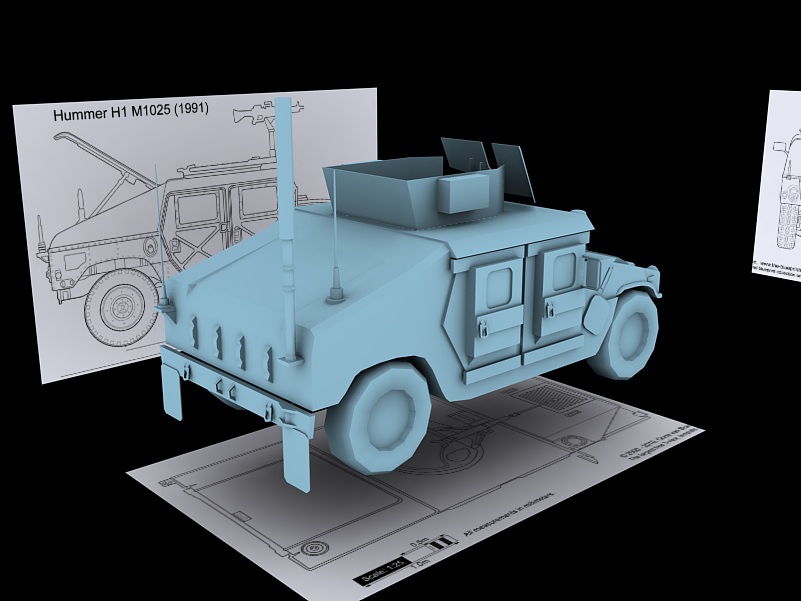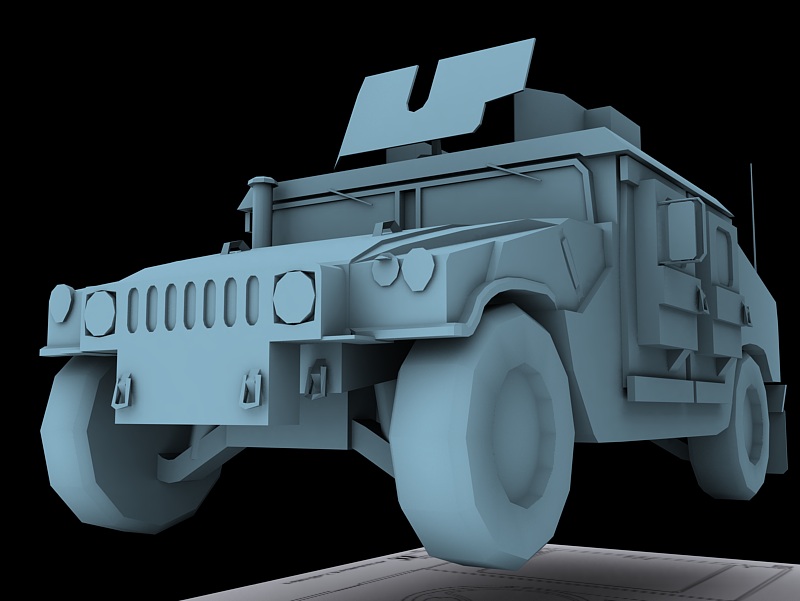 Next we have some weapons to show off.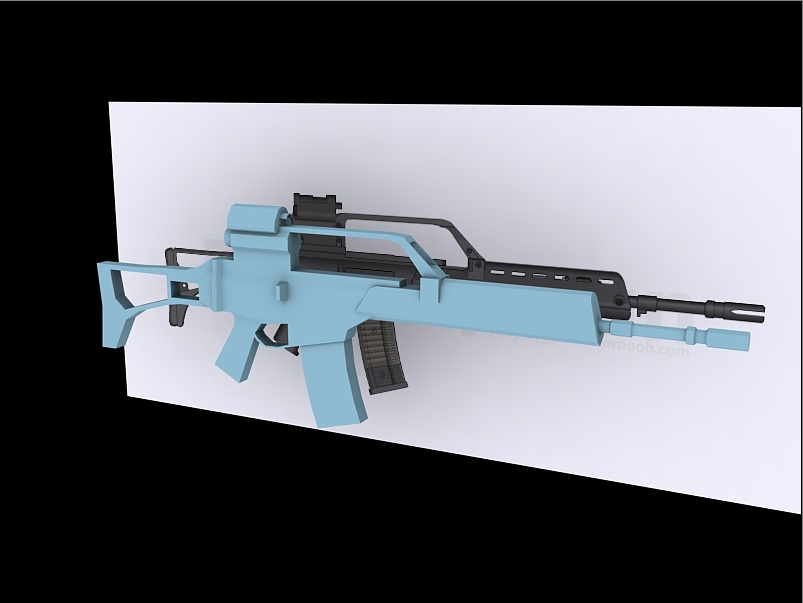 G36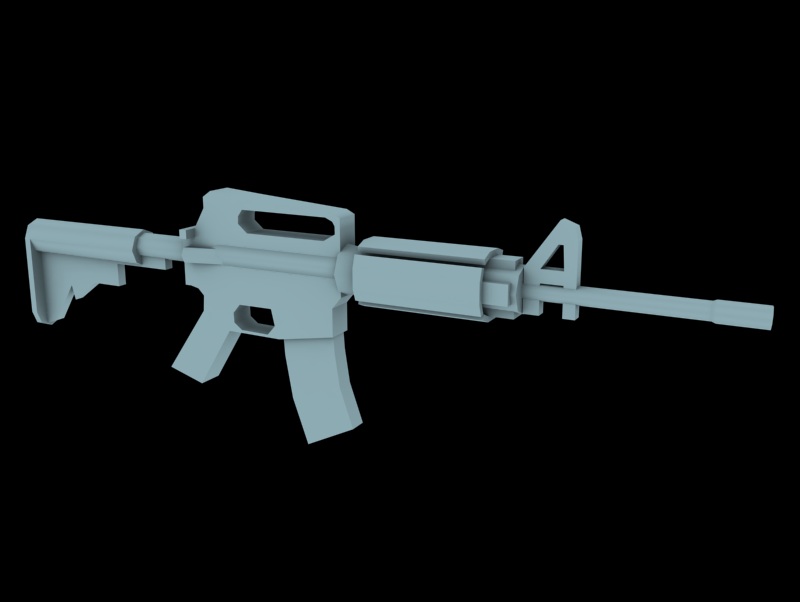 M4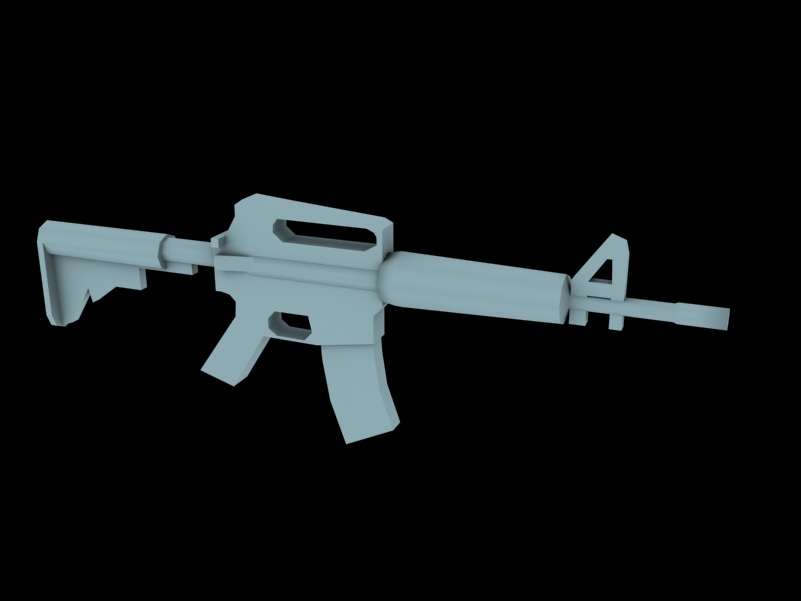 Civilian M4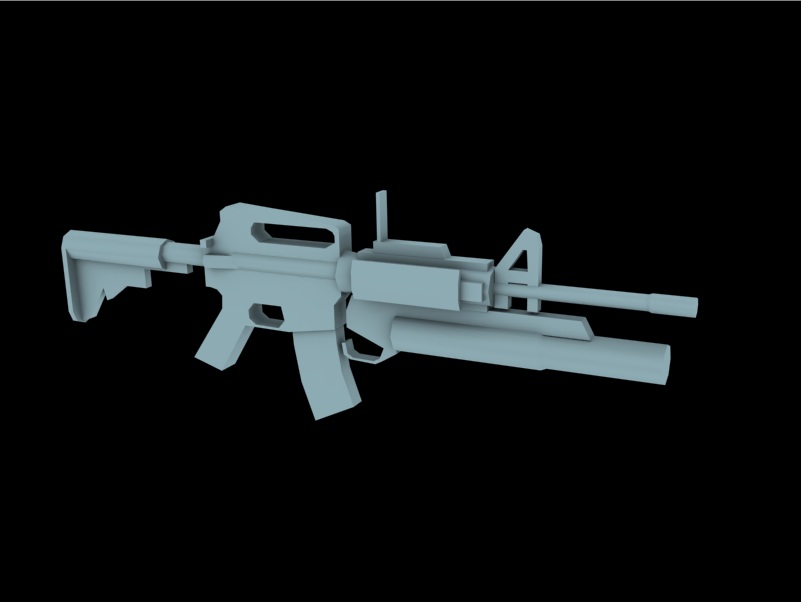 M4 with M203 Grenade Launcher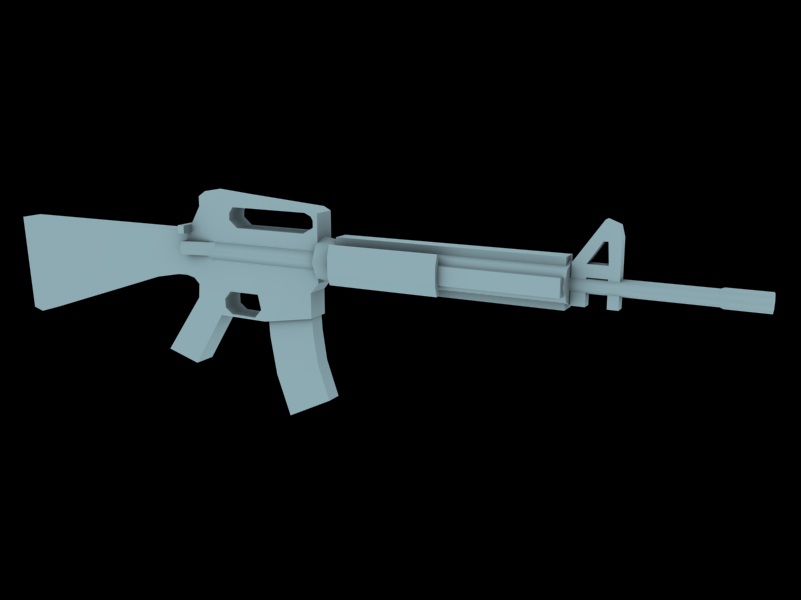 M16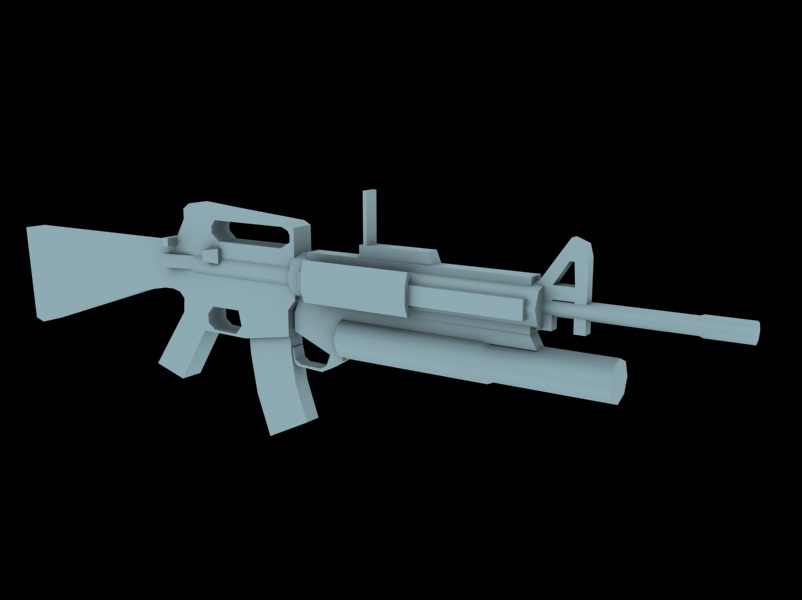 M16 with M203 Grenade Launcher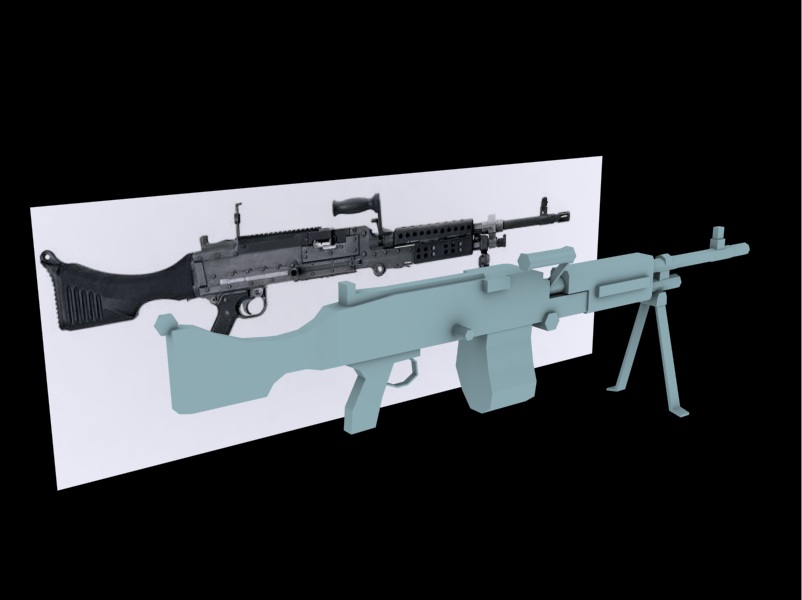 M240b with Ammo Bag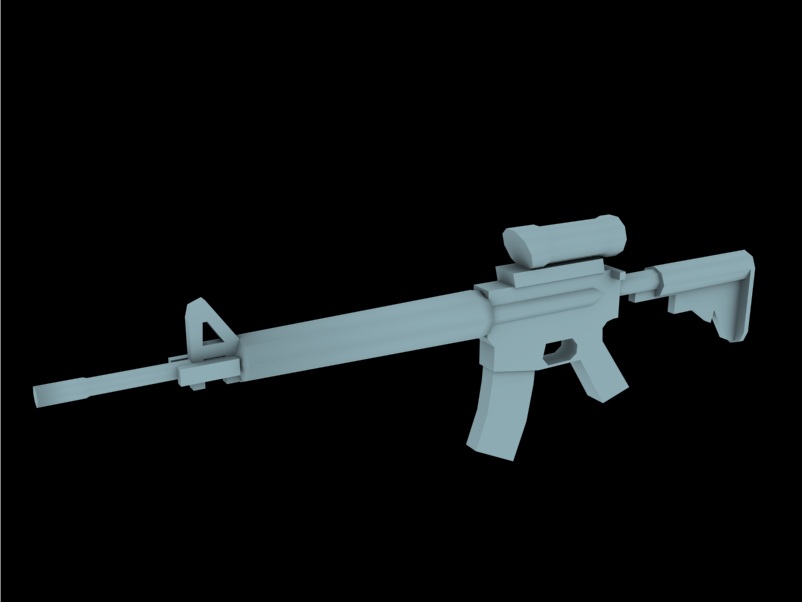 C7a2
All models by Aidas2
That's all we have for now, check in soon to see where some of these weapons get to be used ingame, as well as the textured models.
- the ZM Team