Hello, everyone

TL;DR - scroll down to watch the game's 15 second teaser video. You (most likely) can get the article's point by scrolling through the images, they are pretty much self-explanatory.

First, some backstory. About half a year ago i released Molten Armor on Steam. If interested - there are several dev blogs here, on IndieDB. It made the money spent on it back and some bucks on top of it. Not a huge success, but better than average for sure. Lots of stuff happened after that. The artist i worked with on MA is now busy with his family and can't help me. The game engine i used now has a new version with some major changes. And Steam financial info revealed me some real data on how my game sells. And there was I. With no team, no idea what to do next, but some real information and invaluable experience. Burying all that would be a real waste... Sometimes life shows you a new possibility. It's not throwing it at you, but gives you a good look at it. And it's up to you to take it or leave it. One day i received a message from one of my friends. He told me that there will be a local 48h hackathon in my city, and it will have a gamedev nomination. After some hesitation I've invited two of my co-workers to join my "team" and take part in it.

And so it started. 48 hours to make a game. There were 6 nominations and 45 teams. 10 teams were challenging gamedev. We started with a plan. That helped us a lot.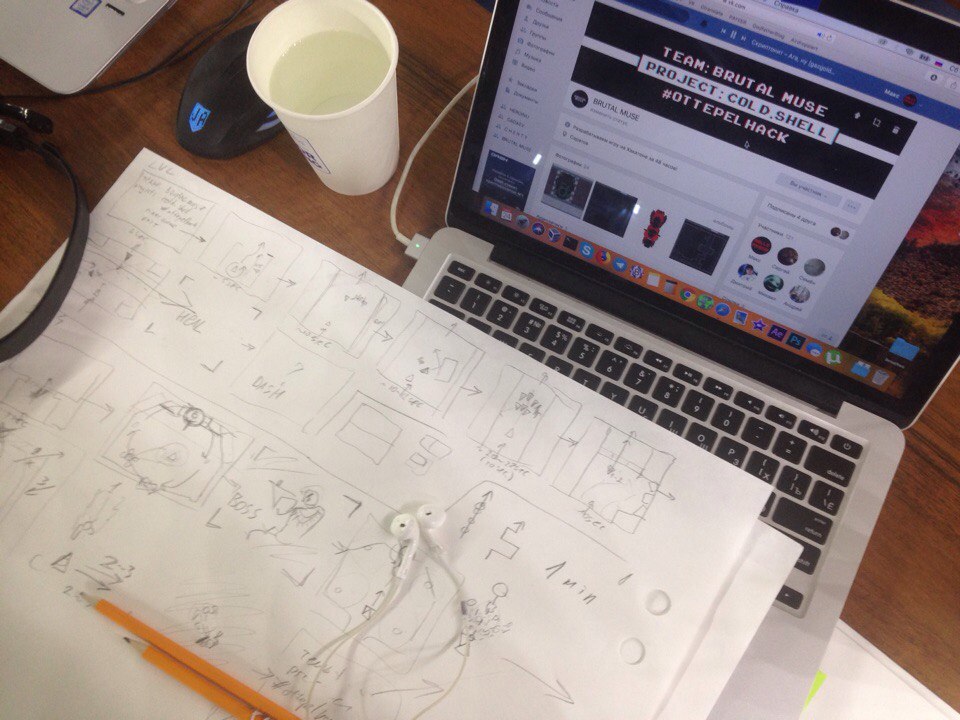 Also, the game engine i use was a good choice. By the end of the first day we had a working prototype of a demo level. A very rough one to be honest :)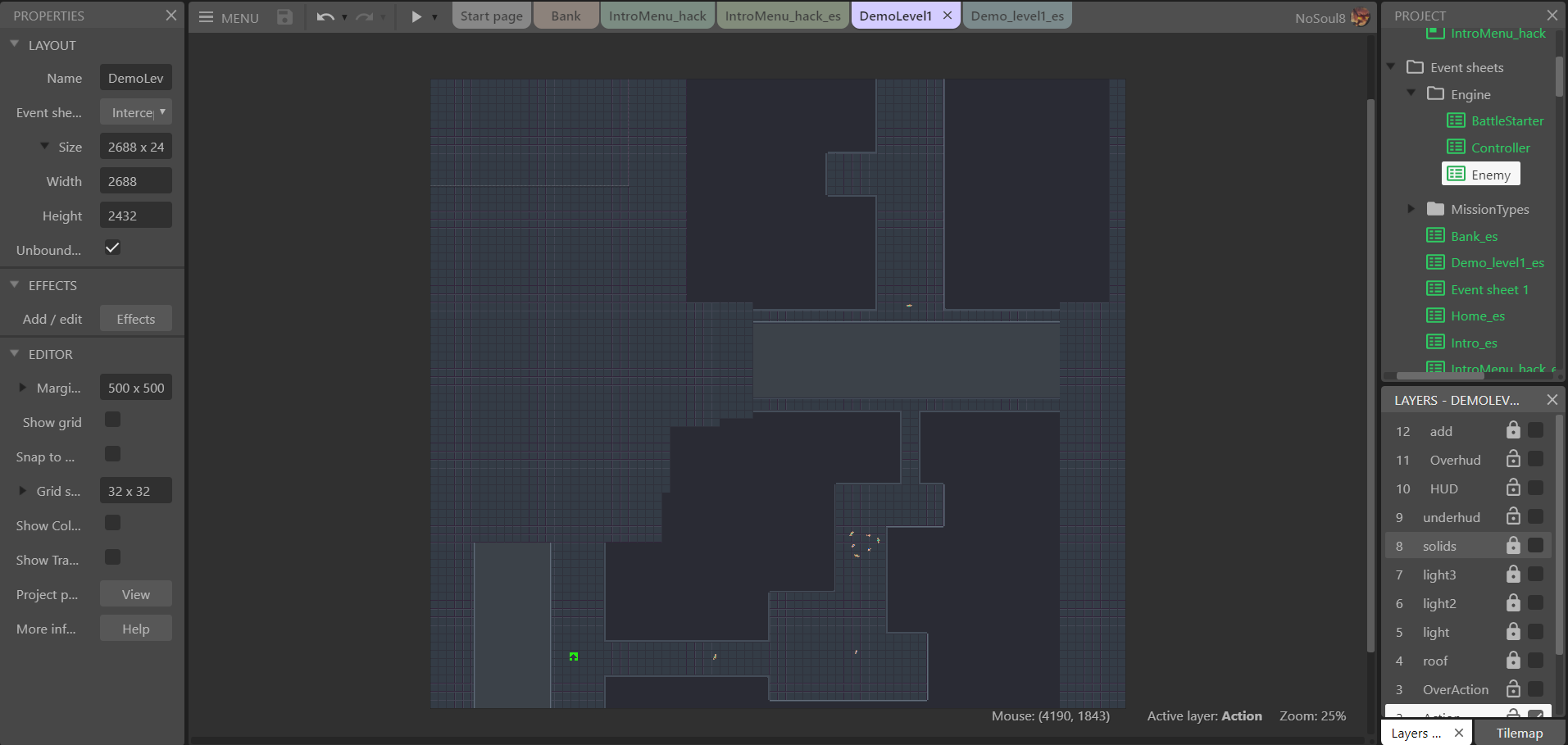 We were making pixel-art right on the spot. It was forbidden by the rules to take and use anything prepared beforehand (neither art no code).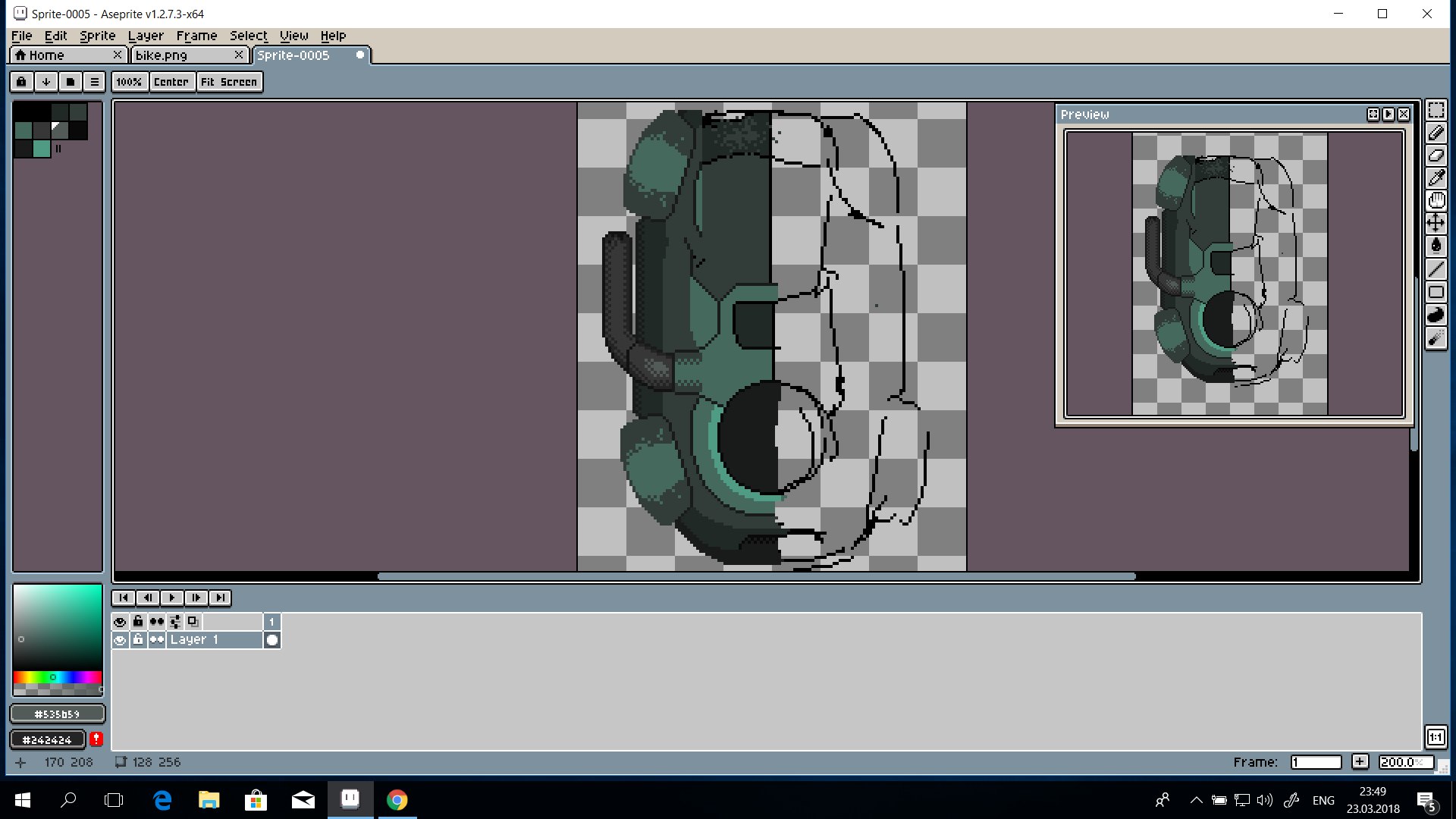 After the core gameplay was done (by core i mean very basic controls and some attacks) we've added a boss fight. To make some logical conclusion of the demo. We even managed to create rather a cool boss pre-roll screen. You know, like they do in bigger games :)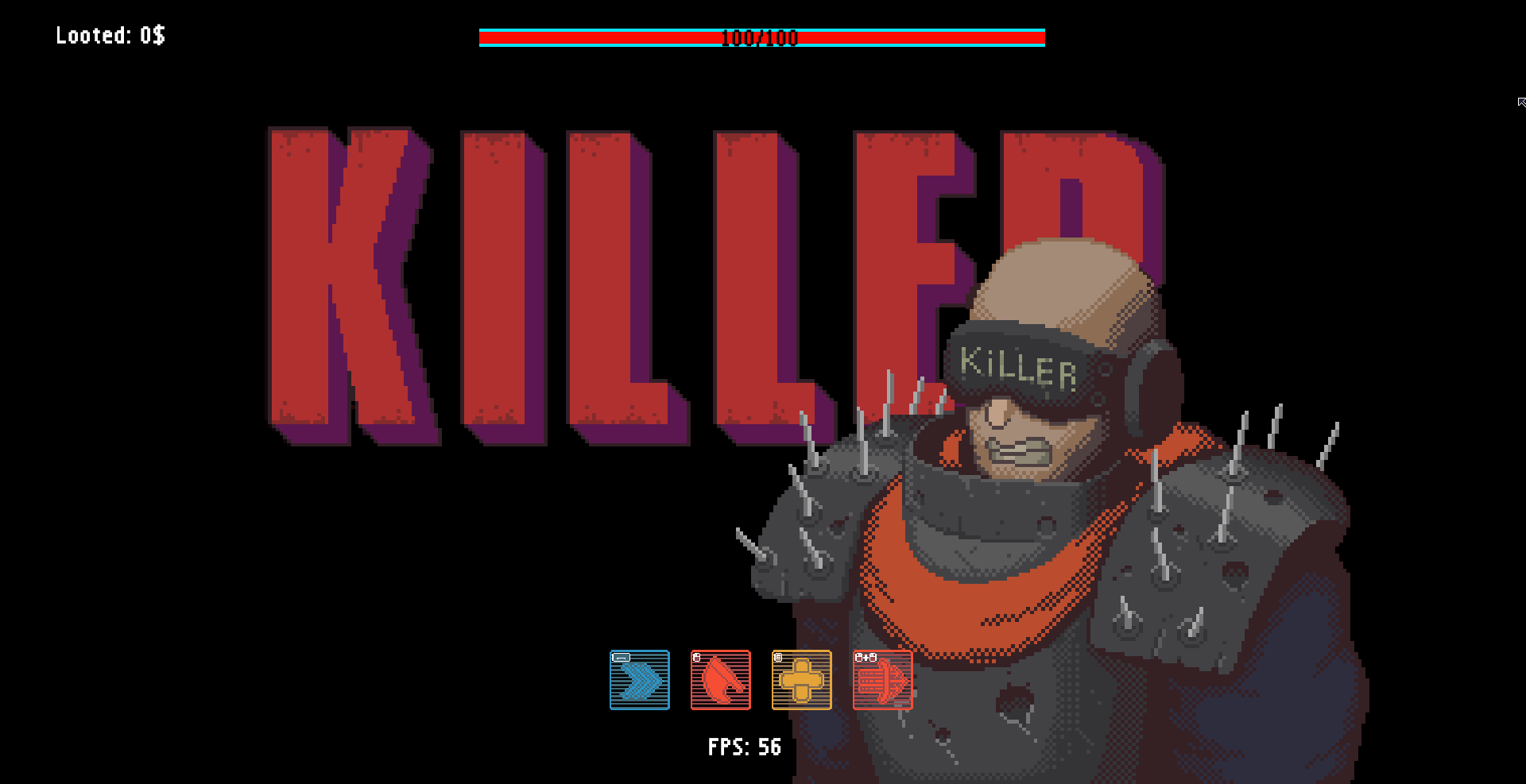 It received some great positive reactions (even outside the event) and we even got a fan-art mock up on twitter a bit later (link to author's tweet: Twitter.com)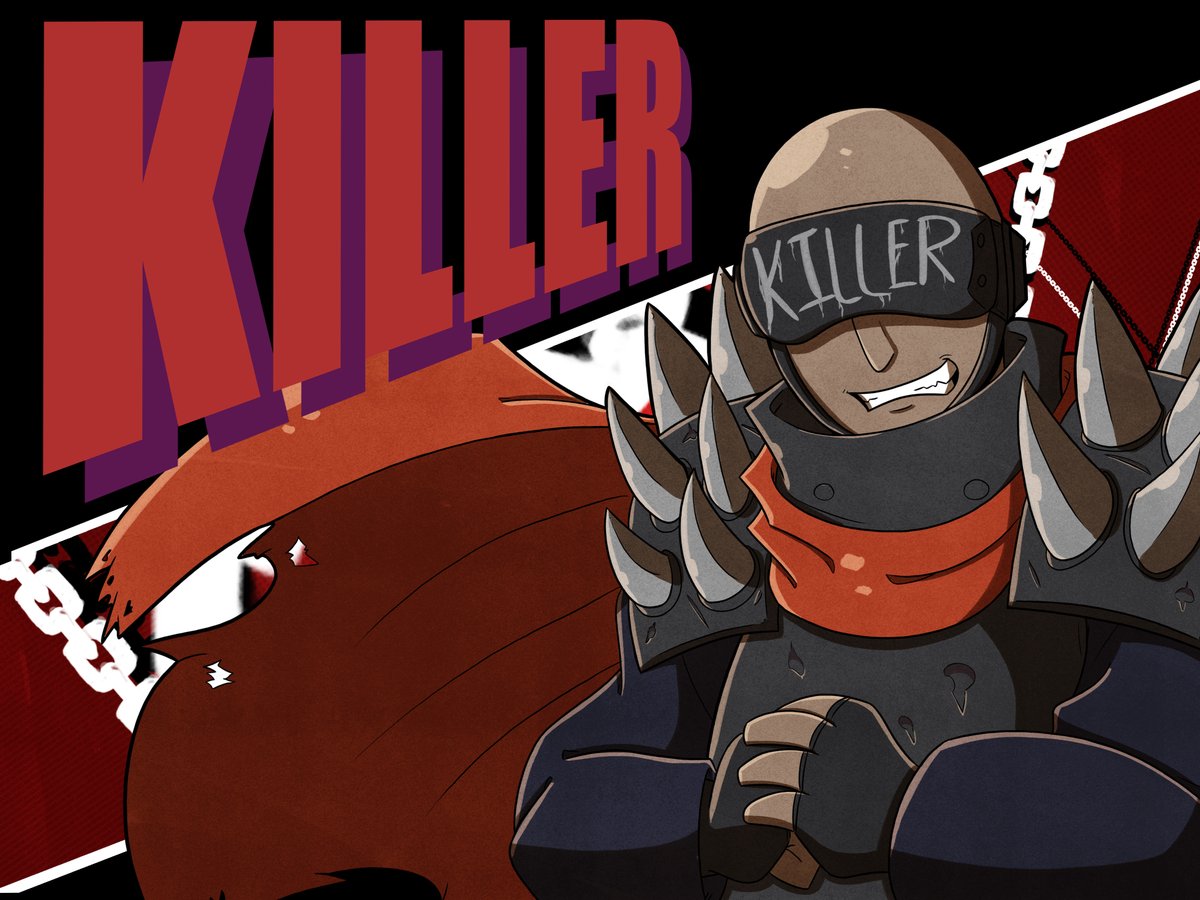 As the event carried on, 2 gamedev teams gave up. One joined some social-care project, and another one just left and went home. As for us... After (very) exhausting 48 hours, we presented our game to the judges and visitors. It received some very warm words. And, in the end of the day... we won!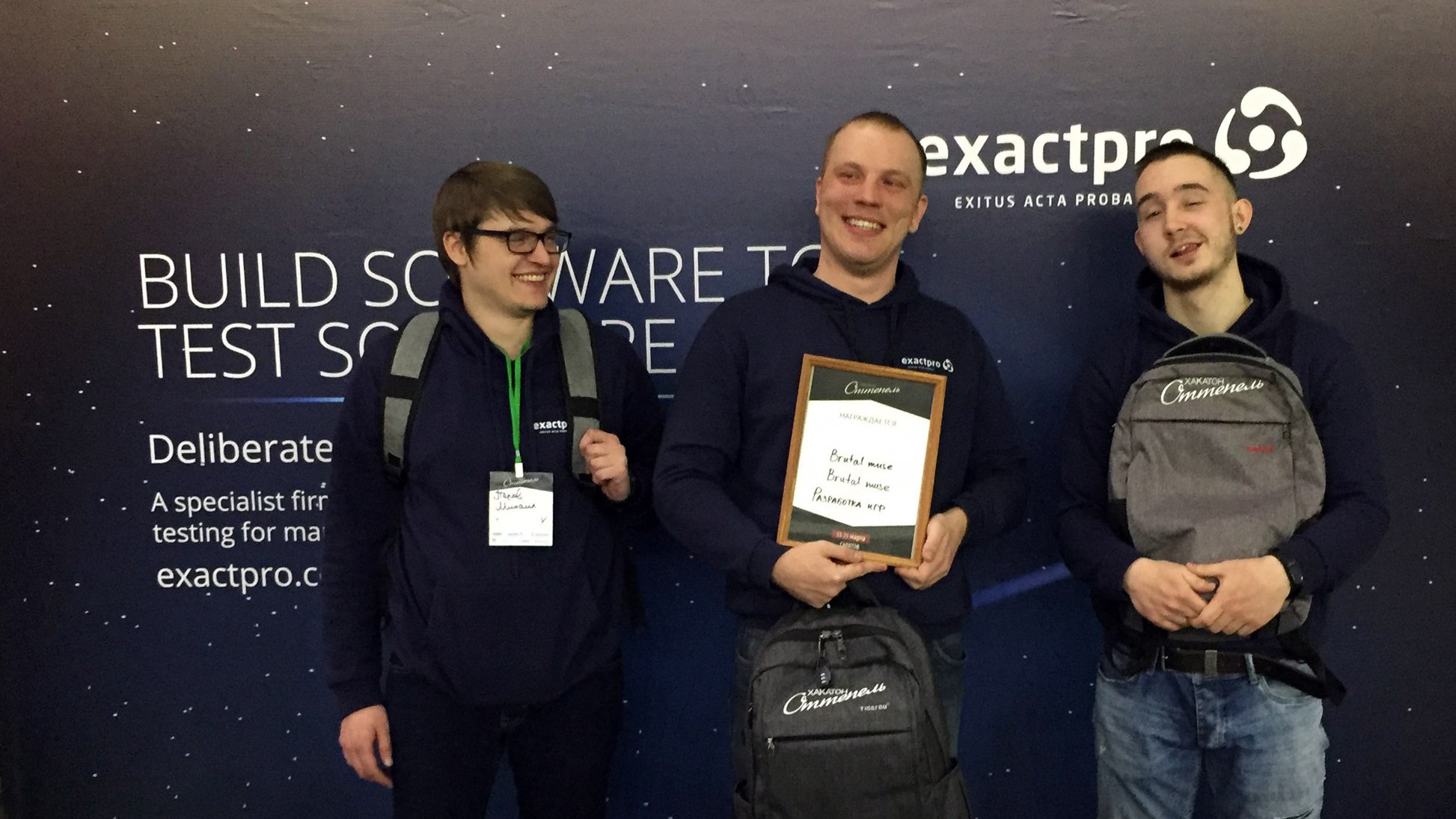 It was extremely hard. Both physically and mentally, but totally worth it. Positive feedback on the game was screaming that I (and my team) am going the right direction. Here is a small 15 seconds teaser video of what we made (better watch it with sound on - it will double the fun):
Ok, I'd better stop for today - the article is getting too long :) As you read this, we are working hard on polishing the demo. I am going to let everyone give it a try and get some more feedback. It's really small - like 2-3 minutes of gameplay, so it won't take much of your time (when it's ready).

Stay tuned - I will post another article (hopefully soon) with the demo in it.
Peace, out.