Cold Ice Remastered celebrates the contributions of the community's developers and artists. Today, we welcome the map "Frostfire," a reskin of TheSpacePriate's "Boundfire," a prolific mashup of the official Half-Life Deathmatch maps into one. The map includes the flavors of stalkyard, frenzy, boot_camp, lambda_bunker, bounce, crossfire, subtransit, and the list continues!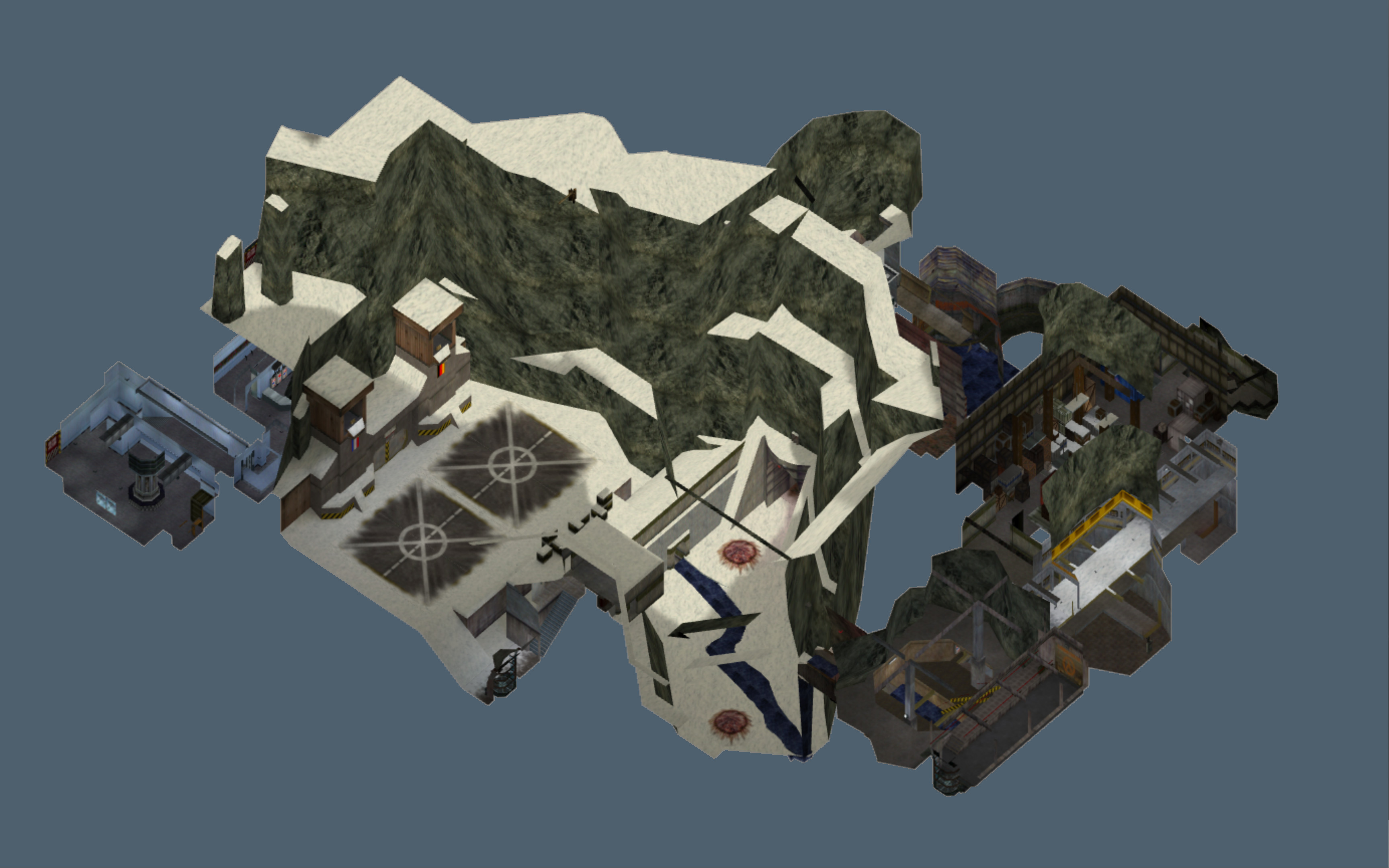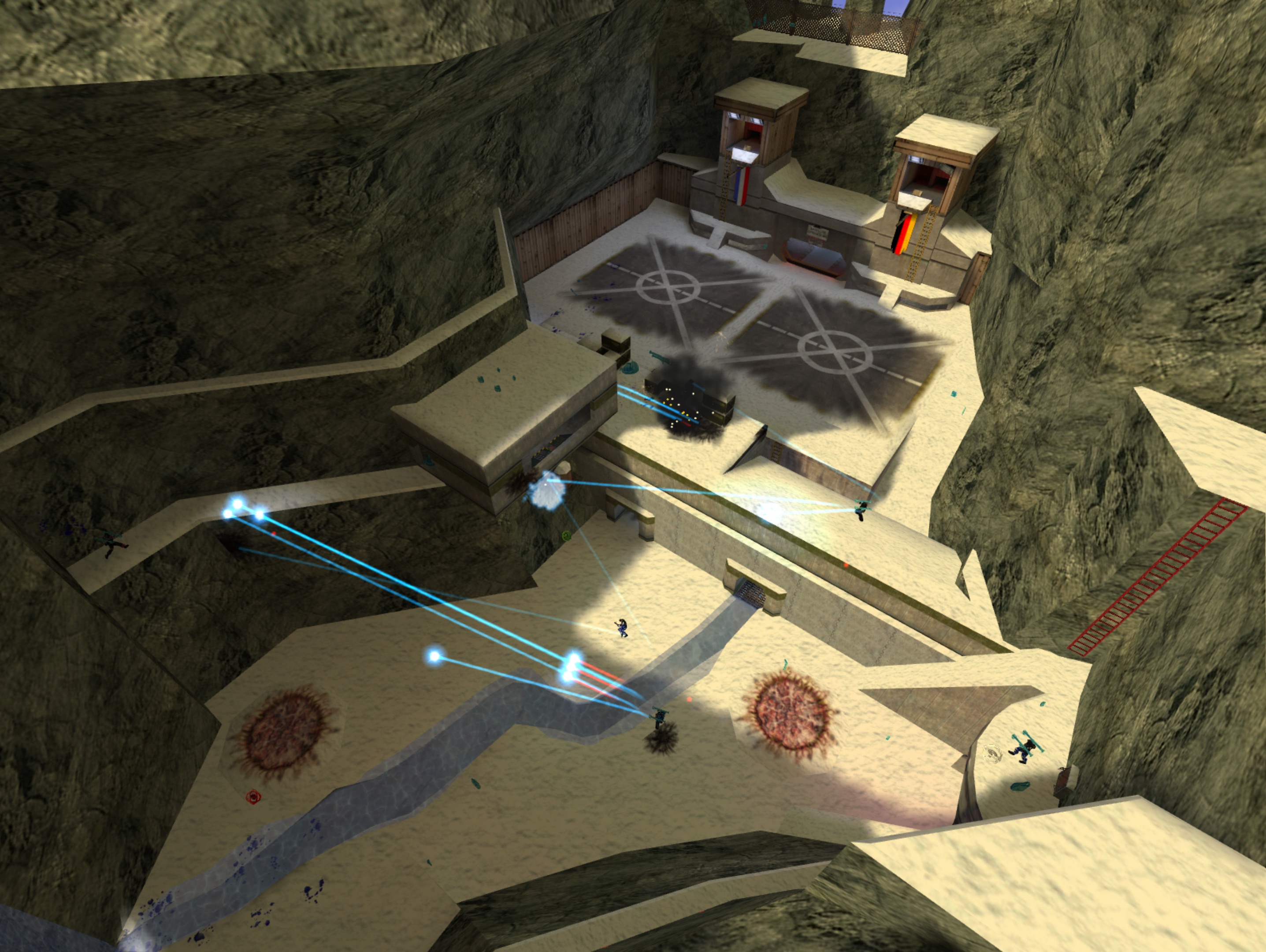 Bounfire is a superb masterpiece, so much so that we reached out to ask for the reskin of their work. And it's been delivered as Frostifre! It is a pleasure to announce that Frostfire's philosophy aligns with our celebration, recognizing pure Half-Life Deathmatch in its architected glory.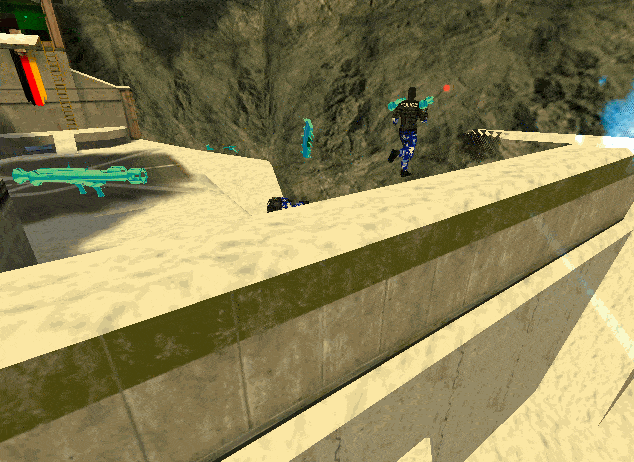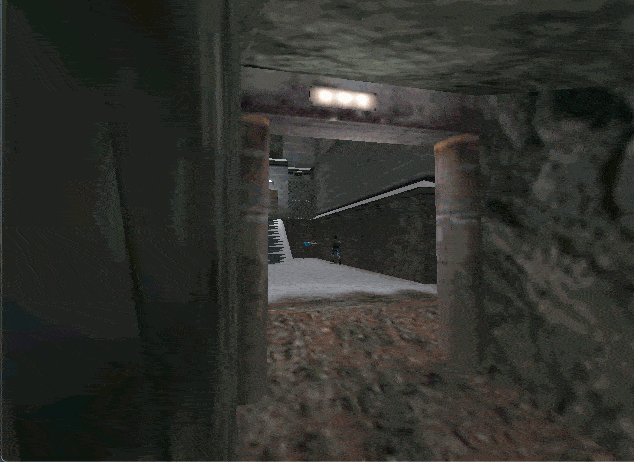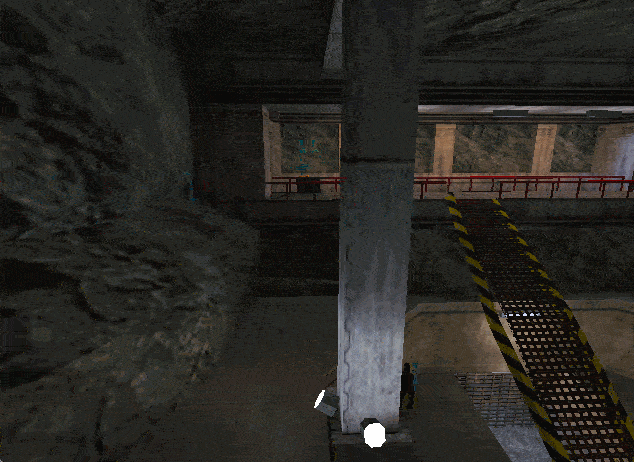 Cold Ice Remastered Beta 1 includes 14 original maps, and Beta 2 will increase that amount with Frostfire. We are excited as we recently announced "Snowcross," an original reskin of an expanded Crossfire by Napoleon, and now Frostfire, by TheSpacePriate!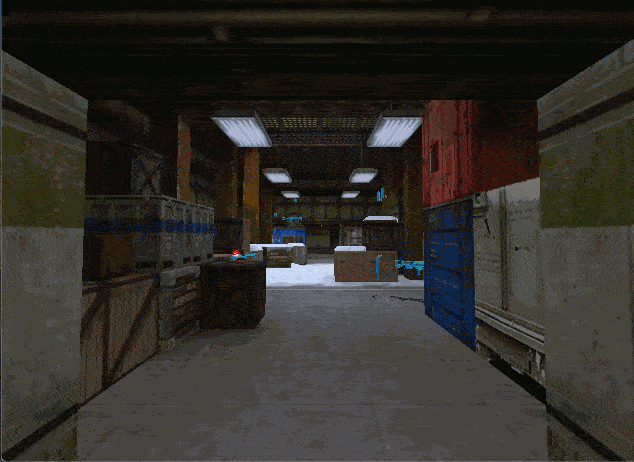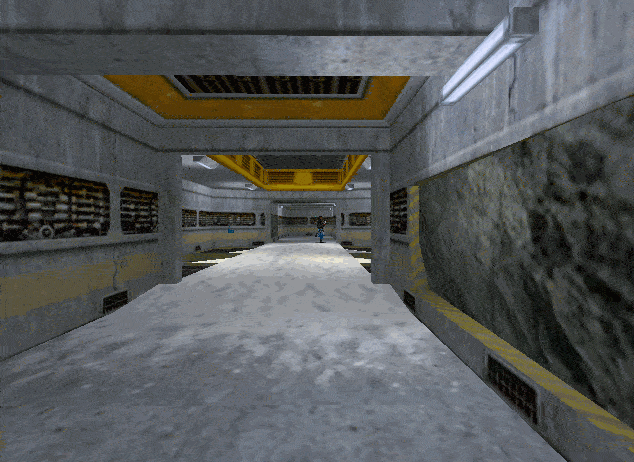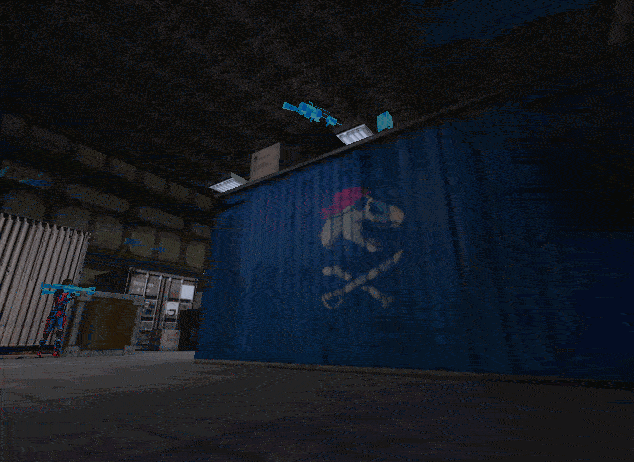 We plan to release Beta 2 in the Summer of 2022, which will include Frostfire, so stick with us on our Discord channel.