After the release of Early Pre-Alpha for more than 2.1 version Edition, the time is to give for fans the apportunity to test new Wolfenstein: Stupidity 3.0 version. Beta is closed, but it easy to get in. To put your hands on Wolfenstein: Stupidity 3, you will post "Viva la stupidity" on mod wall. Don't forget, it's beta, your feedback is highly needed. Anyway, satisfaction guaranteed! ;)
It may be the last version of RTCW Stupidity mods, but it's not the end. It's only the beginning. You can try another madness here.
Let the force stupidity be with you.
P.S.
Shotgun is LIVE!!!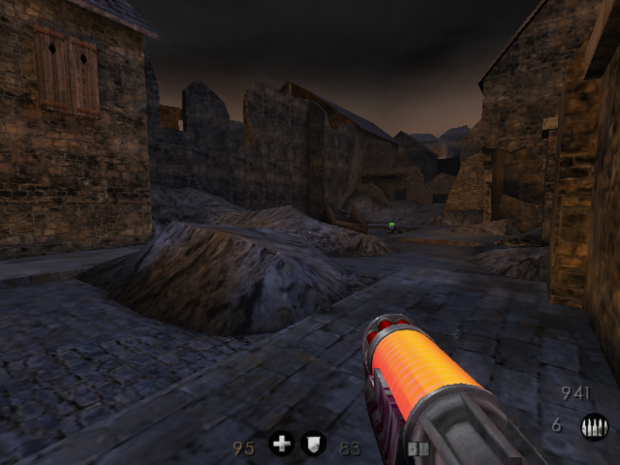 ---
Next video contains a many spoilers. Be aware!