City Life RPG
Development Update - V.13
Sexy Lemons
City Life RPG has now entered it's 12 year and although it has been a struggle, we are still here with a beating heart to bring you fresh content for you to enjoy. Creating a fun community for people to enjoy is our main goal, so if you are a new member looking to make some new friends or someone that has been away for awhile, come and try out the new exciting content we have to offer. You won't be disappointed! :-)
Main Changes
Two New Storage Containers
Available at the truck shop, we now have two new containers to add Roleplay value to various situations, each has a carrying capacity of +20,000kg.
Wood:
Ideal for those wishing to join the Lumber Industry on the island, loadable on the back of a Mack R Flatbed or liftable by the larger helicopters.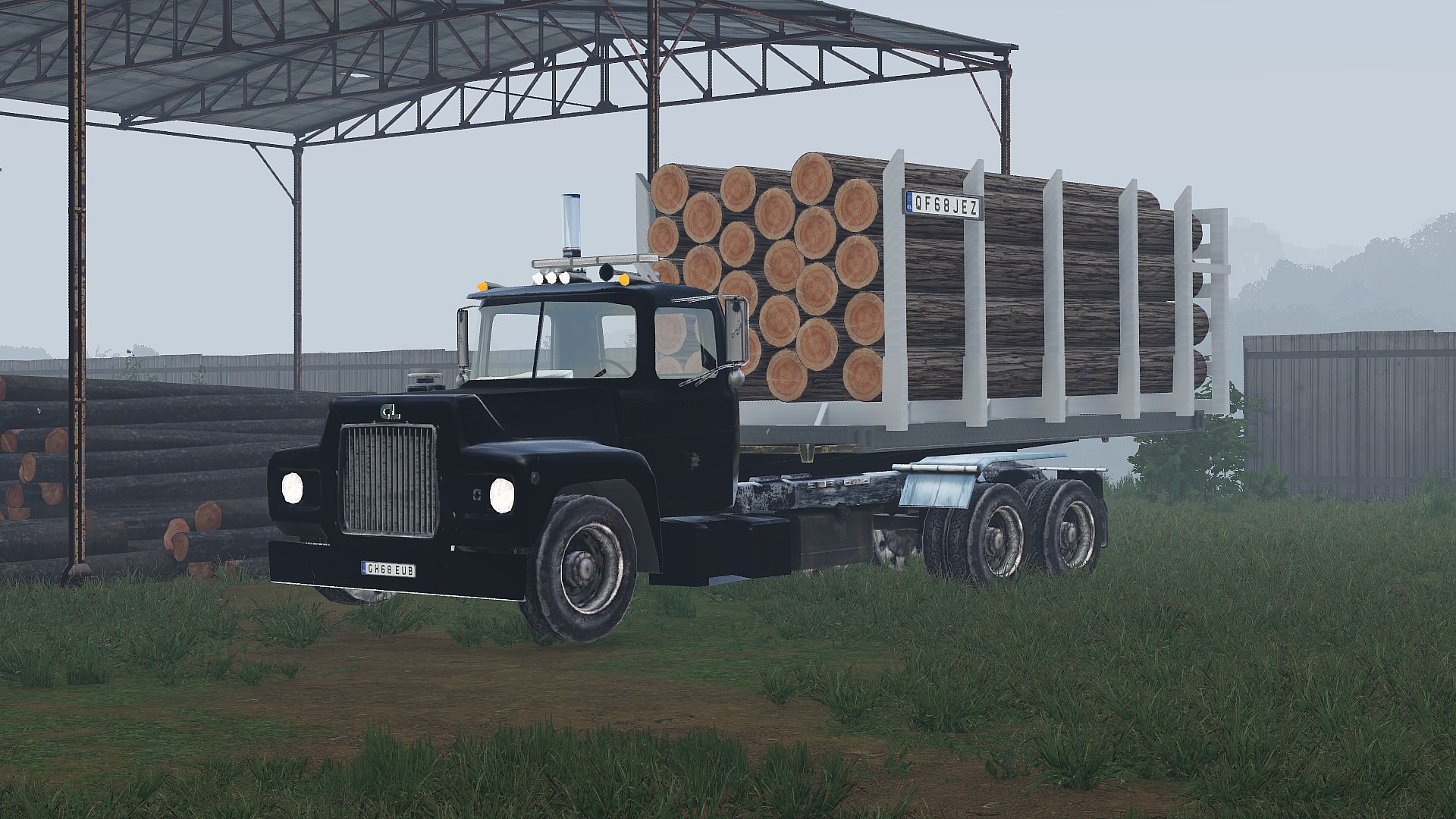 Liquid:
Placed on a Mack R Flatbed you can drive this to the well and fill it with water for making concrete, or if you wanted you could lift one over to the oil rig and load it with Oil or Petroleum.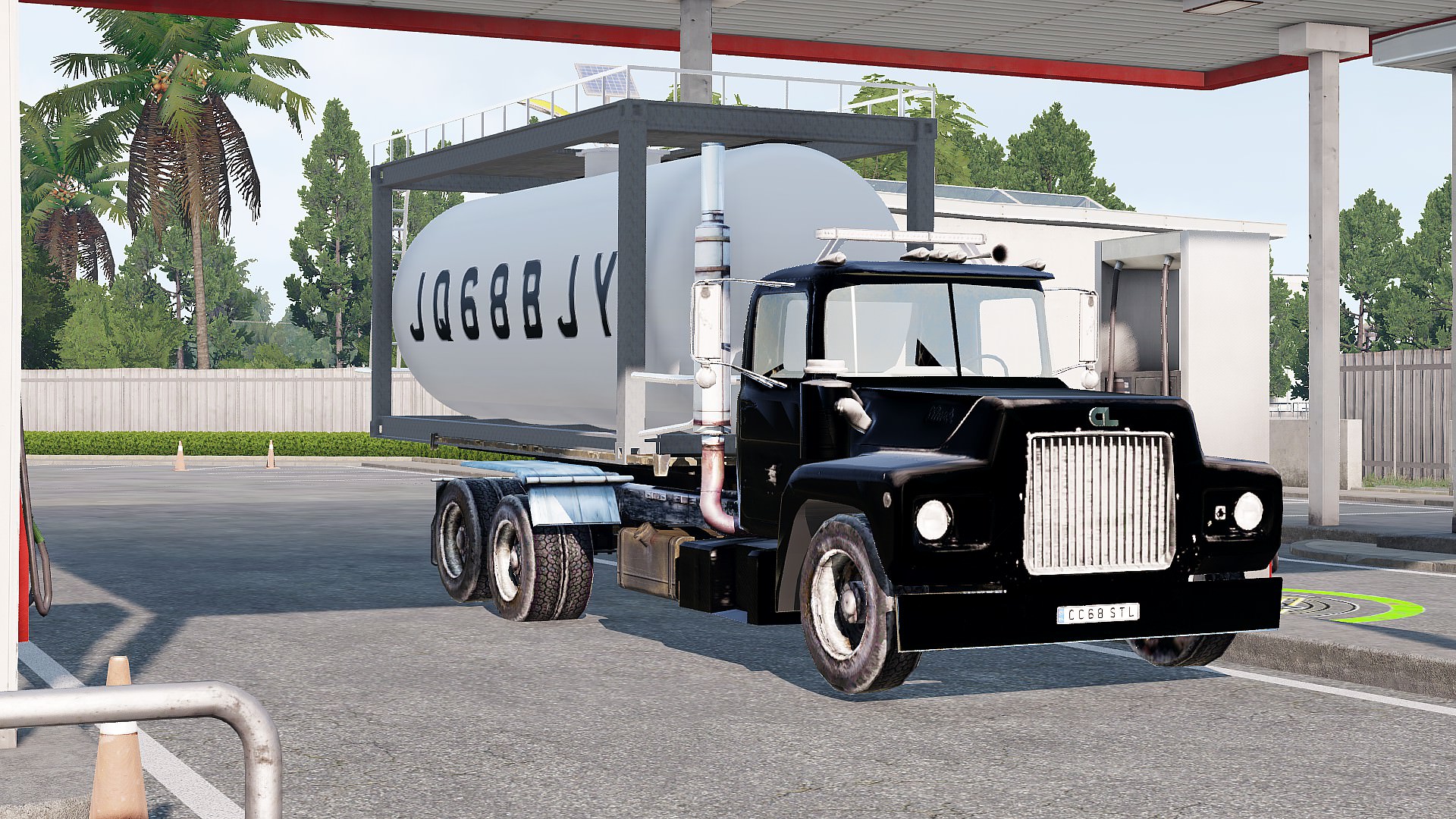 Black Market Updated
As part of the renovations to various parts of the islands infrastructure, it seems that even the owners of the Black Market have decided to get rid of the old space ship, that was costing them so much money in repairs every time it crashed in a new location, in favor of a much simpler large container which they could easily move without damaging it.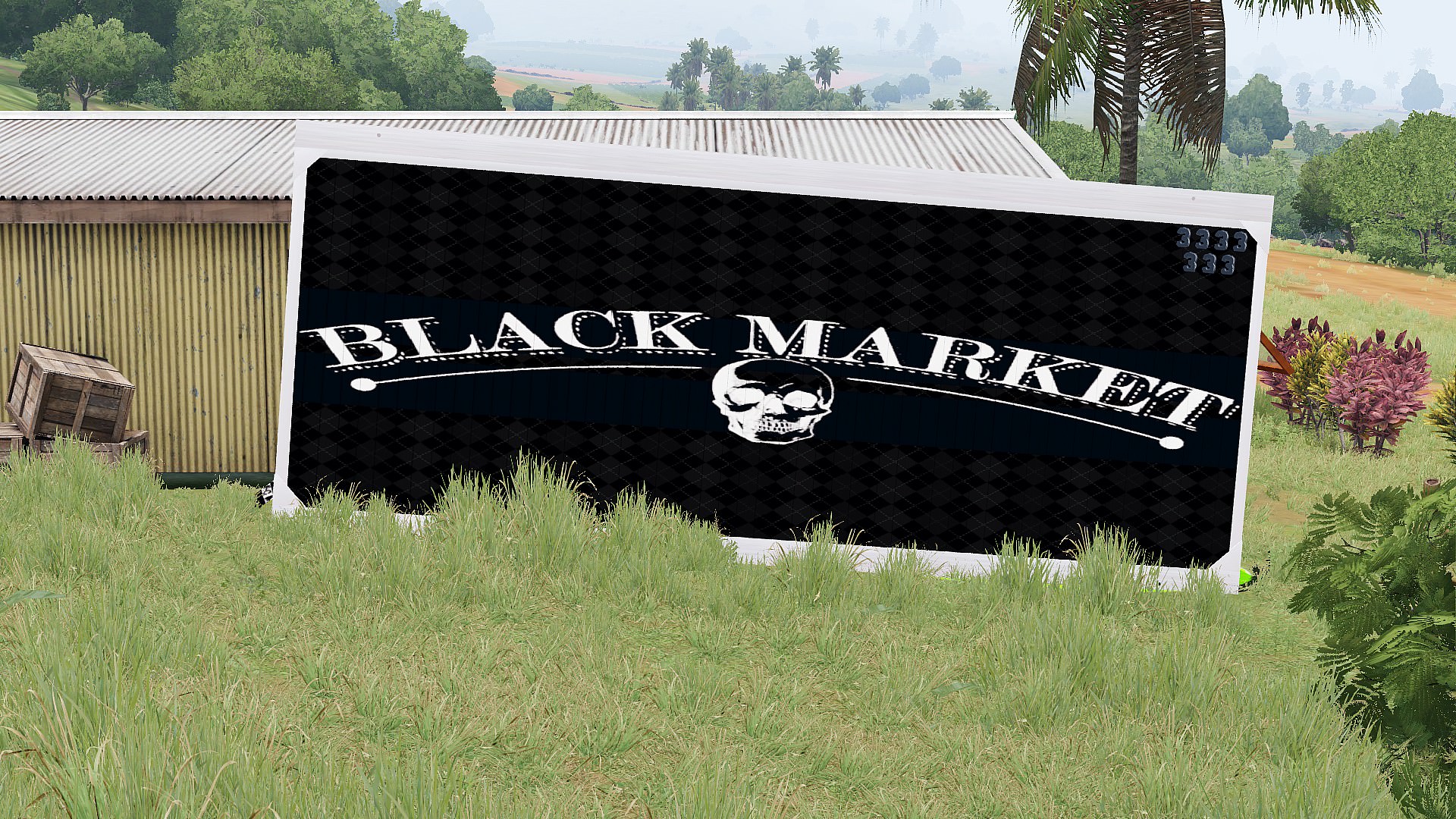 Light Bars added to Flatbed Trucks
With the addition of larger and larger cargo loads available to be hauled on the Mack R Flatbed the decision was made by the Tanoan Government Health and Safety department that the vehicles should be fitted with Yellow beacons to make them more visible to other traffic on Tanoas roads.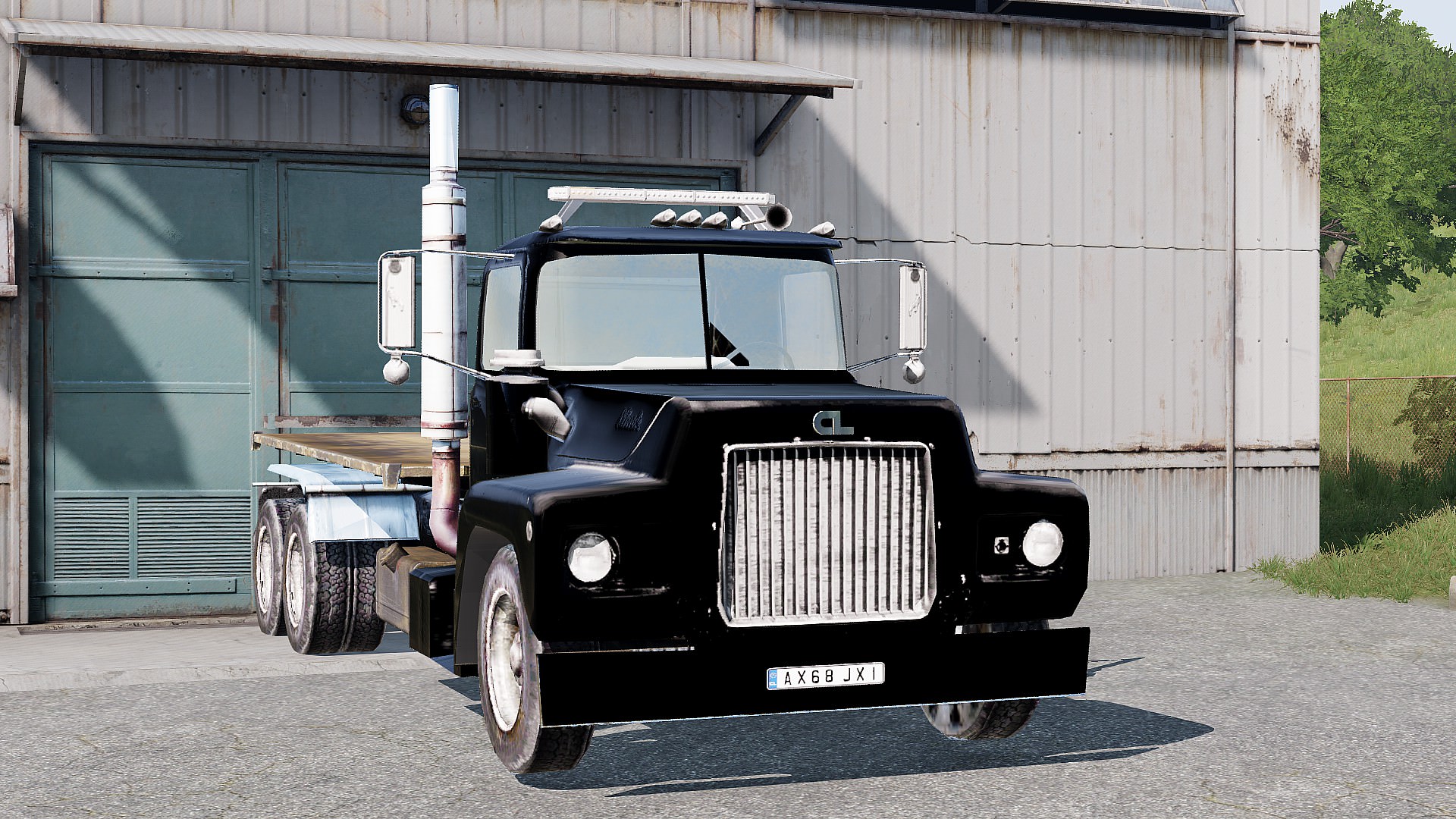 Water Well
As part of the system to create materials for the building system we have created a means to get water for mixing concrete using the same gathering method as the various mines on Tanoa rather than having to use bottled water.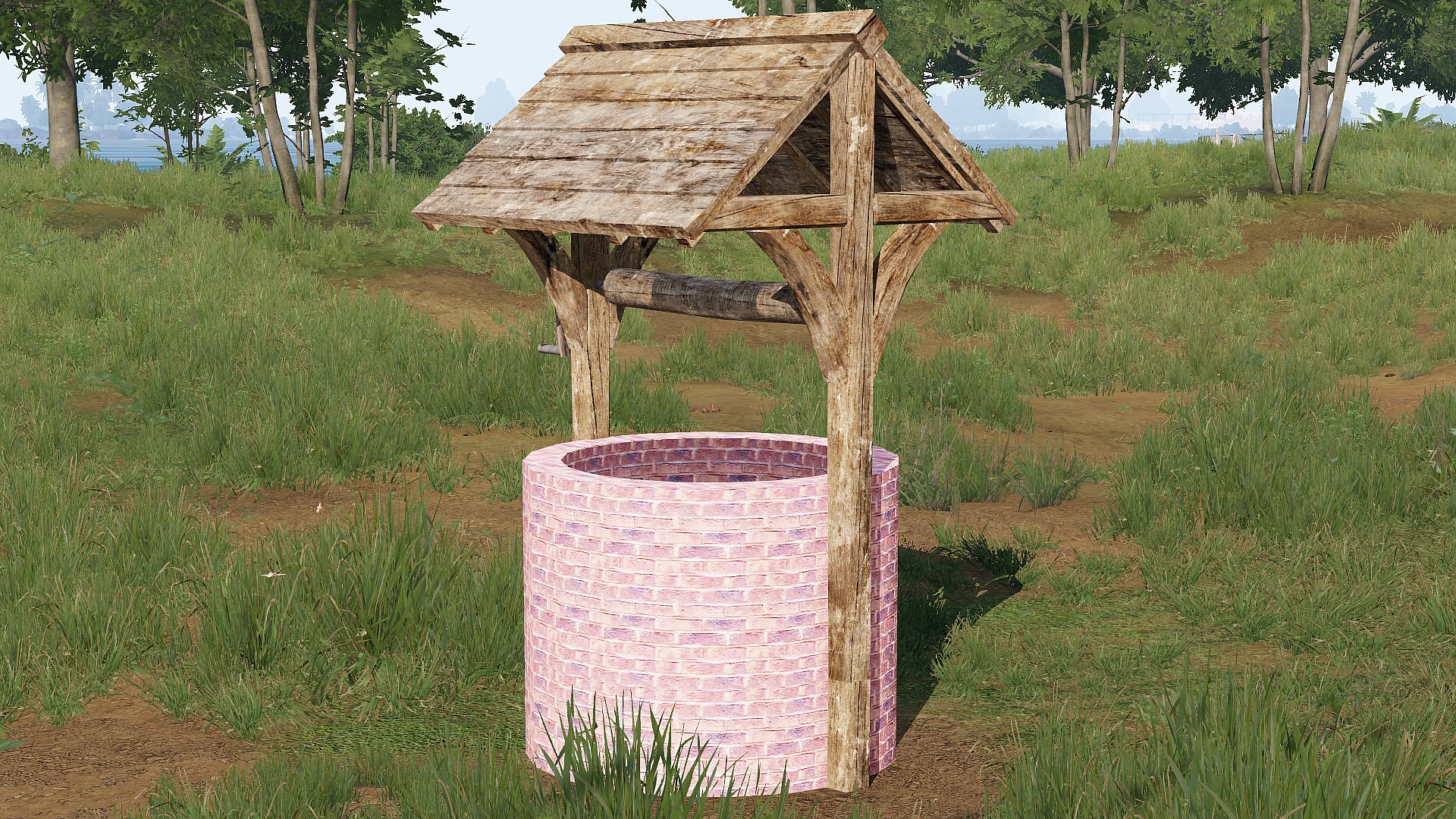 City Life Bank
Thanks to PeterBush1997, we now have a new main bank. This bank is designed as a tribute for all the past City Life bank buildings. The bank features roof hatches for drop ins, underground grates with a throwback to CL2 and a newly added security camera system for the guards (And anybody else in that room)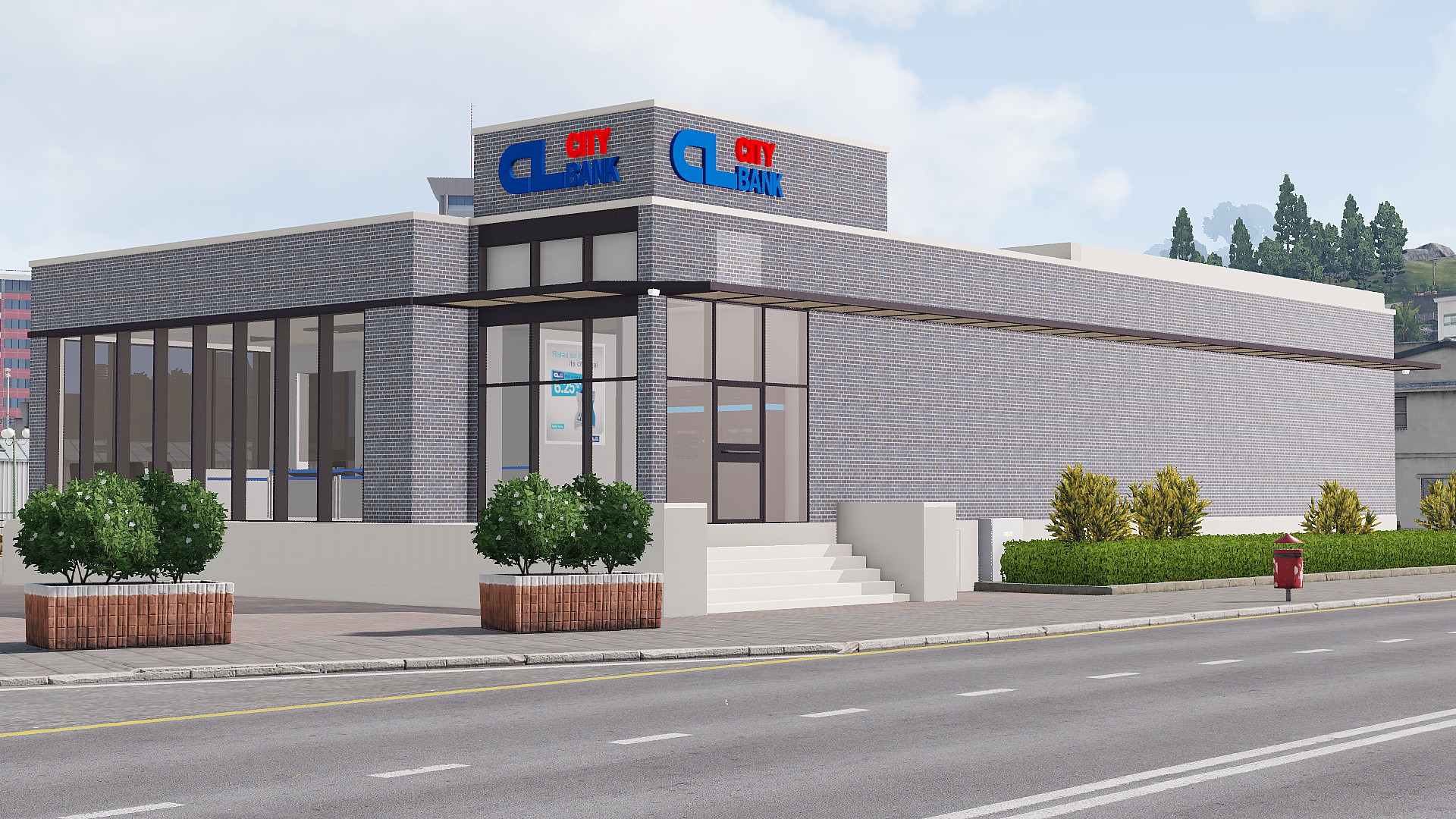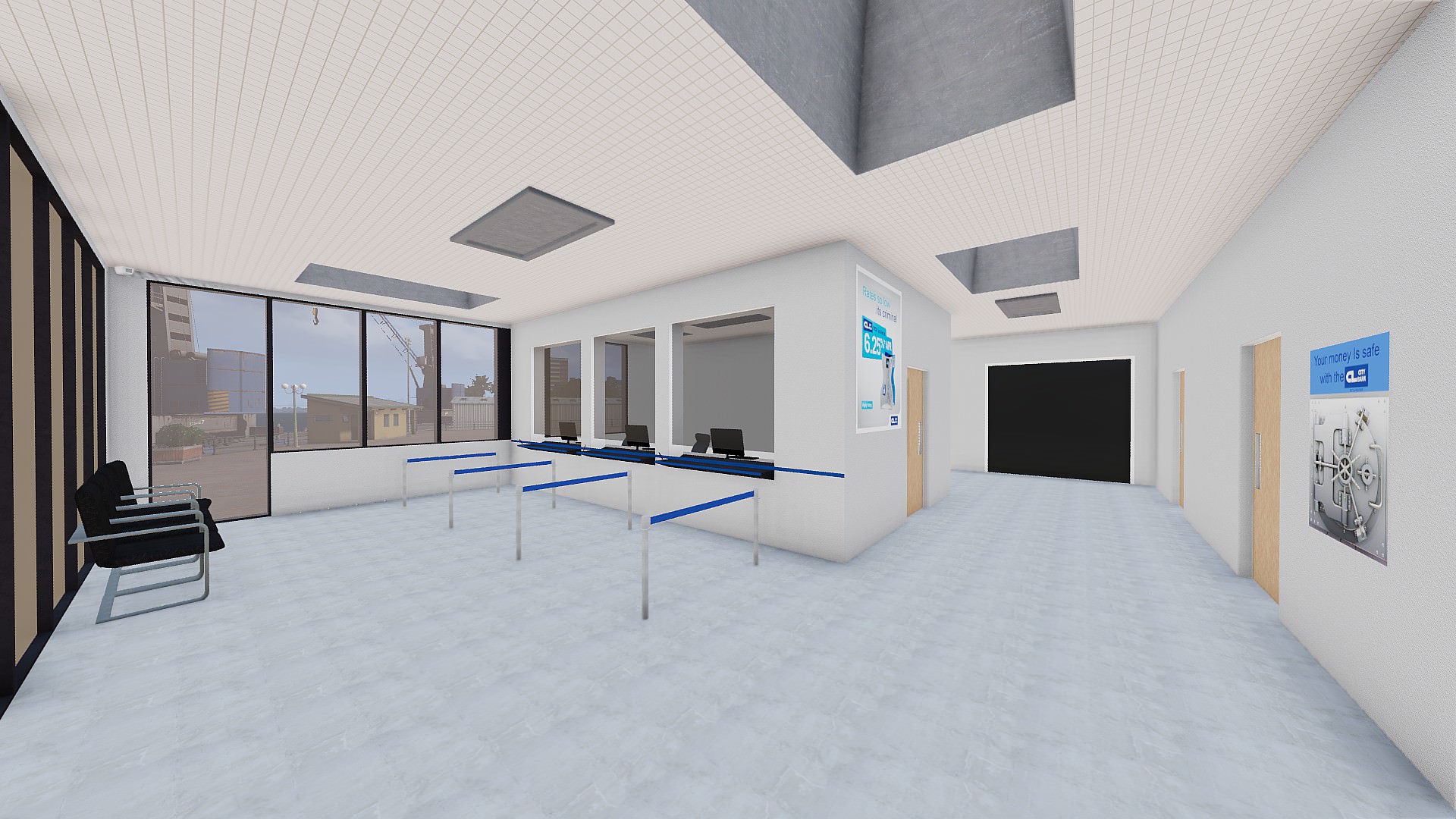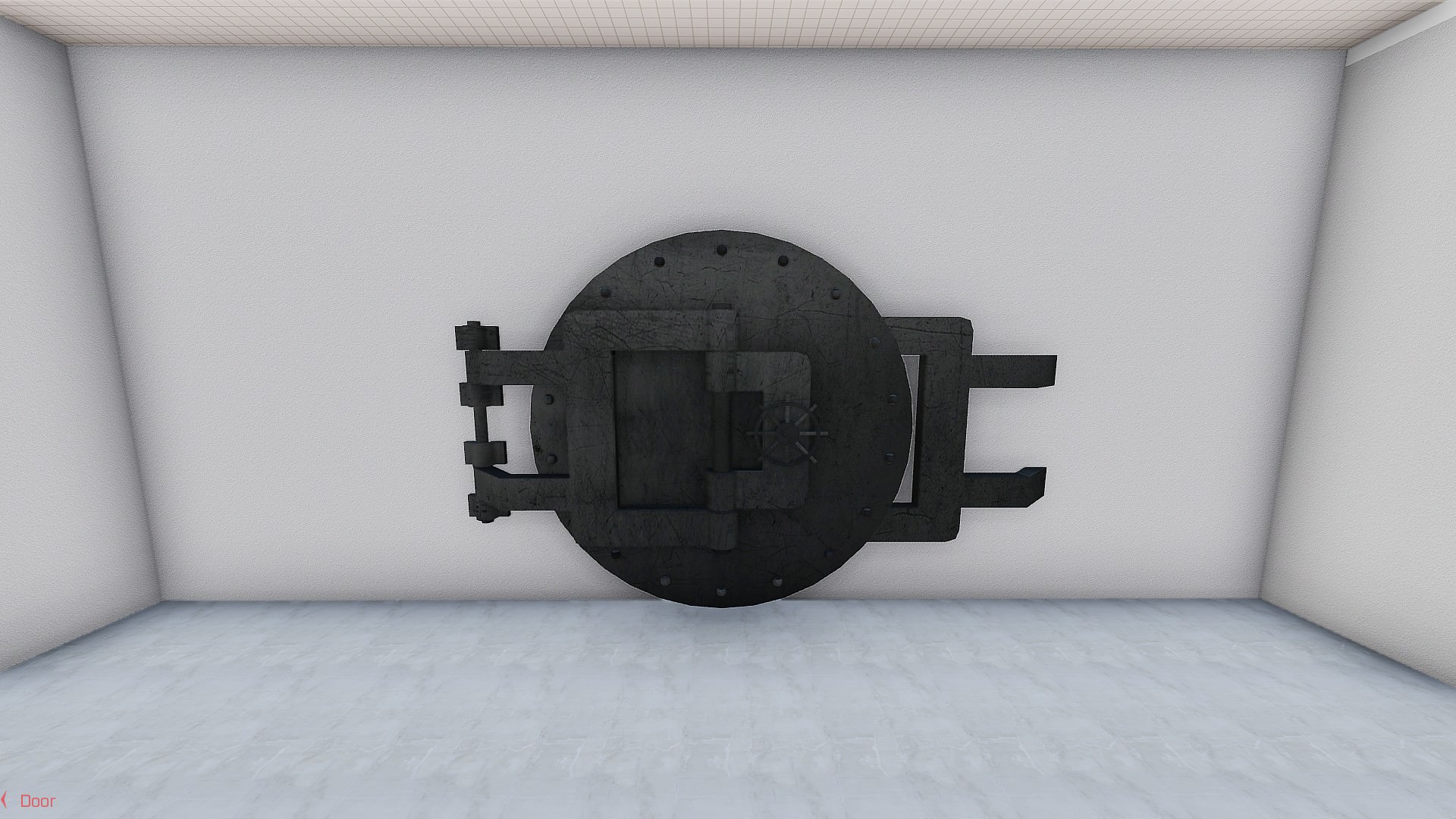 Retail Park Update
Thanks again to PeterBush1997 who completely overhauled our old Mall and changed it into a Retail Park. This is the place where you can get most of anything you will need!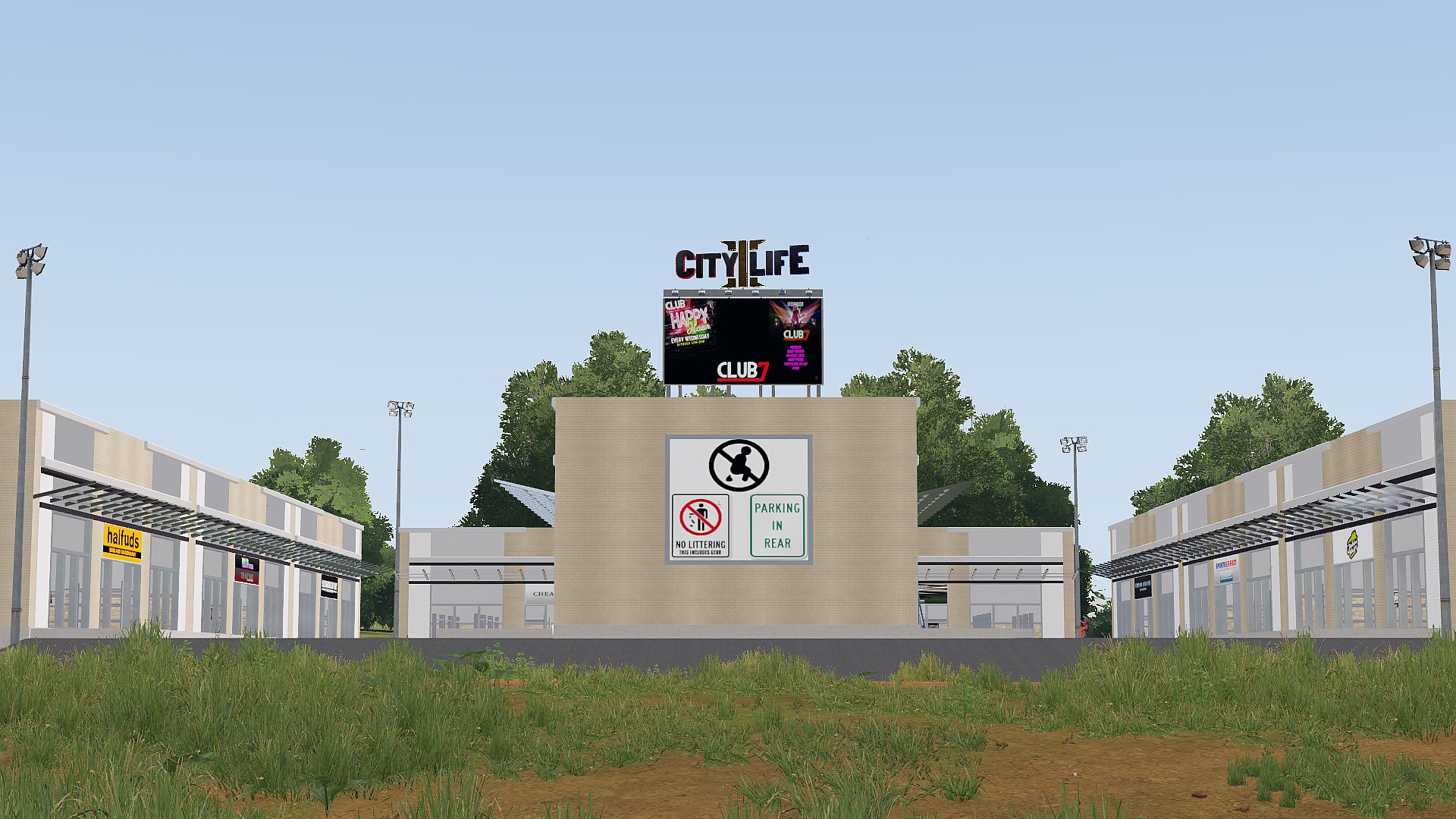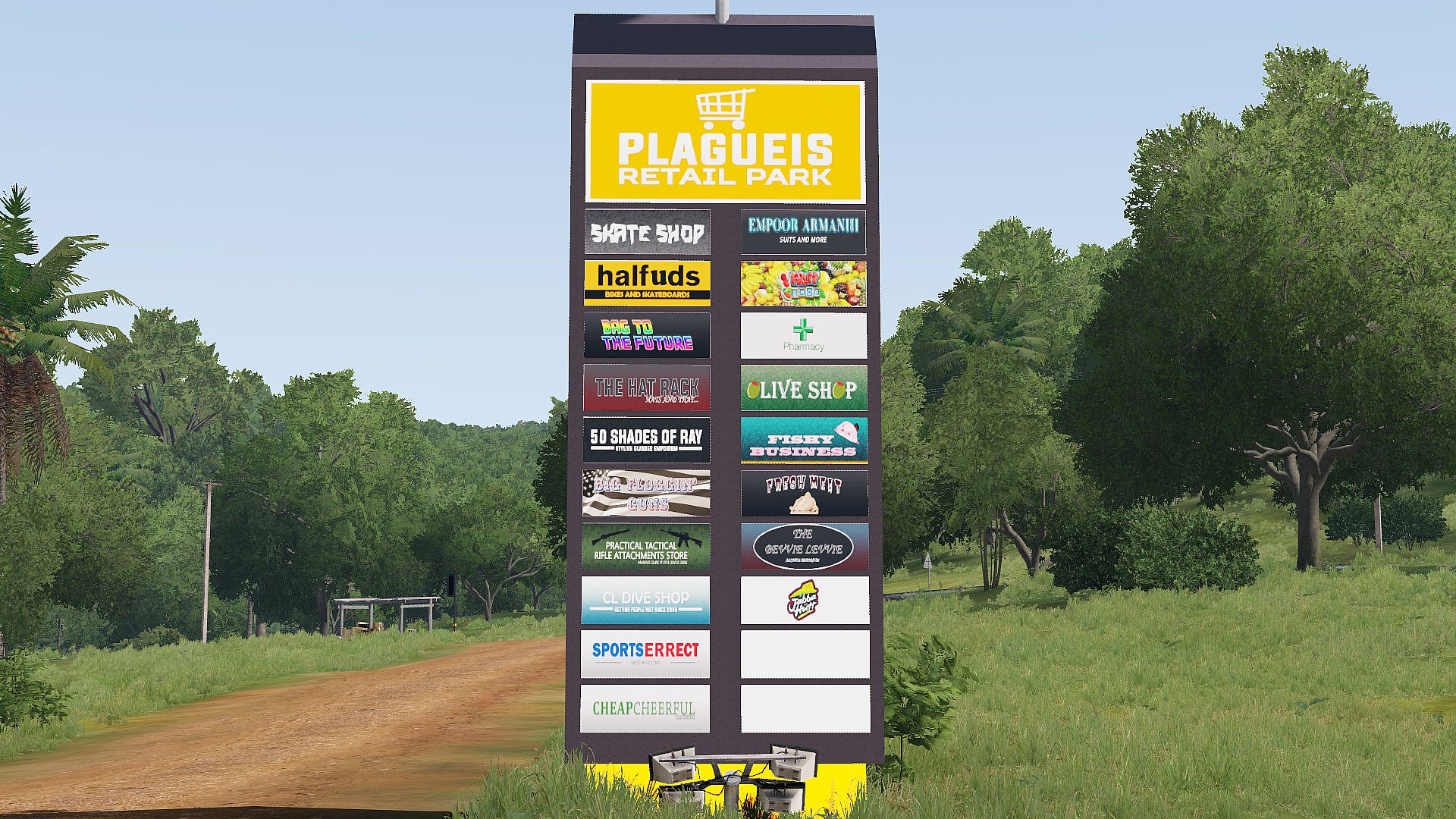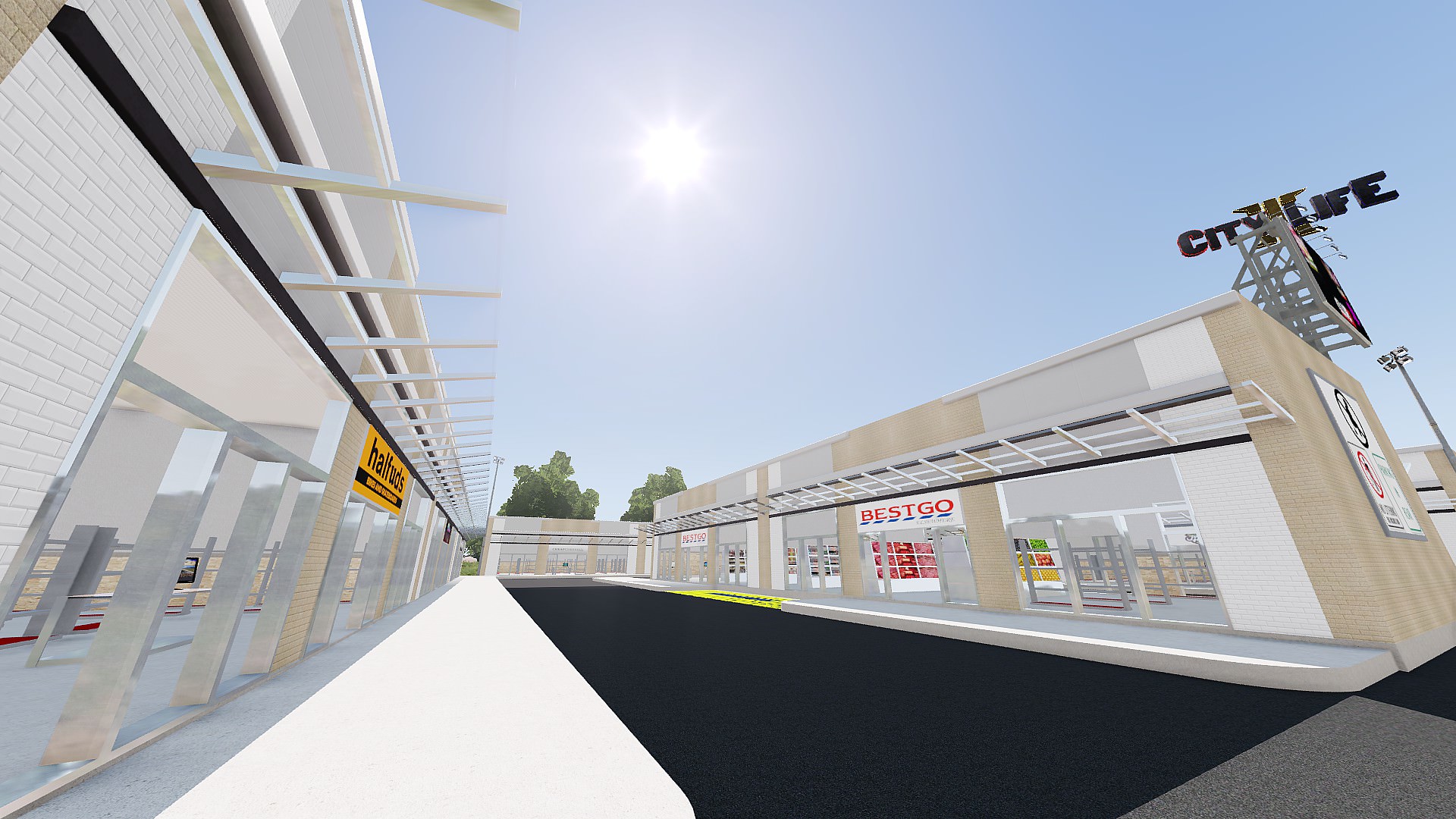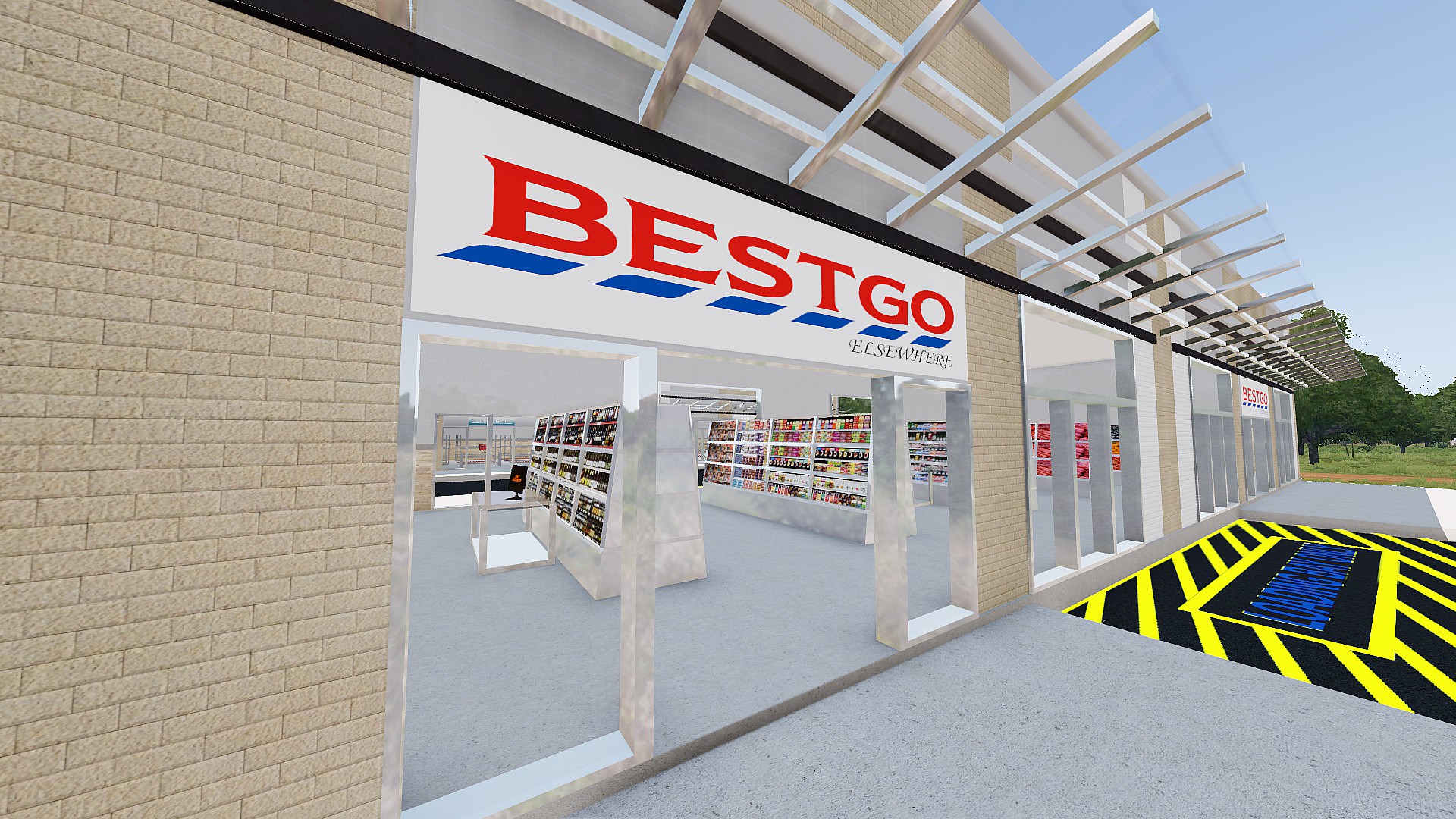 Dynamic City Limits
We were constantly getting asked where the city limits are so to help with this you now have a new option on the phone apps menu. A dynamic overlay will be added to your map/gps which shows city limits markers. This also shows the speed limits posted on all roads around the islands. (Toggle On/Off)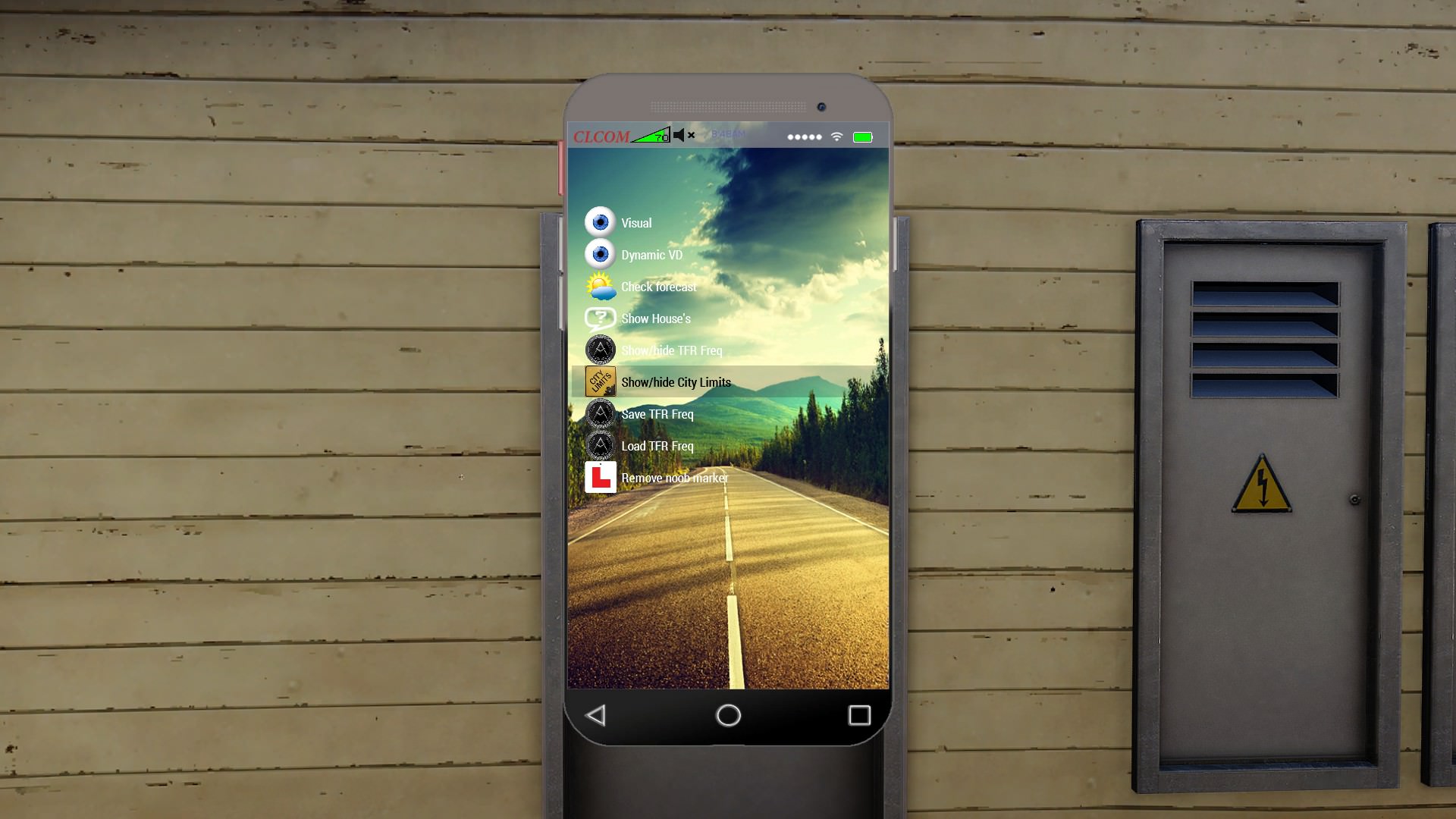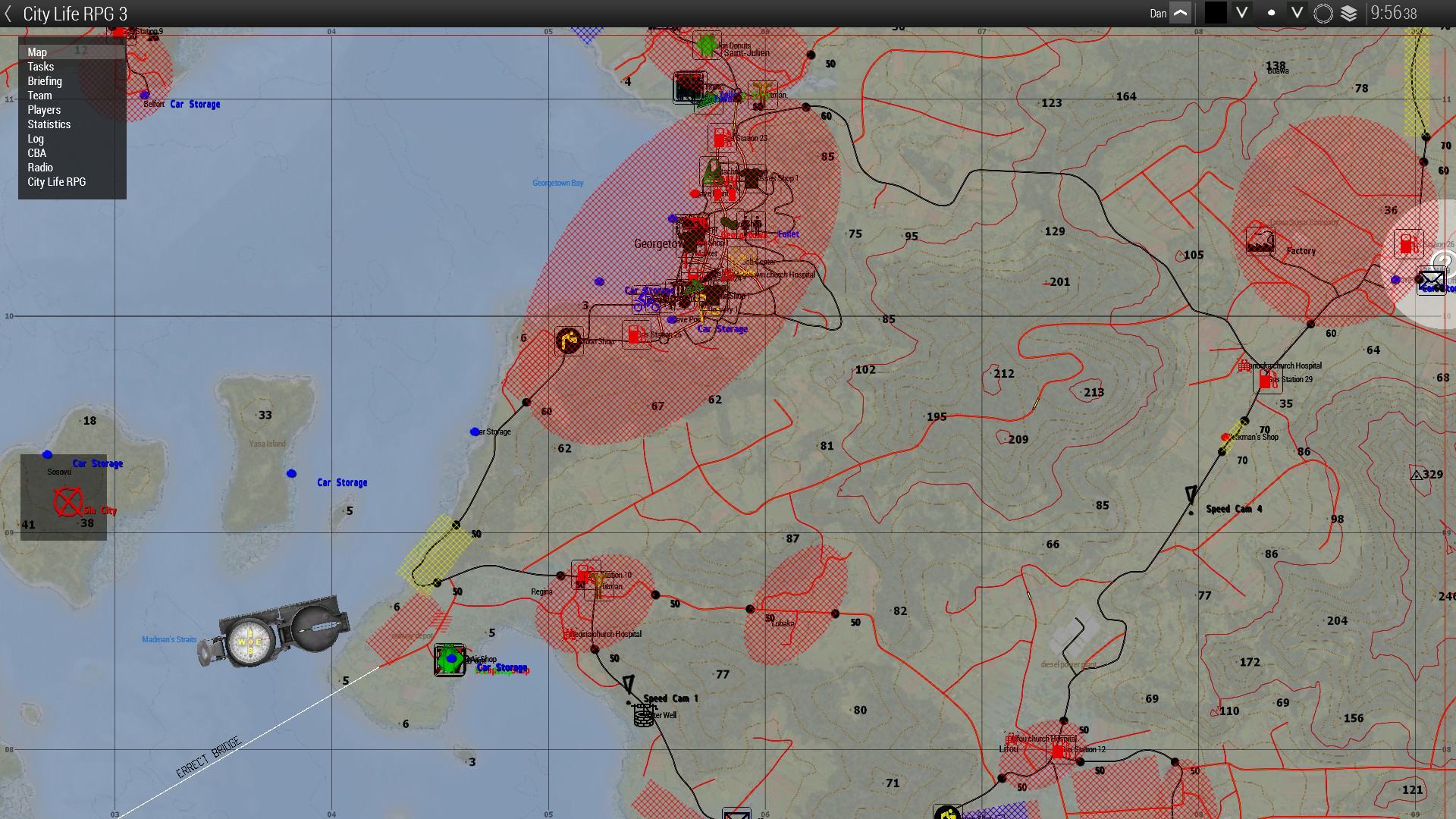 Removed Turn Signals
Due to the lack of interest and use, the vehicle turn signals now have been removed.
Custom Building System
City Life RPG introduces it's own and exclusive building system. With this system, players are able to build their own constructions as they please. We have an extensive list of items that can be built in a multitude of different textures. More information about the building system and how to build can be found on our Cliki.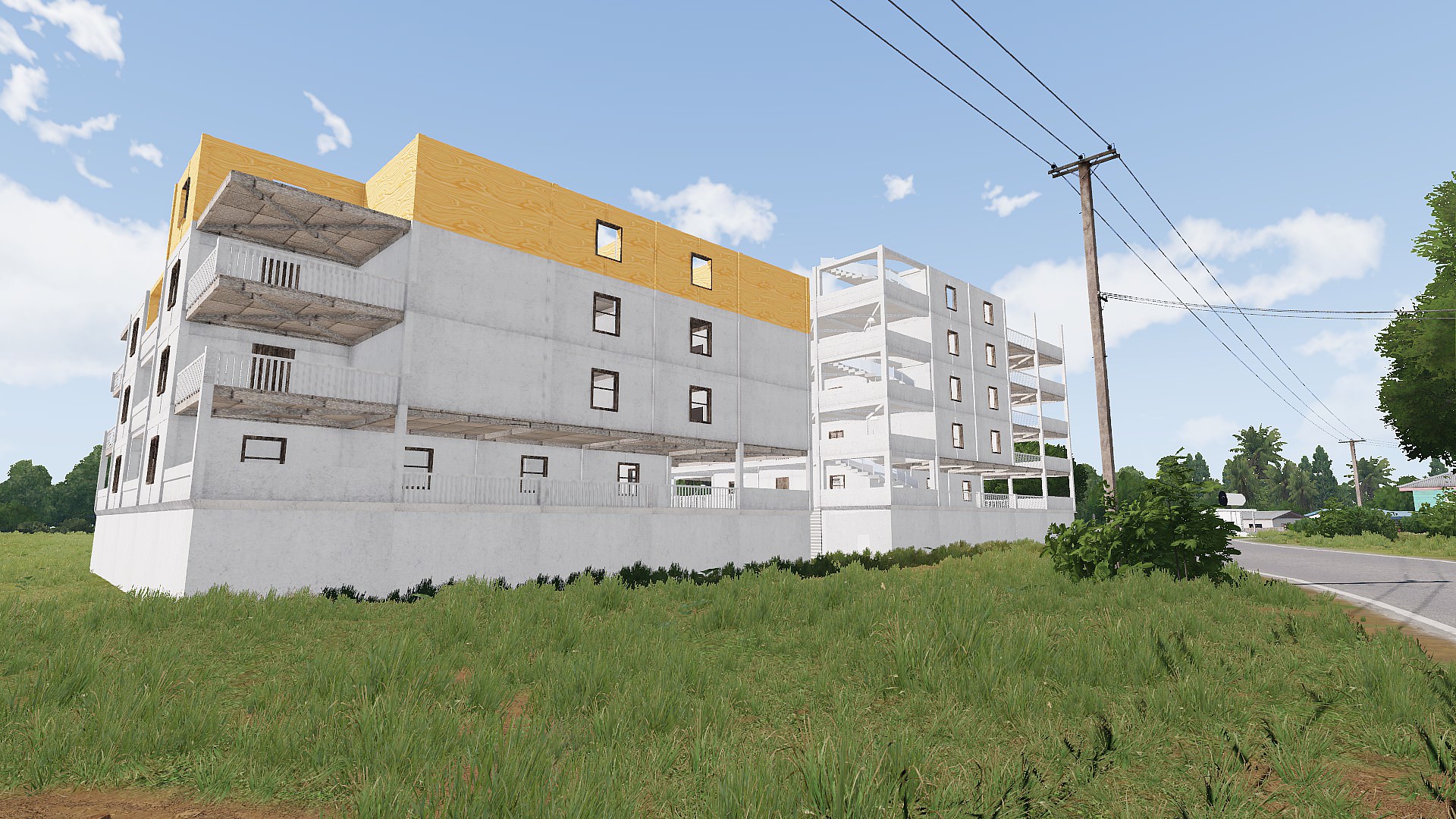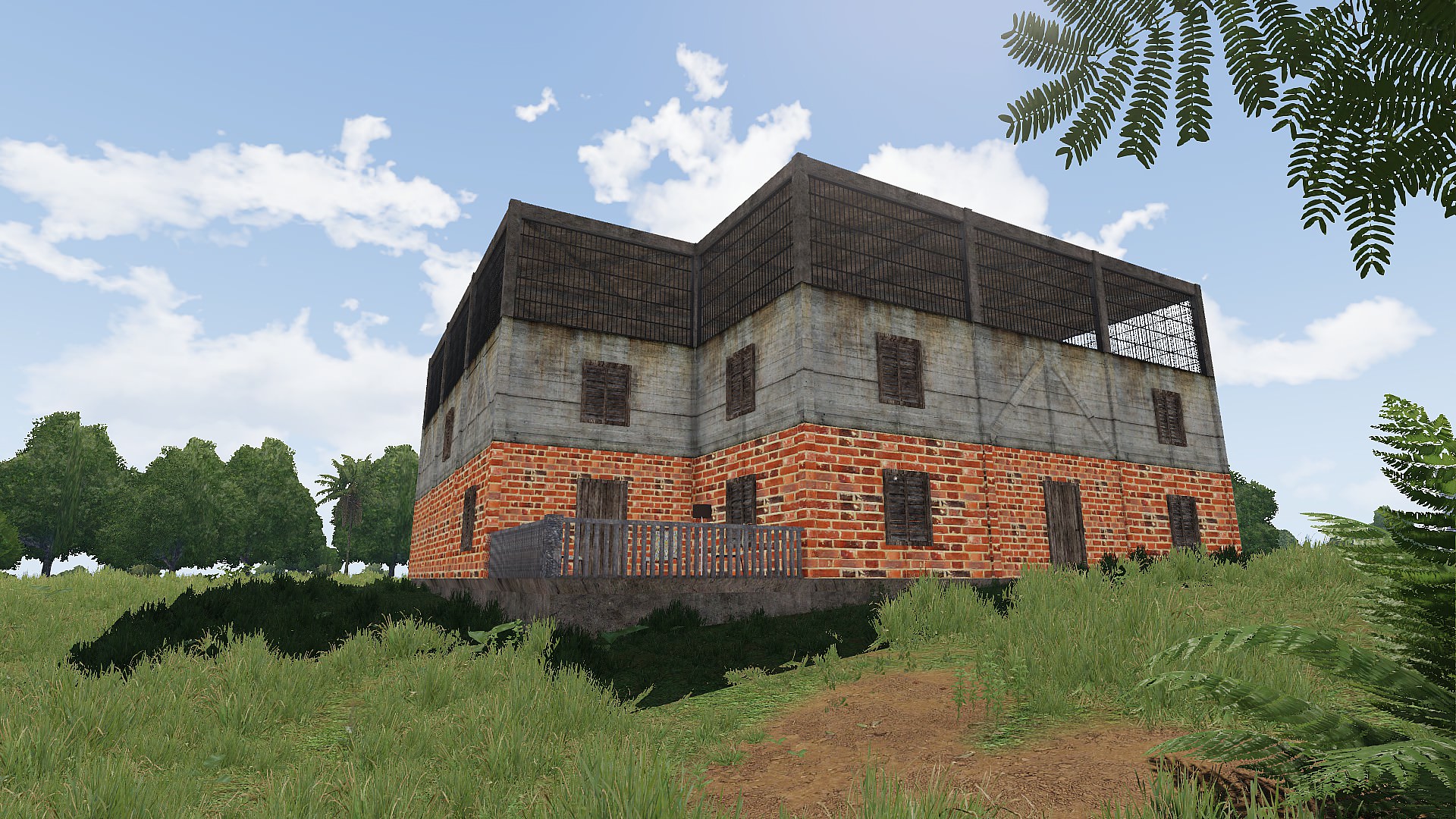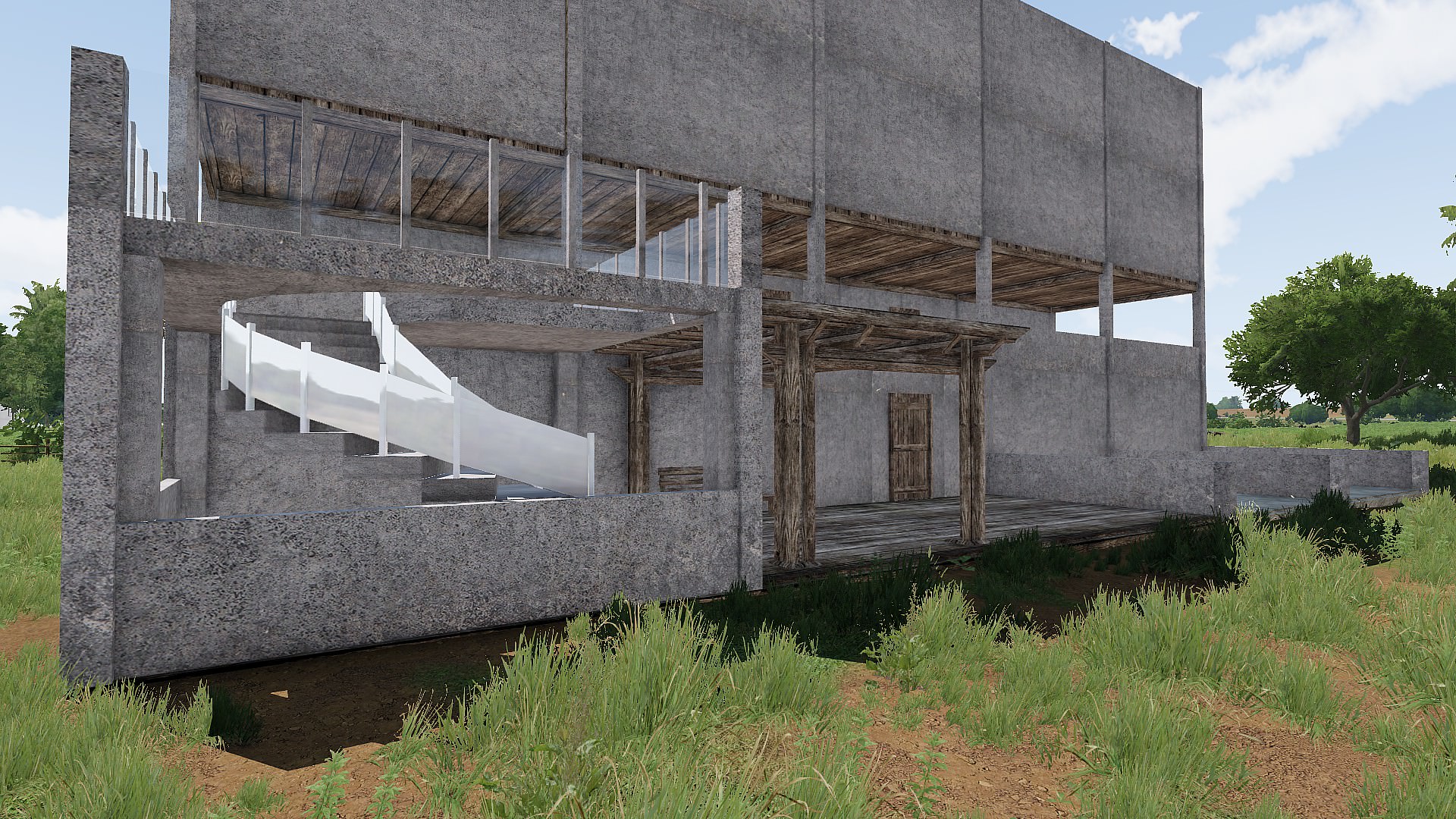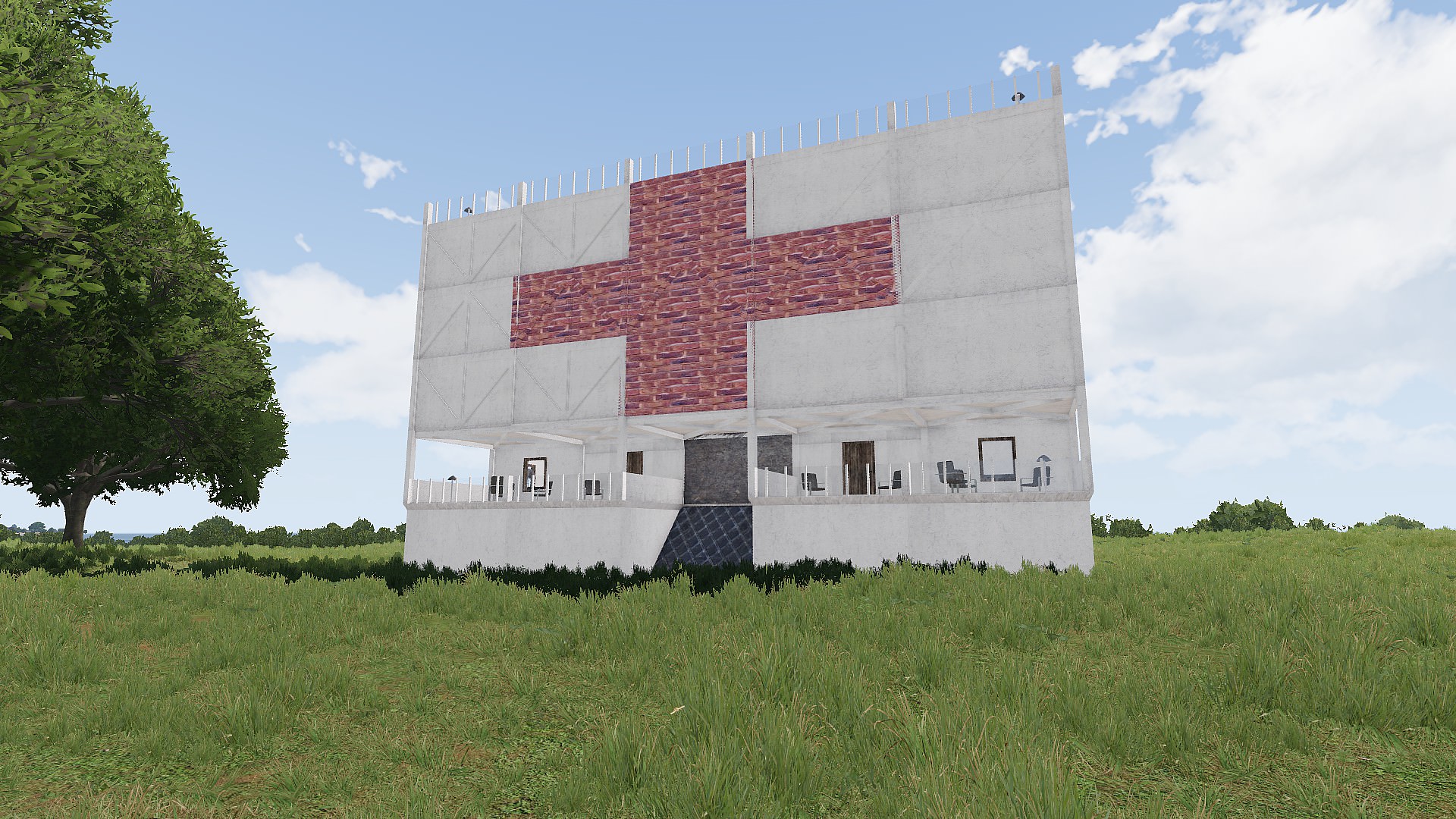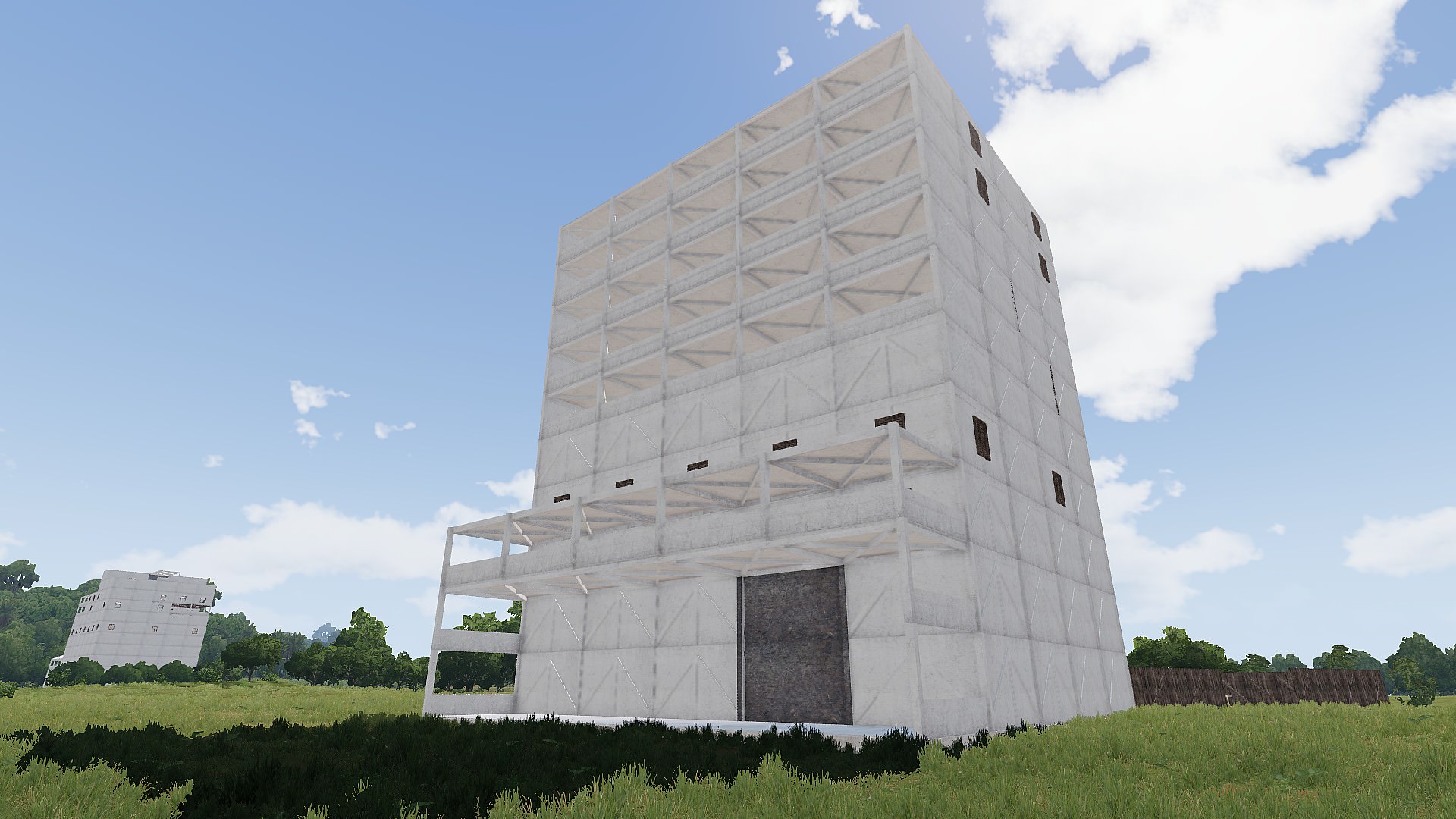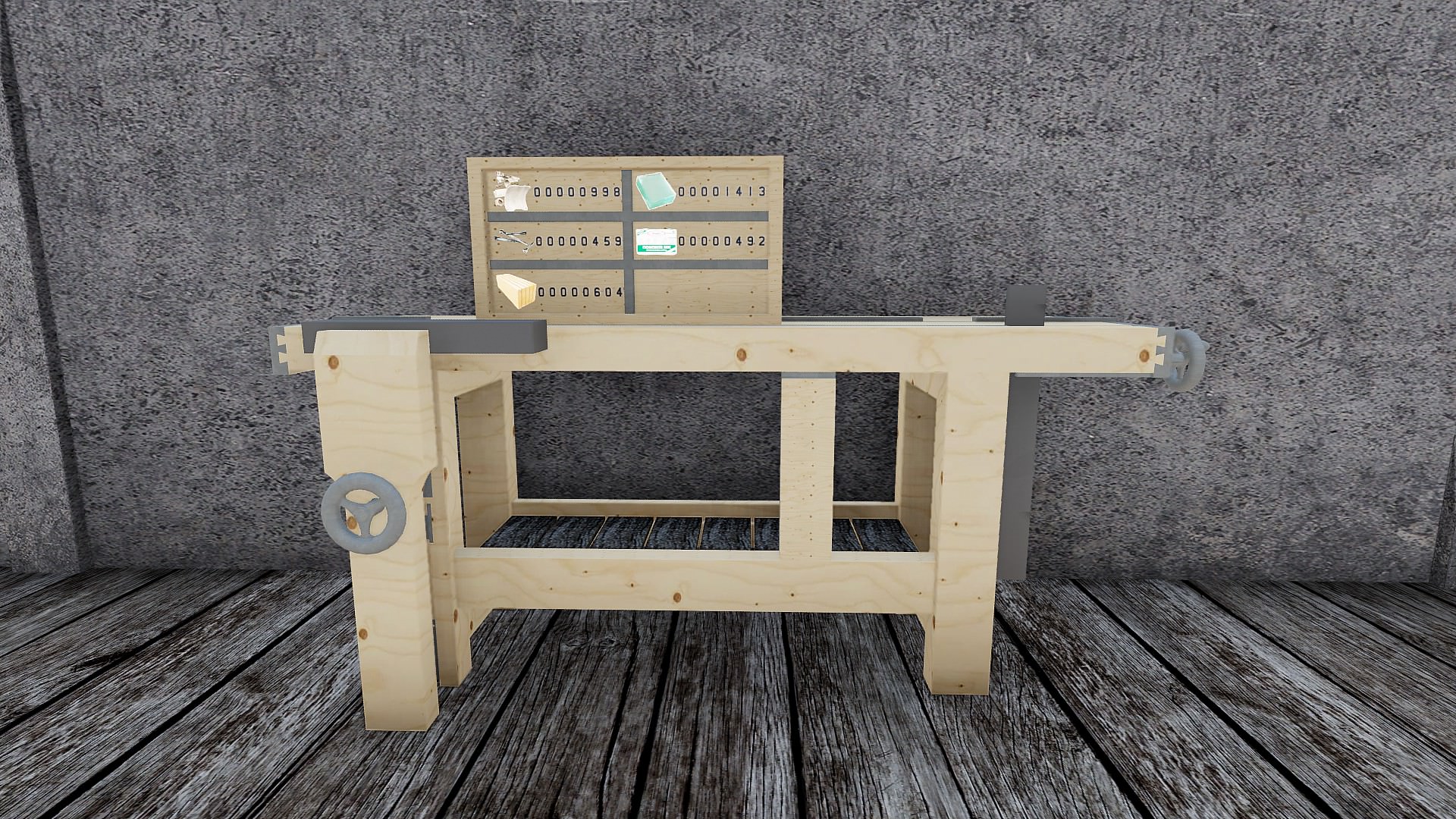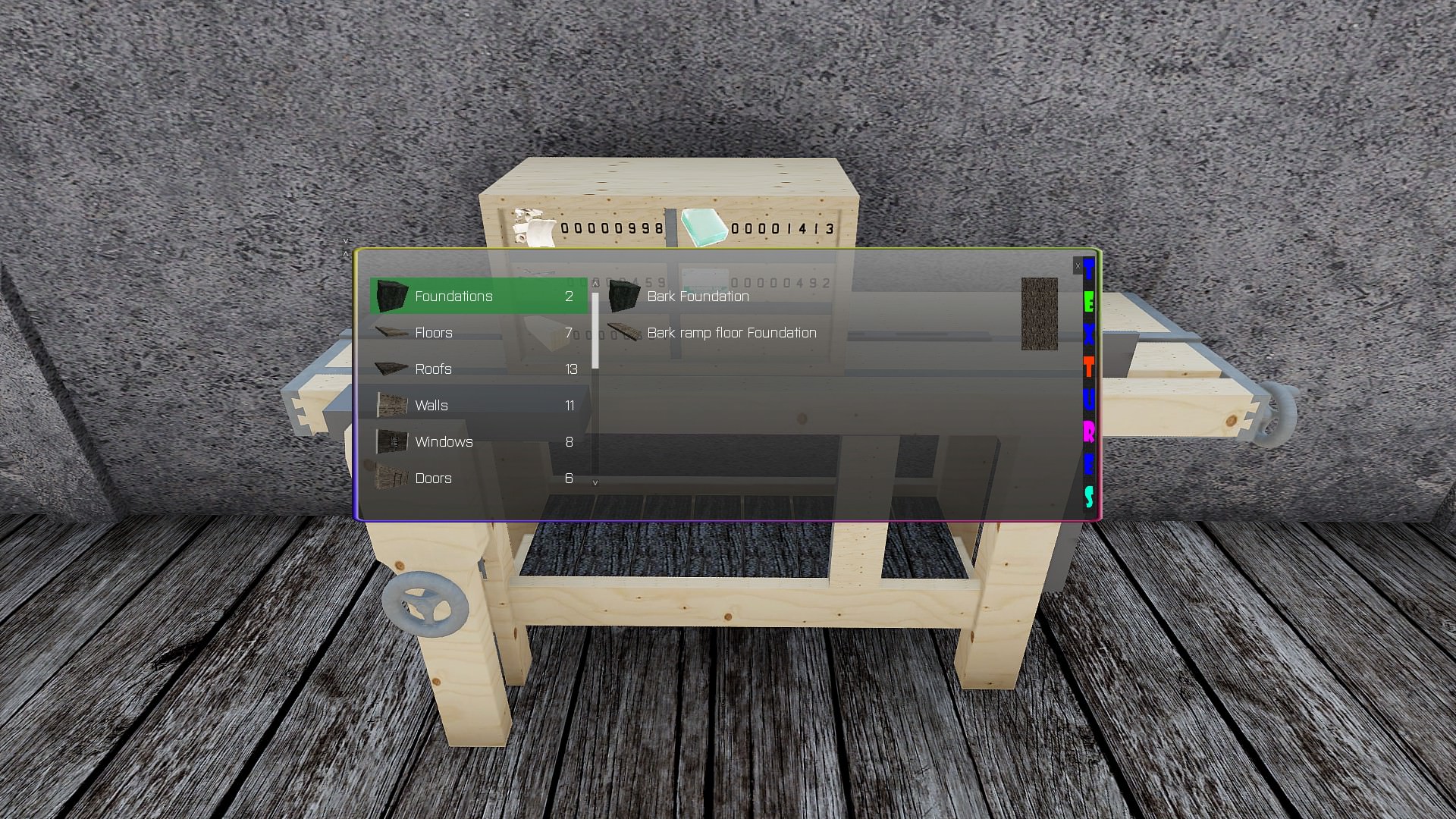 Granite Mine
With the implementation of the new custom building system we have also introduced a new resource, called Granite. It can be used in combination with water to create concrete at the factory. Concrete is a vital part of the new custom building system.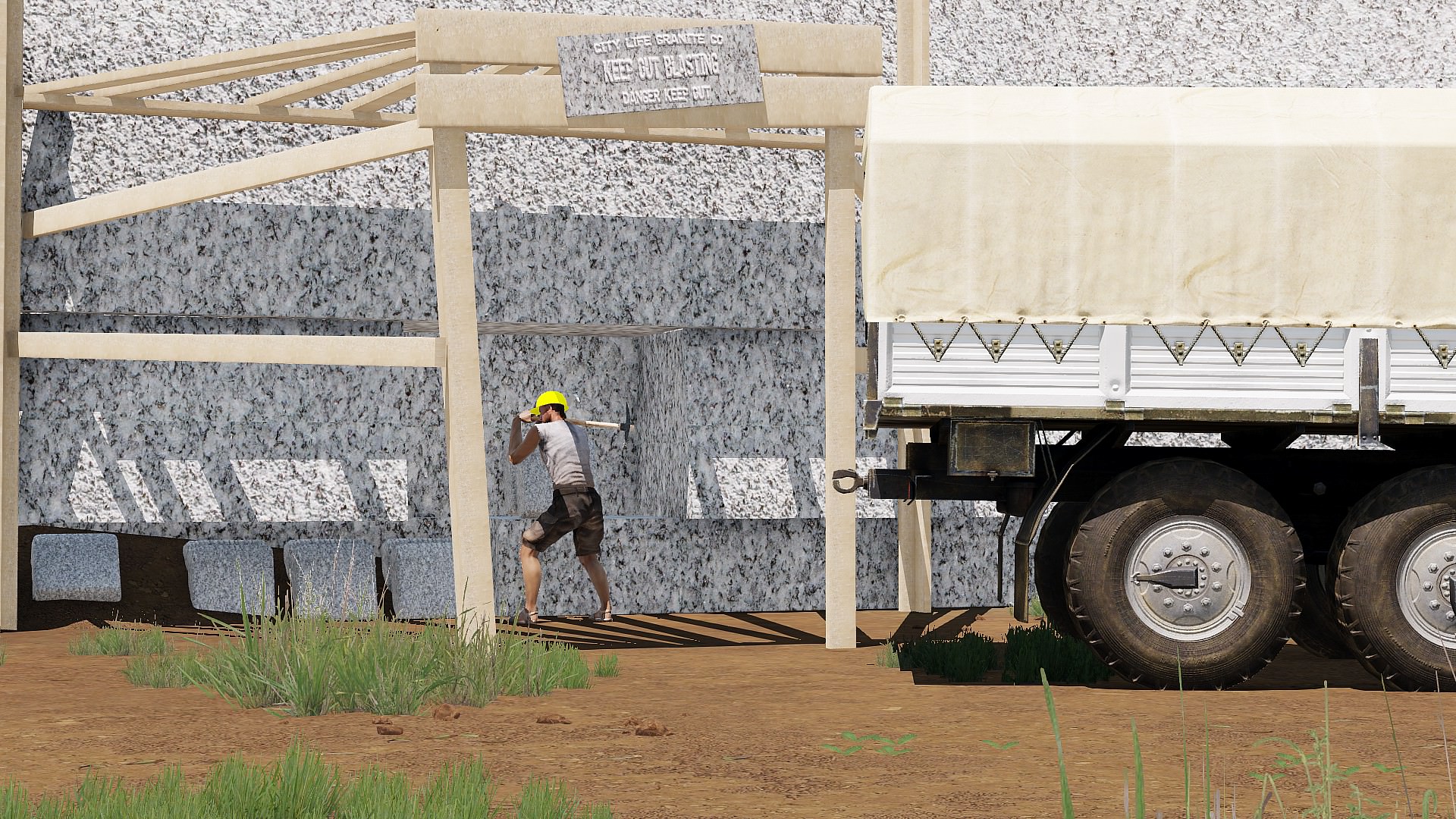 EMT CPR Training Dummy
We have added a CPR Training Dummy for EMT's to allow more ease in training new EMT's and be able to show the other sides of the community the revive system we have in game.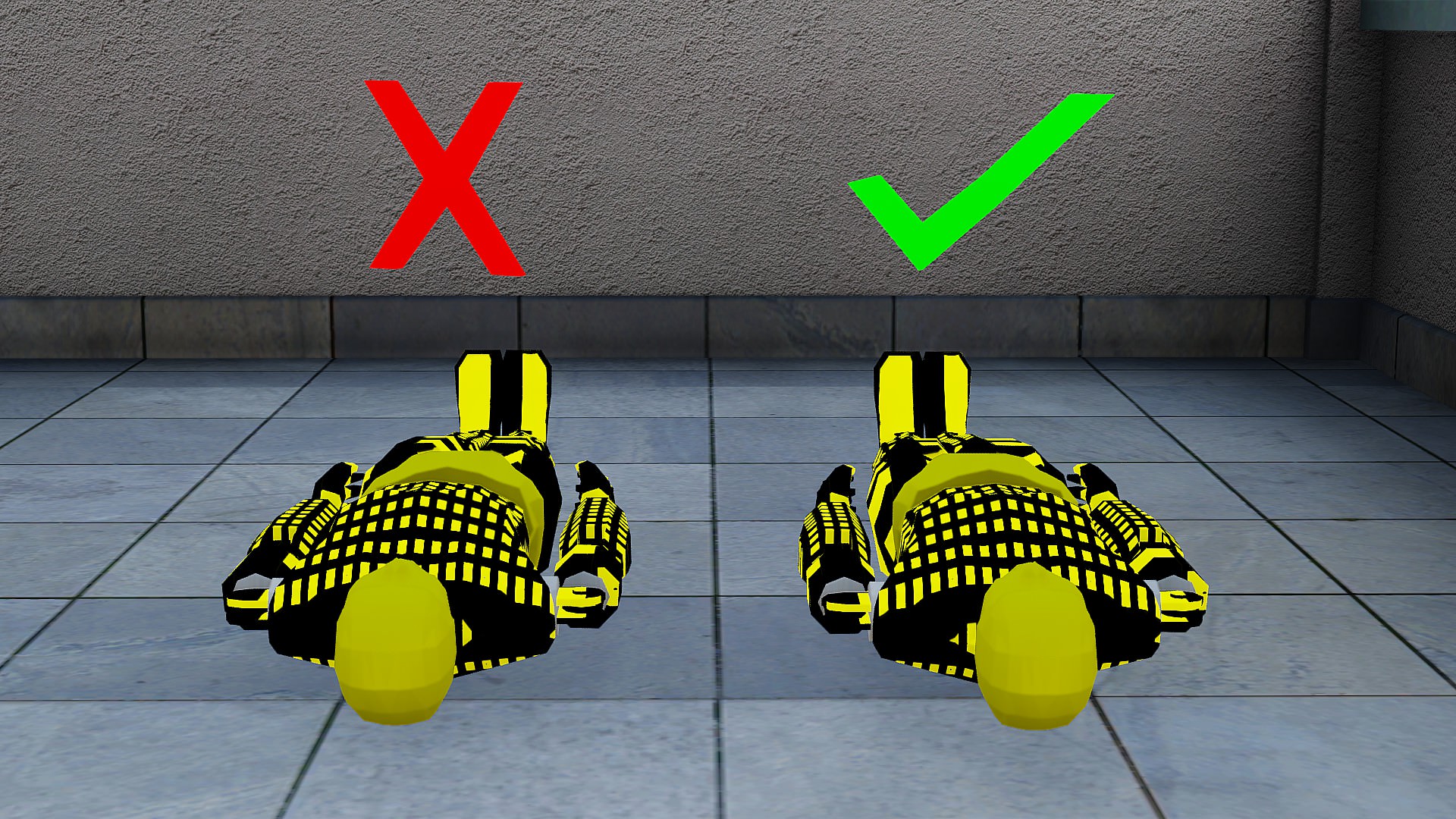 Options to Select Taxi Type When Calling
It has been requested by members of our community that we add an alternative to our current AI taxi system. You now have the option to choose between a taxi on land or air.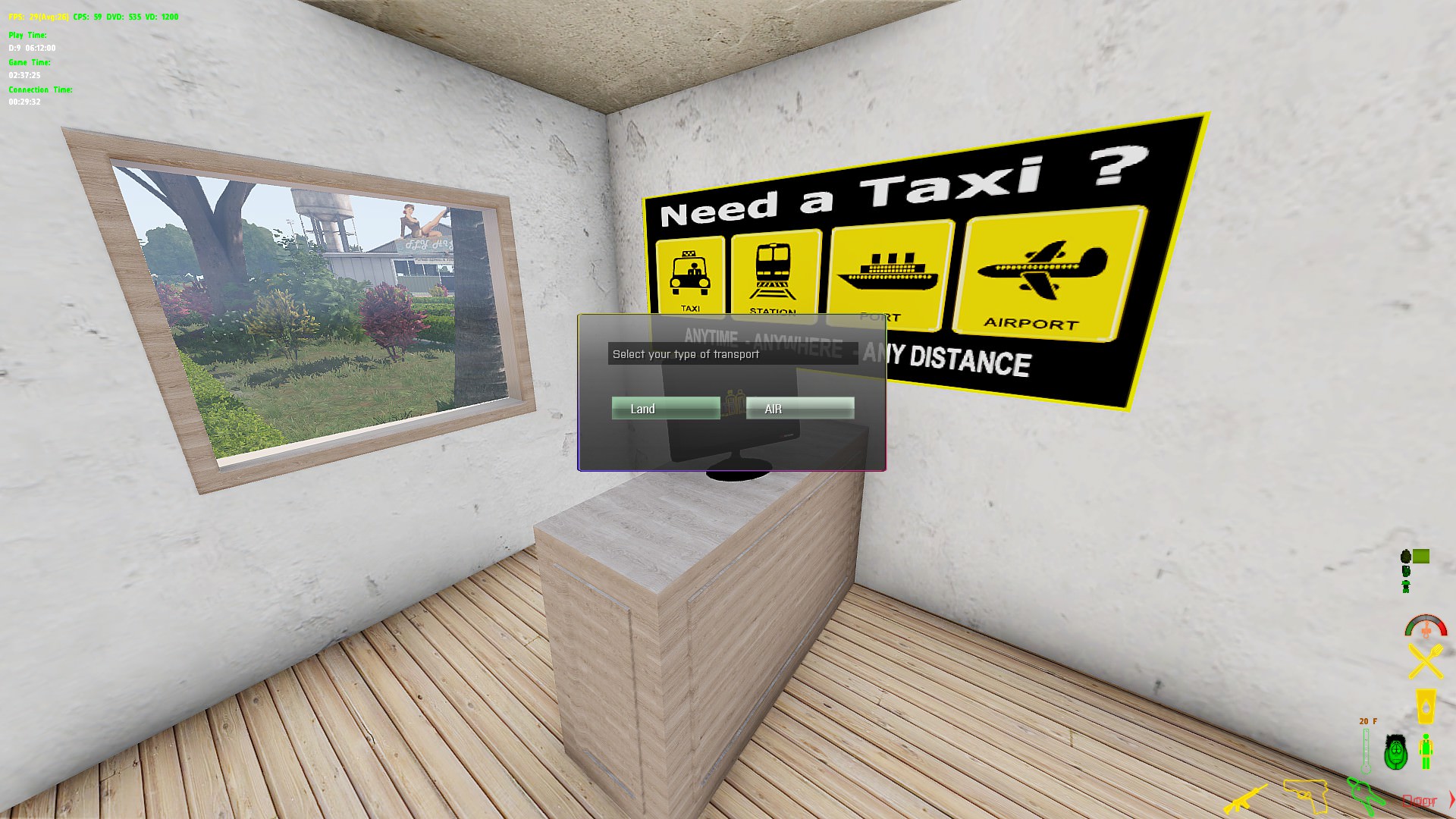 City Life Launcher Update
As any new launcher would need, we have added a few updates in hopes to make it even better. It has been completely re-coded for better error detection. Added a built-in HTTP Download system which makes the large initial download a lot quicker. Also added a reporting system for internal errors which you can access on the Preference tab of the launcher under Feedback Logs. Directs you to your RPT file for easier bug reporting on the Bug Tracker.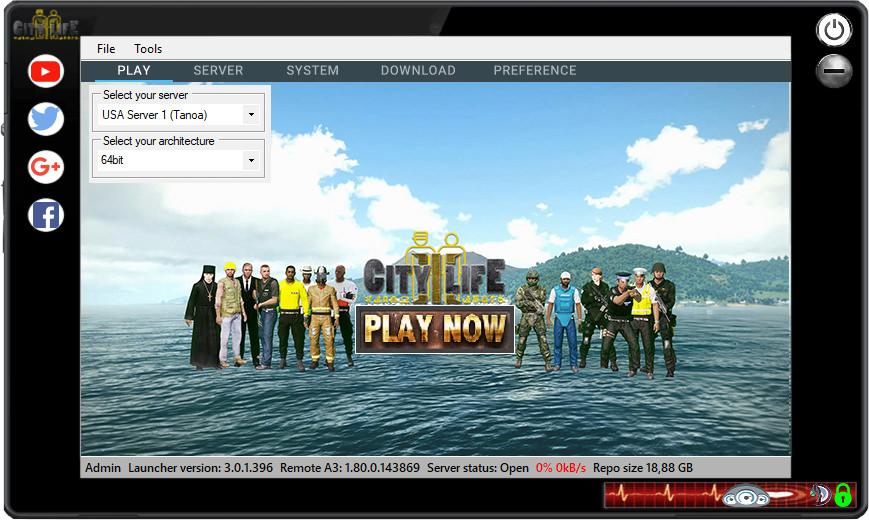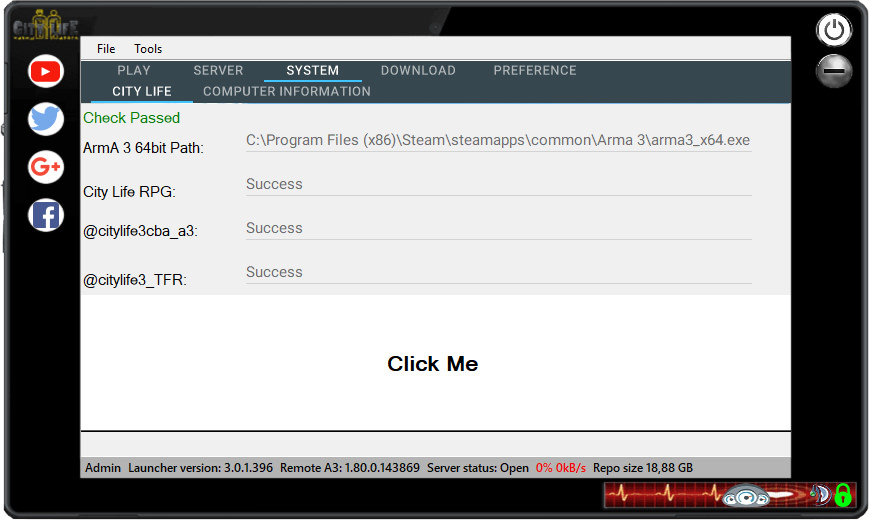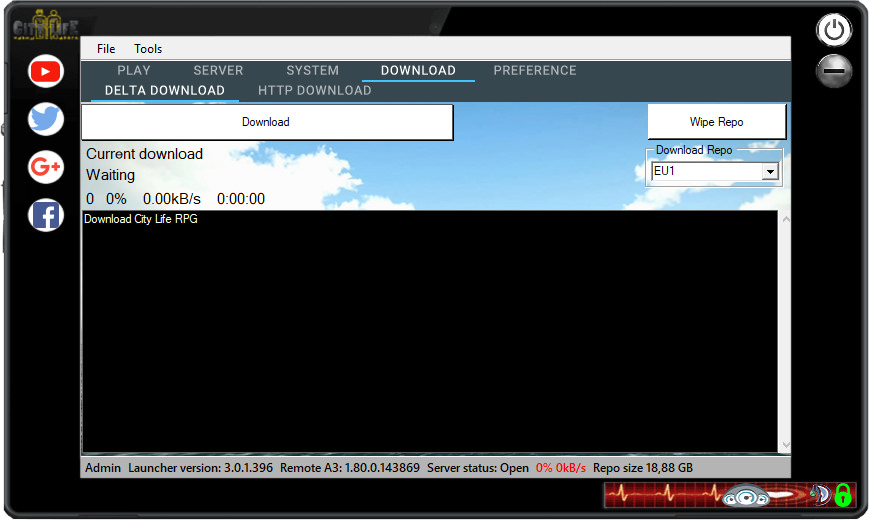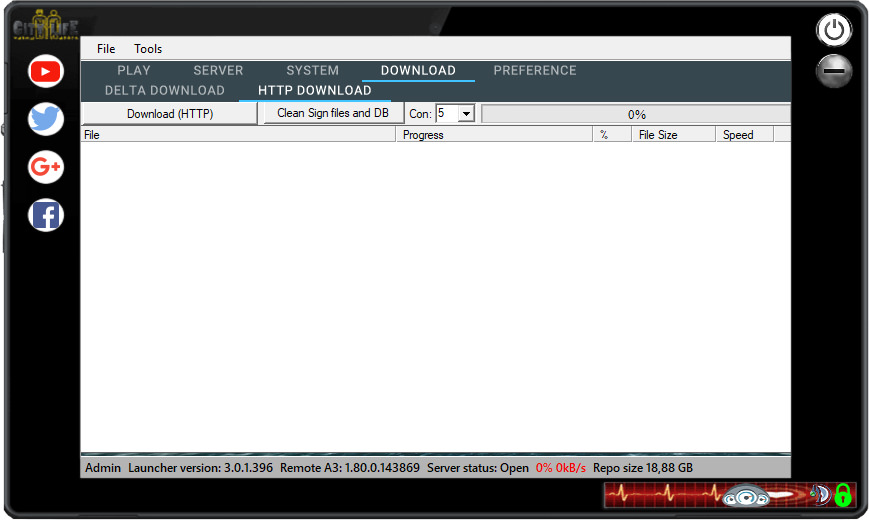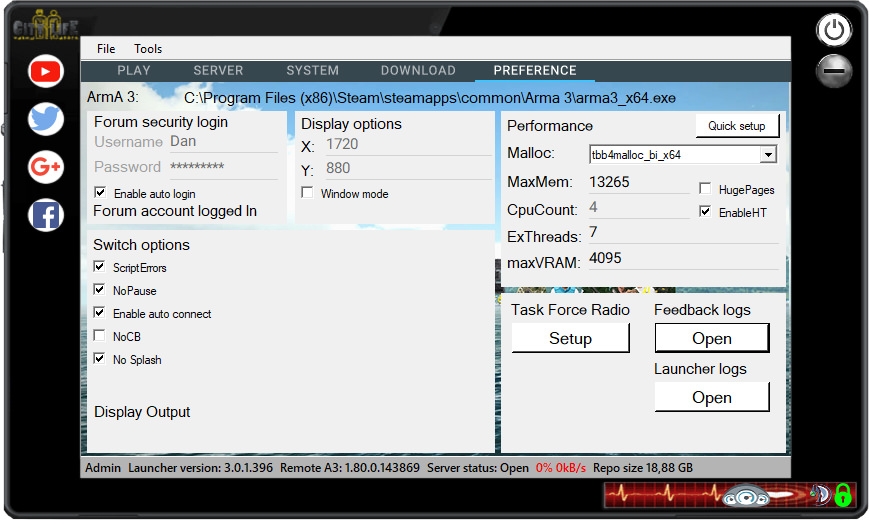 Police Dogs Overhauled
We had some issues with the police dog system, it has been re-coded it and are glad to say its back! This is only accessible to the CLPD for person/vehicle searches, for subduing criminals and a few other surprises.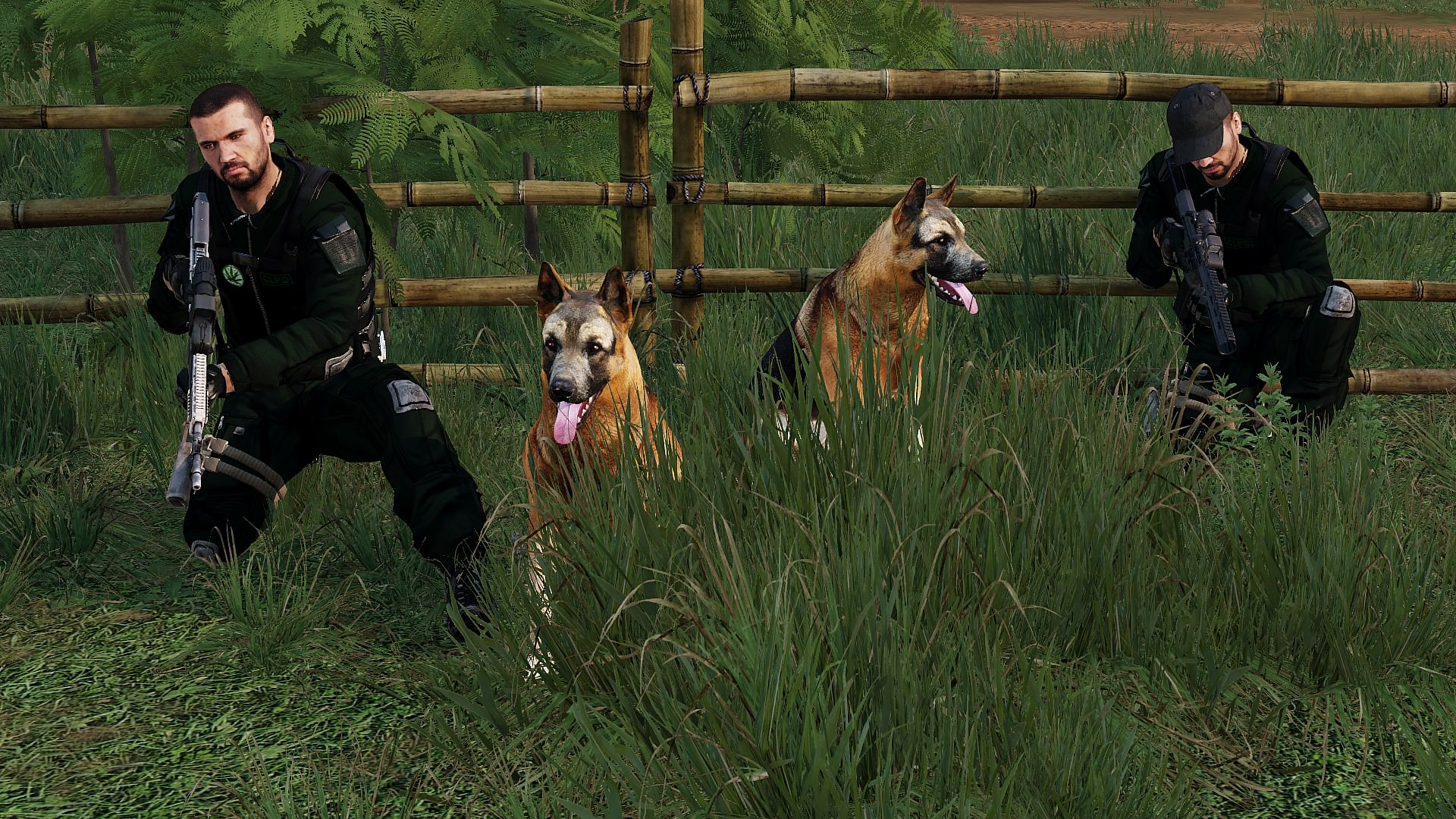 Optimized Server Build System
This optimization sped up the process of updating and rebooting the server. For years we rebuilt every file and then had it detect what files were changed but now it does that detection process beforehand so that the system only packs the needed PBO's.
Changed Anti Downtime Tool
This tool will detect if the server crashed via strings found in the RPT and then automatically reboots it.
ATM Transaction Charges
We have added transaction fees to the ATM's around the islands. You will need to pay a fee for Deposits, Transfers and Withdrawals. The Main Bank in Georgetown is the only location where fees will not be added to your transactions.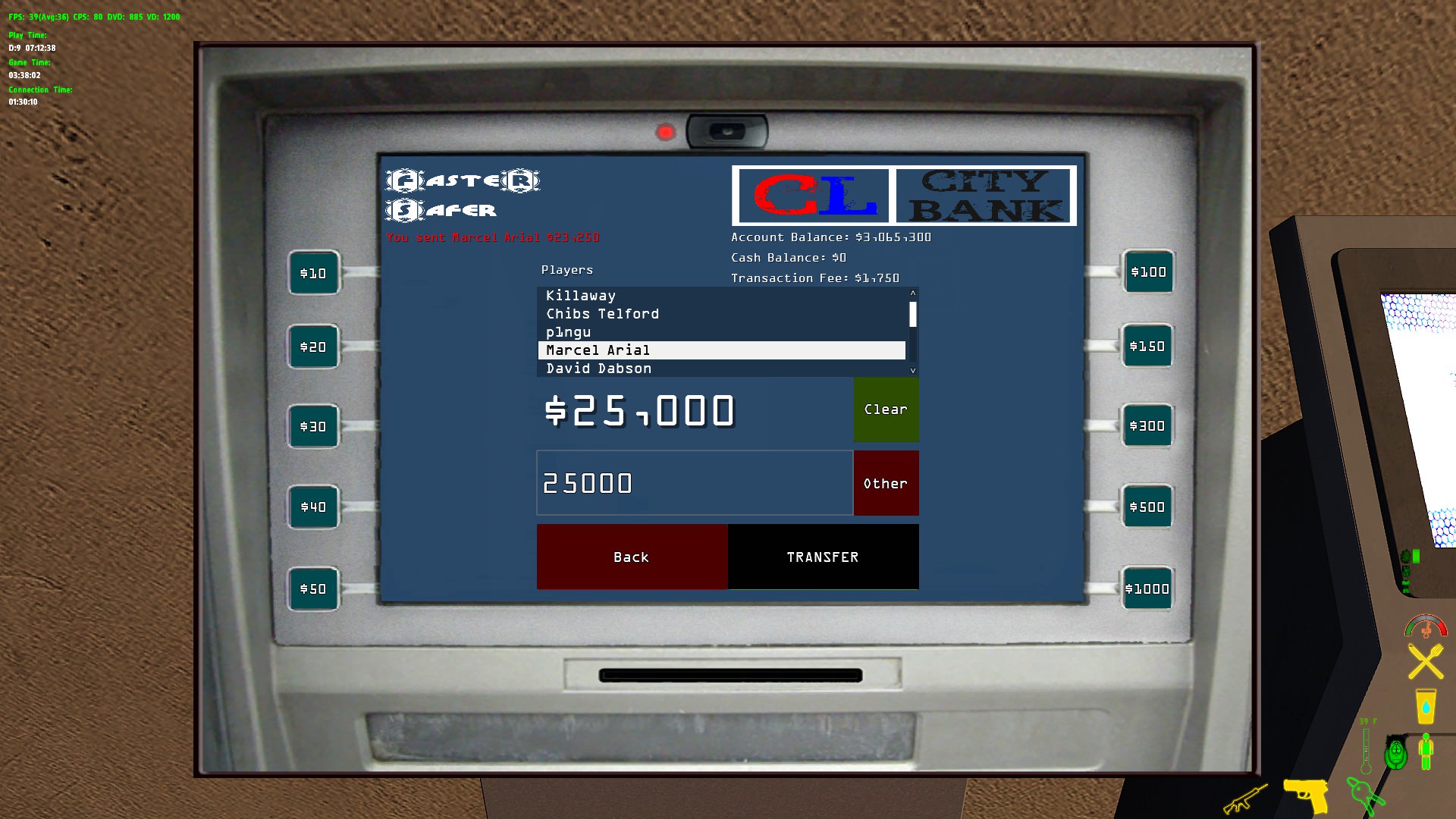 Fire Missions
As well as the "Medical" EMT Mission we have added the "Fire" Mission for the EMT side of the community. Said scenario will ignite a fire at random anywhere on the islands. Only the Fire Truck or Fire Extinguisher can extinguish the flames.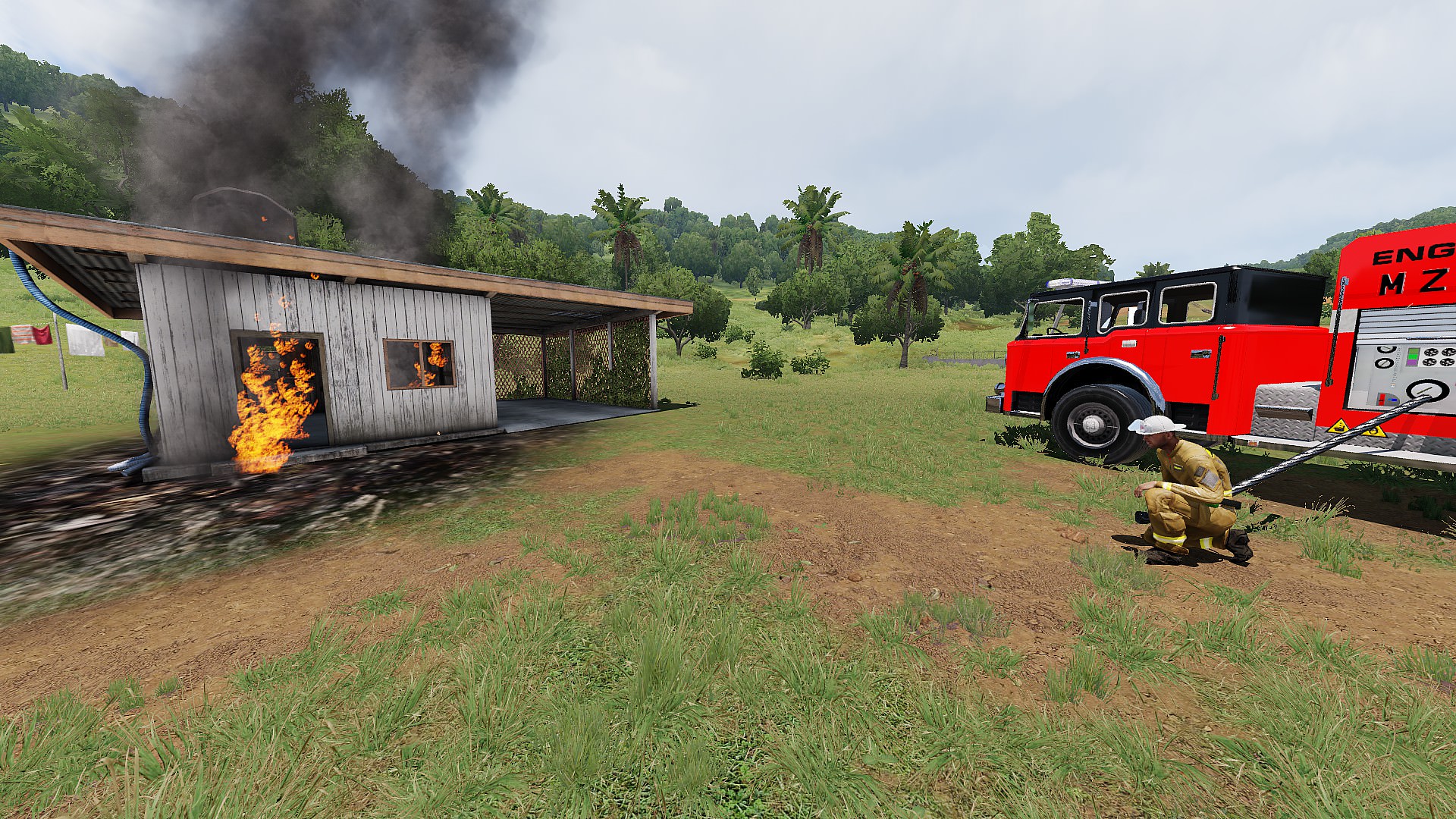 New Drones
We have added two (2) new drones for all sides to enjoy.
Quadcopter: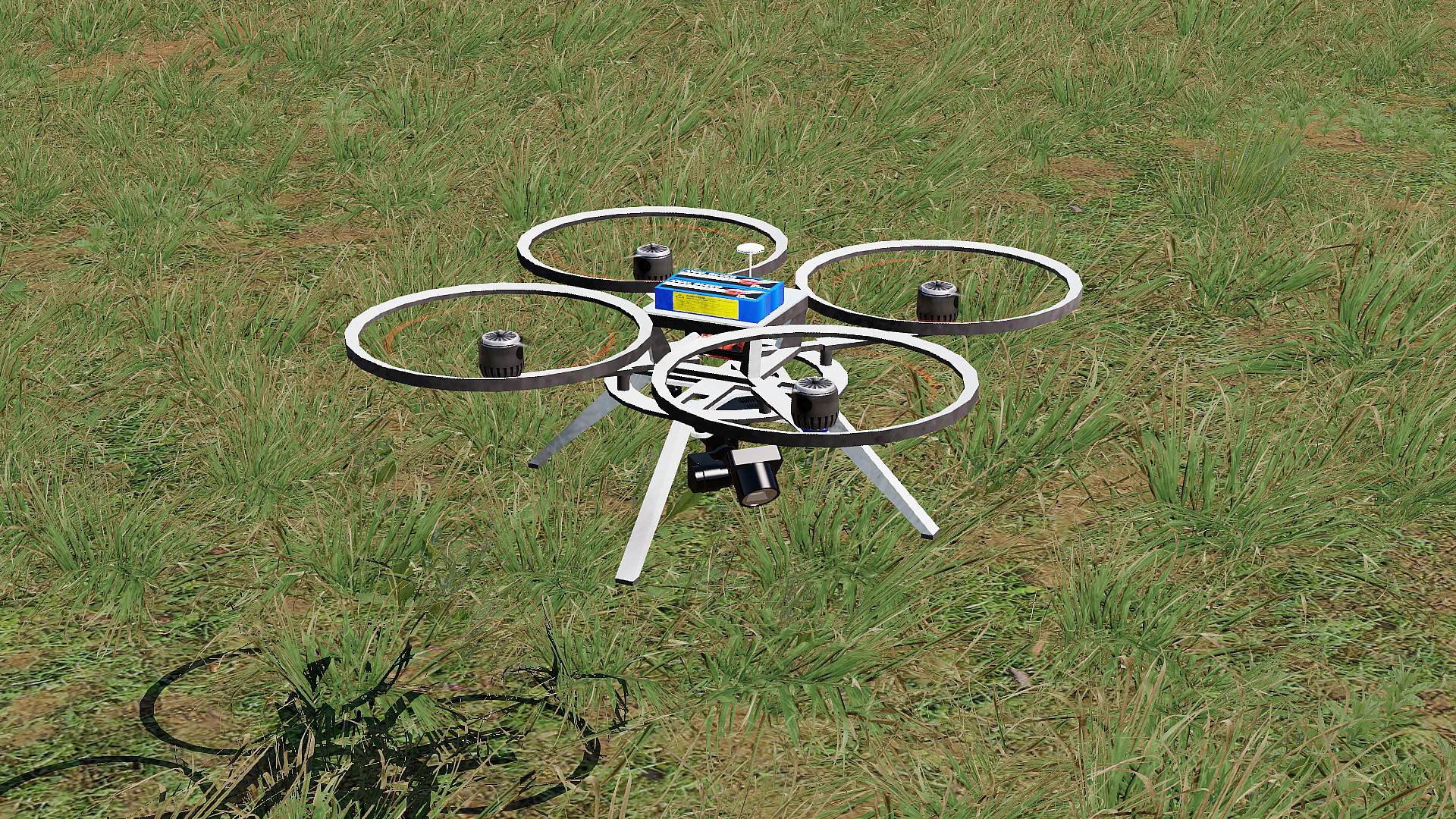 Pig Quadcopter: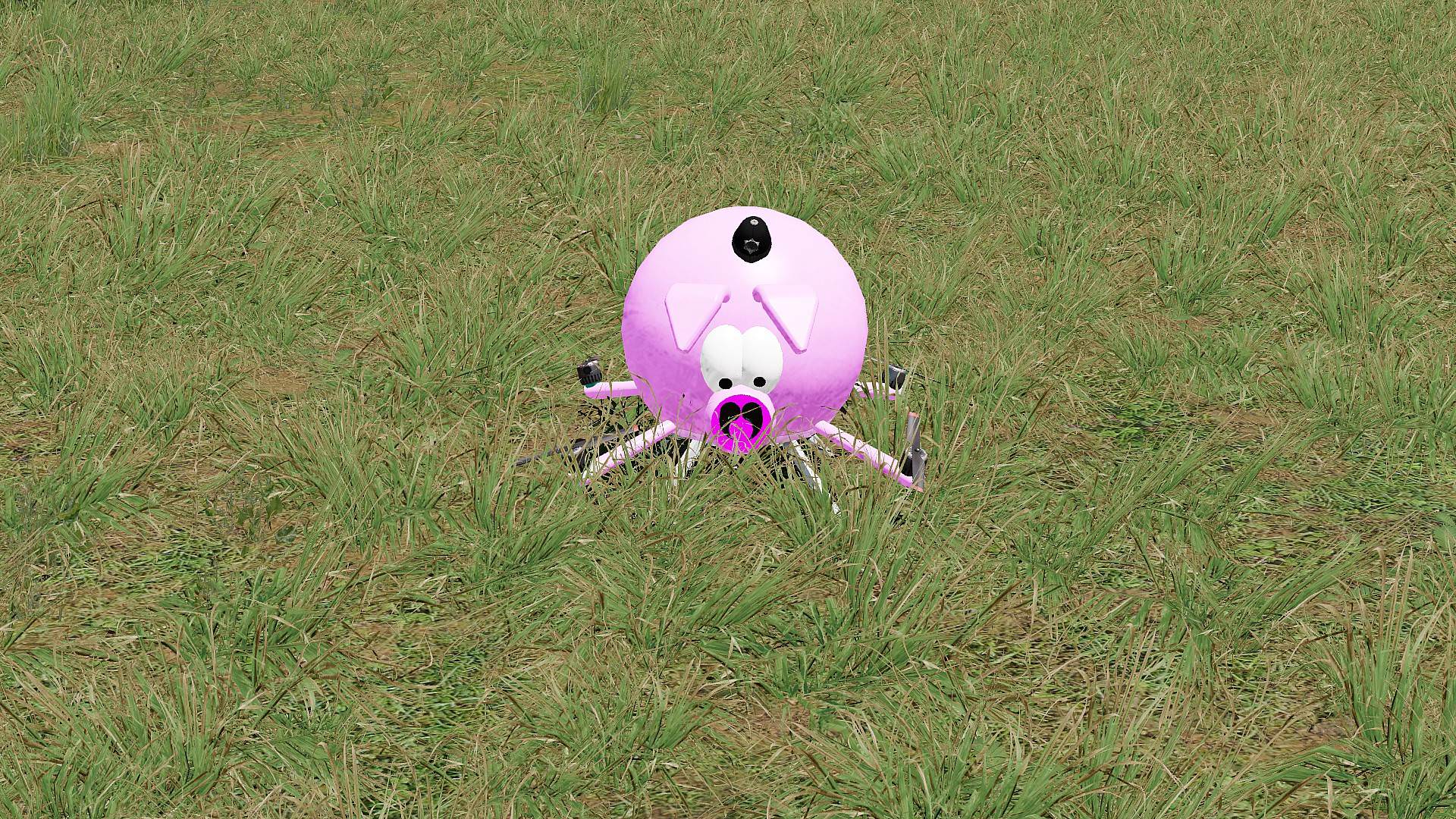 Player Damage System Overhaul
We tweaked the damage system to give you a fighting chance. Now you will not be knocked unconscious at the slightest hit/shot. You will now see damage and bleeding from a player.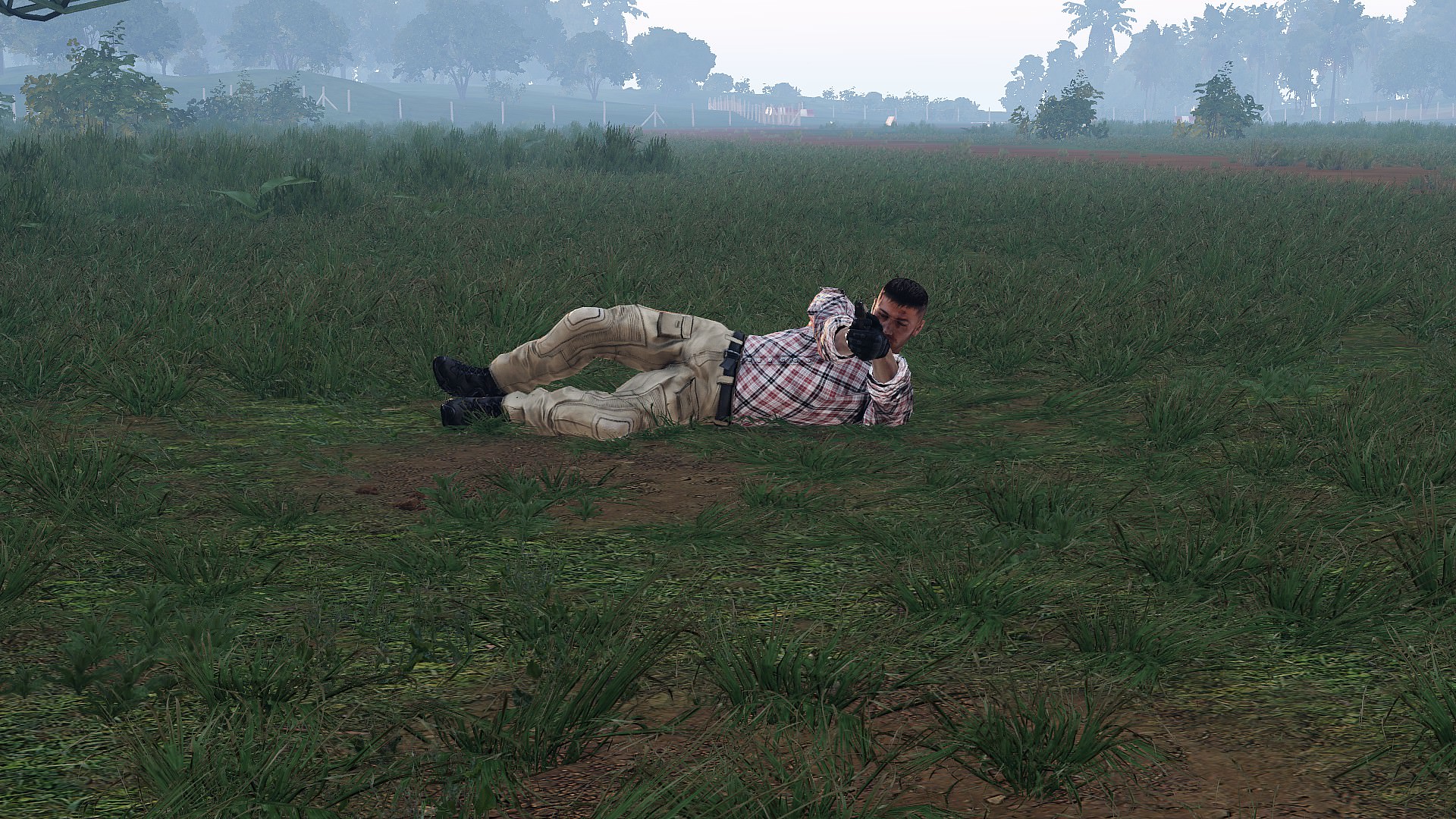 McWinters Restaurant Relocated
We have moved McWinters from Blue Pear Harbor to between the Main Airport and the EMT Headquarters. It is more of a central location and we hope to see you grabbing a bite to eat at our new location.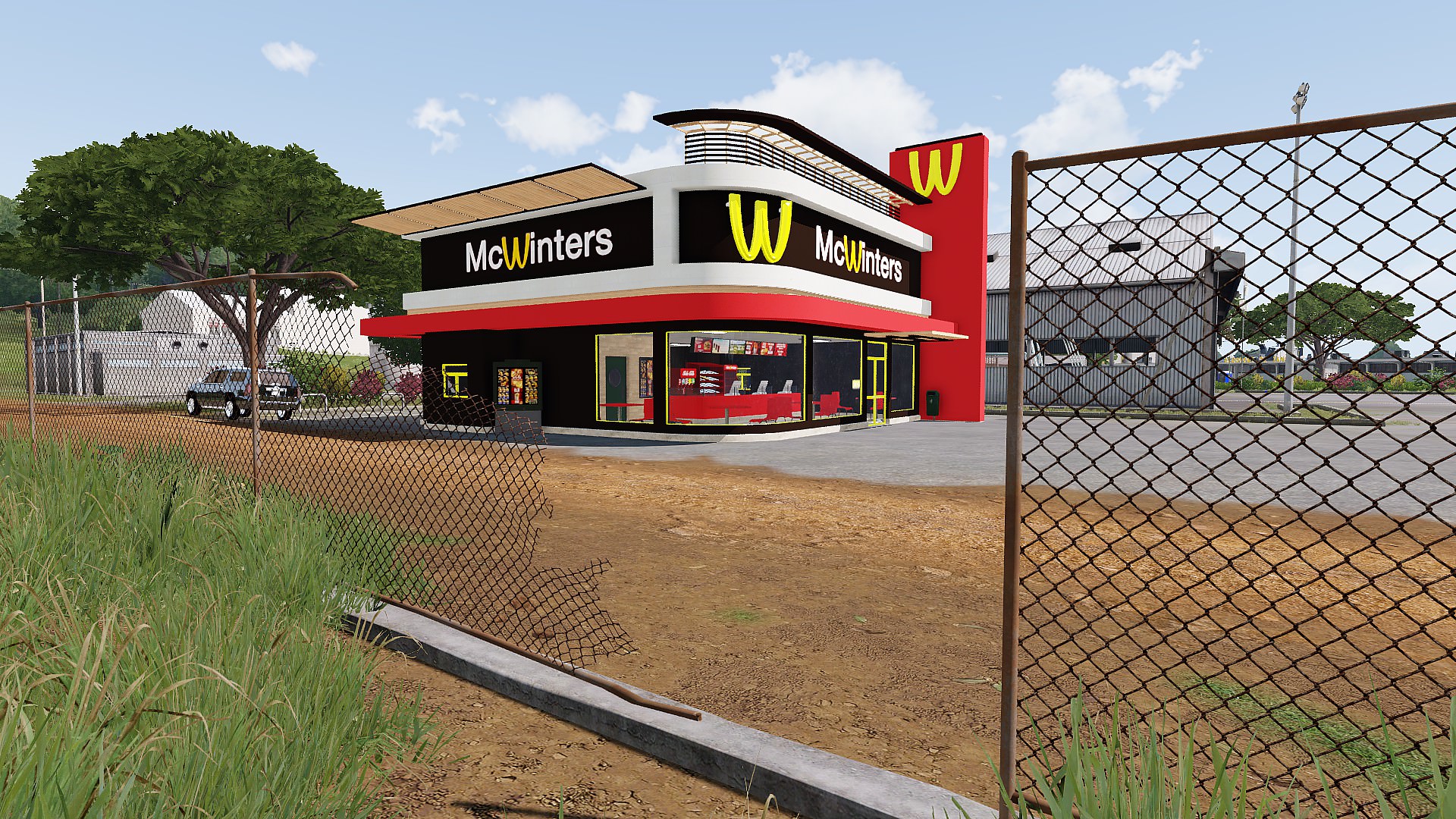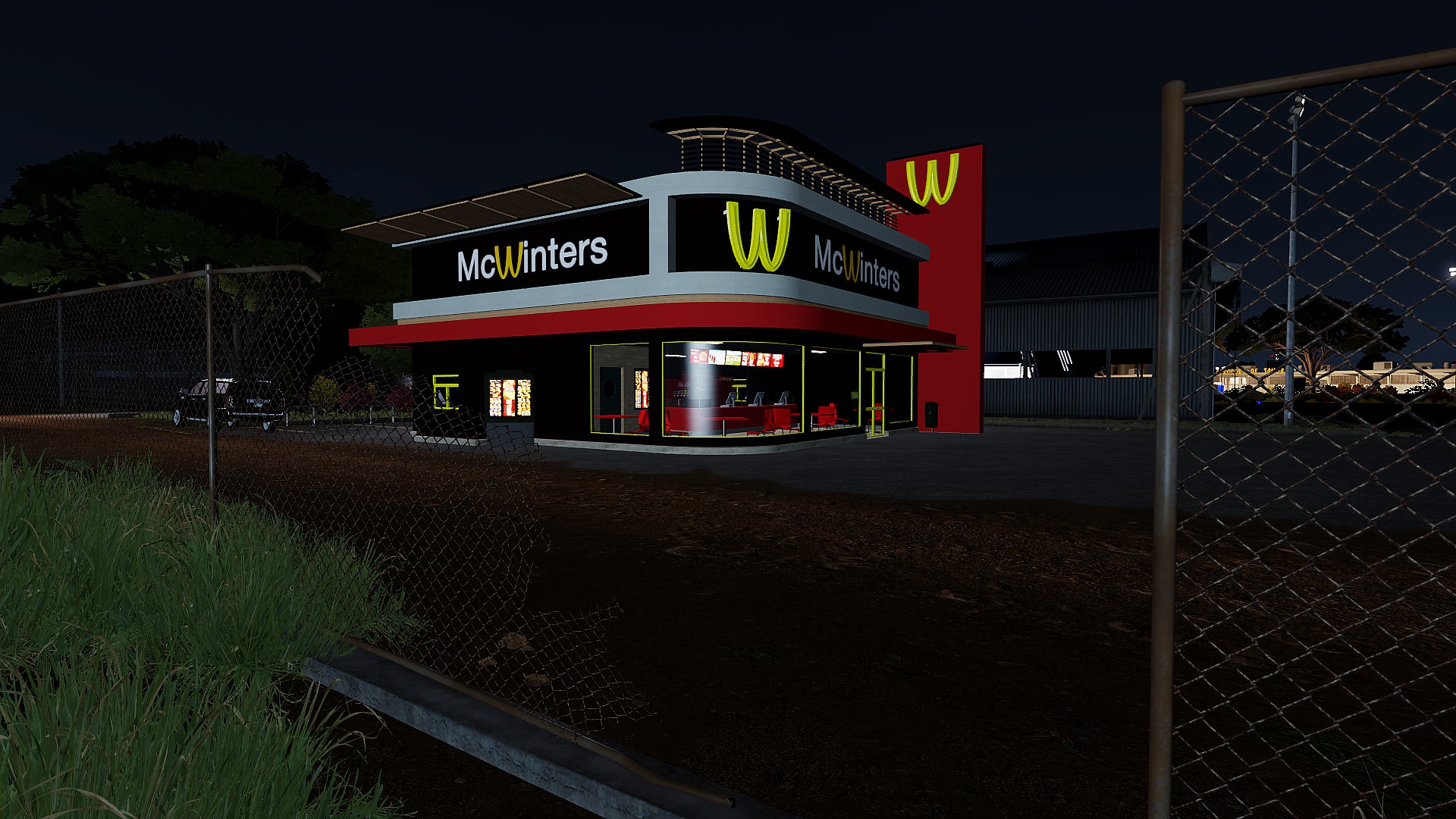 Ejecting Hand/Cable Cuffed Players from Vehicles
This is more of a fix rather than a new feature. Players that jumped into a vehicle while being hand/cable cuffed ended up being stuck. Now, with this fix everyone is able to eject any cuffed person from a vehicle.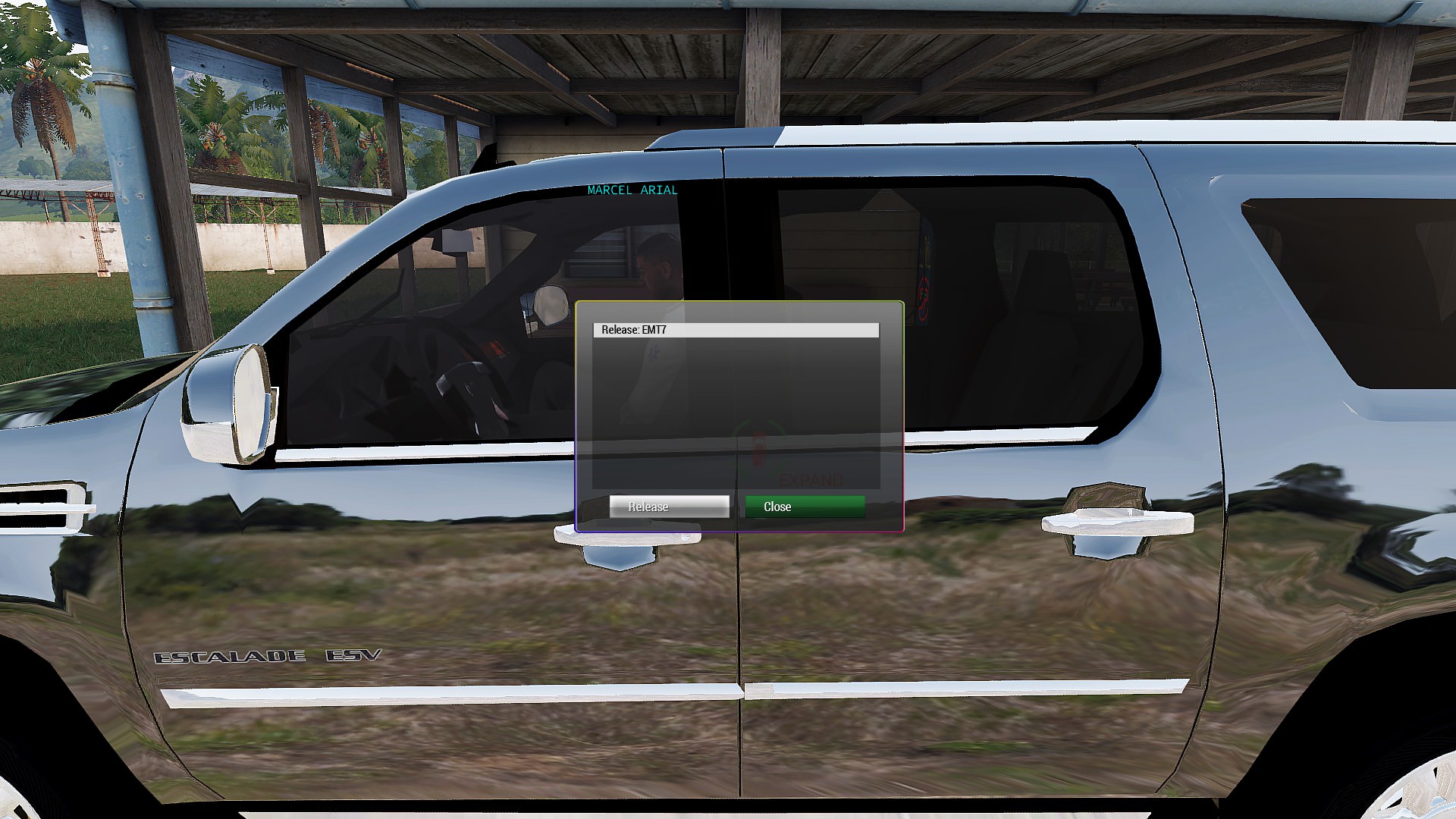 Force Feeding Players
You are now able to force feed a player edible items, it can only be done when the player being forced fed is handcuffed or cable tied.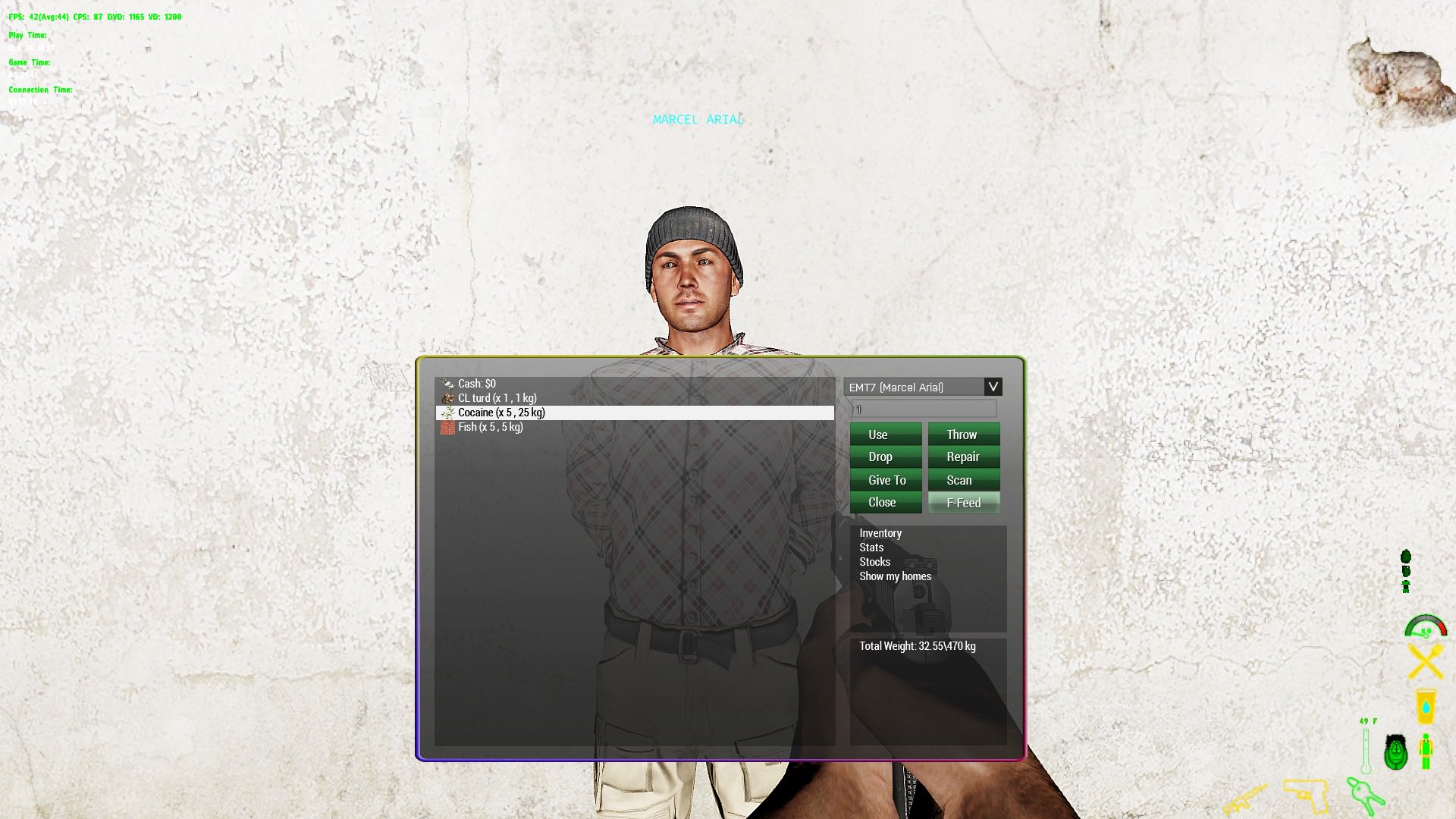 Stop/Go Sign
Added to aid in traffic flow controlling situations, it can be found for CLPD Officers and EMT's in the checkpoint builder.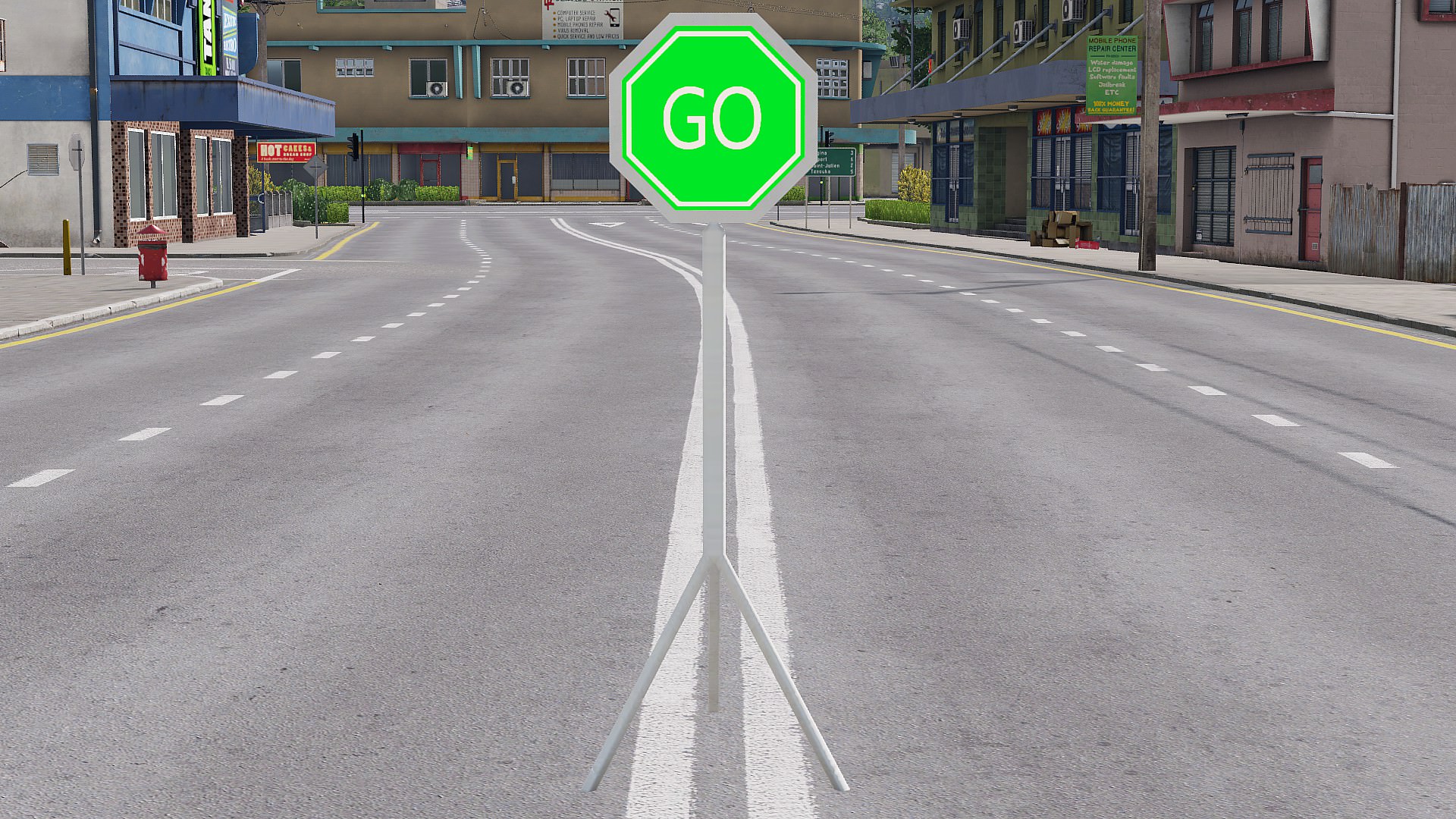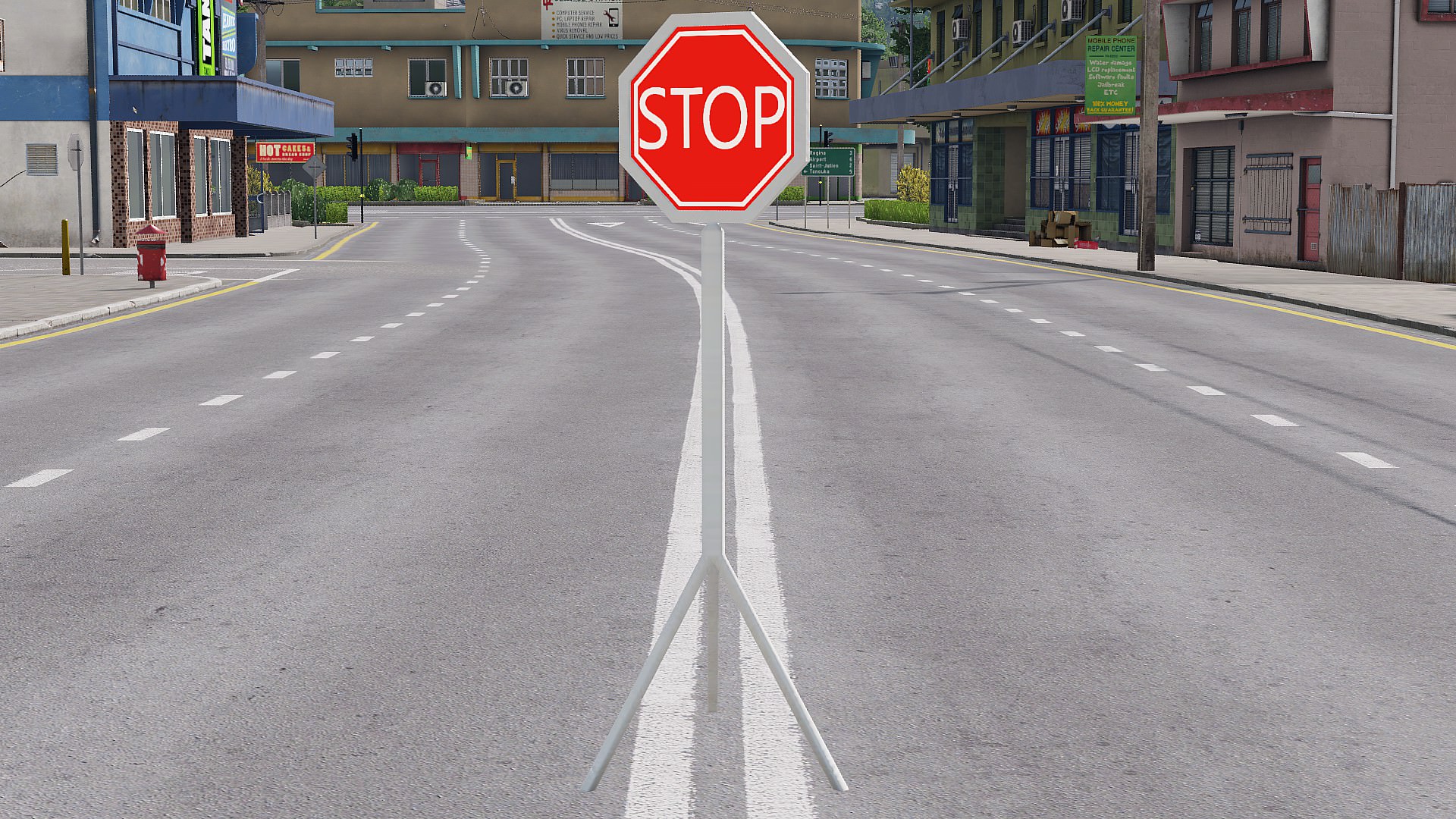 Factory Production Stacking
With this addition to our factory system, players are now able to process a larger amount of a product at one time rather than being limited.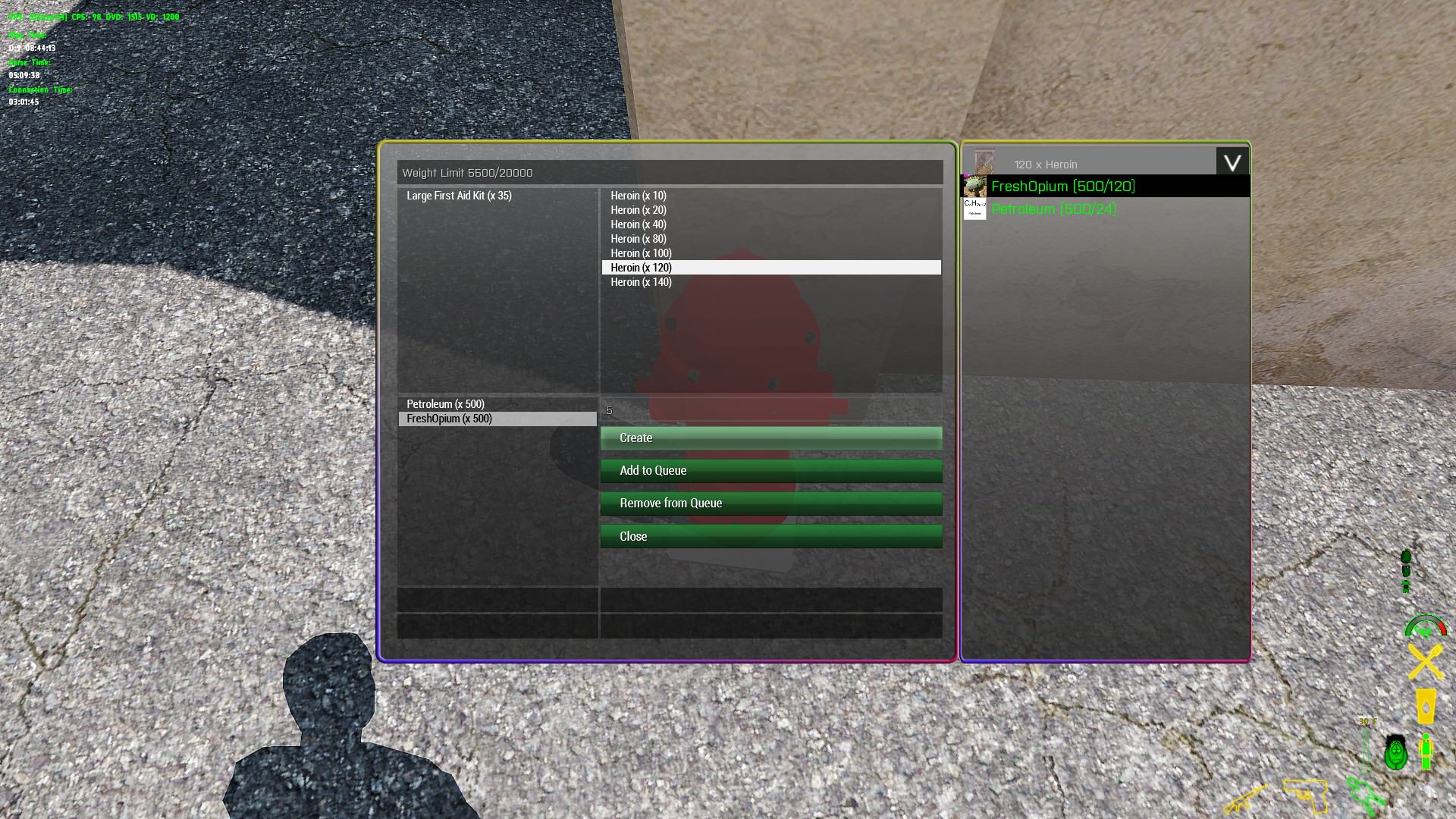 Player Licences Do Not Show Until Permission is Granted
You now need to give the officer your permission for him to look at your ID/Licenses.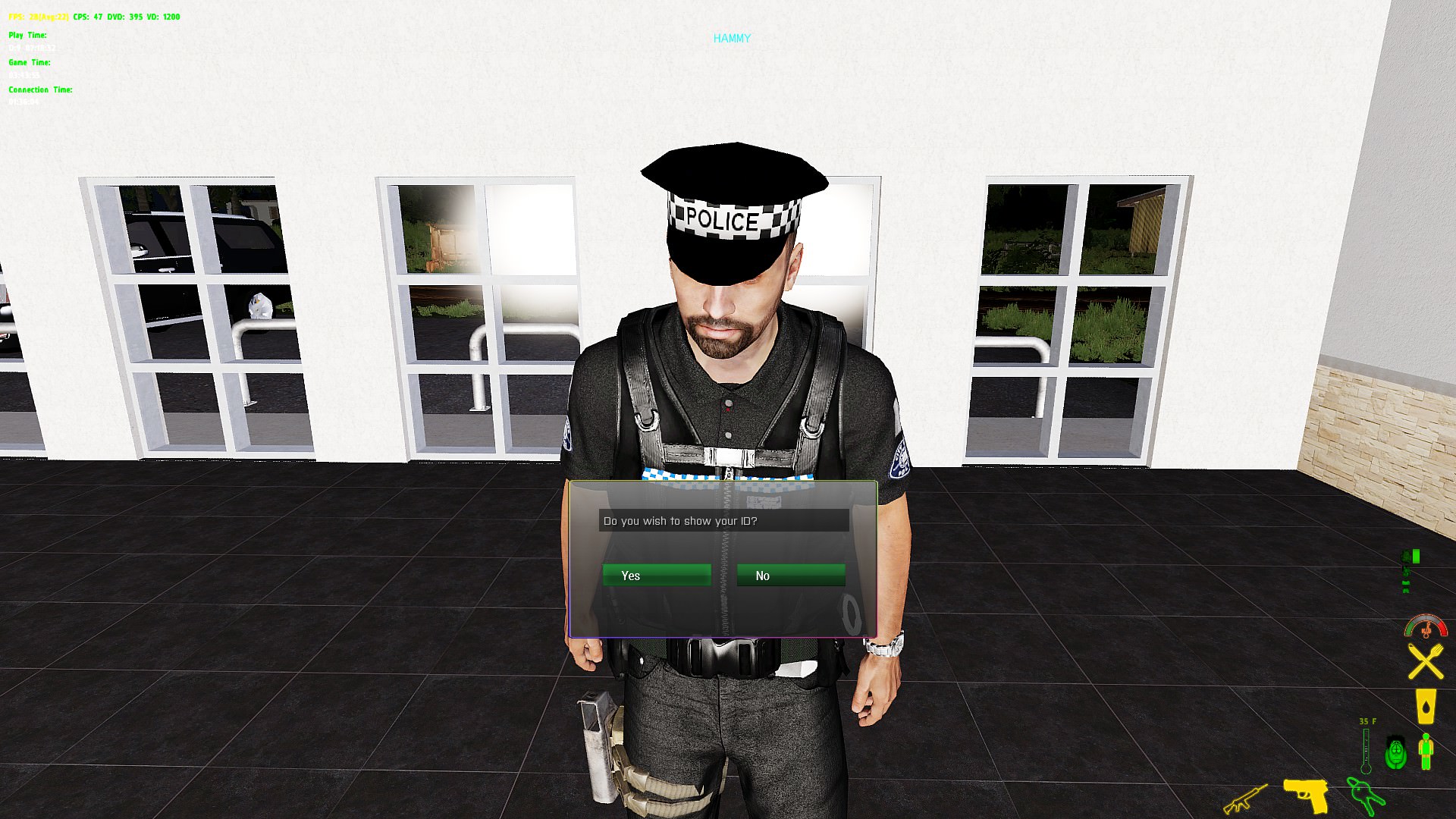 CLPD Phone Number Tracing
The Police Department is now able to trace calls, if the caller does not mark that call as private, which would then block their number.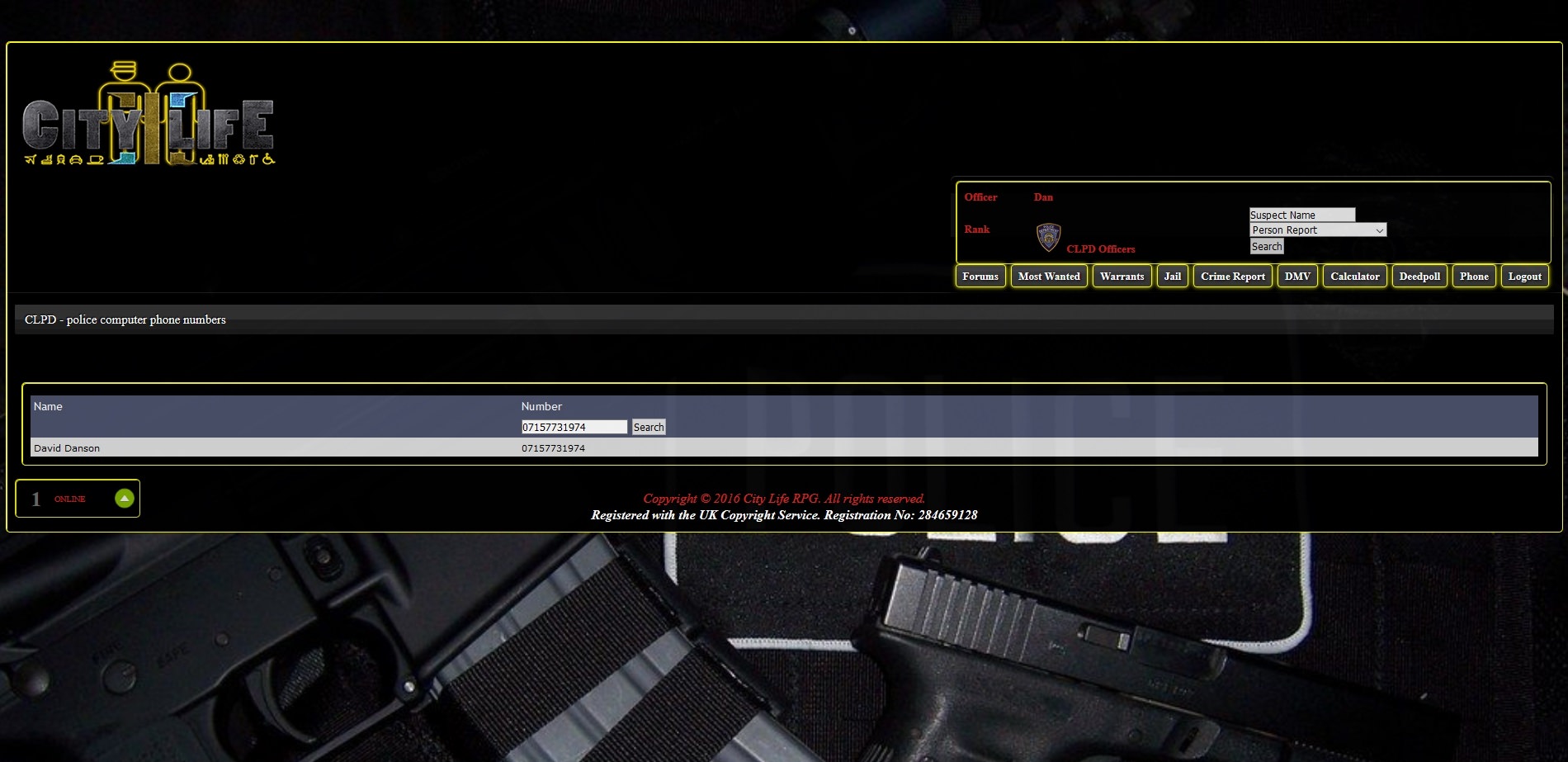 Underwater Repo System
Since it seems a lot of people tend to end up on the bottom of the ocean in a vehicle, we have added a completely new water repo boat. You have the option to release the magnet, lower, attach and raise vehicle for recovery. If it happens to be at a deeper depth the entire vehicle is submersible and you can recover the vehicle the same way as previously said. Please be aware this is a very large boat and will take the entire road when being transported.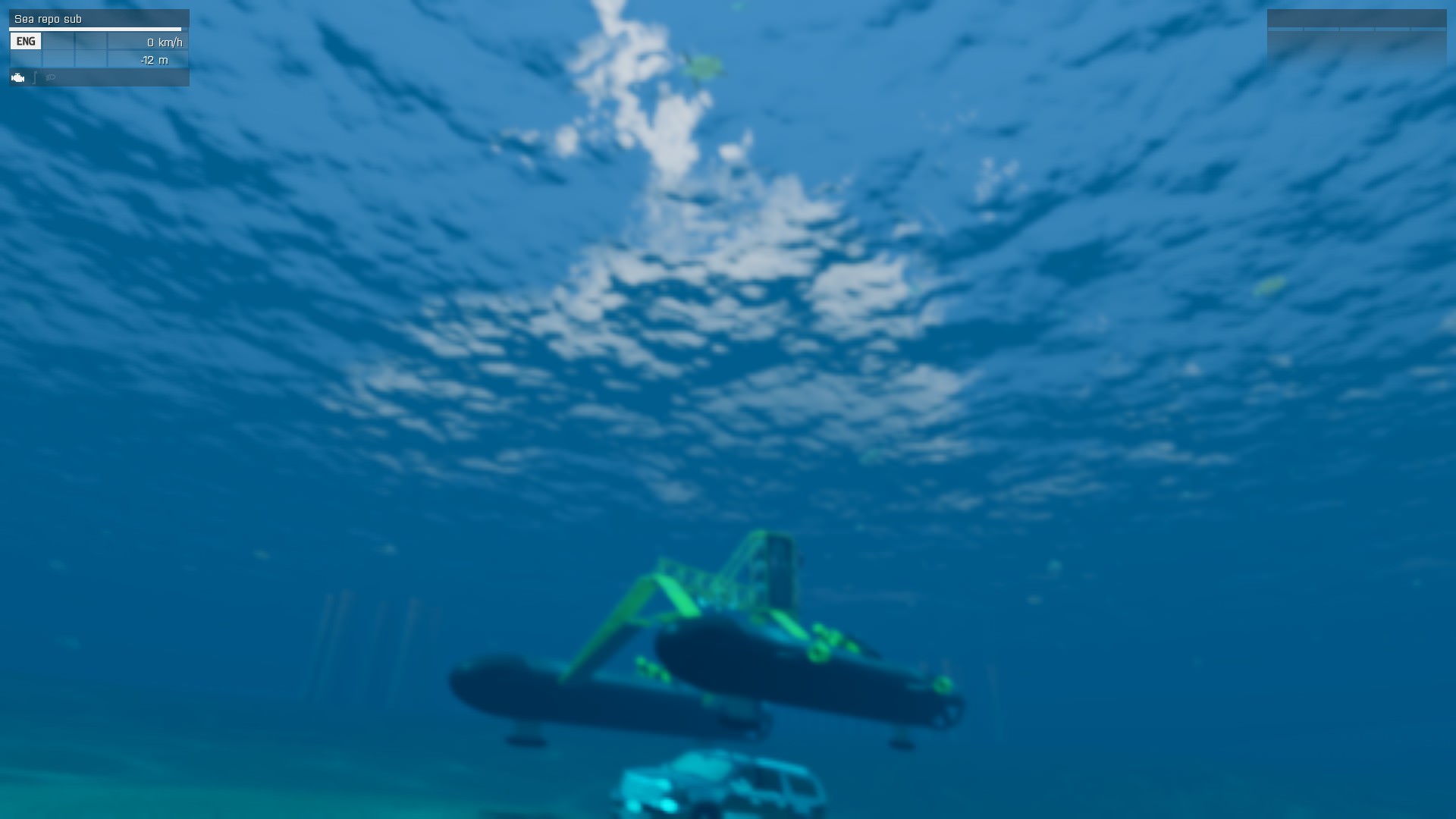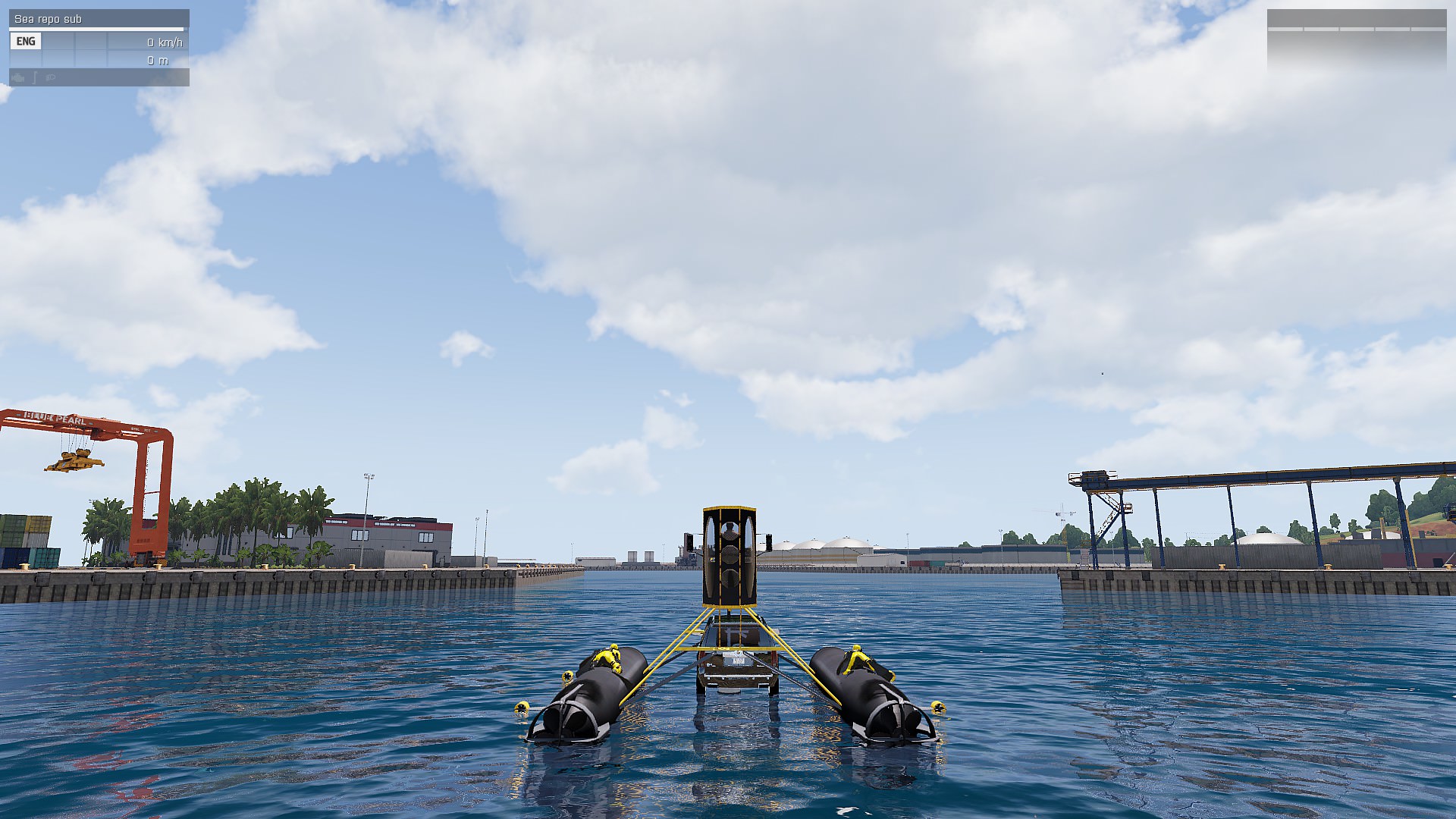 Remove Close by Re-Spawn Location
If you ever find yourself in the situation where you are in need of medical attention which does not arrive in time, you will need to 'respawn'. We adjusted this system so you are no longer able to choose the closest spawning location which means, if you were to 'die' at the Main Airport you would not be able to select the Main Airport as a possible spawn location.
Baby Model
I am not sure how to explain this … Multicultural and it comes in 3 different sexes: Male, Female and non binary.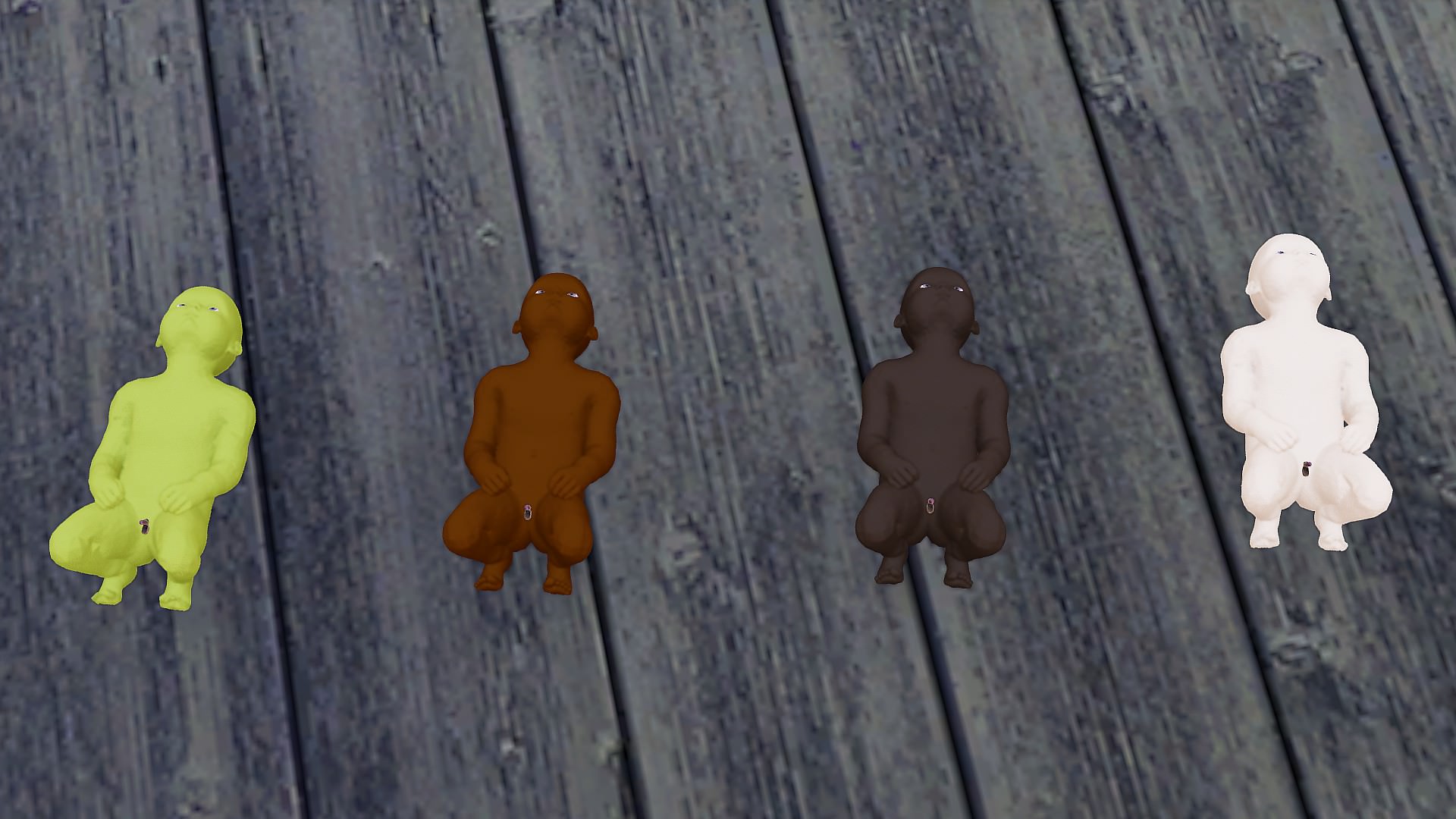 Custom Chat System
We have removed the default ArmA 3 chat bar and replaced it with out own custom one that allowed us to add the following:
System messages
Private messages
Chat commands
!help - Show all commands
!call311 - opens the send 311 message box
!call311 - sends a 311 with the message
!call141 - opens the send 141 message box
!call141 - sends a 141 with the message
!call911 - opens the send 911 message box
!call911 - sends a 911 with the message
Grow System Change
Plant growing times:
Olives takes: 00:15:38
Bananas takes: 00:17:56
Weed takes: 00:21:23
Mushrooms takes: 00:06:56
Opium takes: 00:32:18
Cocaine takes: 00:37:46
Cliki Update
DeVegas has been hard at work updating the cliki to include new additions and removed outdated sections.
Cliki.cityliferpg.com
Changelog
City Life RPG Social Media
Steam Group
Arma3 CL unit
Twitter
Moddb
Facebook
YouTube
Discord
CL Cliki
All none hacking related bans can be reviewed only once every 6 months. If you wish to appeal your ban, then please visit the following website: banned.cityliferpg.com
For those people that wish to help in City Life`s continued development, you can donate here.
Document Credits:
ArMaTeC
Dan
Marcel