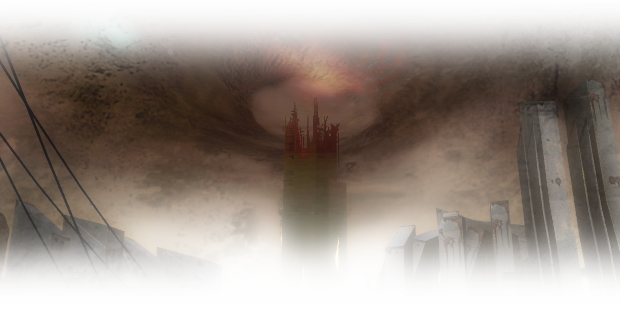 The Update Strikes Back
One of the largest design aspects of City 17 focuses around using the most out of the newest features the Orange Box engine brought online: Particles.
Orange box introduced a whole new Particle system brought out of programming and placed right into a friendlier, more effecient and less costly "on the fly" editable format. As we've mentioned in previous news updates we've been focusing on replacing a lot of the older code based Half Life 2 enviromental effects. Since then we've entirely replaced everything ranging from fire, impact effects, water, water splashes, dust, explosions, weather effects, and weapon effects such as muzzleflashes and tracers.
In older news updates we've always presented screenshots of them, but this time we feel a video is the only way we can do these new effects justice. Sadly we didn't have the time to get them done in part 1 a few days ago, sorry for that!

Be sure to watch in glorious 1080p!
---
Depth of Field
We've created both a simple and cheap Depth of Field effect for basic implementations such as iron-sighting and scenes.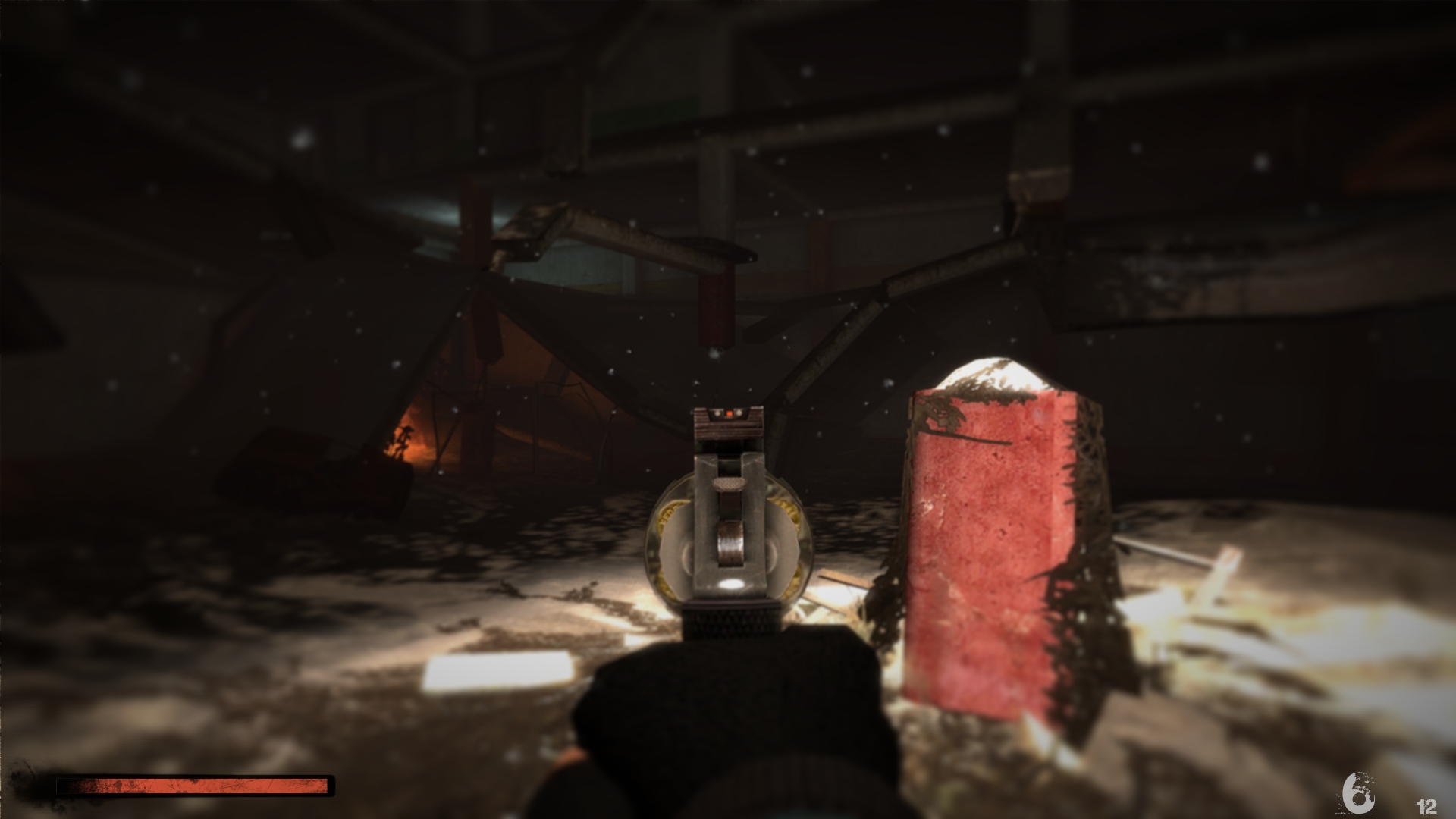 ---
We debated pretty hard on this one. It hurt our souls to commit even more map media and actual sections of gameplay then we had intended. "Wait, more than what we've shown on Day 1!?MADNESS!" shouted 1/4 Life as he slammed his head into the wall leaving a rather large hole behind, then storming off in pure rage.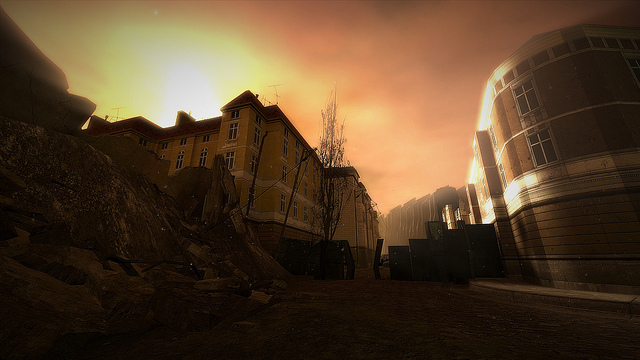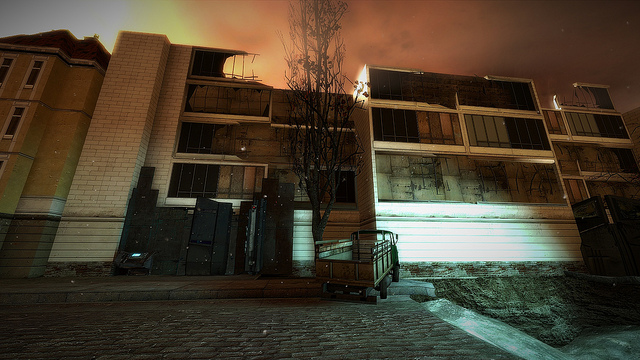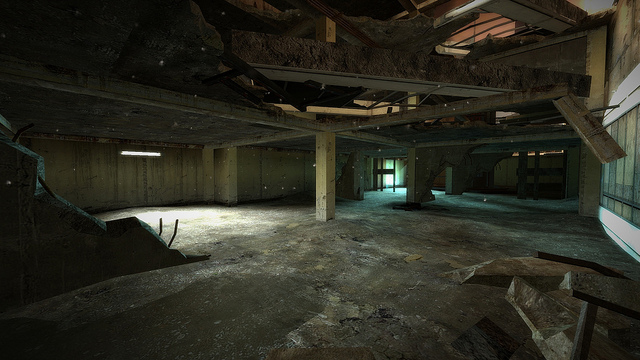 ---
1/4 is now off for the holiday, as his forehead slowly heals. That's it for part two! Drop us your thoughts in the comments below, or feel free to send us an email at gear.dev@gmail.com! This only marks part two of our Three-Part New Years update, check back often over the next couple of weeks. We'll be bringing out the big guns for the third and final New Years update!