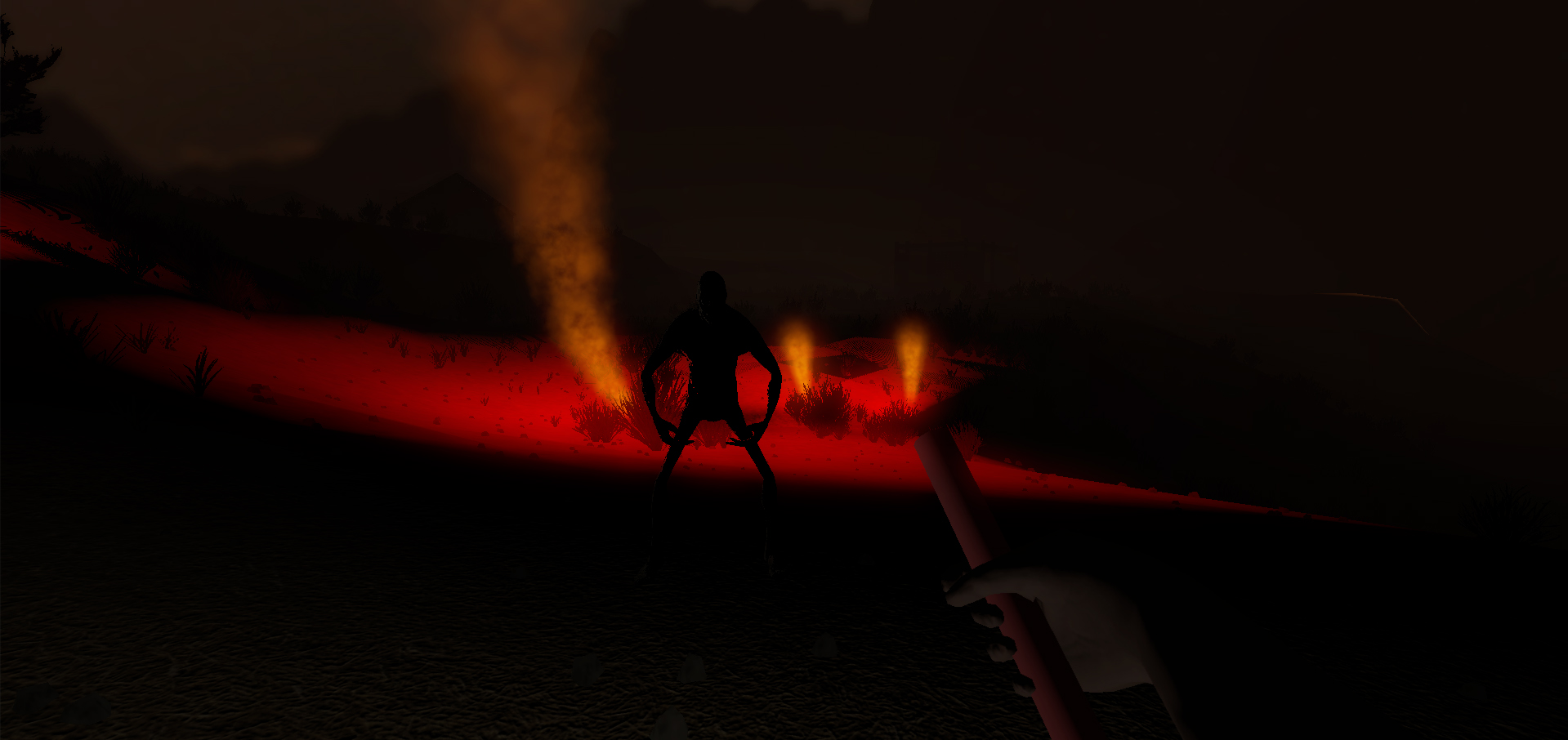 At the stroke of midnight taking us from October 30th to the 31st, we will be unleashing a frightening new version of Grave, just in time for Halloween. Grave is getting exciting additional features streaming in over the next few months, and we are happy to give a small taste of this in time for Halloween.
As grave moves forward in the coming months, we are putting heavy focus on introducing new interactive elements and an increased emphasis on suspense. The pace is being picked up and the tools available to players are increasing. be on the lookout for a heavy rollout of new features.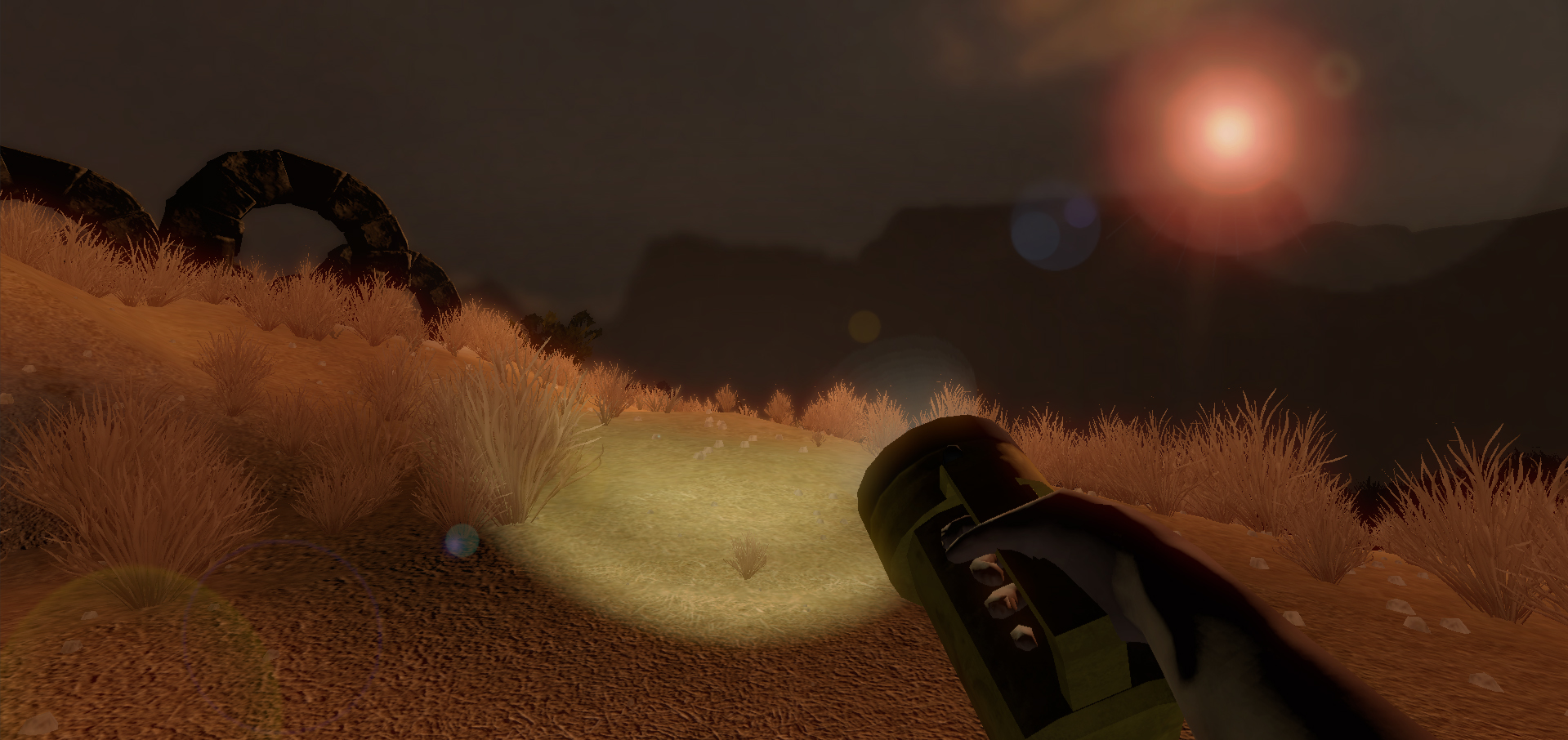 Grave is about fear, survival and exploration. However, with recent additions, we're expanding the availability of tools. In the new iterations of Grave, light is your weapon. With new tools like flashlights, flares, flash cameras and powered generators, players will finally be able to mount real defenses against the looming darkness.In spite of the introduction of new tools to combat the threat, additional dangers are stalking in the night. A variety of new creatures will emerge, waiting to pray on their unsuspecting victims. You will need everything in your arsenal to keep these creatures at bay.
Not only are there new, more dangerous creatures, Each night in the world of Grave is more dangerous than the last. The days are free of assaults, but you will only have a limited time to explore in the safety of the light before an even more dangerous darkness returns. You must find a way out, not purely survive. Procedurally selected item placements make it a constant challenge to locate the tools you need to escape.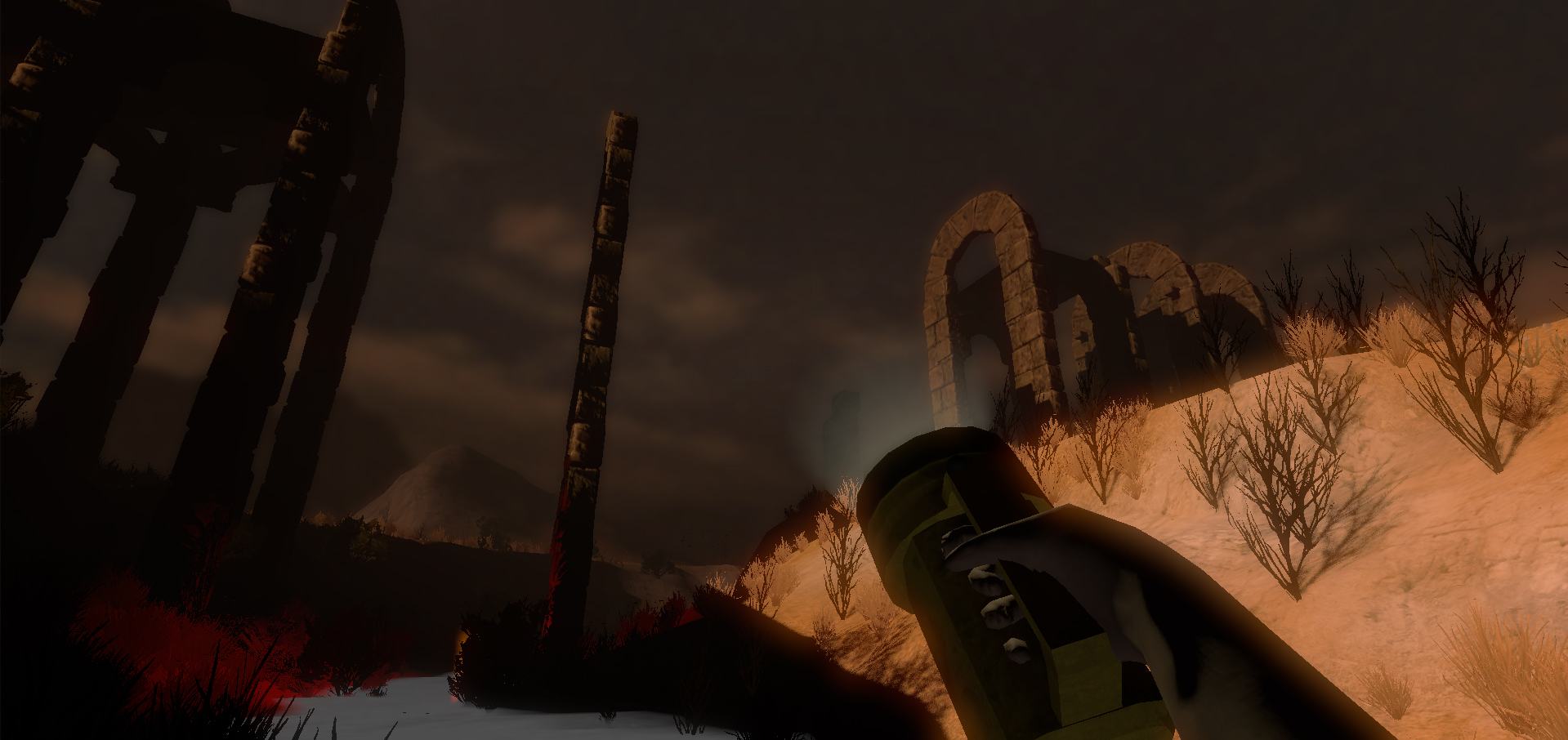 Here's a quick summary of some of the features being offered in our Halloween taste:
Defend yourself with flashlights, flares and flashbangs
New creatures will begin to appear after each successive night
Full win condition, allowing you to escape the nightmare
Tons of visual and level improvements
Don't miss out on this awesome update and chance to check out what is on the horizon for Grave in the near future
We've taken to social media (finally!), so you can now find us on Twitter and Facebook. This can help you keep up to date.
Facebook: Facebook.com
Twitter: Twitter.com