We are happy to say to you that we have released the first chapter of our new project! We put a lot of effort in it, using all the experience of previous years in creating modifications. Our composer, Daver, have released his third track for this chapter on Youtube!
We already have some good voice actors. In this chapter you can hear some of them - UnstoppableGiant voicing Otis and bONES!! voicing the tram vox system!
---

You can download the mod here:
---
Installation method:
If you have downloaded it from the Workshop, the files should be there (near the directory where the game located):

1. Download the mod and extract it's files from .zip (NO NEED IF YOU DOWNLOADED FROM WORKSHOP);
2. Move the files into your Black Mesa root directory (*\steamapps\common\Black Mesa), so "bshift" folder could be in the same directory as "bms" folder;
3. Launch the mod via one of the .bat files (bshift.bat for the new UI (RECOMMENDED), bshift_oldUI.bat for the old UI (NOT YET READY)).
3-alt. Alternatively you can set Black Mesa launch properties in Steam to "-game bshift" and launch it via Black Mesa Steam shortcut or from Steam itself.
!!!This mod supports English language only for now, so set you game/Steam to English in order to evade any possible problems!!!

Relive the Black Mesa Incident as Gordon Freeman's best friend - Barney Calhoun! This first chapter will show you the start of what looked like a typical work day at Black Mesa.

This can be a showcase of our current capabilities in mapping, soundtrack and voice acting. We would also like you to share your opinion on whether you like what we have done or not.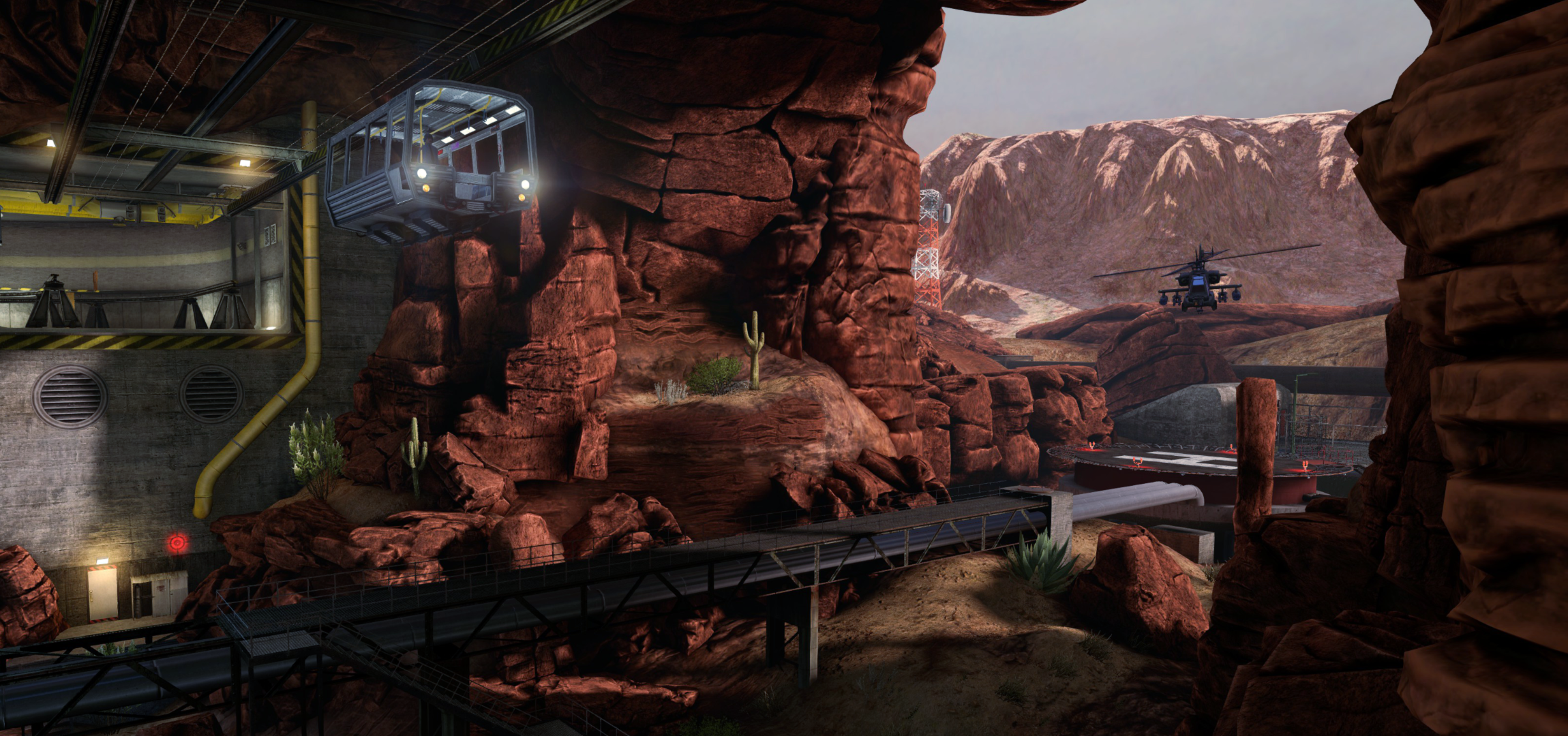 ---
We have our Discord server!
Here is the link to our VK page:
---
We have few places where you can donate us:
Your support really matters to us.
---