Background
I decided to review the mechanics of the game by switching the game from a free 3D style to a 2D game (similar to the megaman game).
In general terms this means that mechanics become much more complex in many ways, but of course other challenges will come with this new proposal.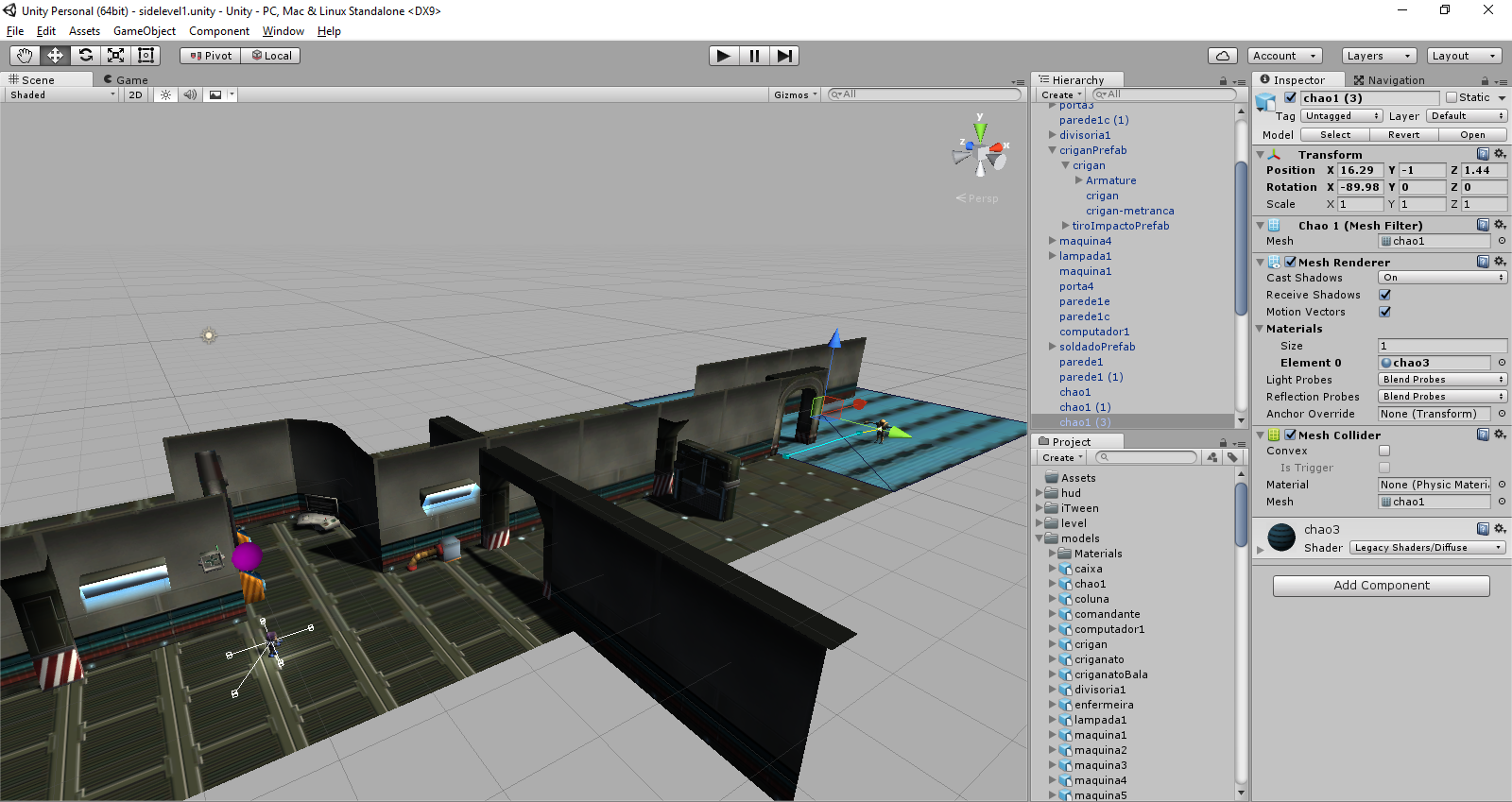 New tasks
Now I work hard on the process of improving the character's control to make the gameplay better. Basically there will be 2 possible operations: jump and shoot however this will be combined with other actions like lowering or jumping.
The idea is to make combinations such as:
Down + leap the character will scroll through the scene
Jump + control down he can break things with a super kick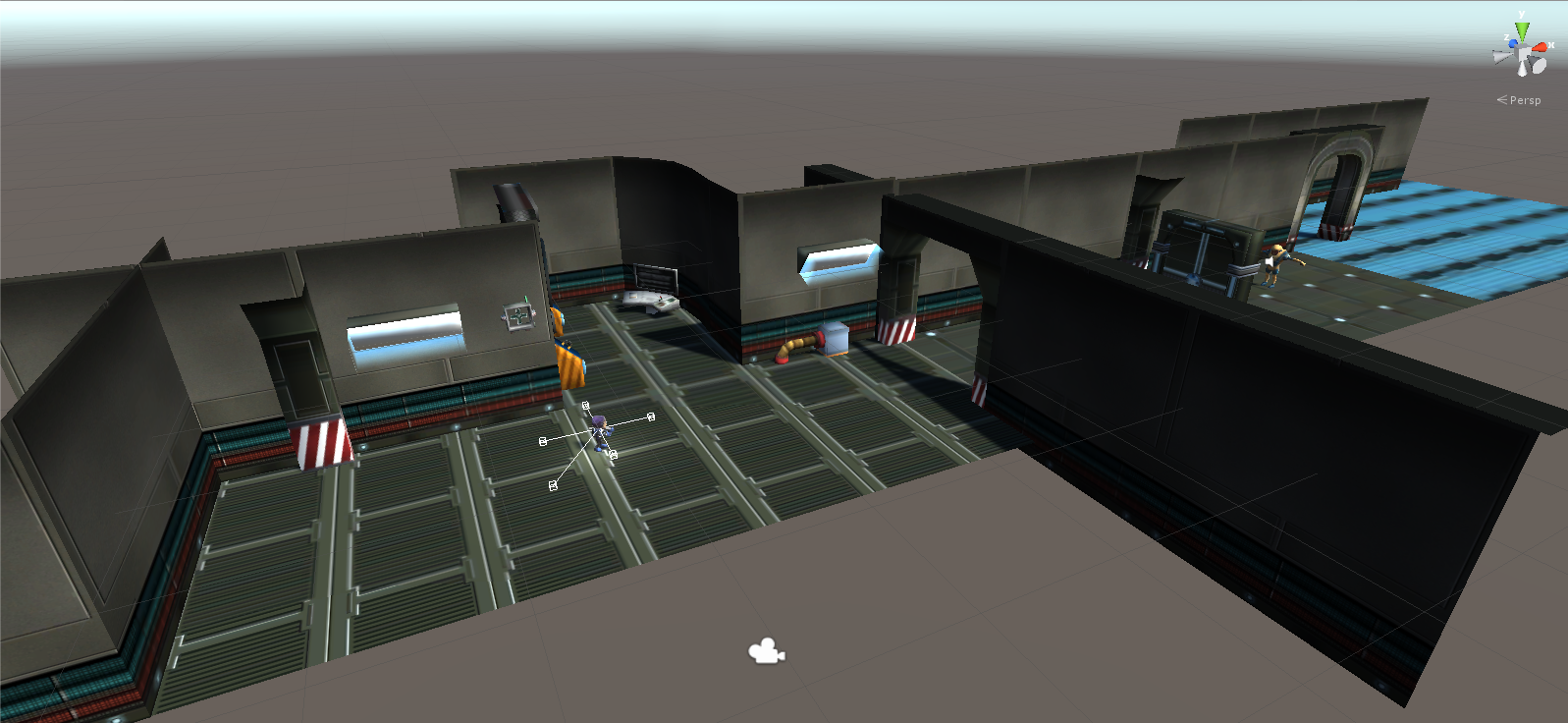 Here the last implementation (a patrol system):