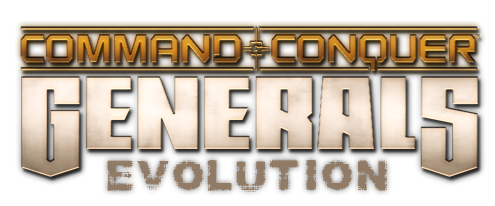 Welcome friends to C&C3 Generals Evolution special MOTY Update! In this update we will show to you some new renders and great recreation of C&C Generals - Particle Cannon.
Our team is working hard last time, because we need to release "America Demo" as fast as we can.
So, let's get started!
Something i need to explain about our construction system. We want to use something like a Compact MCV-Crawler-Unit (we call it MobileCrane) . America crane is called "Pioneer".

It is a fully moveable Unit, that can build anywhere on the Map.
After deploying that unit, you will be able to construct Buildings within a small build radius.
If construction is finished, undeploy and move somewhere else...
The second thing we need to show you it is a recreated fully working "Particle Cannon"
I Personally need to thank DetoNato
for providing source code for "Particle Cannon"

Also, dont forget to vote for us in the 2010 Mod of the Year Awards.
That's all, stay tuned for more updates!