New Members of Build2001 Team
-Sergeant Stacker(Programmer)
Not really a new member but he's officially working as our Programmer. He coded npcs and weapons. Without him, this mod wouldn't be the same.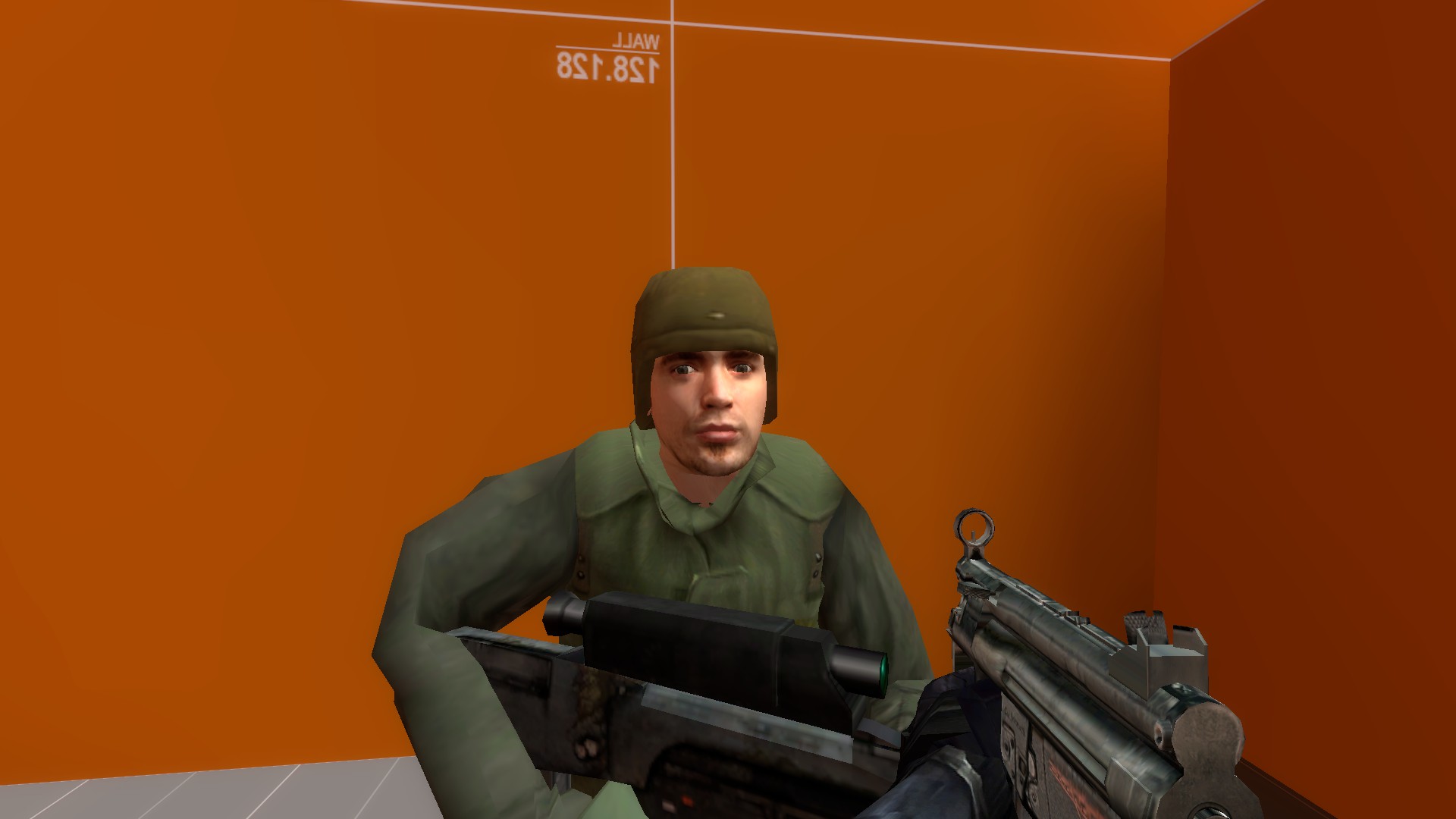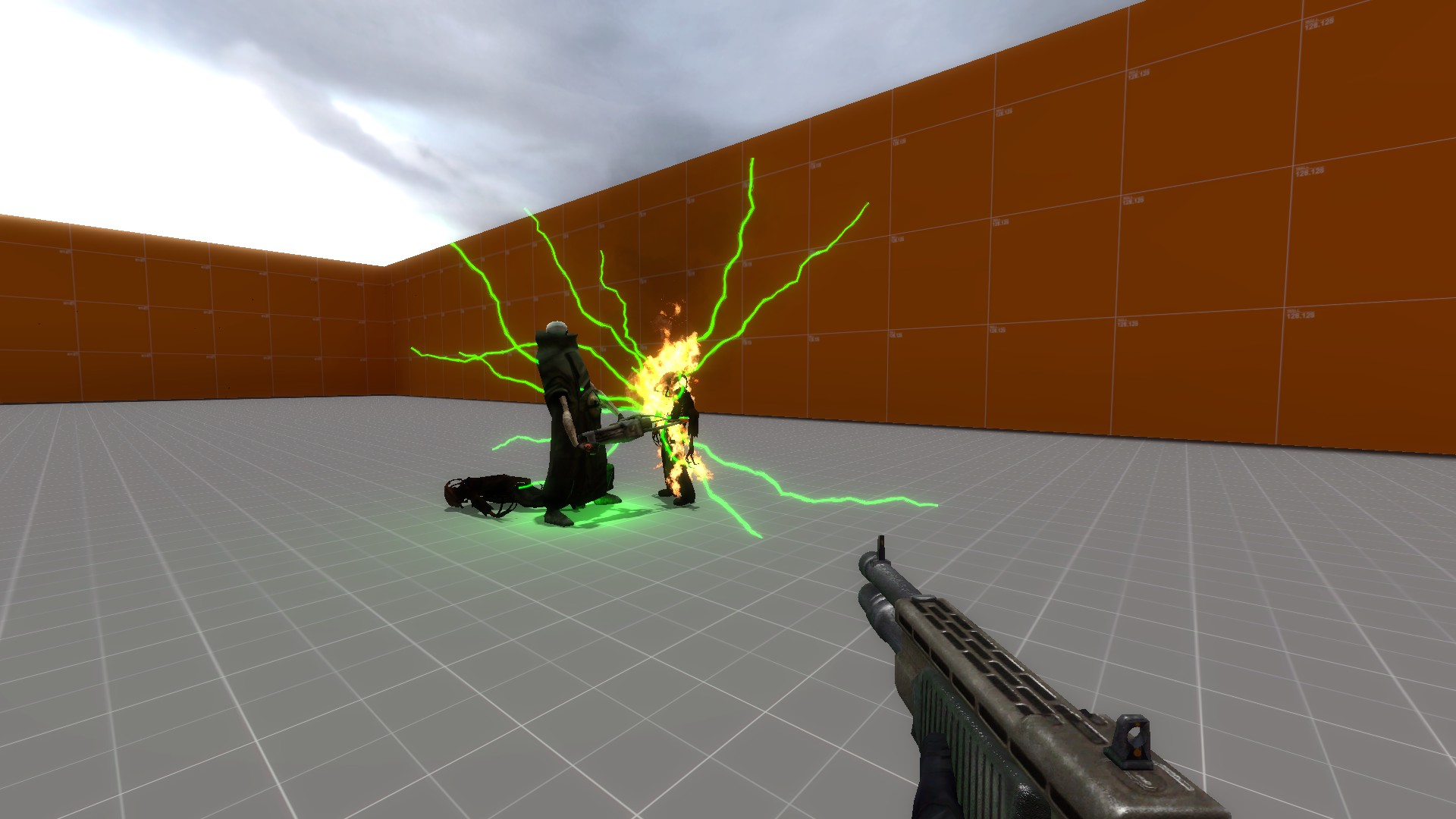 -The Renegadist(Texture Maker/Audio Designer)
He's made a new snowy barrel and pistol reload sounds.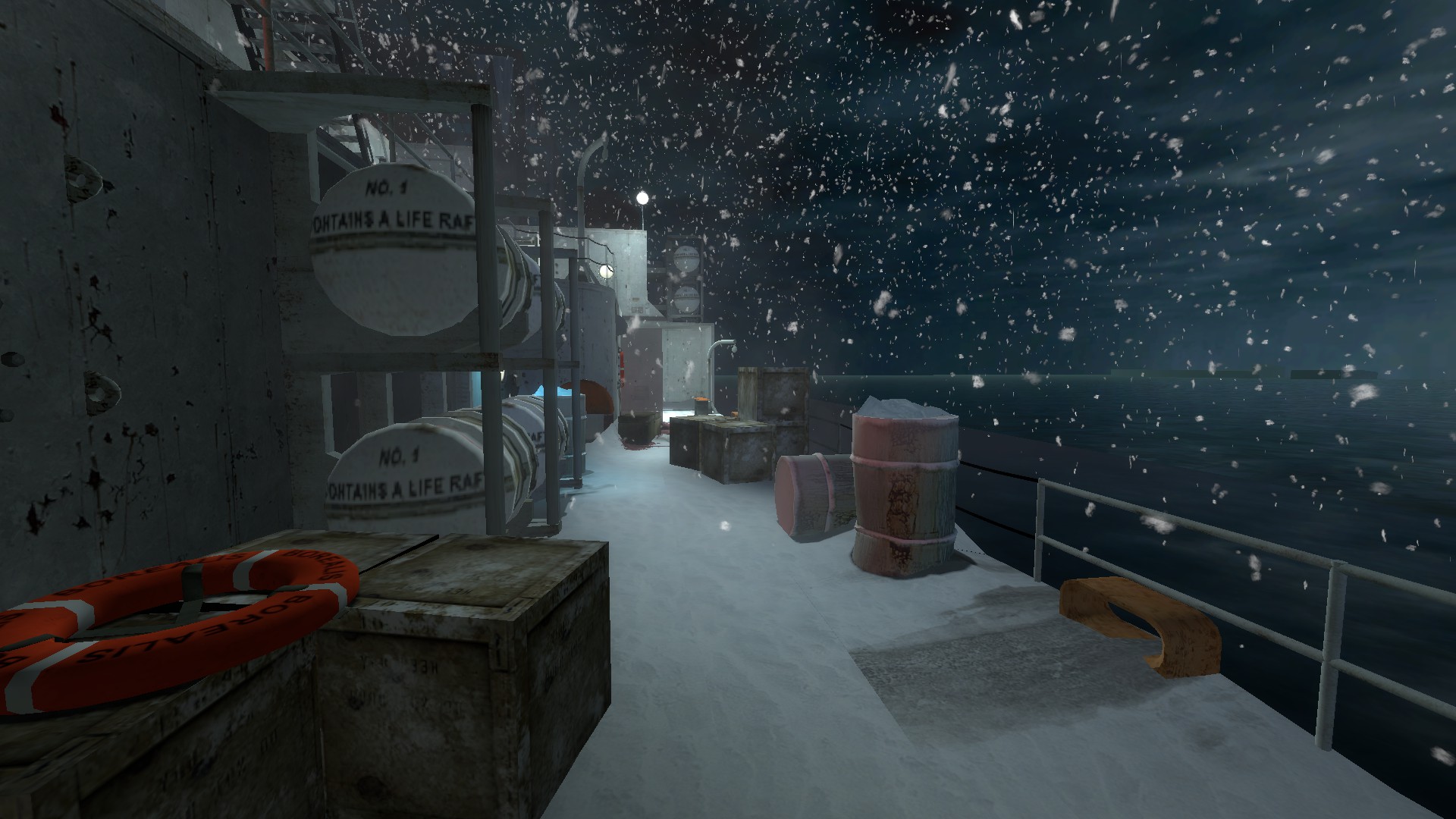 -Rapapa The Pepper(Audio Designer/Modeler/Animator)
He made our new "organic" citadel model and vertigo soldier dialogue which is now fully implemented. Look below for the video of it.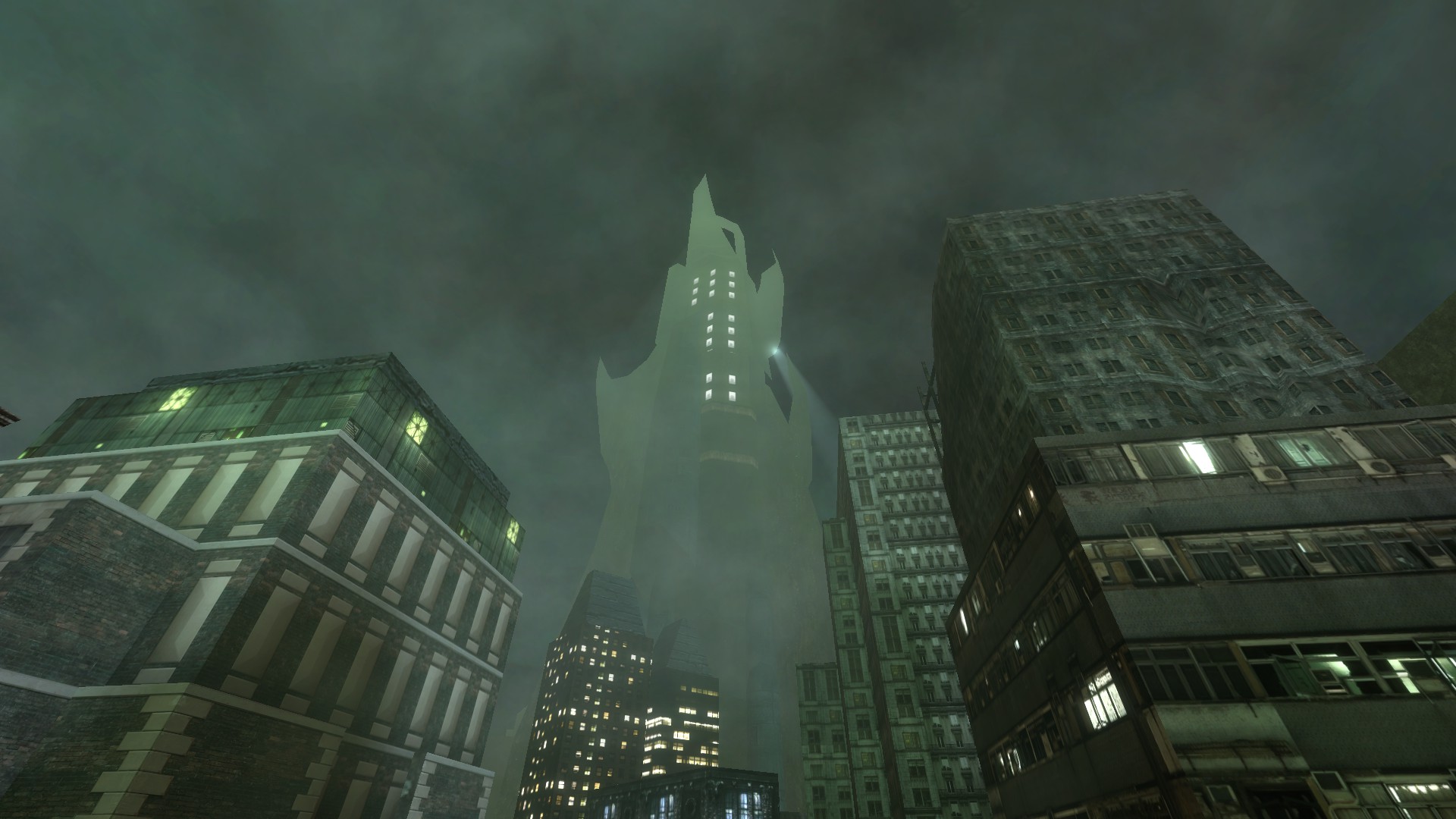 -CW3D(Audio Designer)
He's i believe has worked with Raising The Bar Redux mod as a voice actor for gman, he may do some voice
acting for it. He's done new OICW weapon sounds.

-GLaDOS2020(Mapper)
Currently a in a break but let's look forward for what he will be doing in the future.

-QuakerCraft(Modeler/Animator)
He made an overhaul of current weapon models animations and added normal maps to them. He's currently working on making an icon for it too.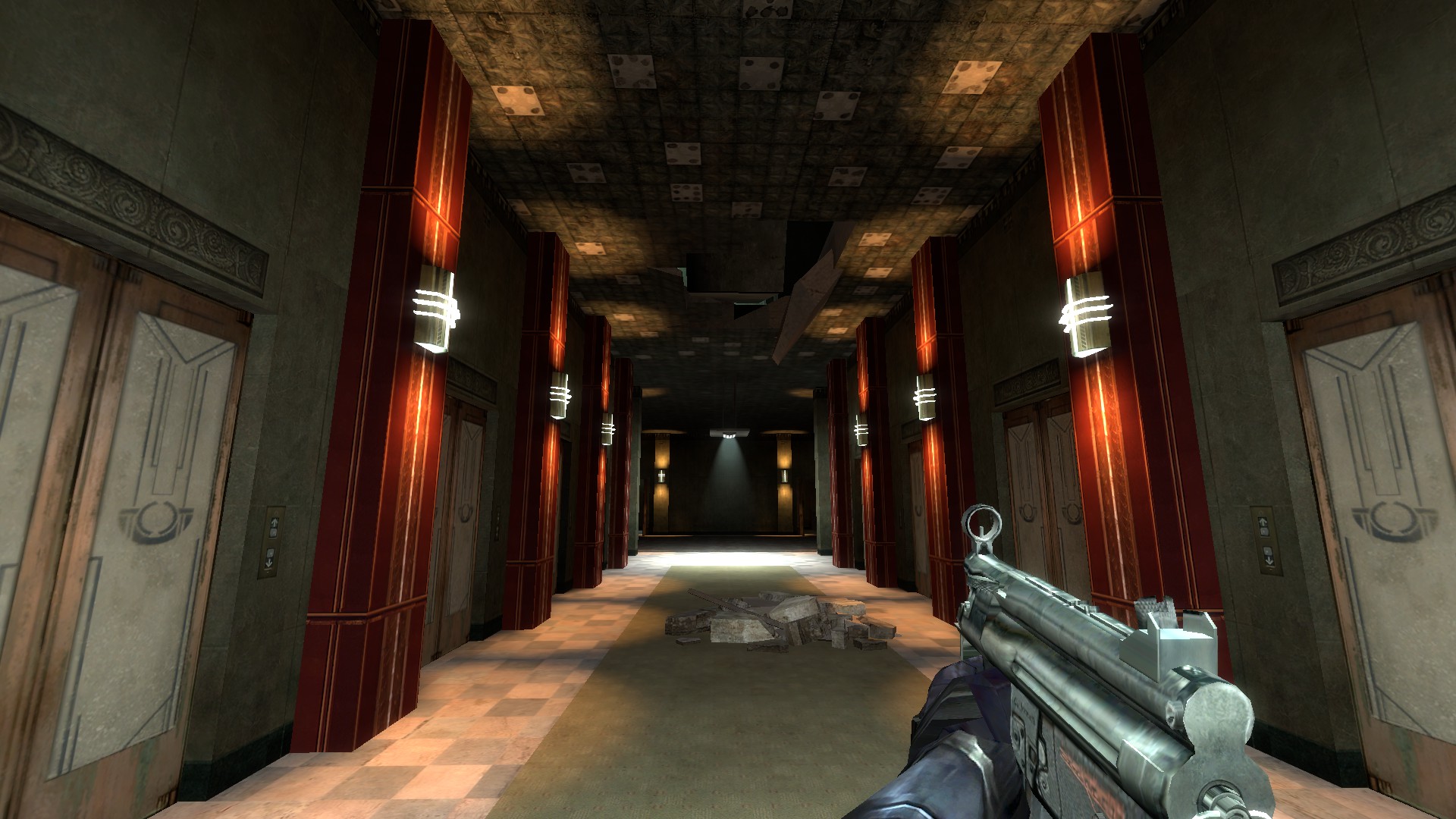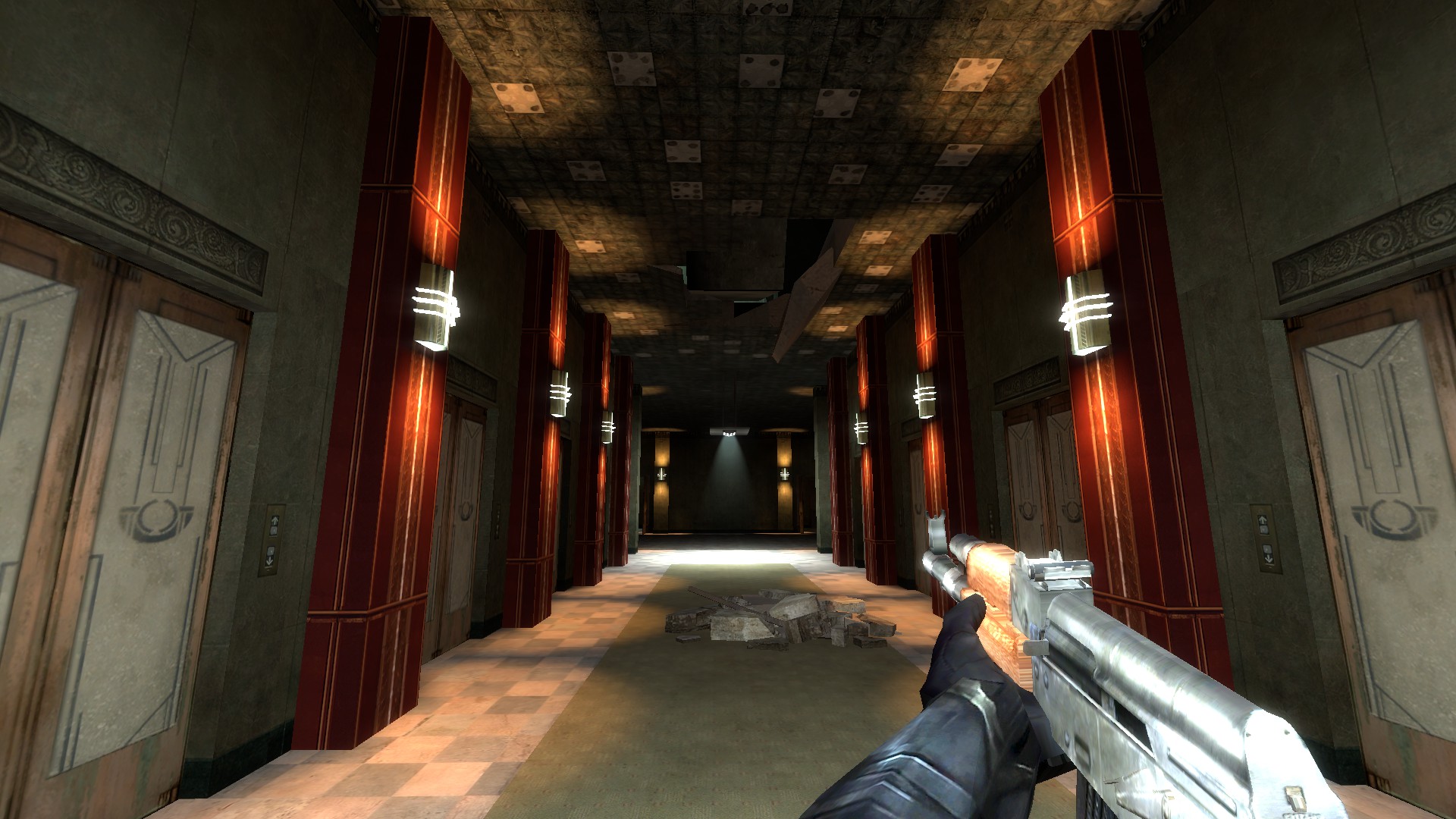 Mod Updates
- All openable doors now have hinges Yay..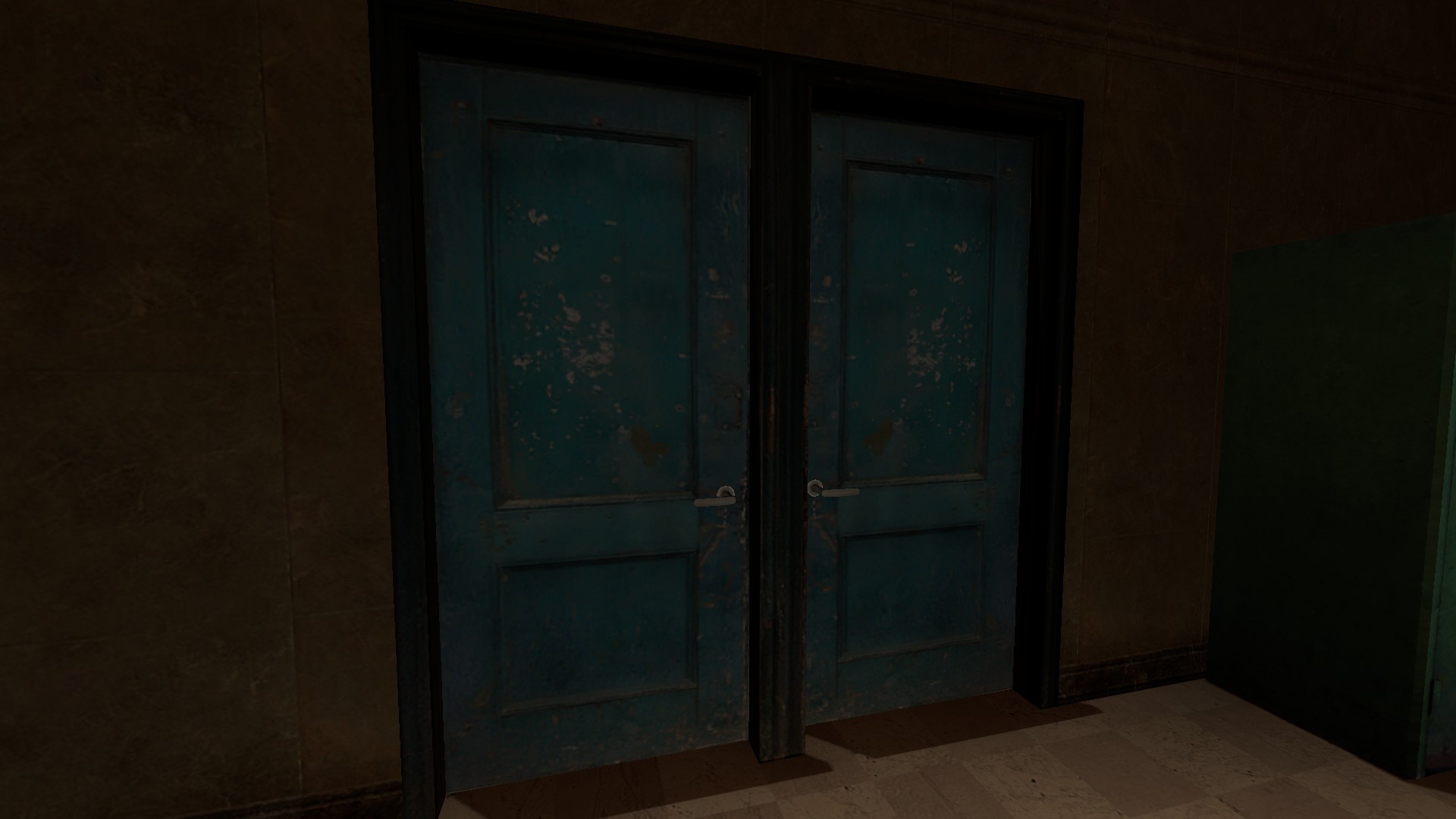 - env_steam changed to info_particle_system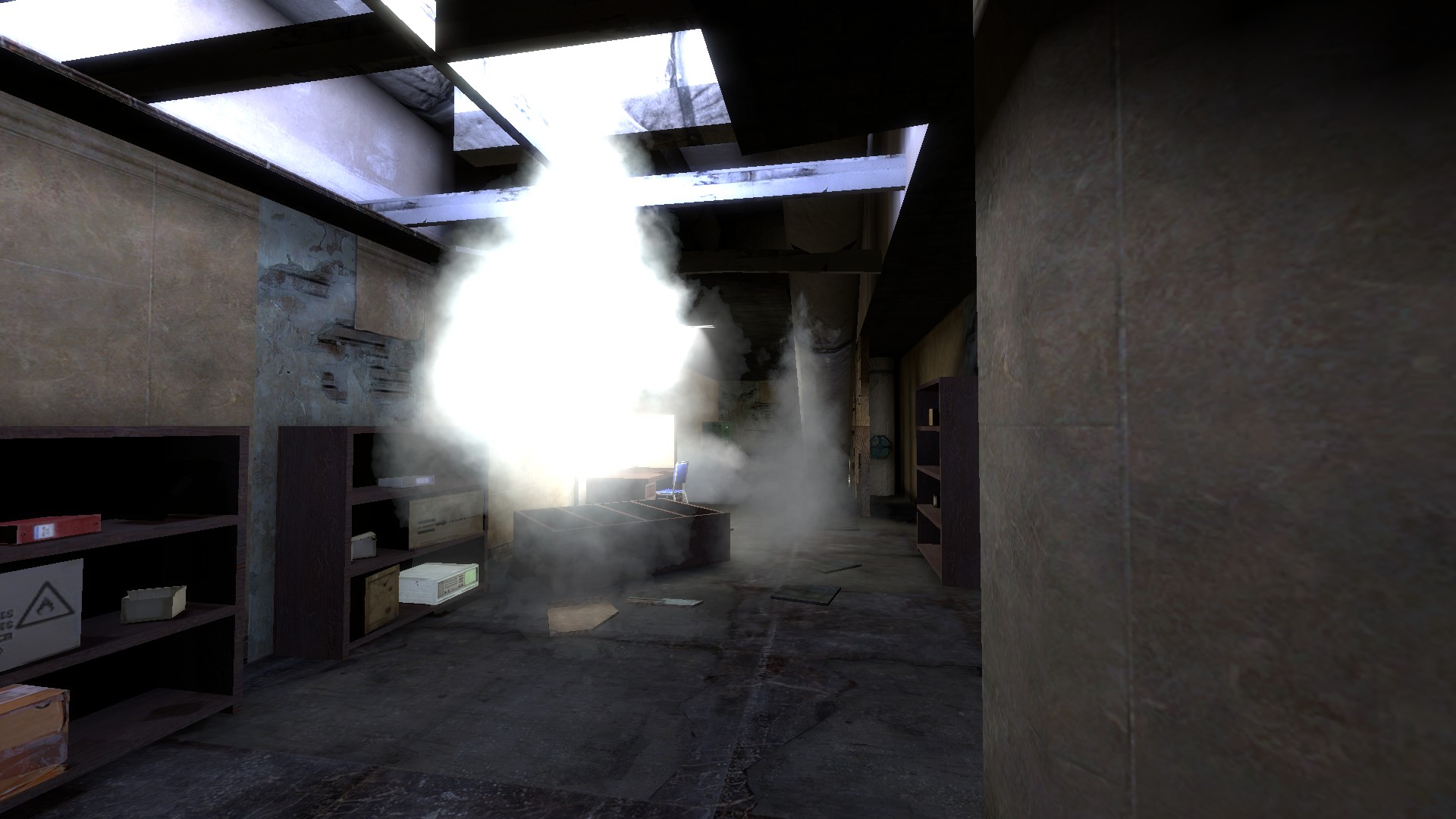 - New Brickwall025 textures by wolfcl0ck

NEW ONE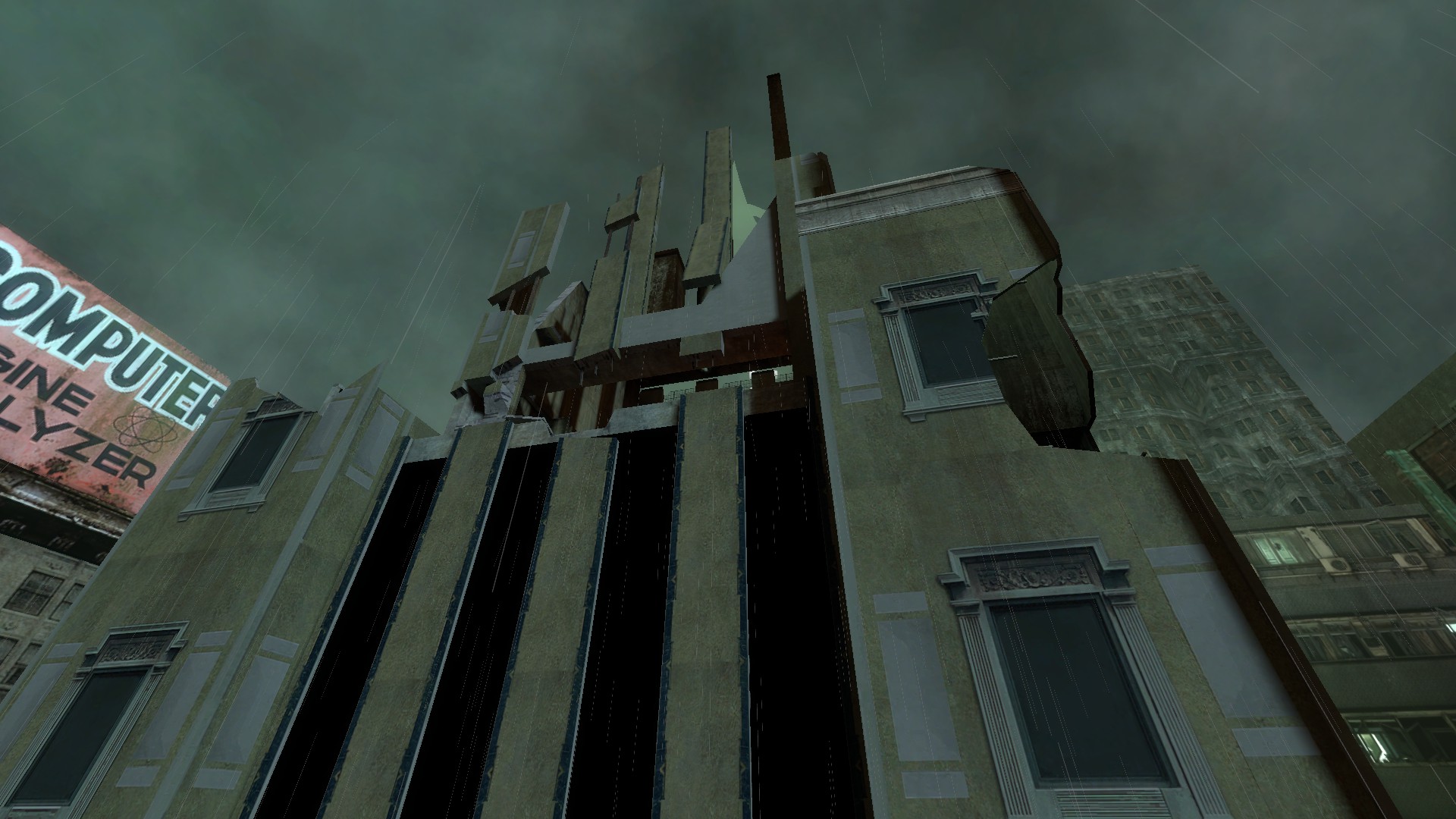 OLD ONE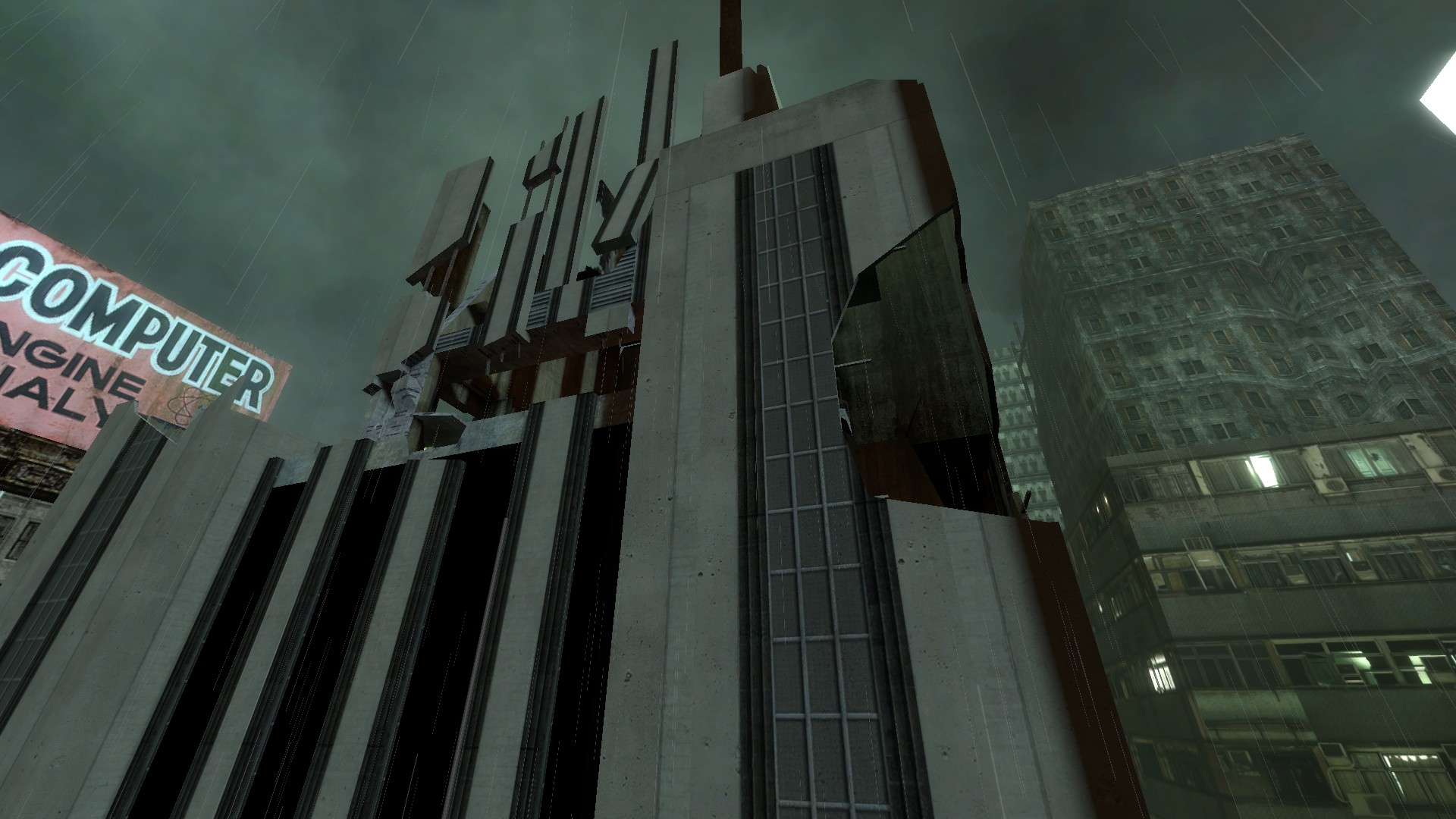 As klow released textures of what vertigo might have looked like, many vertigo recreations from now on will use this one below. I'm using what wolfcl0ck provided me as diversity of the design of the skyscraper. There's pros and cons to each but i'm going to use wolf's one from now on and it will not change.

- Vertigo skybox

Added details to the street levels and barren rooftops. It will be tweaked.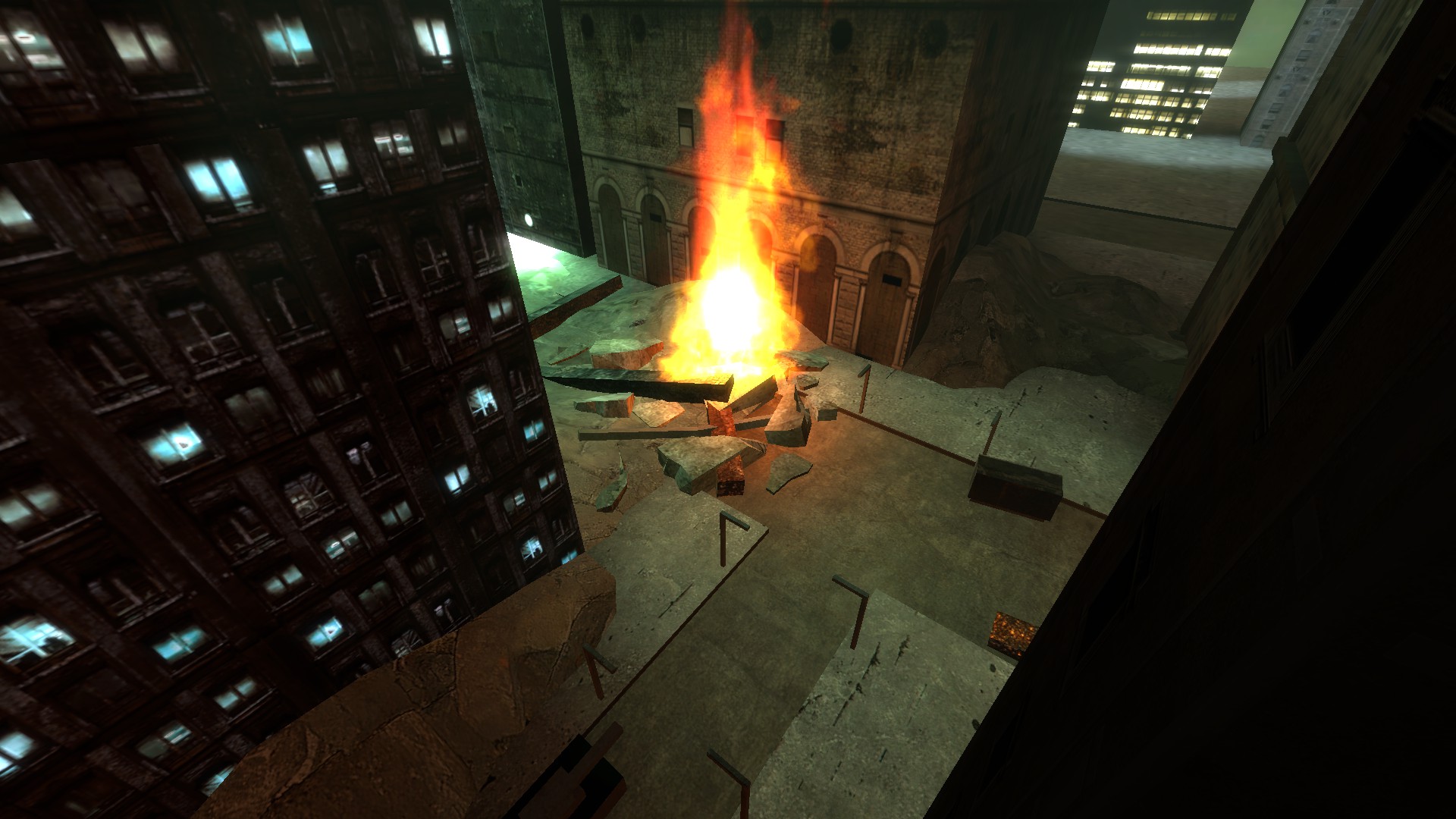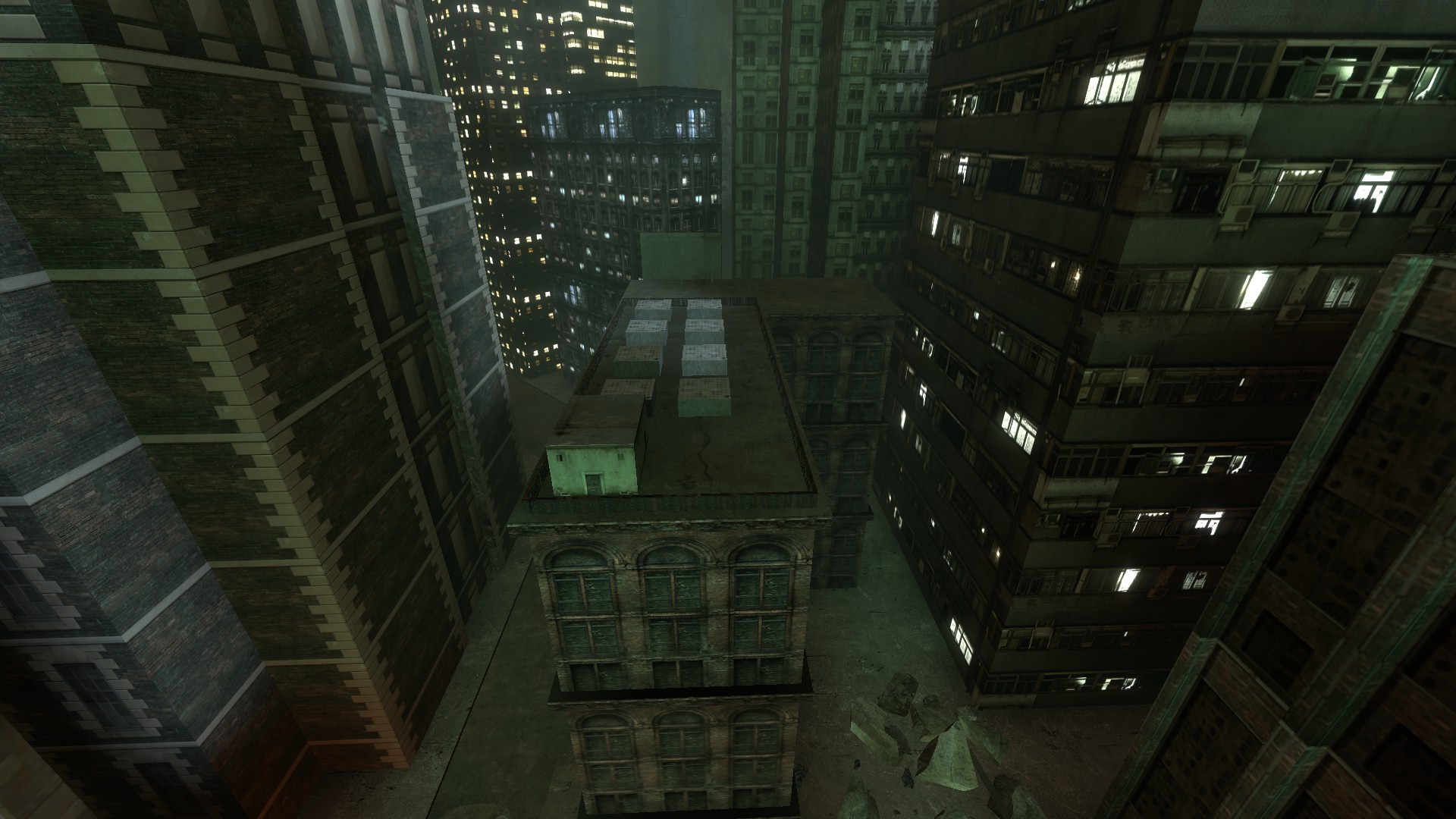 - Updated Vertigo Sequence
Audio is done by Rapapa The Pepper. Sequence done by me. I know this soldier is clipping with the wall. I will fix it.
- New weapon Models by QuakerCraft
- New Hyper Era intro
Sorry for not much progress on the level designing. Lots of other stuff took my time. Thanks for supporting, i will try to keep this mod updated frequently.
If you want to chat with me or keep in touch with the mod, visit our official discord server! Discord.gg