As many Brutal Doom fans asked, yes, there will be a Brutal HeXen!I have decided to make more Brutal mods to Doom's cousins. You can expect a fully Brutal HeXen and maybe even a Brutal Heretic in the far future.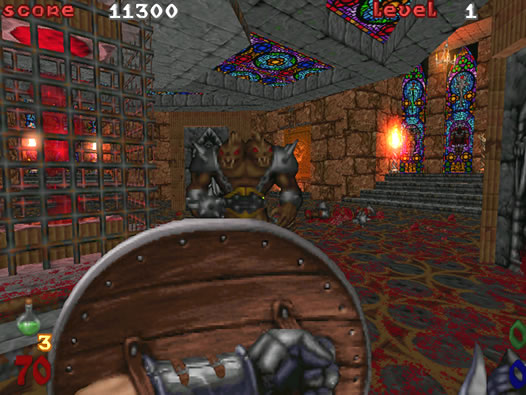 Brutal HeXen will be a complete revamp of HeXen's gameplay. It's not just more gore and fancy fire effects and particles. It takes the fighting to a whole new level, making the combat way more dynamic, brutal, realistic, and interesting. The first Beta is already out. For now you can only play as the Fighter class. You can play it here:
Dl.dropbox.com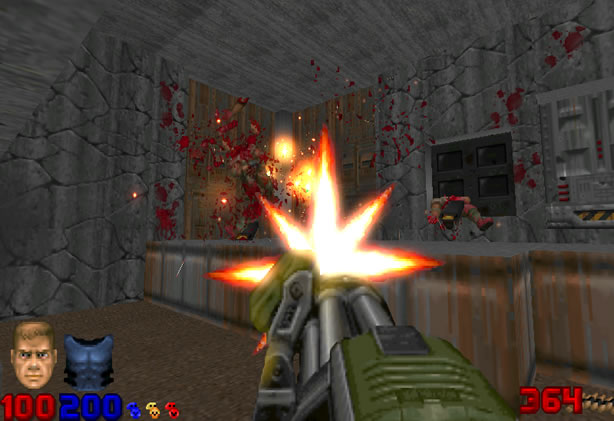 In other news, if some of you don't know the first beta of Brutal Doom's Ultimate Brutal Arsenal has been released with 16 new weapons.
Latest version listed on the following article:
Moddb.com
Also, Brutal Doom is making a run for MOTY 2012. Vote now!