Sure, it's gonna be one hell of a ride. After all, our services aren't exactly the typical sort. Our company is one of a kind, so we're gonna get our hands dirty once or twice, no doubt. But come on, dude, just keep your eye on the prize. The 30th job isn't too far off and afterwards there will be enough money for the two of us to live the good life with no cares in the world.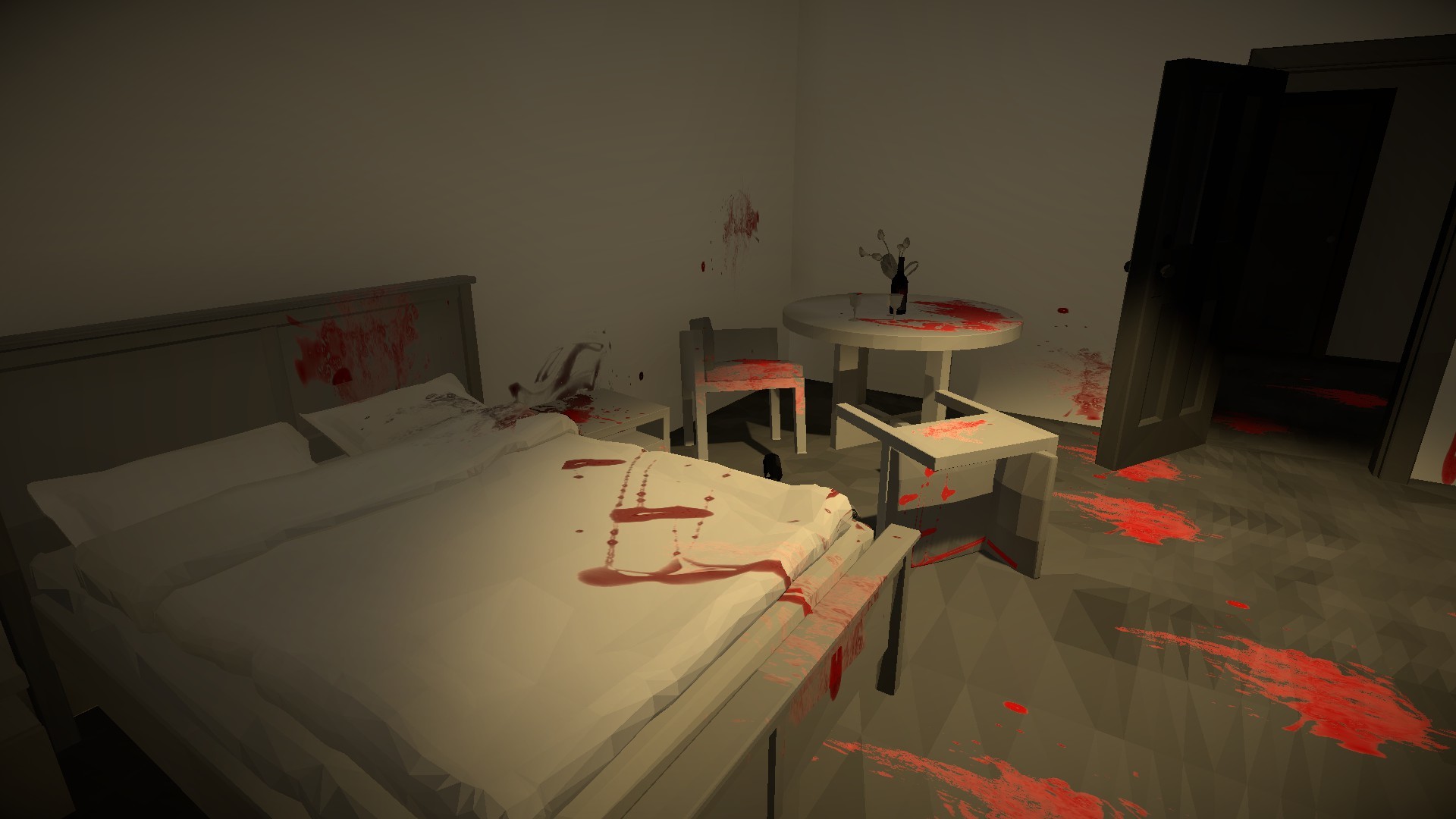 Sounds awesome, right?

I sometimes wonder how all those bloody "adventures" will look. Don't you? Ha! You didn't know that about me, did ya? I think of myself as a dreamer. I really hope some of those jobs are going to be interesting. Like from my favorite scenes from movies like Pulp Fiction! Okay, okay. I'm coming back down to earth. Maybe some easter eggs at least? A quote or just a line from Skyrim or Game of Thrones? Aah, I know it's real life. It's not some kind of a game.

Or is it?

If you wanna find out yourself, add Body of Evidence to your wishlist to stay up to date with all important announcements.
Empyrean