Hello, Everyone!
Welcome to the eighth development article, on my video game Dystopia!
This week I decided to share the development process and progress of working on the library room so far, from the final concept, to the decisions made for the final pixel art, and a closer look on some of the elements, made to achieve the final art, of this room in particular.
Concept
Until now, this was by far one of the hardest rooms I've worked on, which resulted in a huge gap between the final concept and the actual final pixel art room, but I'm still really proud of how everything looks together and I really like how it turned out in the end!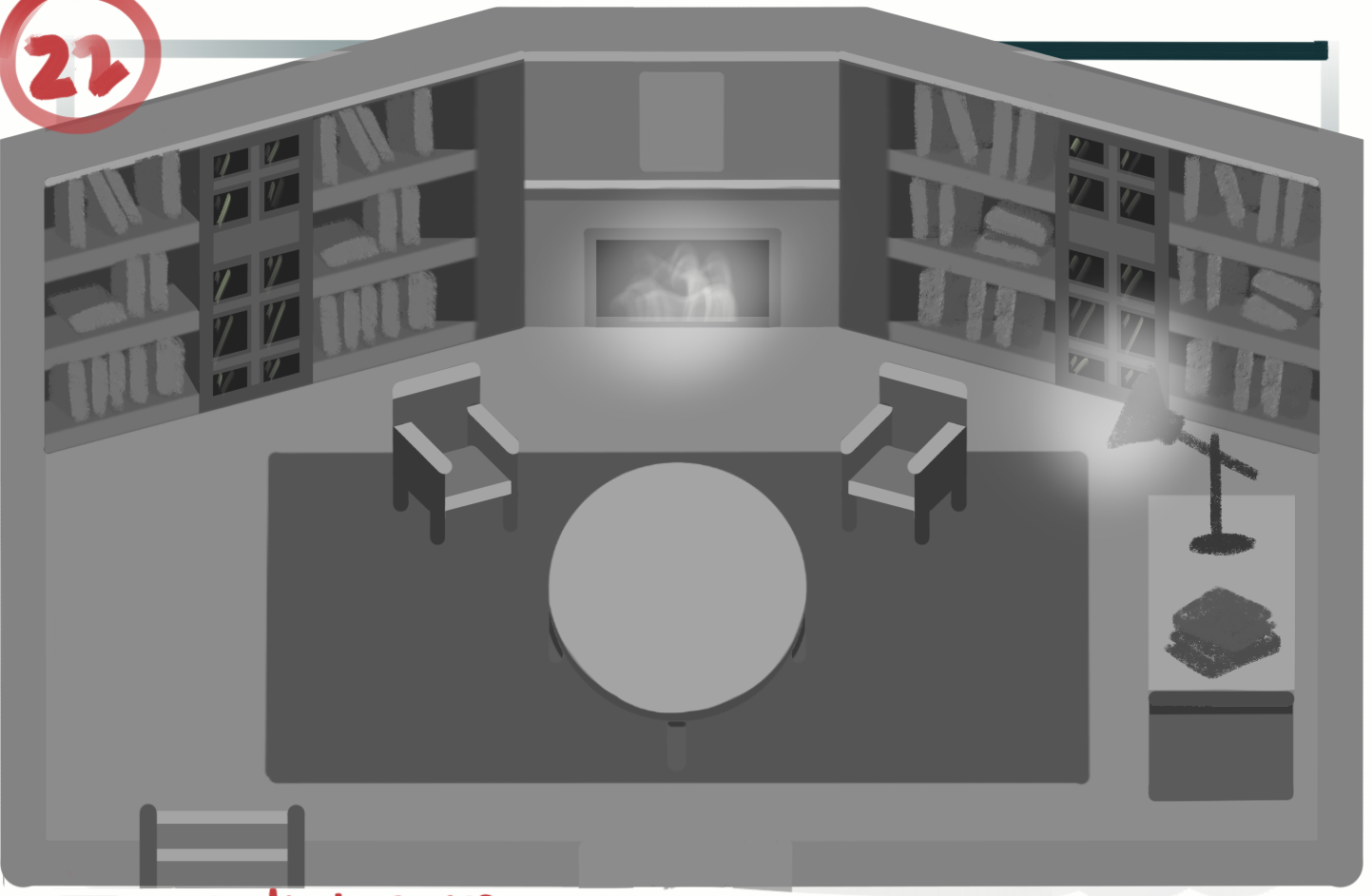 1st Version
Starting this particular room, was for sure quite challenging, as I went for a different room shape, and do the perspective of a few elements had to follow on, in this case the bookshelves, to which I started by solely doing the shelf structure and only later, after getting the proper shape and perspective I added the books, almost like a separate element and that really made the process way easier for me, although it still took a long time, as to get a cohesive look between the other to rooms, already made, I reused some of the elements, in this case the carpet, from the entrance hall and the smaller candles on the small chest of drawers. As a more characteristic element I also went for a fireplace, that originally was in the final concept, and I think it definitely helps bring all the rooms elements together, including the small sofas.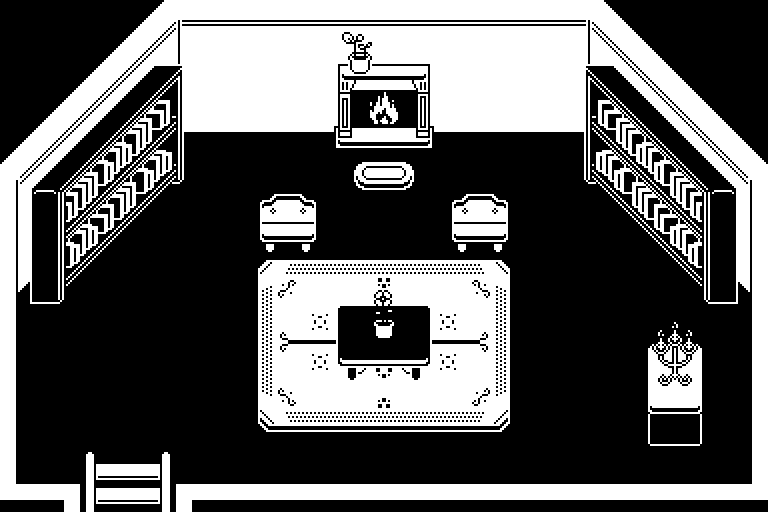 Final Room
Although I was quite content with the 1st version of the room, I just felt like there was something missing as the walls look too empty, so I did a few experiments with what I wanted to go with for improve the room and work on the final version, and decided to just add some simple windows that helped complementing the whole scene a bit better, which also help the room to not look so empty, unlike before.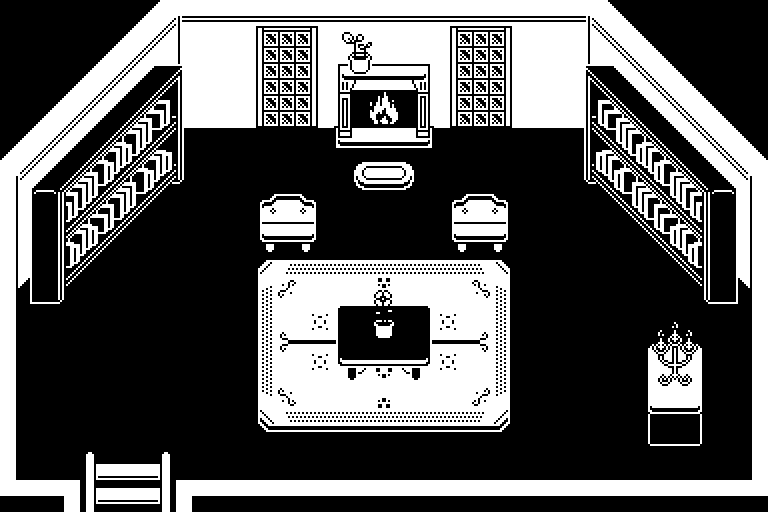 Closer Look
The bookshelves and the fireplace are one of my favorite elements in this room and I decided to give you a better look at each one of them!
Shelves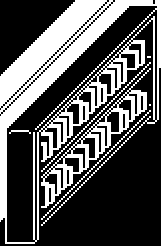 Fireplace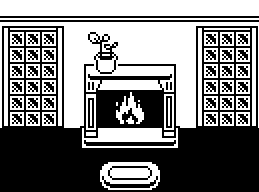 Alright, hope to see you all next week with a new blog and more exciting stuff in the works!