Hello and welcome to another Battle for Dune blog!

---
Wind Trap
House Harkonnen have been lacking their own Wind Trap for about a year now (we have been using the Atreides one as a placeholder). But they now have a new Wind Trap, modelled by LR01.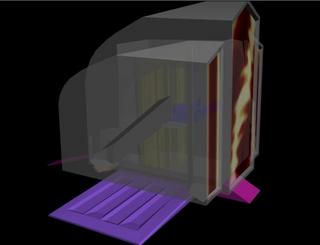 Internals are not final
---
Construction Yard
We have also been using the Atreides Construction Yard for the best part of the year but LR01 has also modelled up the new Harkonnen Construction Yard.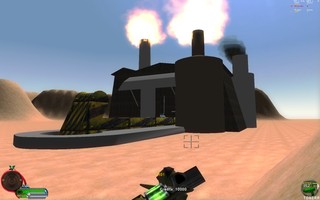 ---
BFD_Sandy_Pass

We have been busy recreating another Emperor: Battle for Dune 1v1 map, this time it is Sandy Pass, here is a WIP shot.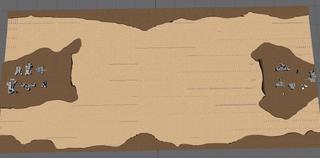 ---
Thats it for another blog, be sure to check out this blog and the rest over on our site at www.battlefordune.co.uk