Hello and welcome to blogs 65 and 66, this week is another double blog. Lets see what we've been up to!

---
HUD
gtp0rong has started work on our HUD. With only the E:BFD ingame sidebar to go on we thought we'd just do our own thing!
Heres the armour icon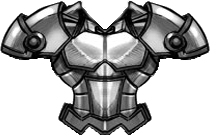 [/URL]
Our health and armour bar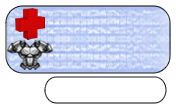 ---
Flame Tank
Now, Fluffy-Opossum made the Harkonnen Flame Tank awhile back. I gave it to Venom to texture but before he did, he cleaned the model up and added a lot more detail to it.
Heres the updated model!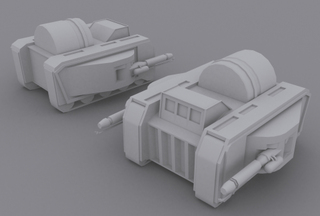 ---
Inkvine Catapult
Venom775 has finished the camo textures for the Harkonnen Inkvine Catapult, I think they look awesome!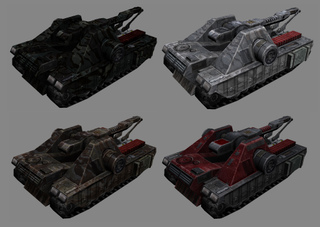 ---
The Merchant Guild
Awhile ago Bullet.Design modelled and textured our Merchant Guild vehicles, now LR01 has rigged it and they are all ingame!
Take a look at these shots.
Quad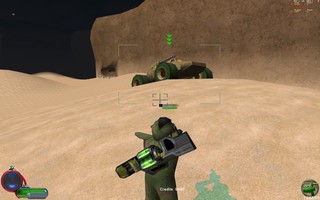 Heavy Tank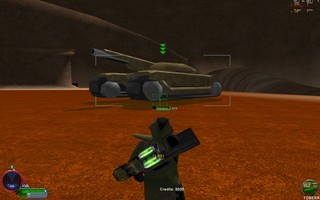 [/URL]
Vizier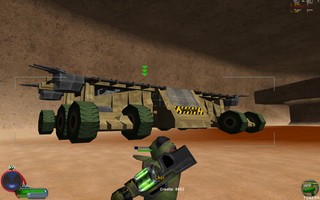 ---
Assault Tank
With Venom775 doing such a great job on the Harkonnen Assault Tank and now LR01 has rigged it and added it ingame aswell, take a look at it on BFD_Mesa with the sand camo.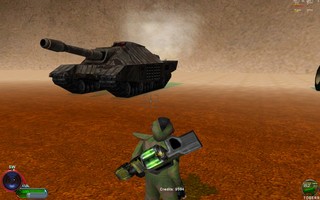 ---
Team Notices
I have been recently made C&C Reborn's PR guy!
cnc95fan is back at school and learning to C++ code!
LR01 is rigging up what vehicle are left
Peerawat9 is making unit sounds
Venom775 is finishing up the Flame Tank.
---
Well thats it for another Moddb blog, see you next time! Visit us at www.battlefordune.co.uk